Fire & Ice Festival Now Scheduled for February 11-13 in Bethany Beach
Posted by James Diehl on Wednesday, February 9, 2022 at 10:00 AM
By James Diehl / February 9, 2022
Comment
One of winter's biggest events has now been rescheduled for the weekend of February 11-13 (after being postponed two weeks ago due to inclement weather) when the annual Fire & Ice Festival in Bethany Beach takes over with three fun-filled days for residents and visitors alike.
Actually a coordination with three resort communities - Bethany Beach, Ocean View and Millville - this weekend promises to be a great time in Delaware's "Quiet Resorts."
There are dozens of great events planned for the three days of the event, many of which we're going to highlight for you below. Be sure to take note of your favorites and head to the south coastal region this weekend for some great mid-winter fun.
We'll break down our preview by town. Some of the highlights for this three-day event are as follows.
Bethany Beach
Bethany Beach is Ground Zero for the Fire & Ice Festival, with tons of great events going on between Friday, February 11, and Sunday, February 13.
Most of the Bethany Beach centered happenings are taking place on or near Garfield Parkway. Here are a few of the events you should be on the lookout for this weekend.
Bonfire on the Beach (Friday). Pick up your smores packets and enjoy some fun time on the beach in the "fire" portion of this year's event. The bonfire begins on Friday afternoon at 5:00.
Cascading Carlos (Saturday). Not only will this popular local juggler be performing this year, but he'll also be teaching those in attendance exactly how to do what he does. Carlos will be on stage at the Bethany Beach Bandstand on Saturday beginning at 2 p.m.
Live Ice Demonstration (Saturday). Ice Lab will be holding a special ice demonstration on Saturday beginning at 5:30 p.m. In all, the master ice sculptors will be transforming 10 blocks of ice into detailed sculptures.
Jesse Garron's Elvis Tribute (Saturday). The popular local Elvis impersonator will be performing at the Bethany Beach Bandstand on Saturday beginning at 7 p.m.
Fireworks Show. The grand finale of this year's Fire & Ice Festival is the fireworks that will be shot into the sky over the beach on Saturday night at 7:30 p.m. You won't want to miss this one!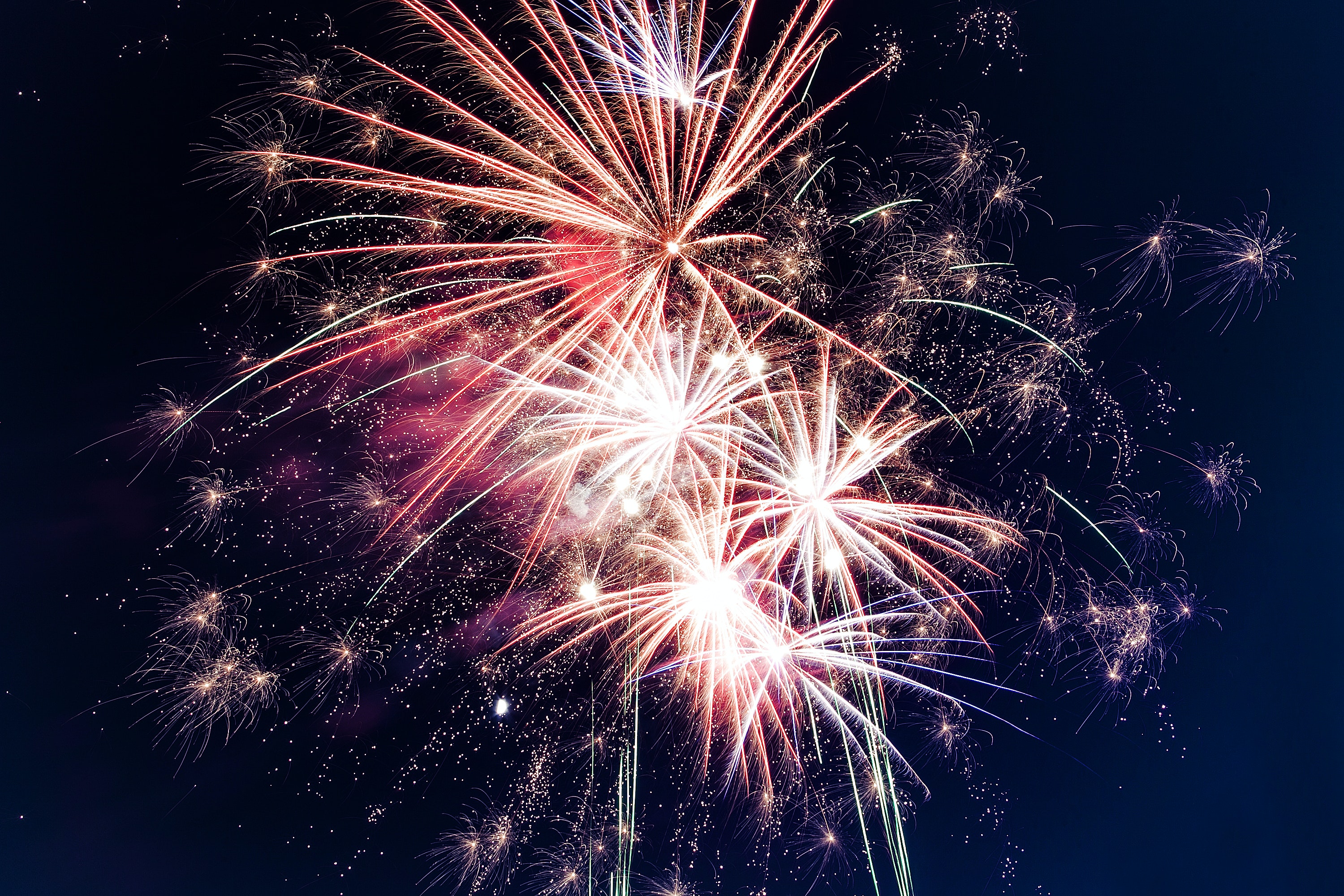 Ocean View
All of the activity in the town of Ocean View will be revolving around John West Park on West Avenue. This is where you'll find all sorts of fun, family-friendly activities happening over the three-day weekend.
Here are some of the highlights:
Live Ice Demonstration (Friday). Beginning at 5 p.m., on Friday, eight blocks of ice will be transformed into a detailed sculpture. Head to the gazebo in the park to take in all of the action.
Beach Liquors Beer Garden (Friday and Saturday). Grab a cold one and enjoy some good conversation around the fire pits in the park on Friday night. Food will also be available from 12 to 4 p.m., each day. Proceeds from the beer garden will assist with this year's Santa's Letters program.
The Funsters Performance (Saturday). The popular local group will be performing in the park on Saturday from 12 to 2 p.m. Grab some refreshments, relax and enjoy!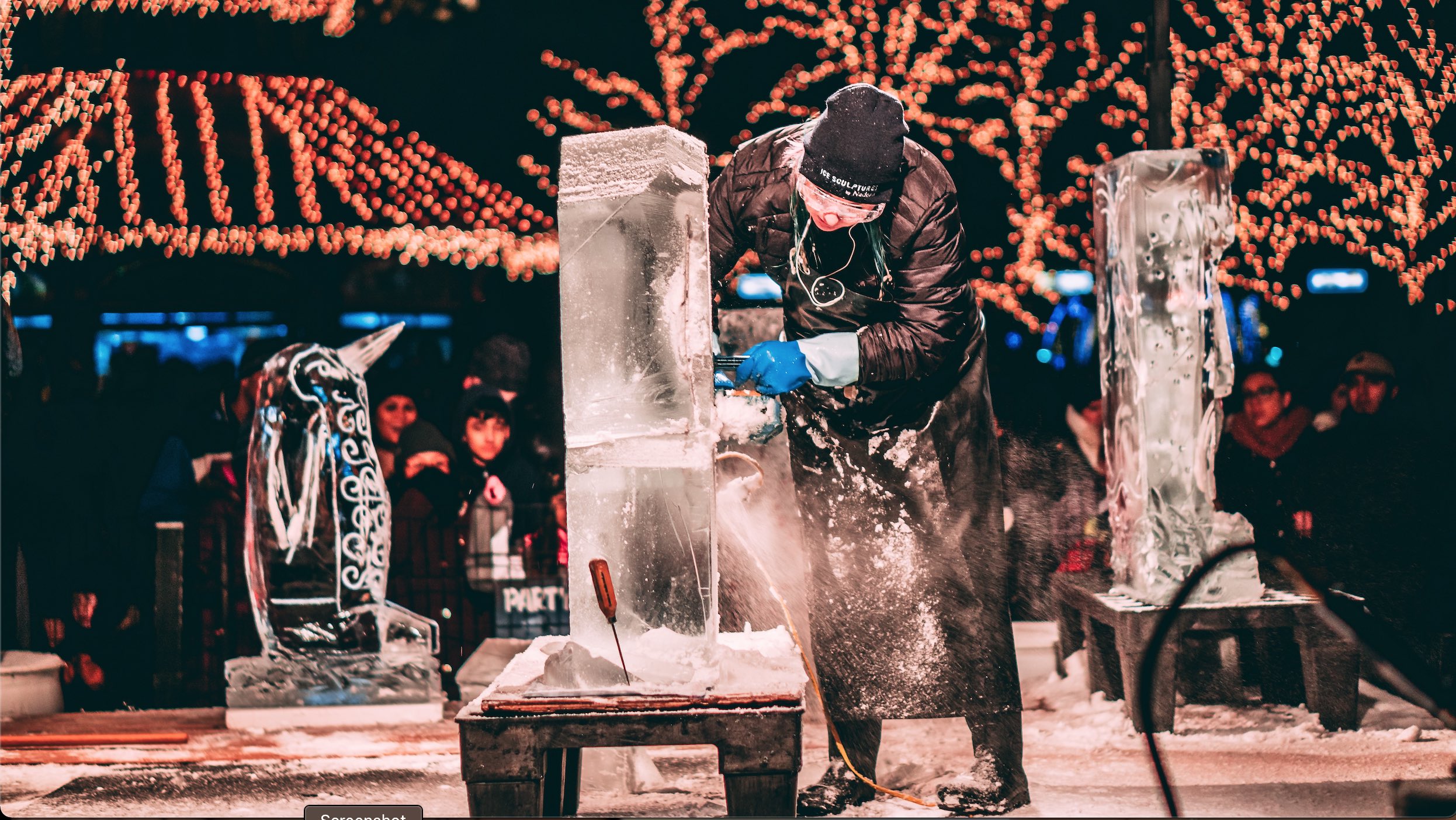 Millville
Events in Millville are actually taking place in three separate locations, Evans Park, the Millville Boardwalk and the Millville Volunteer Fire Company.
Evans Park
Ice Slide. Friday and Saturday under a tent in the park. Fifty blocks of ice will be transformed into an ice slide for a unique sledding experience.
The Funsters. The group will also be performing in Millville, from 6 to 9 p.m., on Friday.
Millville Boardwalk
Ice Tour. Check out Millville's ice sculptures from Ice Lab on Friday night, while also enjoying some great music, a big bonfire and even a round of mini-golf.
Rock n Roll Carnival. This free to the public carnival begins at 1 p.m., on Saturday and promises to be fun for the entire family.
Rock n Roll Bonfire. End your Saturday night activities with this public bonfire at the Millville Boardwalk.
Millville Volunteer Fire Company
The Millville Volunteer Fire Company will be the place for this year's Fire & Ice Chili Cookoff. Always a popular component of the annual festival, more than 25 contestants will be vying for the 2022 top prize.
Winners will be chosen in "meat," "bean" and "vegan" categories and there will also be a People's Choice Award Winner announced.
Tickets for the chili cookoff are $10 for adults, $5 for children between the ages of 6 and 12 and children 5 and under are admitted for free.
Admission includes chili tasing, cornbread, saltines and your choice of either water, soda or tea.
Click here for more information on the 2022 Fire & Ice Chili Cookoff at the Millville Volunteer Fire Company.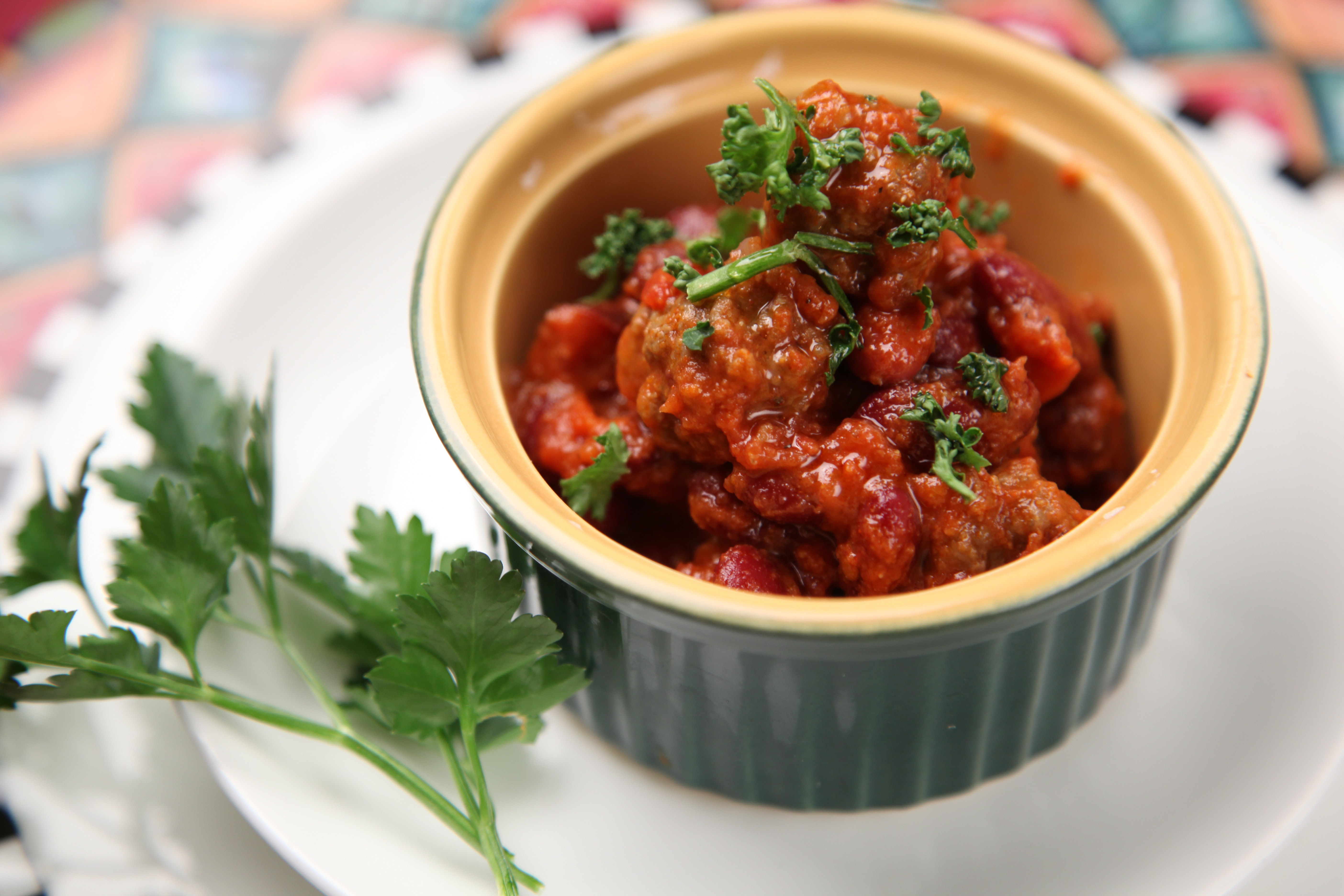 When you're in town this weekend, also be sure to visit many of Bethany Beach's local restaurants and eateries for festival specials and "rock n roll" themed cocktails.
Each participating restaurant will have something different for you to try while attending this year's Fire & Ice Festival.
We'll also leave the information RIGHT HERE on a special food and wine trail event being held on Friday evening at Lord's Landscaping in Millville. If you feel like dining on some gourmet food and watching a fire dancer, be sure to check it out.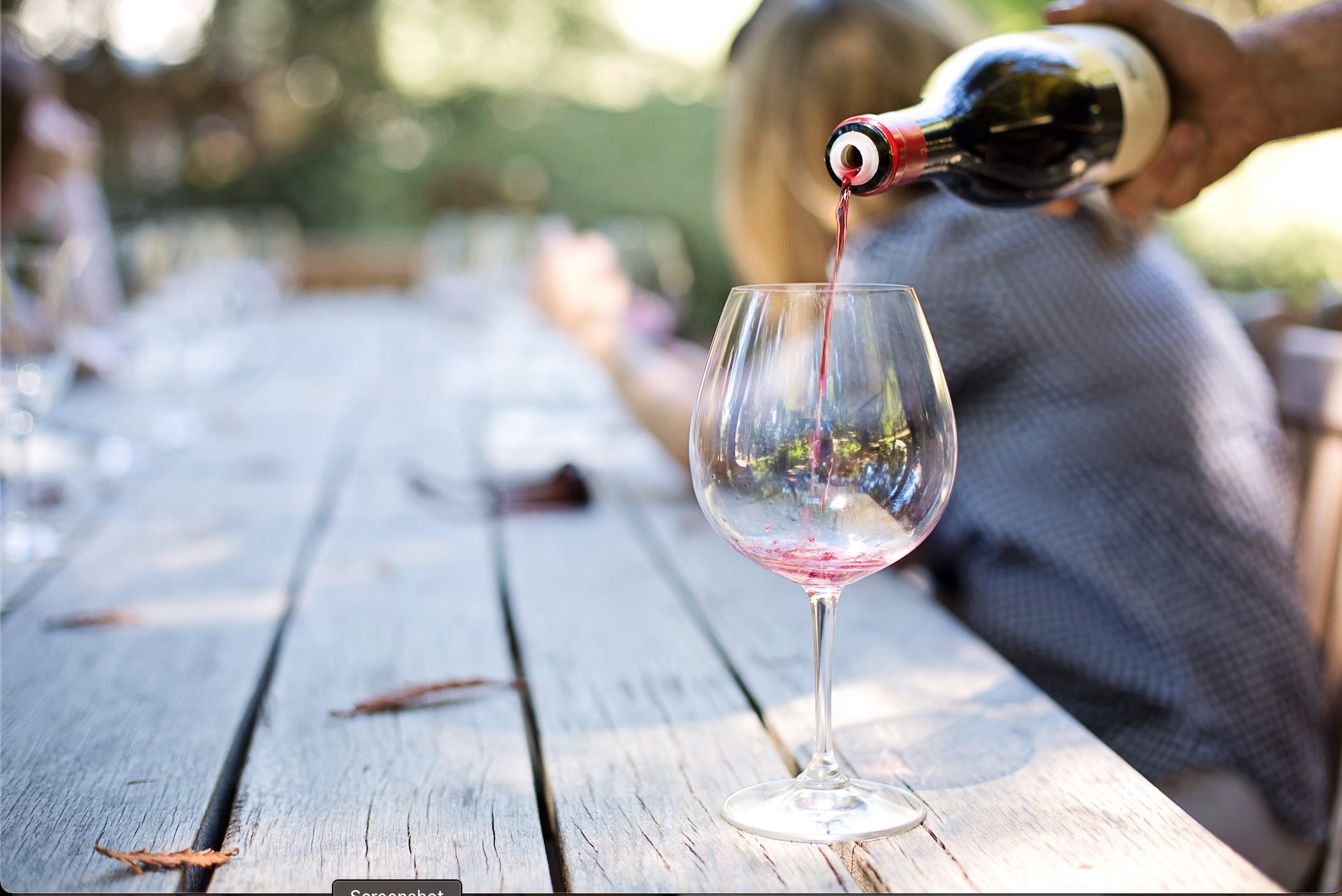 Keep visiting theoldfathergroup.com every week for the latest events and happenings taking place at the Delaware and Maryland beaches, as well as northern Delaware, southeastern Pennsylvania and greater Annapolis.
And whatever you plan on doing this weekend, have a great time here in the coastal region.