First Time Homebuyer or Investor Alert in Georgetown, Delaware
Posted by James Diehl on Friday, November 11, 2022 at 5:30 AM
By James Diehl / November 11, 2022
Comment
Our latest Oldfather Group featured property is a small home in the Sussex County Seat of Georgetown, Delaware. It's a great opporunity for someone just starting out in life or for an investor who recognizes the appreciative potential of such a property.
This property is one of those Delaware real estate options you just don't see every day. A small one bedroom, one bathroom home at a price point that certainly isn't common at and near the Delaware beaches in 2022.
Nestled about 15 miles from downtown Rehoboth Beach, this could be the starter home you've been searching for.
Let's tell you a little more right now about 20459 Savannah Road in Georgetown, Delaware.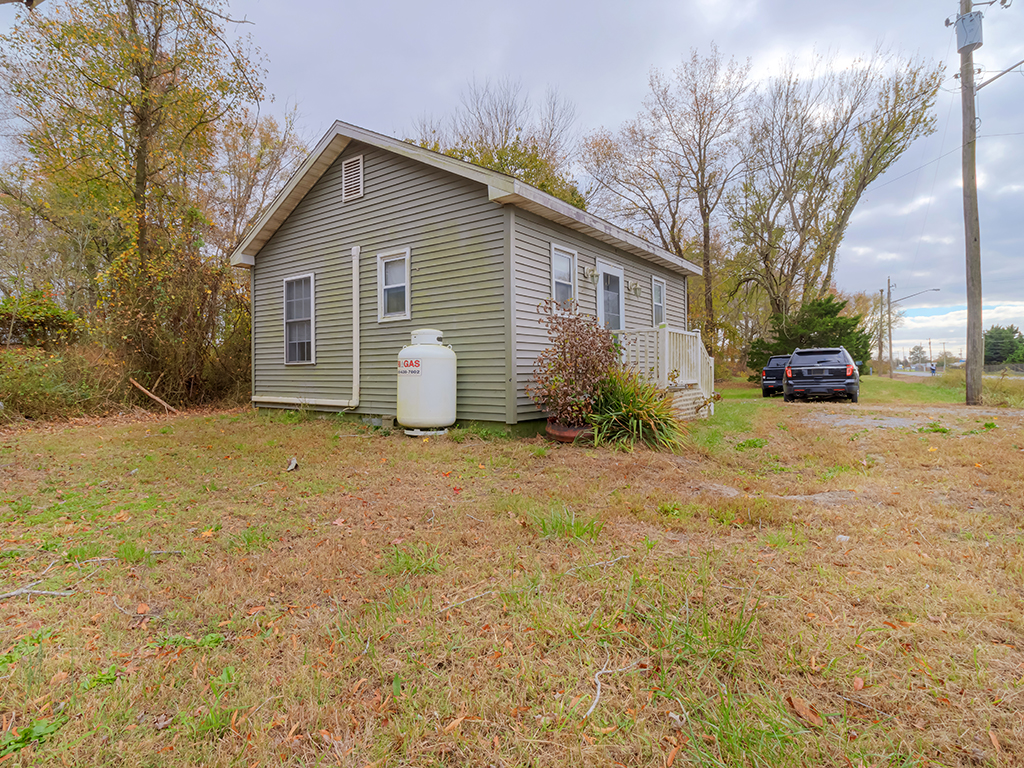 This one bedroom, one bathroom home rests on a half-acre of land in Georgetown and has recently become available at a price point unseen in today's coastal marketplace.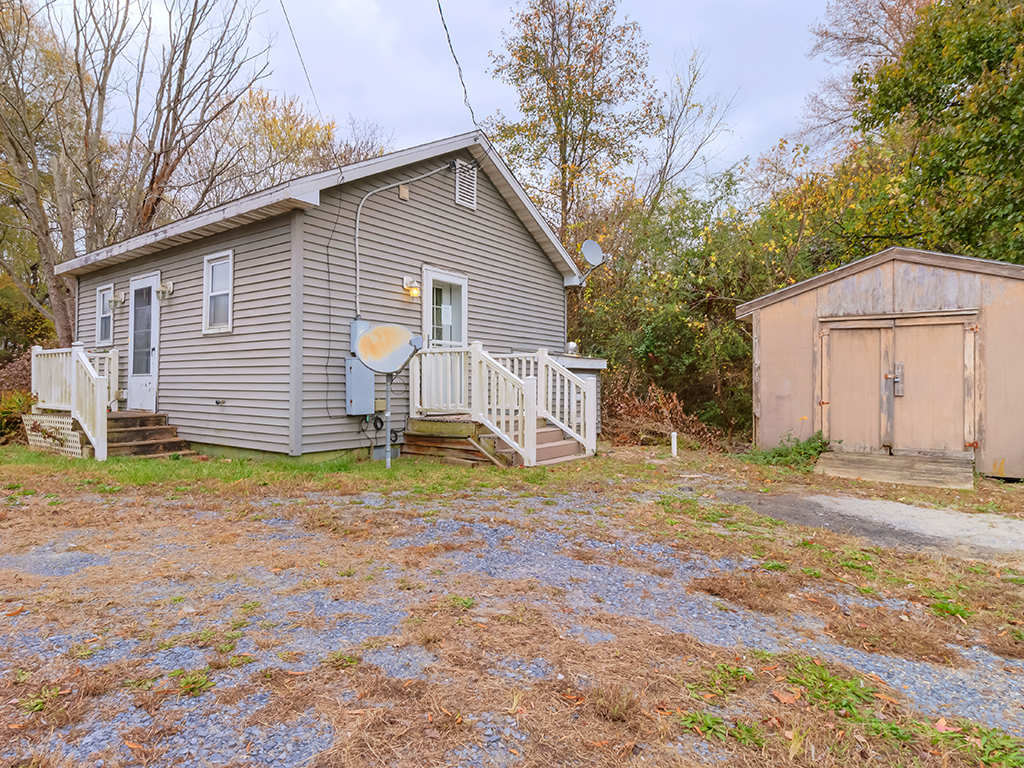 Nestled on Savannah Road in the Sussex County Seat, the home is located in an ideal spot for getting around Delaware's southernmost county, from the popular coastal resorts to the east all the way to the towns and cities that make up the western half of the county.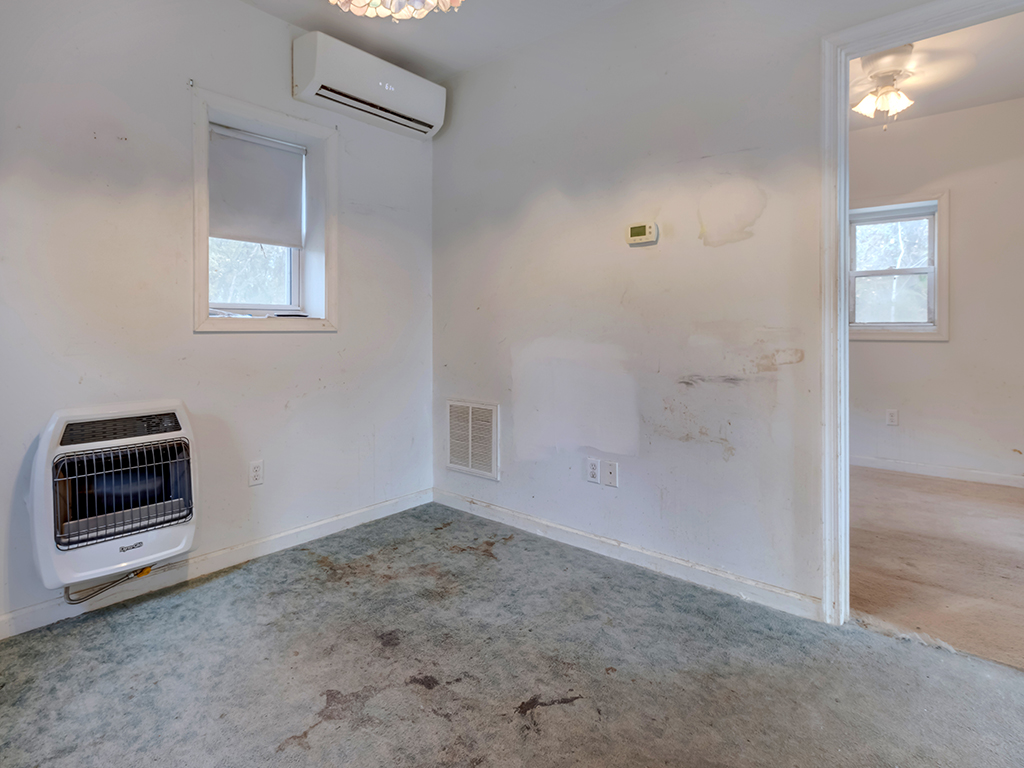 The home is ideal for a young person just starting out in life or for an investor who wants to take advantage of the lot and turn the space into something else altogether.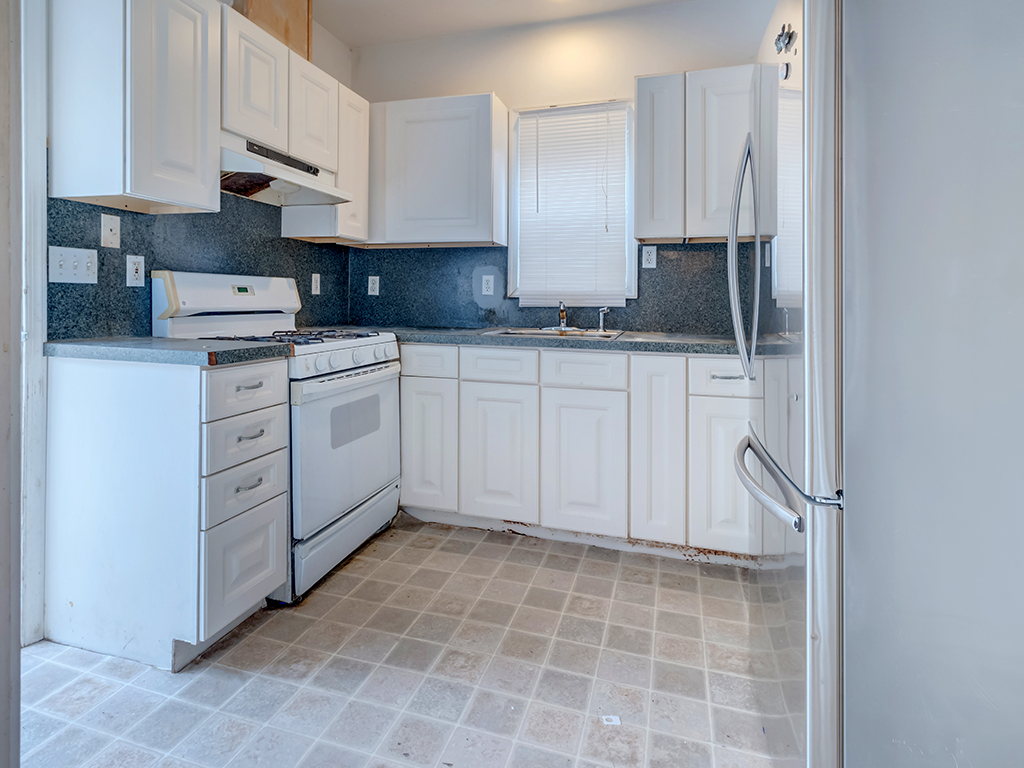 Take note that a new septic system will need to be installed on the property, which is reflected in the selling price.
Savvy buyers recognize appreciative potential. Take a look at this diamond in the rough today.