Winter Birding Weekend, Ocean City Film Festival, Victorian Event and More Planned for this Weekend in the Coastal Region
Posted by Dustin Oldfather on Wednesday, March 3, 2021 at 9:28 AM
By Dustin Oldfather / March 3, 2021
Comment
With the Bethany Beach Fire & Ice Festival last weekend and St. Patrick's Day festivities looming on the horizon, we finally have some great things to talk about in our weekly coming events blog here on theoldfathergroup.com.
And that includes this first weekend of March, which features a real diverse collection of fun things to see and do at both the Delaware and the Maryland beaches.
From Lewes all the way to Ocean City, it's a great weekend to get out and about in the coastal region. Just remember to follow appropriate health guidelines and keep any and all outings safe for you and your family.
And guess what? Memorial Day Weekend is only 11 weeks away. Before you know it, the weather will be turning warmer and we'll welcome another high season here at the beautiful Delaware and Maryland beaches.
All indications are that it will be a much better summer than last year's COVID-19 dominated one was. We're looking forward to it, and you probably are as well.
But for these early days of March, consider these five events and activities we're excited to tell you about.
We begin in the "First Town in the First State" today and work our way south into Ocean City.
Lewes Delmarva Dogfish BirdINNg Weekend (March 5-7). The organizers of the annual Delmarva Birding Weekend events are partnering this winter with Dogfish Head Brewery, more specifically the Dogfish Head Inn in downtown Lewes, for a three-day birding event in the coastal region.
Planned for this Friday through Sunday, there's plenty of waterfowl and coastal wildlife on the agenda for 2021. These include shorebirds, raptors, both Harbor and Gray seals, purple sandpipers and many others.
Tour areas this winter include Prime Hook National Wildlife Refuge, Cape Henlopen State Park and the Indian River Inlet, with special deals and packages available at the Dogfish Inn for Delmarva Birding Weekend participants.
Keep in mind that COVID-19 restrictions are still in place in Delaware and will be enforced when necessary. You can learn more about these, as well as planned festivities for the weekend, by visiting here.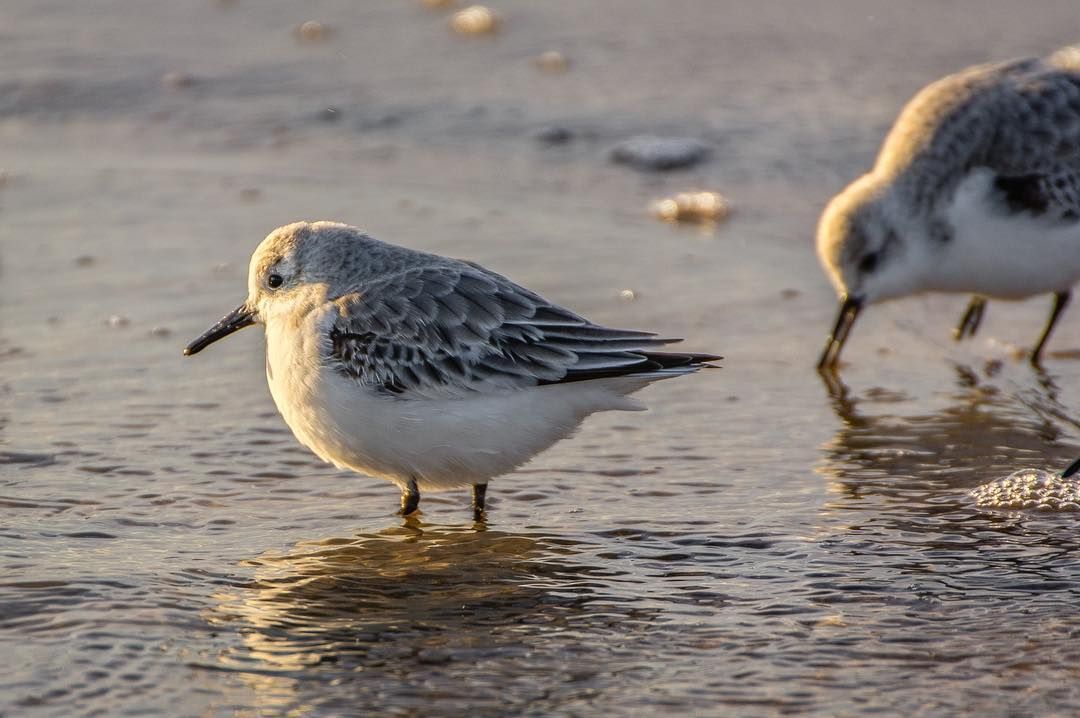 Bridge Walk honoring John Lewis (March 7). The historic walk led by the late Rep. John Lewis will be remembered this Sunday, March 7, with an organized walk across the Indian River Inlet Bridge.
The Walk is being organized by both the Seaside Jewish Community and the Southern Delaware Alliance for Racial Justice and is being held on the same date in 1965 that Lewis led his famous walk about the Pettus Bridge in Selma, Alabama.
The theme for the walk is "Still Marching" and the event is scheduled for 3 until 4:30 p.m., this Sunday.
Click here for more information.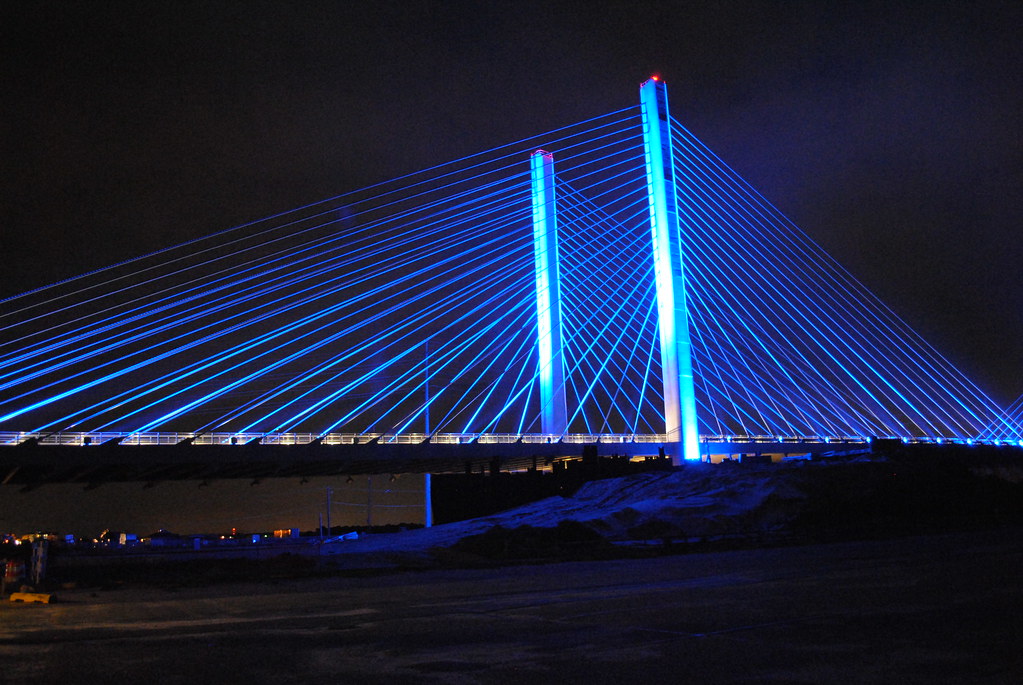 Victorian First Fridays at the Lewes Historical Society (March 5). The initial "Victorian First Friday" of 2021 will be held on March 5 at the Lewes History Museum, located at 101 Adams Avenue in Lewes.
These events are held every year between March and October and showcase different eras of Lewes history. For 2021, monthly topics will focus on the "First Town in the First State" during the second half of the 19th century.
Programs are offered both in-person and digitally. Learn more at www.historiclewes.org.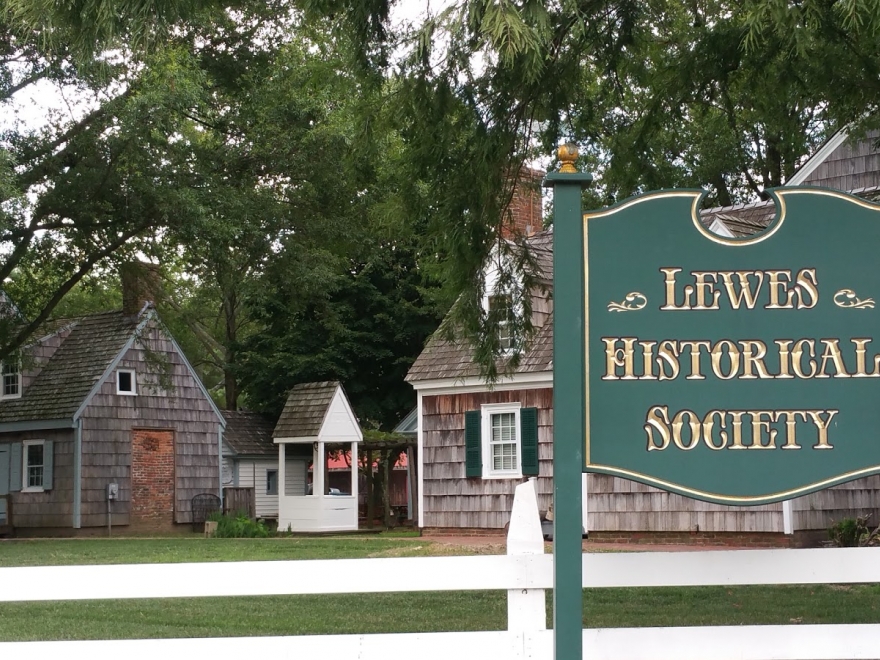 Ocean City Film Festival (March 4-11). The fifth annual Ocean City Film Festival is a virtual event for 2021, but will be held from March 4 through March 11.
The festival is a collaboration with the Art League of Ocean City and is held every March, prioritizing unique and diverse films and offering a platform for filmmakers from around the globe.
Learn more about this year's Ocean City Film Festival at www.ocmdfilmfestival.com.

Milton Theatre Shows (March 5-7). There continue to be great shows every weekend at the Milton Theatre.
Just keep in mind that attendance is still limited to 30 percent due to social distancing requirements. So if you see a show you'd like to attend, buy your tickets as soon as possible.
Here's what's coming up this weekend at the Milton Theatre.
Friday, March 5 at 8 p.m. – JUST LIKE JANIS - Janis Joplin Tribute

Saturday, March 6 at 8 p.m. – Chorduroy (Pictured Below)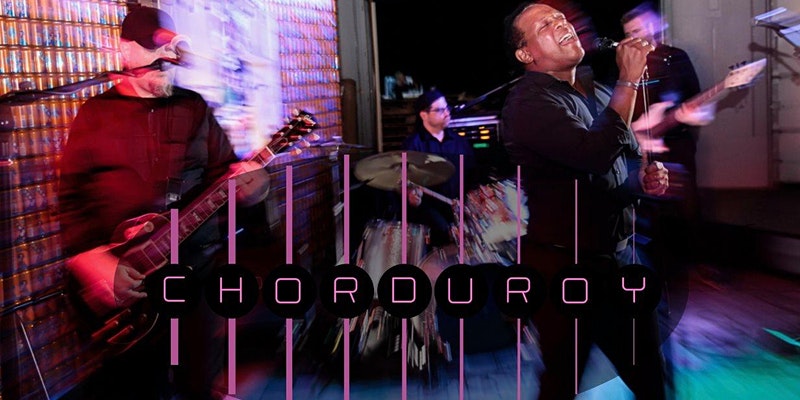 Keep visiting www.theoldfathergroup.com every week for the latest events and happenings taking place at the Delaware and Maryland beaches.
And whatever you plan on doing this weekend, have a great time here in the coastal region.
Enjoy your weekend everyone!