Former Maryland State Police Trooper Joins The Oldfather Group
Posted by Dustin Oldfather on Monday, July 11, 2022 at 8:00 AM
By Dustin Oldfather / July 11, 2022
Comment
Before becoming a Realtor at the Delaware and Maryland beaches, Wilmington native Samantha Jackson spent her days protecting some of the most important people in Annapolis. It was her passion and a responsibility that defined her days with the Maryland State Police (MSP).
The former trooper spent her days keeping the likes of Maryland Gov. Larry Hogan and other officials safe back then. But there was unfortunately no one who could protect her from a devastating injury that forced her from the ranks of the state police and into a new career in real estate.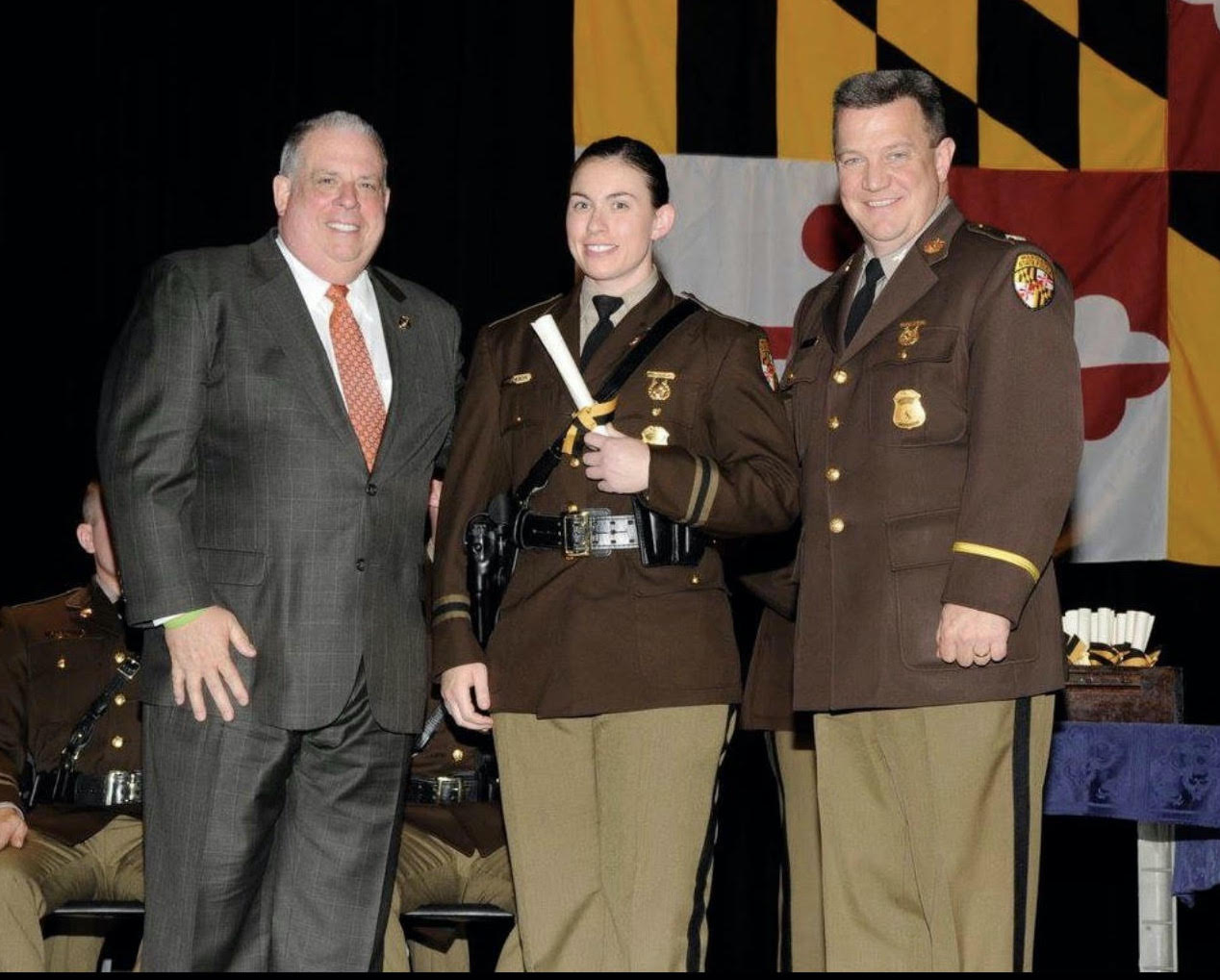 The motor vehicle accident that ended her career was the result of something many of us who live and work on the Delmarva Peninsula have feared at one time or another – driving on the twin spans of the Chesapeake Bay Bridge.
While most motorists drive from one side of the bridge to the other without incident, it only takes that one time to change your life forever. For Samantha, that one time happened on July 29, 2019, when a minivan plowed into her black Chevrolet Caprice from behind while driving on the base of the Bay Bridge.
Being a seasoned police officer, her first instinct was to make sure everyone was okay and see if she could offer assistance. But it was also that instinct that inadvertently caused her minor injuries to become much more severe in nature.
"I had just removed my seat belt so I could make sure everyone was okay when a pickup truck hit the minivan behind me and caused another collision," remembers Jackson, who today lives in Dover and sells real estate for the Oldfather Group of Compass RE. "I thought I was okay but I guess it was the adrenaline running through me because a few minutes later, my back really started to hurt so I went to the emergency room."
The news wasn't great.
Doctors eventually had to remove part of a disc in Samantha's back, which was sitting on a nerve and causing her a good amount of pain. But she delayed in having the work done in order to keep her sought after position in the Executive Protection Detail of the Maryland State Police, a group that's comparable to the Secret Service, but at a state level.
It was a decision she would later regret but at the time seemed like the right thing to do.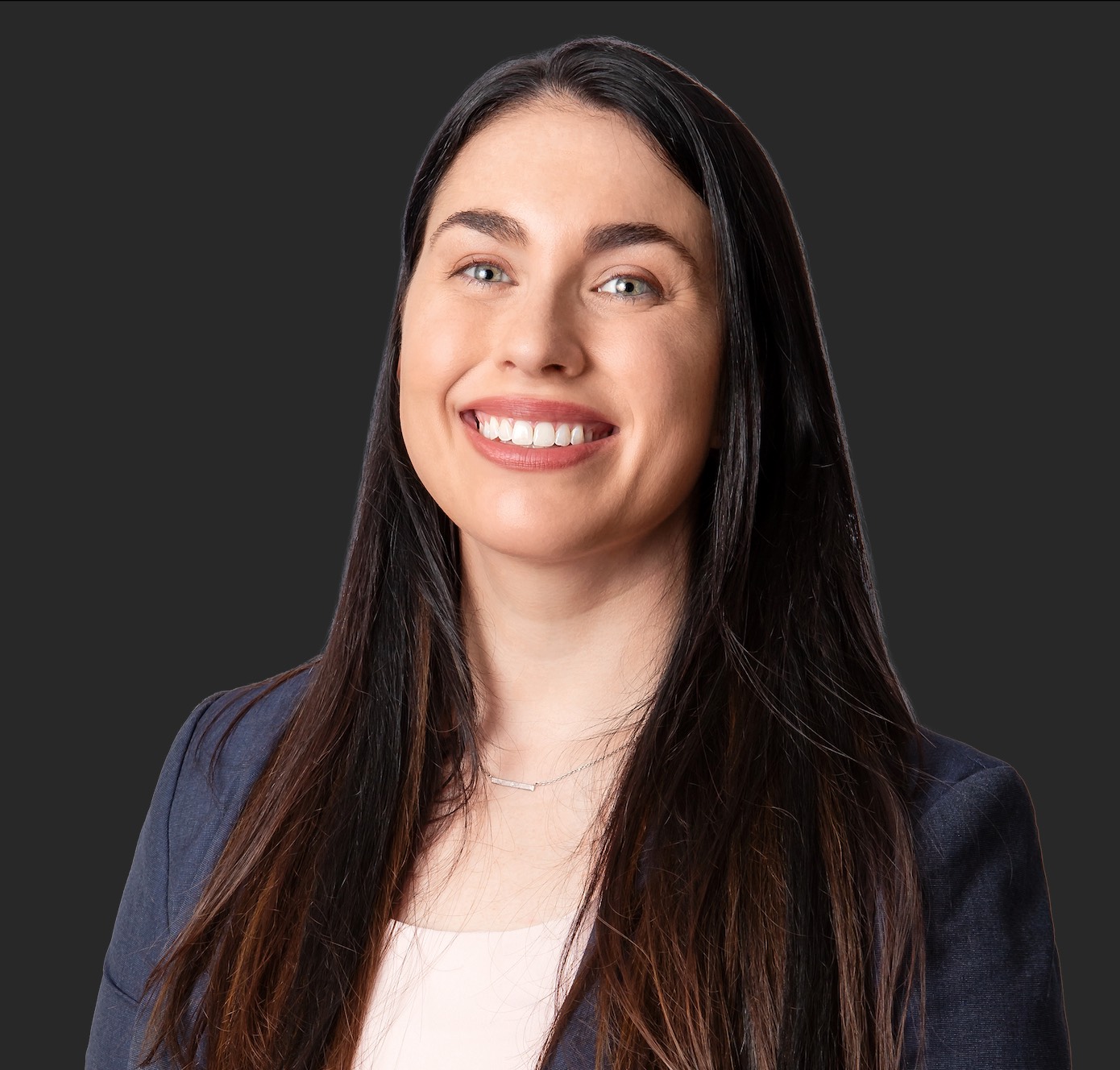 You see, Samantha Jackson was one of only two women chosen for this exclusive club of Maryland State Police troopers, a position she served with pride and was determined to keep despite her injury.
This tenacity was partly due to being a role model both to little girls and to young women entering the ranks of the Maryland State Police.
"There weren't a whole lot of us so I took pride in showing girls that they can do anything they wanted to do," says the 35-year-old Jackson. "Don't be afraid to get in there with the boys and get your hands dirty. You can run with the best of them if you work hard and you really want something."
Samantha was able to keep her job for awhile after the accident, but eventually couldn't manage the pain to where she could continue with her MSP duties.
Her final day with the Maryland State Police was on December 21, 2021, nearly two-and-a-half years after her accident on the Chesapeake Bay Bridge.
"I waited way too long to have the surgery because I wanted to keep that post. But eventually, I got to the point where I was having to grab my pants in order to get my leg in the car, so I knew I was going to have to do something," remembers Jackson today. "Even tying my shoes, I was pretty miserable.
"I did put it off way longer than I should have, but I finally got everything I needed. It's definitely better now but I do still have good days and bad days."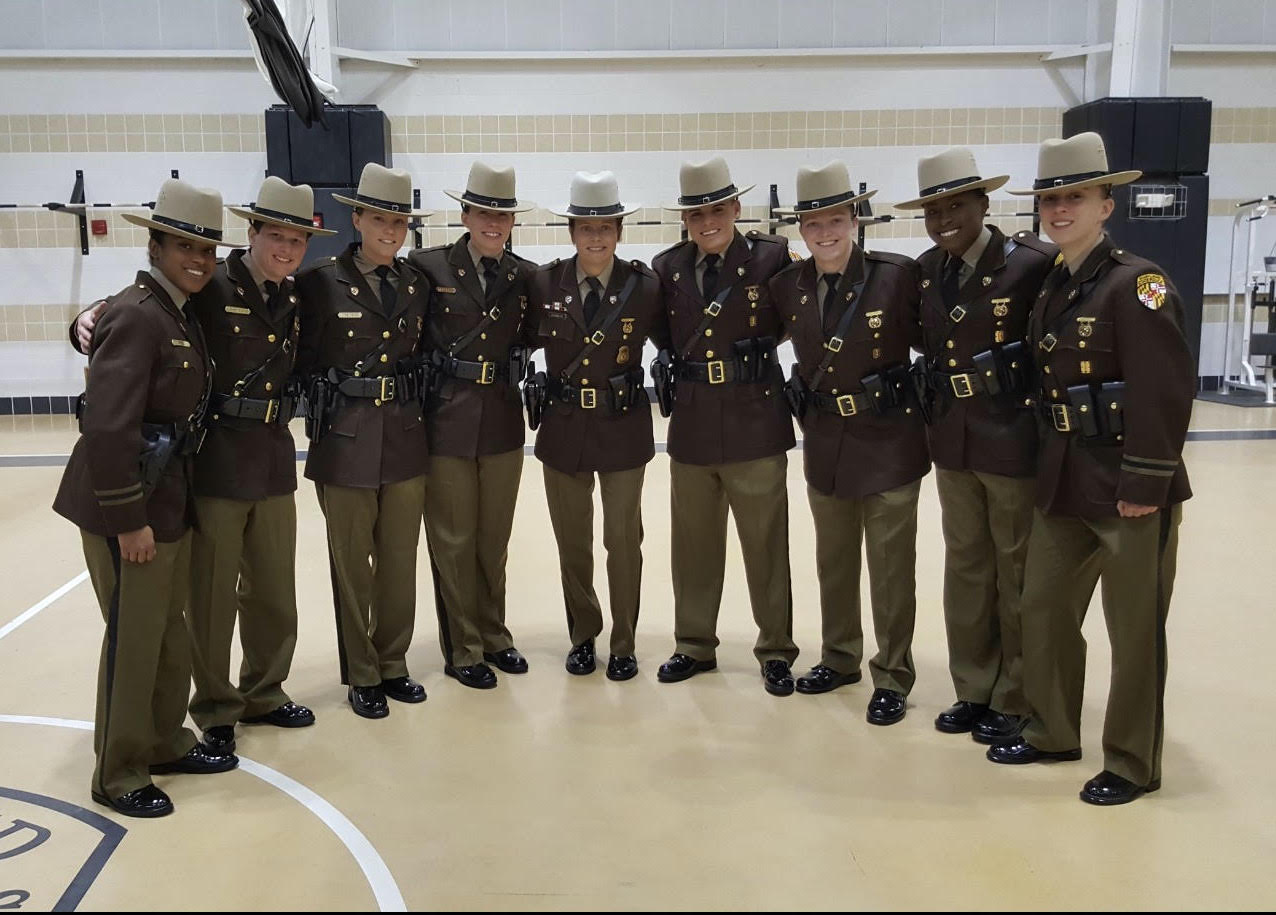 After months of spinal injections and physical therapy, Jackson today has moved on from her time with the Maryland State Police and begun a new career in the world of Delaware and Maryland real estate.
Specifically, she's joined the Oldfather Group after obtaining licenses to sell real estate in both Delaware and Maryland. It's an industry she had thought about for some time, but the situation wasn't right until it was necessary to make a career change.
Although the original circumstances were anything but ideal, Samantha is happy with her current position in life and with the career change she's made over the last few months.
"I love being with the Oldfather Group and I particularly love Dustin (Oldfather) as a person. He's so positive about things and he treats everyone on his team like they're equals," says Samantha. "It just seemed like the type of atmosphere I wanted to be in and the place I wanted to be.
"I can't say enough nice things about the group, everyone has been so welcoming to me. And they really get that in order for the company to be successful, the agents needs to be successful as well."
Samantha Jackson today lives in Dover with her two beloved German Shepherds, Schatzi and Max. She obtained her Delaware real estate license in November of 2021 and added her Maryland license in June of 2022.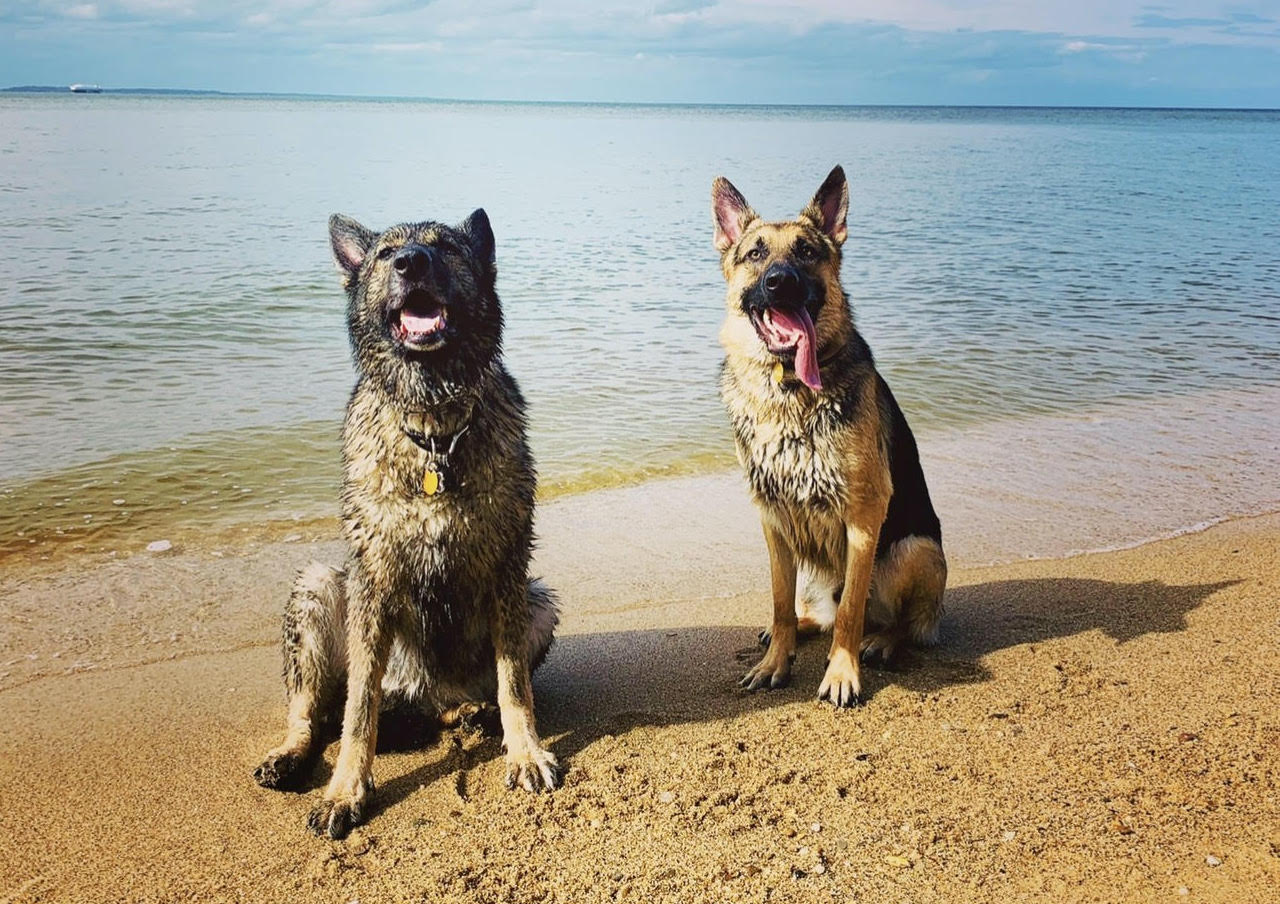 She today focuses on residential real estate sales at both the Delaware and the Maryland beaches and can be reached via email at [email protected] or by phone at 484-889-9364.
Give her a ring today and let her put you in the home of your dreams!