Several Options for Having a Good Time With Your Pets in Rehoboth Beach, Bethany Beach and Surrounding Areas
Posted by Dustin Oldfather on Wednesday, November 9, 2022 at 8:00 AM
By Dustin Oldfather / November 9, 2022
1 Comment
It's always been popular to bring your pets with you to the beach whenever possible. And fortunately, when it comes to the Delaware and Maryland beaches, there are plenty of great options for doing so.
Many hotels and motels at the beach even welcome dogs and cats to stay in their rooms (call your favorite hotel to inquire about this). And if you're lucky enough to bring your pet with you to the beach, there are tons of things to see and do for even the four-legged members of the family.
So today, we thought we'd take that "pet-friendly" philosophy one step further and feature some of our favorite things you can experience with your pets in Delaware resorts like Rehoboth Beach and Bethany Beach.
We'll give you the rundown on local pet shops, pet friendly beaches, some fun events and even places where you can eat with your four-legged family member.
Let's take a look…
The Beach
It's only logical that we start with the main draw to the coastal region, and that's the beach itself.
It's a favorite destination among humans in coastal Delaware, so why not pets too right? Everyone wants to go to the beach, and nearly every state park and municipality in our area allows pets, even if there are a few restrictions during certain times of the year.
Let's discuss the state parks first. Pets are allowed in Cape Henlopen, Delaware Seashore and Fenwick Island state parks during the offseason, but animals are restricted during the heavy tourist season from May 1 to Sept. 30.
This isn't to say they aren't allowed in the parks at all, or even on some of the beaches. But pets are prohibited from what the state refers to as "swimming and sunbathing beaches" during those five months of the year.
There are other restrictions as well that cover topics including nature trails, picnic areas, park buildings and more.
Visit the Delaware State Parks website for more information.
Now, let's talk about our towns and municipalities. As with the state parks, the May 1 to Sept. 30 time frame is dealt with much differently than the rest of the year. Generally speaking, pets aren't allowed on the beach, or on the Rehoboth and Bethany boardwalks, during the "high season."
There are certain exceptions, however, such as Lewes and Dewey Beach allowing animals on the beach in the evening and early morning hours, even during the warm-weather months.
If you want to be certain of your town's rules, check with town hall before visiting with your pet.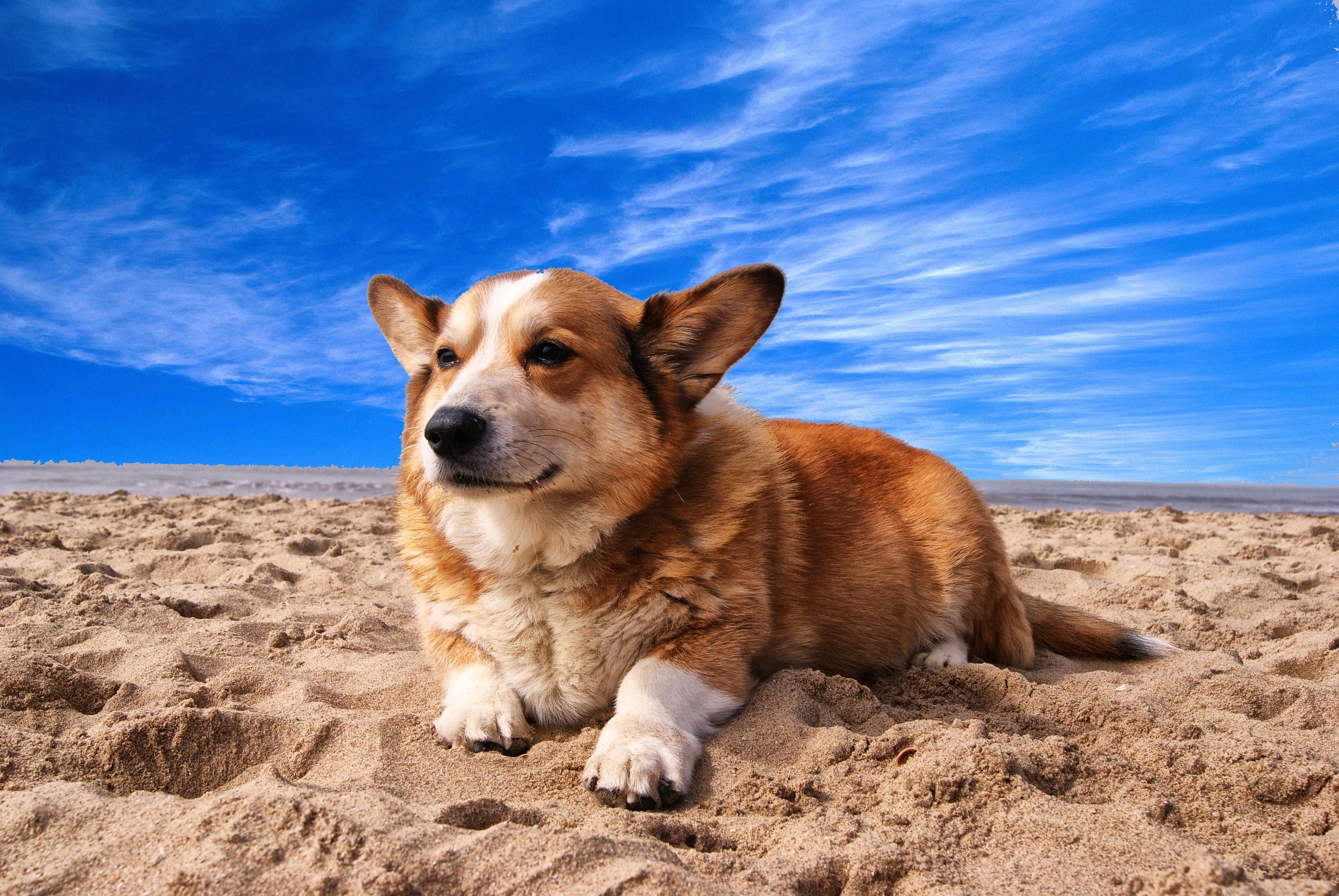 Restaurants
There are many, many restaurants and eateries in the coastal region that allow you to bring your pets with you, especially if you sit outside on the deck or patio.
We won't even attempt to compile a list here because we're sure to miss several if we do. But with all of the locally owned and operated small restaurants at the Delaware beaches, it's safe to say you can find a nice collection of places to eat, even with your pet in tow.
Our suggestion is to pick a restaurant, then visit their website and/or contact them via telephone to see what their policies are. Or if you're already at the beach, take a walk and ask individual hosts or hostesses about their policies.
Trust us, most of our beach towns are very pet friendly in this regard and you're not going to have a problem finding a place to eat with your pooch. Just ask around and find a nice spot for all.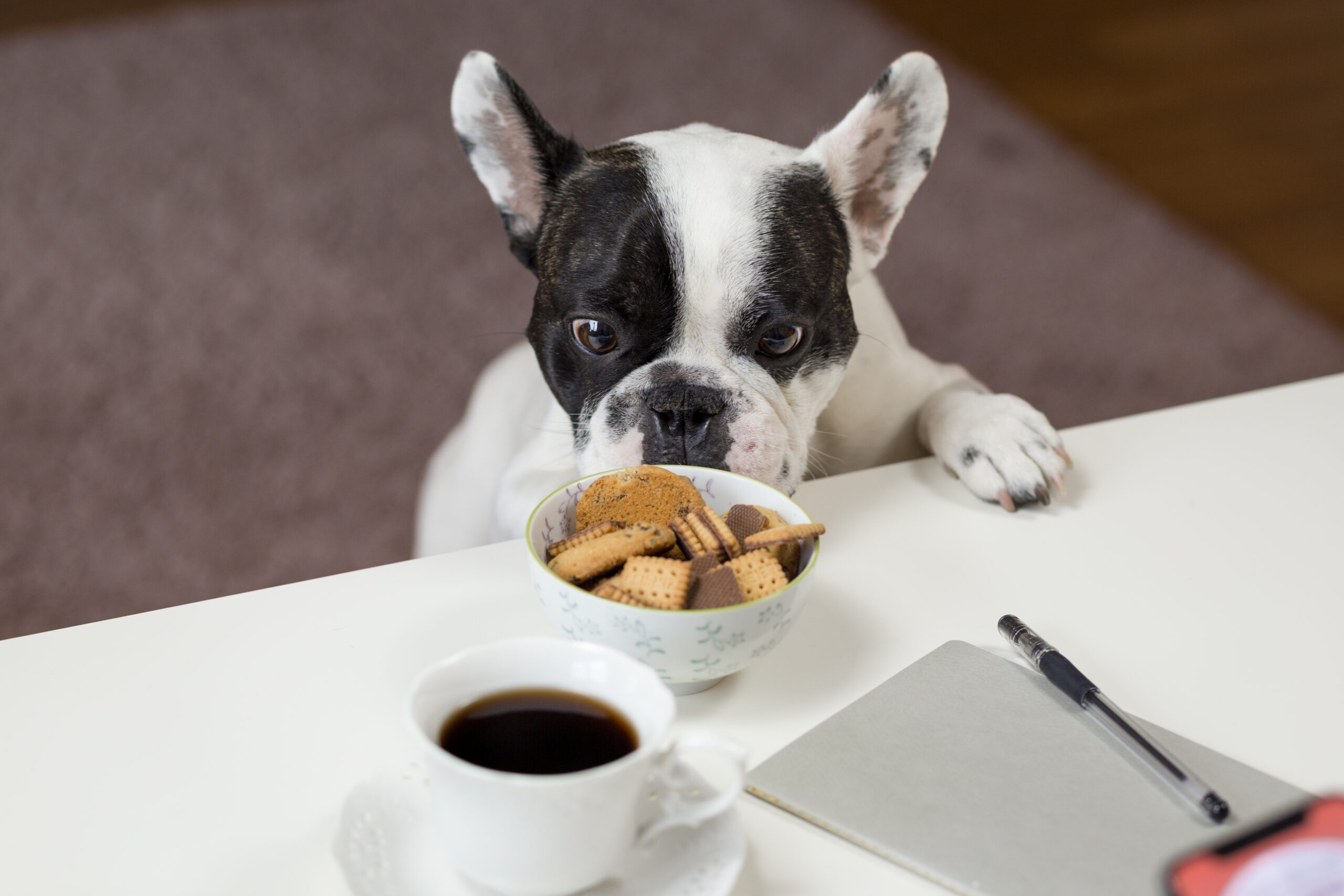 Shops
There are many shops in coastal Delaware and around the region that welcome pets to enjoy the shopping experience with you. Some are more well known like PetSmart and other national and regional pet stores, but there are others you might not be aware of.
We won't even attempt to compile a comprehensive list here, as there are so many. But if you're out for a walk with your dog in downtown Rehoboth, Bethany Beach or Ocean City, seek out a few pet friendly businesses and have a fun day with your four-legged family member.
Events
There are several local events geared toward pets and their owners, and most are very well attended.
Here are a few of our favorites…
Golden Jubilee (May and October in Dewey Beach). These events, as the name implies, are centered around golden retrievers and their owners and are held on and near the beach in Dewey.
Bark on the Boards (October in Rehoboth Beach). This event has been held since 2010 and all proceeds benefit homeless shelter pets.
Sea Witch Festival Pet Parade (October in Rehoboth Beach). Held on the Sunday afternoon of the popular Sea Witch Halloween & Fiddler's Festival, this 1.5 mile walk features pets in their Halloween best. Registration fee is generally $5 per dog.
Greyhounds Reach the Beach (October in Dewey Beach). This is an event for greyhounds and their owners held every Columbus Day weekend in Dewey Beach and Rehoboth Beach. The event celebrates greyhounds, creates awareness of the need for foster and adoptive homes and raises funds to support greyhound adoption. There is a similar event centered around greyhounds in April, also in Dewey Beach.
Doodles in Dewey (April in Dewey Beach). This popular event brings together "Doodles" and their owners for a fun time at the beach. Also called labradoodles and goldendoodles, this event features the breed of dog that is a cross between labrador retrievers or golden retrievers and standard poodles.
As you can see, April and October are very popular months for pet-focused events in coastal Delaware. And let us tell you that these events are just a ton of fun, for both humans and pets alike.
Walking Trails
The number of fantastic walking trails in and around coastal Delaware is already widely known, but what may not be as well known is that these trails are open to pets as well. It's just asked that you clean up after your pet, though we know that responsible pet owners already do this.
So the next time you're taking a stroll in Cape Henlopen State Park, at the James Farm Ecological Preserve, on the Junction and Breakwater Trail, or any of the other great walking trails in Sussex County, take your four-legged friend along for the fun.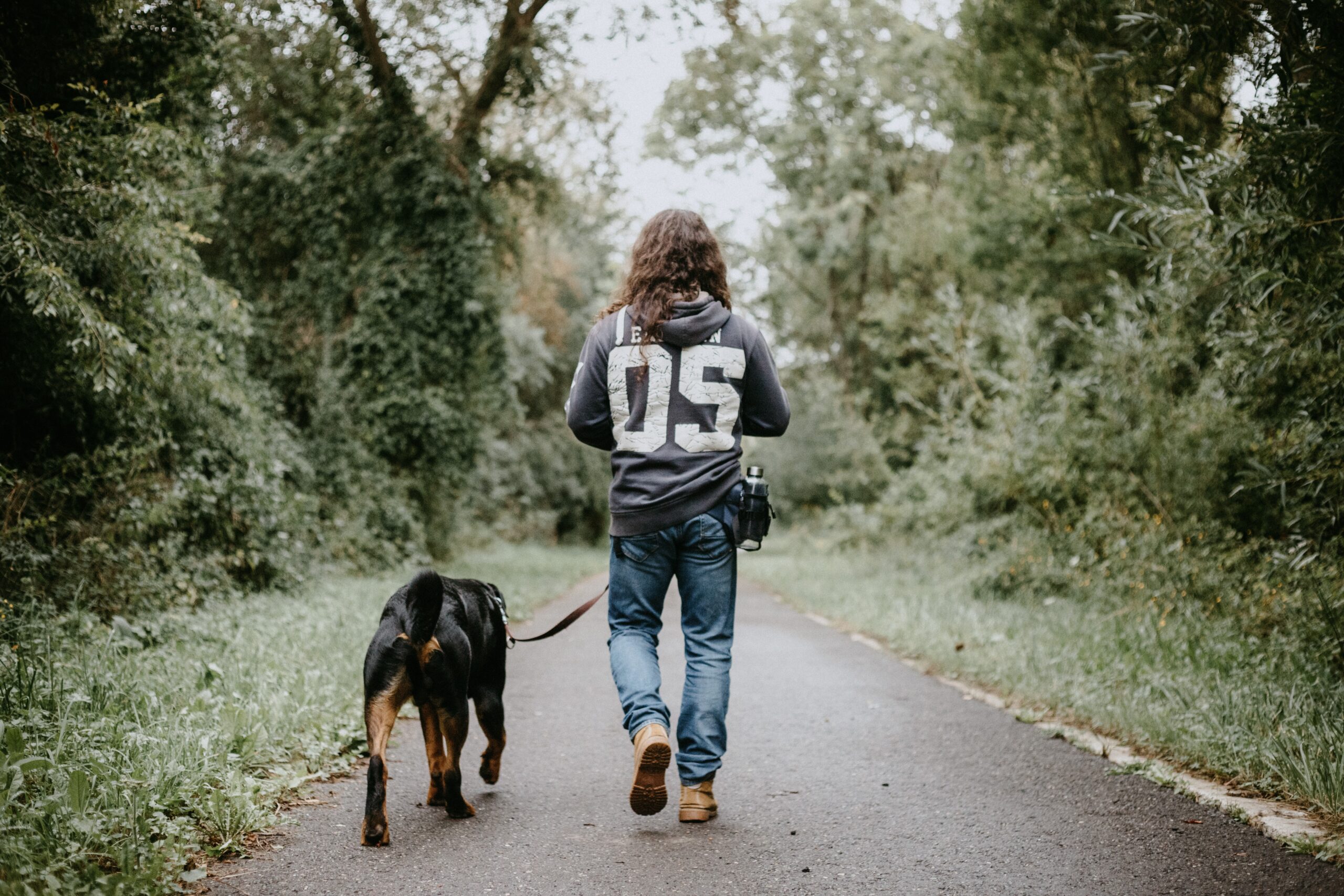 Dog Parks/Open Spaces
Opened in August 2016, Lewes Unleashed (the Lewes Dog Park), located just off New Road, is a great place to take your pooch for some fun in the sun, where he or she can also interact with other dogs and have plenty of room to run around and enjoy the day.
To use the 4.5 acre park, however, you must purchase an annual membership at the price of $50.
Other dog parks are located in nearby municipalities like Millsboro and Milford, so keep these in mind as well.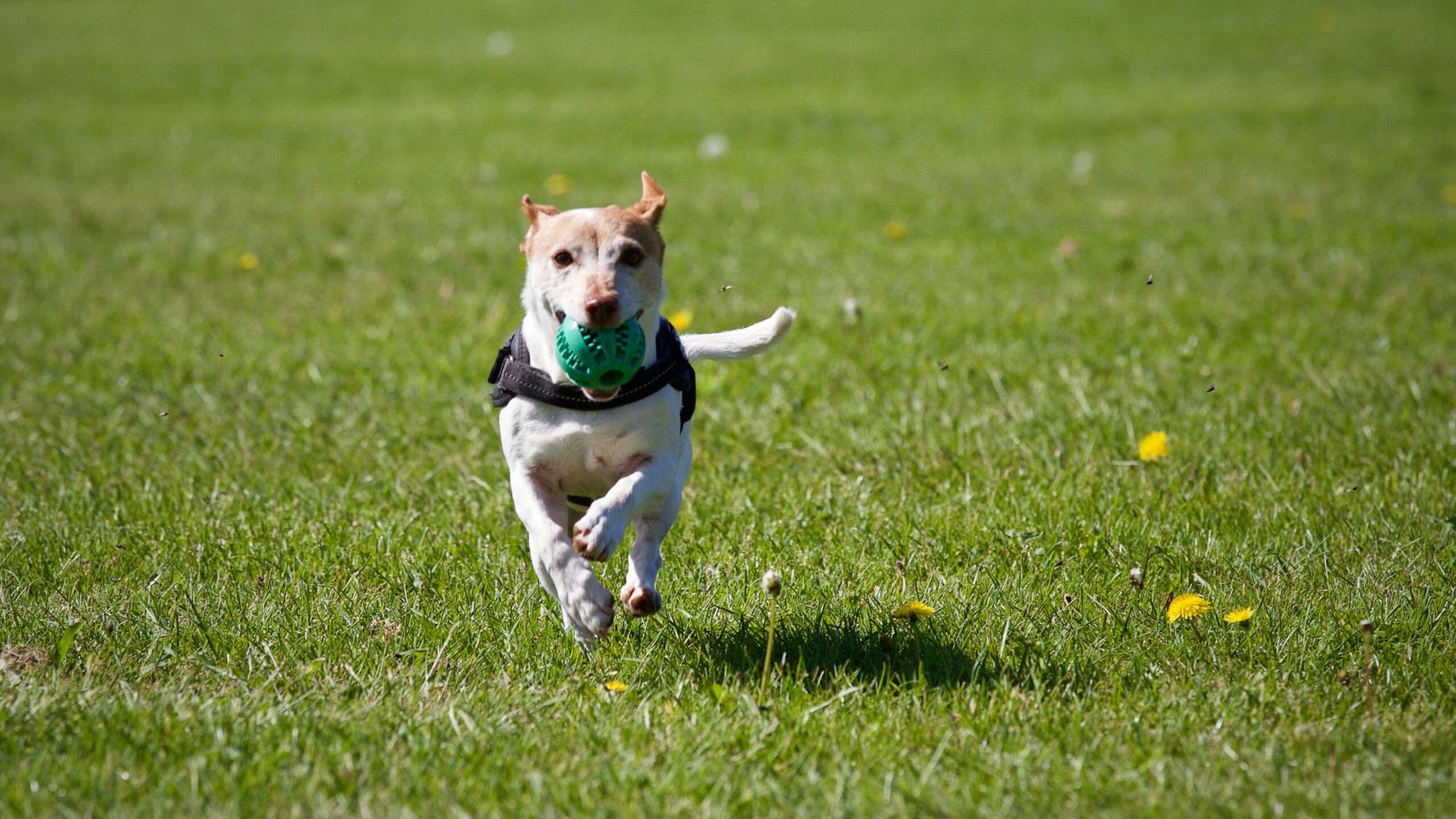 Are you a pet owner? What do you like to do with your pets when you're at the Delaware and Maryland beaches? We'd love to hear from you and maybe add to this list in the future, or possibly write another blog entry entirely.
Let us know what you think and, as always, have a fantastic day at the Delaware and Maryland beaches, or wherever you happen to call home.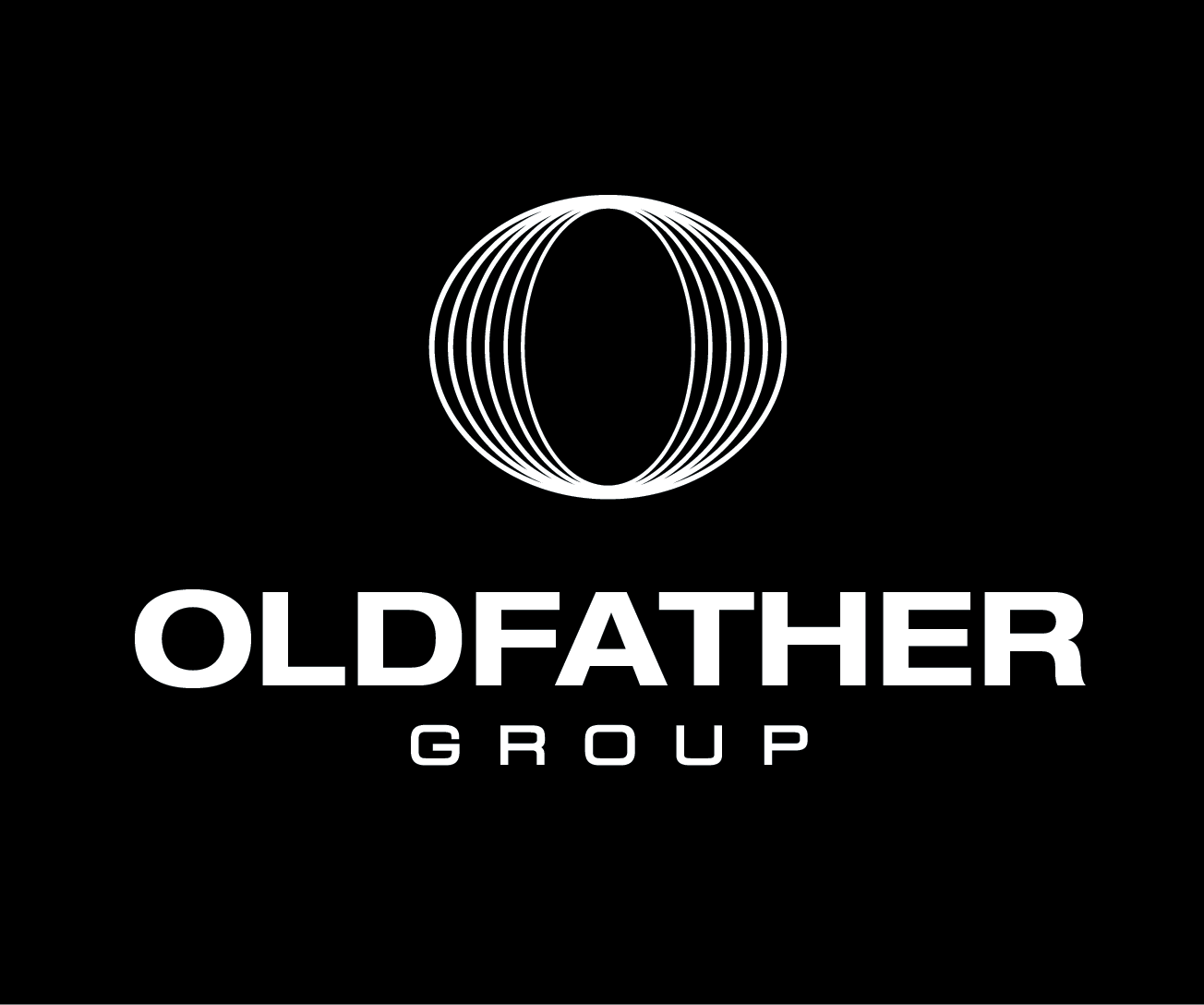 Google Reviews

"It's our pleasure to recommend Oldfather Group to anyone wanting to buy or sell their home. Being new to the area and after having an extremely frustrating experience with another reality group in the area, we decided to give Dustin and the Oldfather Group a try. From helping us decide on a listing price, to prescreening buyers, through all the negotiations, and then handling all the legal issues and paperwork our overall experience was excellent. Attention to detail was superb as well as their quick response time to all our questions and concerns. We had an administrative assistant assigned specifically to our contract which helped a lot. Consequently, the settlement was a breeze. Over the years we have used many Realtors and unquestionably the Oldfather Group was the best." -Allen Sangree

"This team has it all. They're professional, knowledgeable and responsive. Looking to buy or sell a home, contact them today!" -Jon Cohen

"If you need to buy or sell, this is the agency to call! We had a very pleasant selling and buying experience with this highly experienced group. Our agent... was innovative, thorough, creative, knowledgeable and professional!!" -Deborah Von Stetten