Funland Opens This Mother's Day Weekend on the Boardwalk
Posted by Dustin Oldfather on Tuesday, May 9, 2023 at 10:45 AM
By Dustin Oldfather / May 9, 2023
Comment
It's almost Mother's Day Weekend at the Delaware beaches, a special day to spend time with family and celebrate all of the great mothers in the coastal region.
But this May weekend also means something else to thousands of people in and near Rehoboth Beach - it's time for the Fasnacht family to open the doors of Funland for the 2023 summer season at the Delaware beaches.
Arguably the most popular attraction in southern Delaware, Funland will be open on Saturday and Sunday, May 13 and 14, kicking off the season in style with all of the rides and games so many have enjoyed since the early 1960s.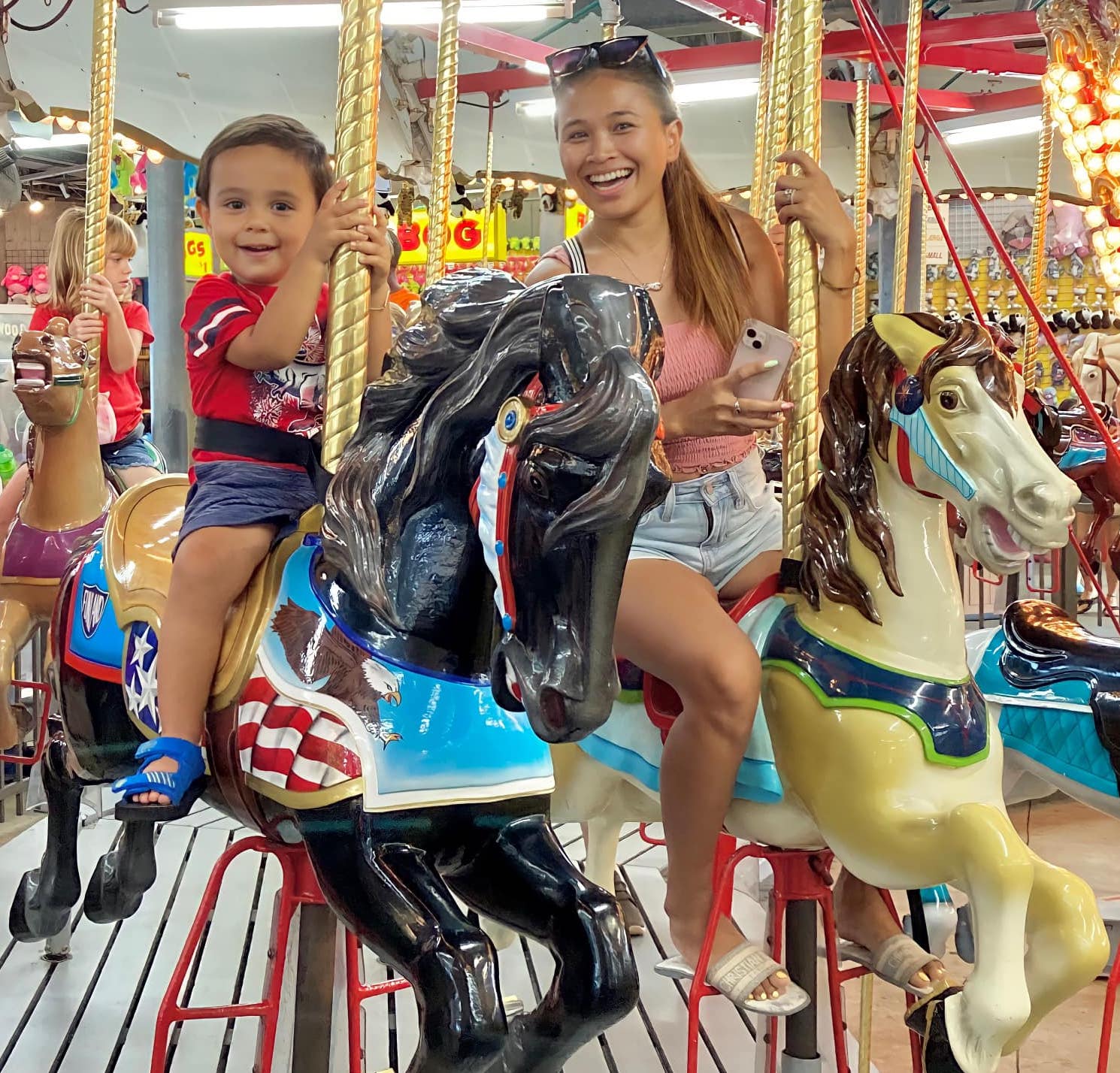 Funland will be open this weekend from 1 until 11 p.m., on Saturday, and again from 1 until 9 p.m., on Sunday, before settling into its regular summertime schedule later in the month.
Of the 18 rides at Funland, five have been at the park since the Fasnacht's family first year in 1962. Generations have enjoyed the same rides and probably taken the same photos for more than 50 years at Rehoboth Beach's most popular summertime attraction.
The Superflip360 and the FreeSpin debuted in 2022, joining the rides that have been around for generations in Rehoboth Beach.
There's SkeeBall, there are video games, there are carnival-style games, there's the carousel, there's the Haunted Mansion and there's a nice selection of rides for the youngest visitors. There's been something for everyone at Funland every year for more than a half-century.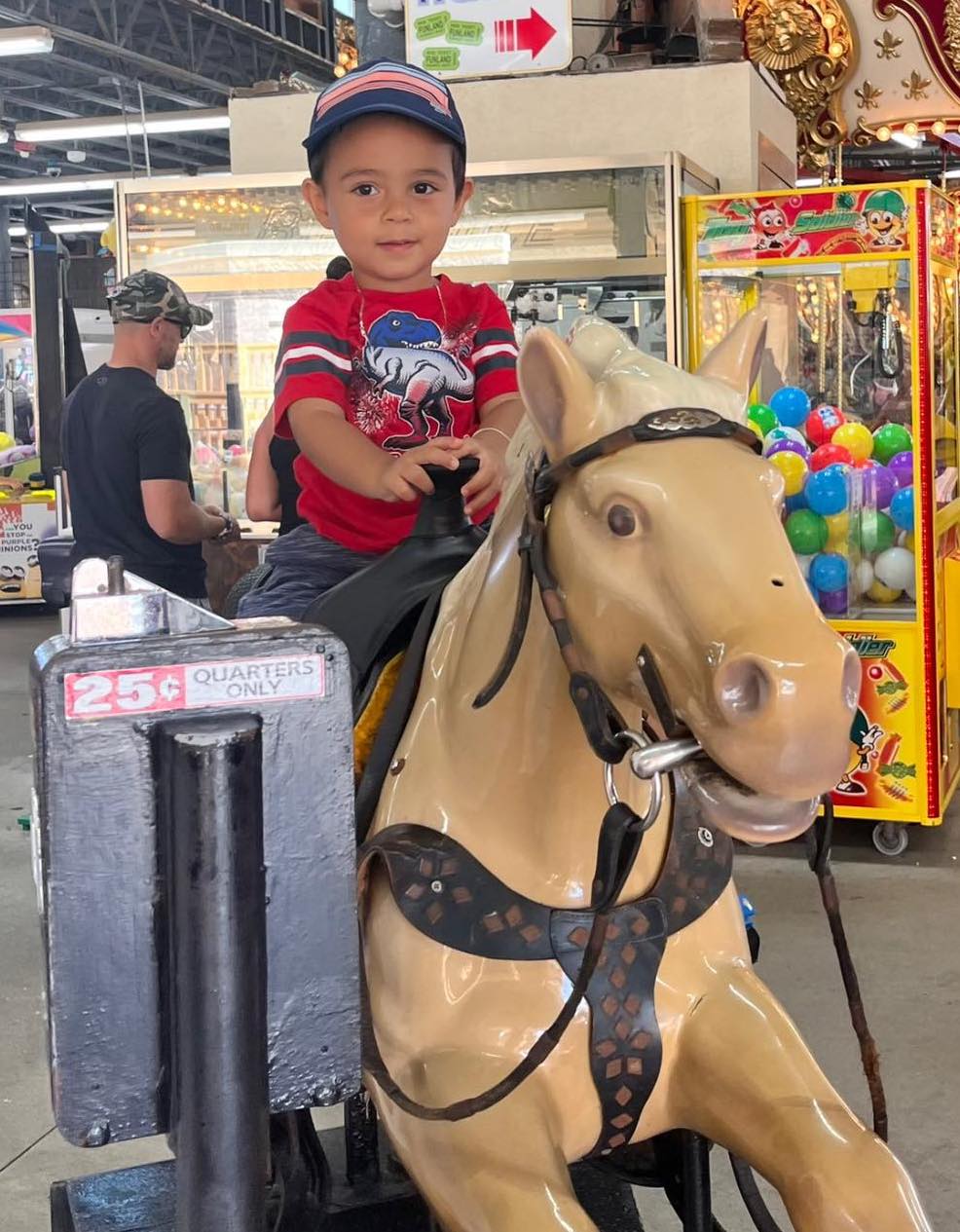 No trip to Rehoboth Beach is complete without a journey inside the fun-filled walls of Funland, located on the southern end of the resort's famous one-mile-long boardwalk.
Get a head start on the 2023 summer season this weekend by visiting the Fasnacht family's crown jewel, and Rehoboth Beach's unique treasure.
Funland is waiting for you, beginning this Saturday at 1 p.m.