5 Proven Ways to Get Your Home Ready for a Sale in 2022
Posted by Dustin Oldfather on Sunday, December 19, 2021 at 8:30 AM
By Dustin Oldfather / December 19, 2021
Comment
On January 1, millions of people around the world will sit down and create lists of resolutions for the New Year. Some will be kept, most won't, but all will be created with the best of intentions.
If you currently have your home on the market, or are considering selling in the foreseeable future, this is also a perfect time to prepare your home for sale. Think of it as a resolution for your home – and do your best to make it happen.
The new year is a fresh start for everyone! And with this fresh start in mind, we're going to go over a few tips today that will help you get your home ready for what will hopefully be a quick sale.
Many of these, okay most of these, will have to do with the all-important practice of "staging," or ways to present your home in the best possible light for prospective buyers.
This is designed for you to make the best possible first impression when potential buyers are touring your home, and it's incredibly important.
So let's take a look at a few tips…
Declutter
This is important any time, but the new year is a great opportunity for you to continue decluttering your home.
This could be even more challenging after Christmas, with new gifts needing to find a semi-permanent home. But put those presents away, stow your coats somewhere out of sight and generally just make it easy for potential buyers to move around in your home.
Even rent a storage unit if you need to; it will all pay off when you finally get that offer you've been waiting for.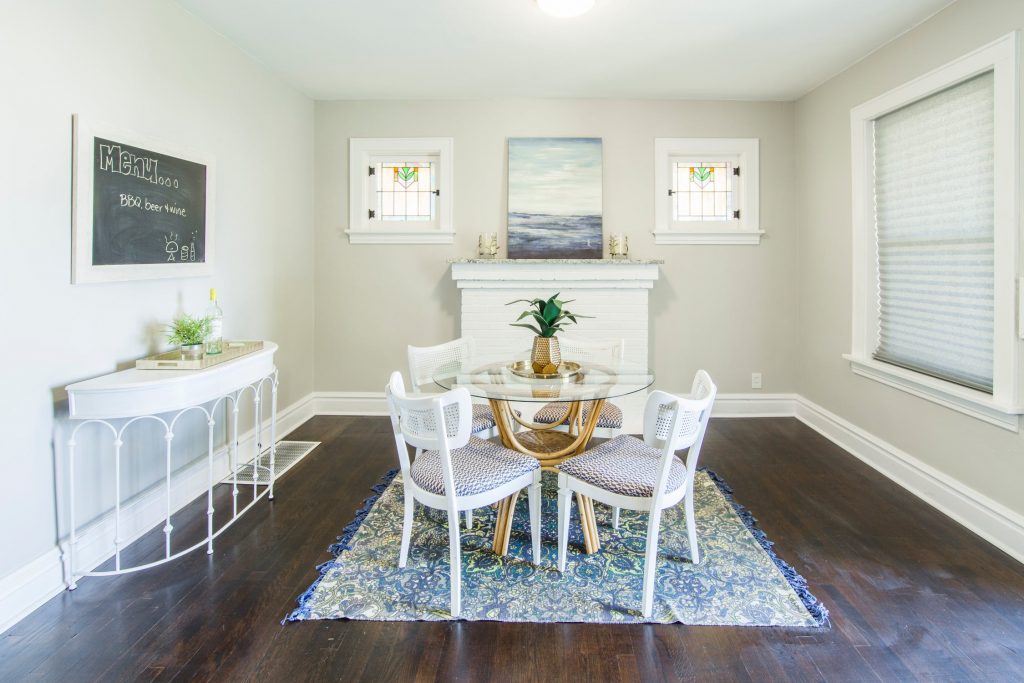 Beat the Blahs
It's a proven fact that it's harder for most people to stay active and energized during the winter months, when you're in the house a lot more than when it's warm and sunny outside.
But you really need to reach down deep and find the energy for keeping your home as clean as possible, even if it's a bit dreary outside and you haven't seen the sun for a couple of weeks.
Prospective buyers are probably feeling the winter blahs too, so walking into a clean, fragrant home could improve their moods and open them up a bit about what your home has to offer.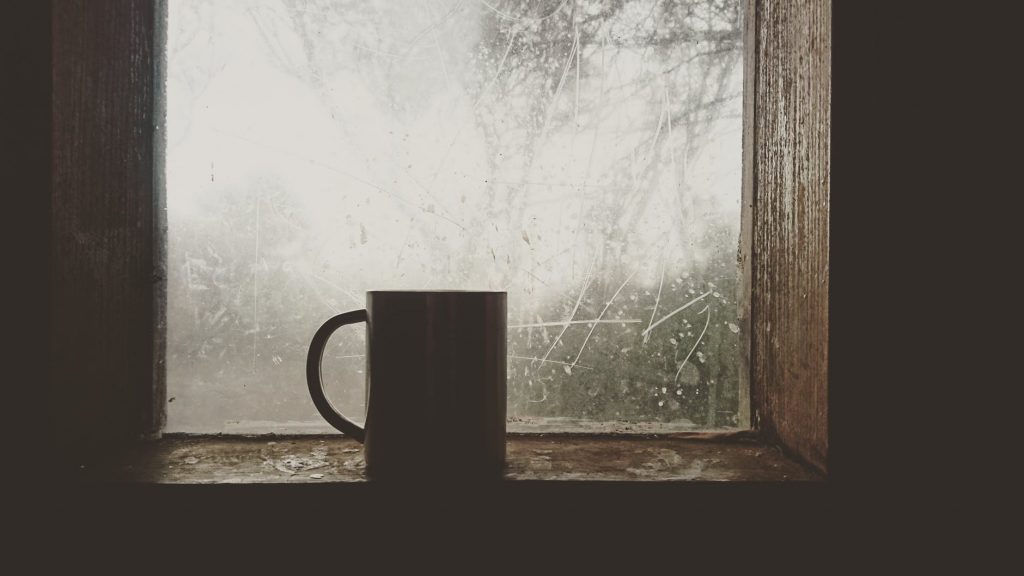 Hide Christmas
Once January 1 rolls around, you're going to want to take down the tree, put Santa and his friends in storage for another year and take down those Christmas lights.
If prospective buyers are strolling through your home in late January and it still looks like Christmas inside, they may feel you're not being attentive to the needs of your home. And, in this case, they would be right.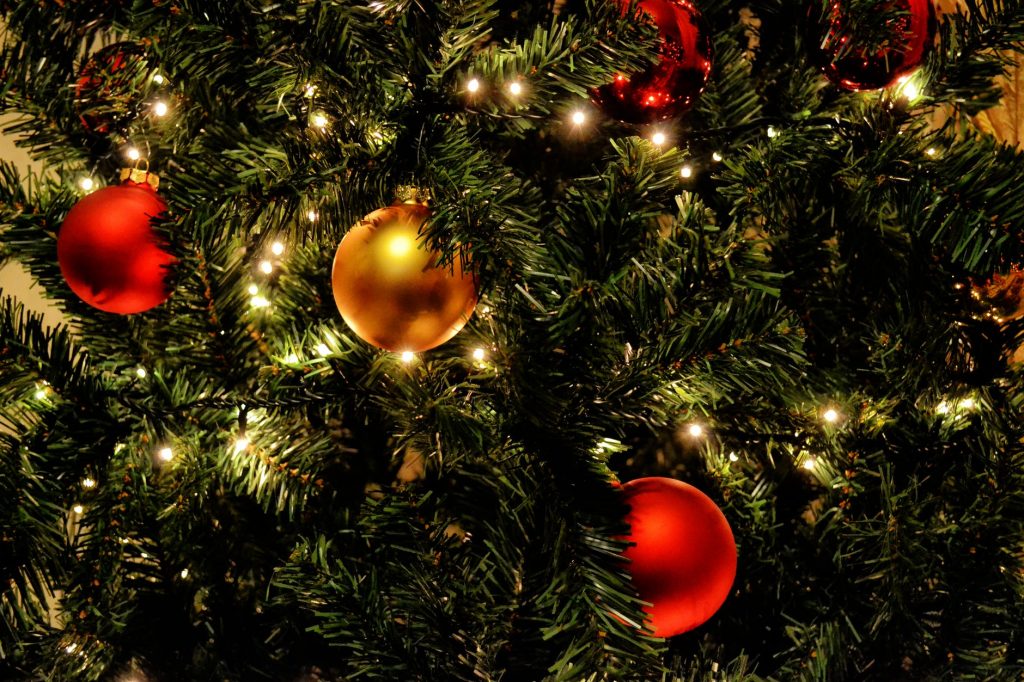 Shovel the Snow
If Old Man Winter has paid you a visit, you need to get outside (or hire someone if you're not able) to shovel all of the driveways, sidewalks and any other areas where prospective buyers may be walking while touring your property.
This includes any decks or patios, areas on the street where they need to park their cars (if there's no room in the driveway) and any other places like your small basketball court or hot tub area.
Basically, if you have areas you need people to see, make sure they're clear of snow.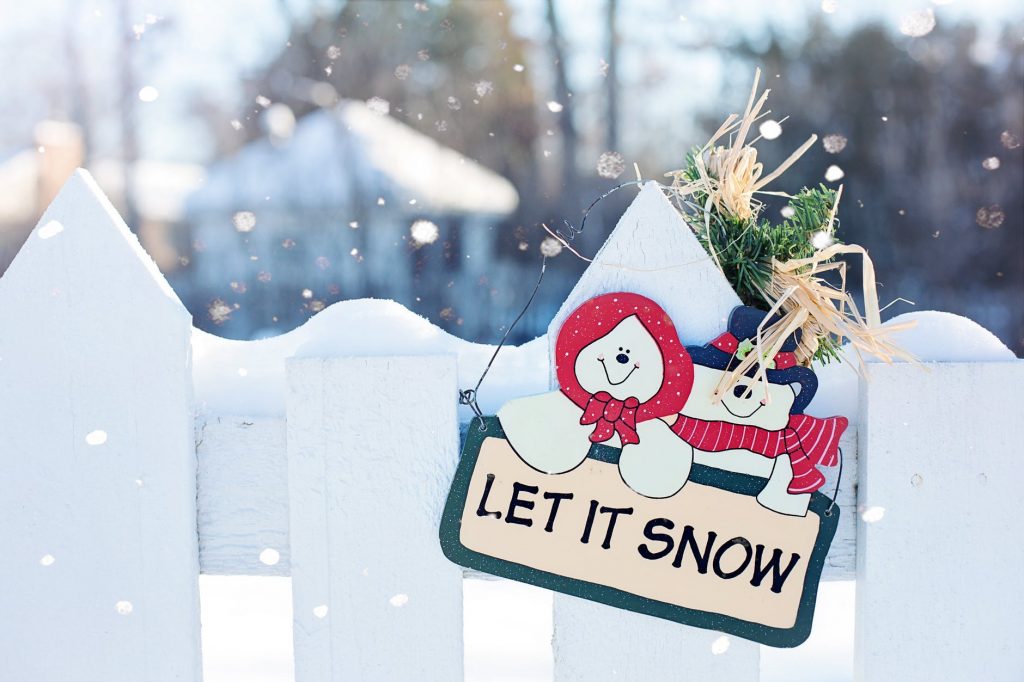 Do An Outdoor Checkup
The harsh winter months can often wreak havoc on your home and property, so it's not unusual for roofing shingles to come off, doors or windows to be damaged or aluminum siding to be dinged up due to the difficult weather conditions.
Most people don't want to be outside during the cold winter months, but these are things you need to keep an eye on and take care of immediately.
Remember that all-important first impression – you only get one shot at it, so you want to make sure you do it right.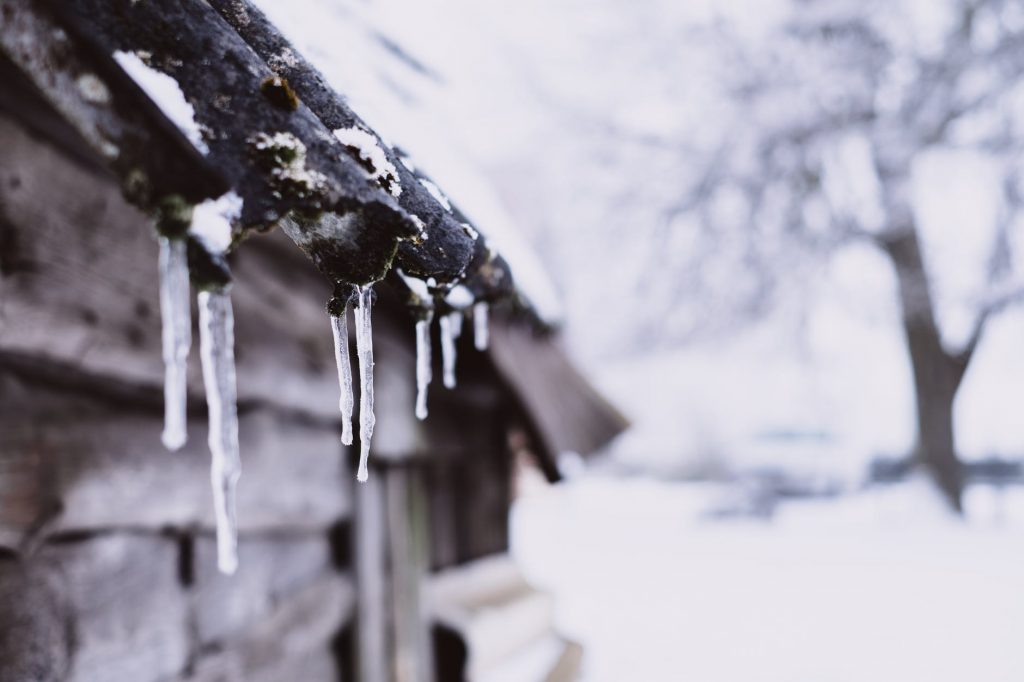 If you have a home at the Delaware or Maryland beaches and you're interested in selling, please give the Oldfather Group a ring today at 302-260-2000 and let us show you why we're one of the top producing real estate teams in the region.
We'd love to meet you!