Just A Girl, Her Dog And Their 'Happy Place' At The Beach
Posted by Dustin Oldfather on Friday, June 18, 2021 at 12:00 PM
By Dustin Oldfather / June 18, 2021
Comment
Most human beings desperately need and covet a so-called "Happy Place," that one spot on God's Green Earth where we can visit, take in a few deep breaths and relax as the stress of the day just melts away.
For some, it may be a special vacation spot. For others, maybe it's a virtual world you can visit anytime you close your eyes in silent meditation. And for others still, it might be a place that's not specific at all, but anywhere you can hear the crashing waves or the sounds of nature or even the unmistakable sound of a baseball connecting oh so perfectly with a wooden bat.
And for the lucky few, like Oldfather Group Listing Director Grace Nelson, that special place could be just outside your front door. And it really doesn't get much better than that!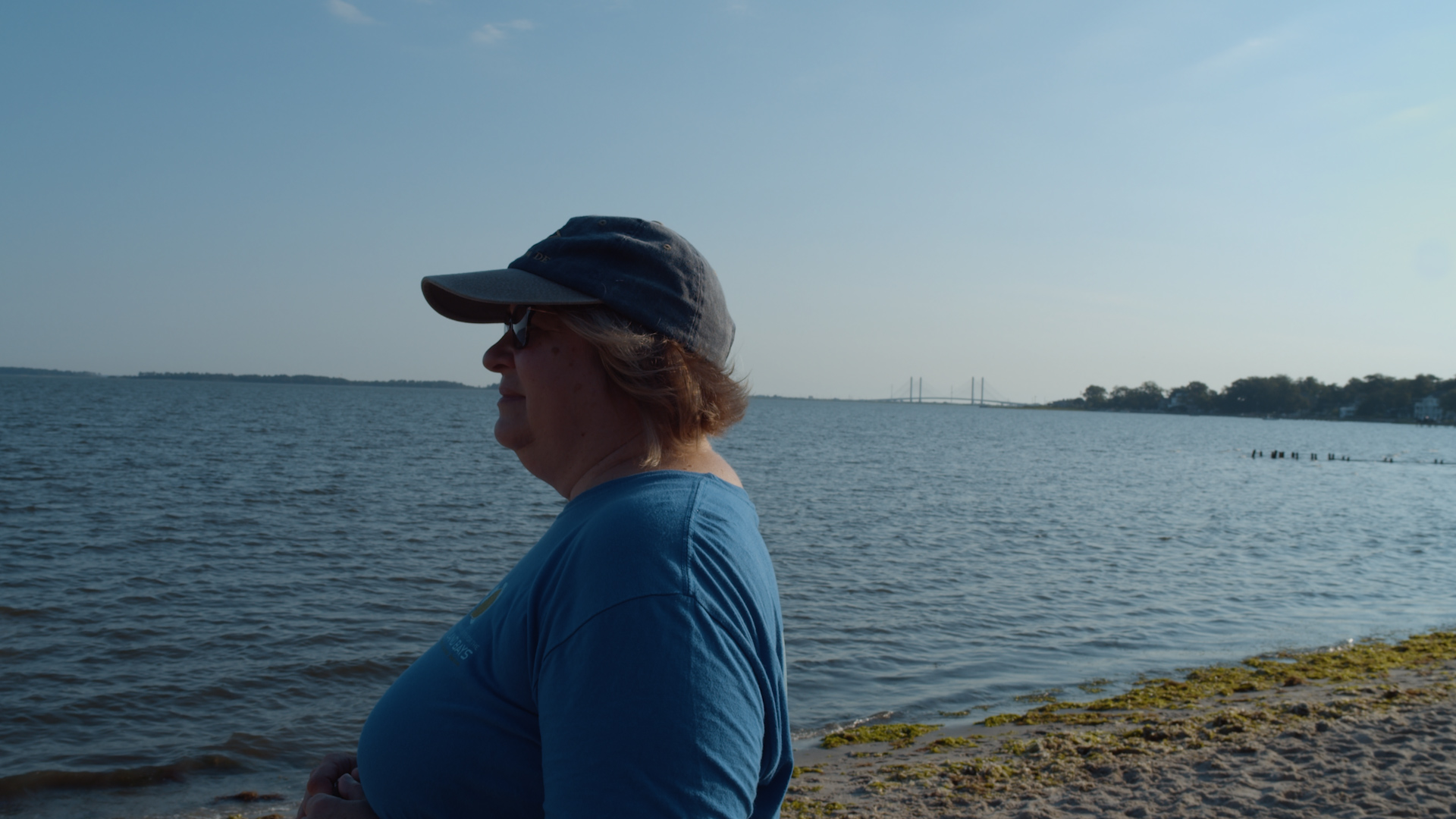 For Grace, who's been that friendly voice on the other end of the telephone for thousands of home buyers and sellers since beginning with the Oldfather Group in June of 2013, that one-of-a-kind place she can't envision living without is the spectacular James Farm Ecological Preserve in Ocean View, Delaware.
This largely unknown 150-acre paradise in coastal Delaware is where Grace and her spunky nine-year-old Springer Spaniel mix Kaiser start nearly every day. Briskly walking the trails, listening to the crashing waves and being one with nature, as well as her beloved pup, is the perfect start to any day for the native of Cherry Hill, N.J., and permanent resident of Ocean View since 2013.
It was a "love at first sight" that's never even slightly diminished over the last seven years.
"When I first saw James Farm, I was really surprised. I was just walking through the woods and then all of a sudden came upon this boardwalk, which then opened up to the panorama of the [Indian River] Bay," says Grace, with Kaiser in the background patiently waiting for his evening walk through the woods. "It really kind of surprises you at first, with all of the different ecosystems, as well as the marshland and the beach.
"I really fell in love with it immediately."
See more of Grace's views on James Farm via the video below
In the Oldfather Group's Rehoboth Beach office, Grace handles an enormous amount of residential listings and paperwork five days a week. But when she's not in the office or watching her bass player husband, Ric, perform as part of the "Movin' & Groovin'" rock and funk band, she and Kaiser can usually be found at James Farm.
As for favorite spots, it's hard to pick just one. But Grace says she and her pup are rather partial to a certain platform overlooking the usually active marshlands.
"I love this certain walkup that has a platform looking over the marsh, where you can regularly see blue herons, osprey nests and maybe even a baby deer or two. It's really a wonderful place to observe nature without interrupting it," says Nelson, with a slight chuckle in anticipation of what's coming next. "But then Kaiser, he really loves it there and thinks of that spot as his personal domain."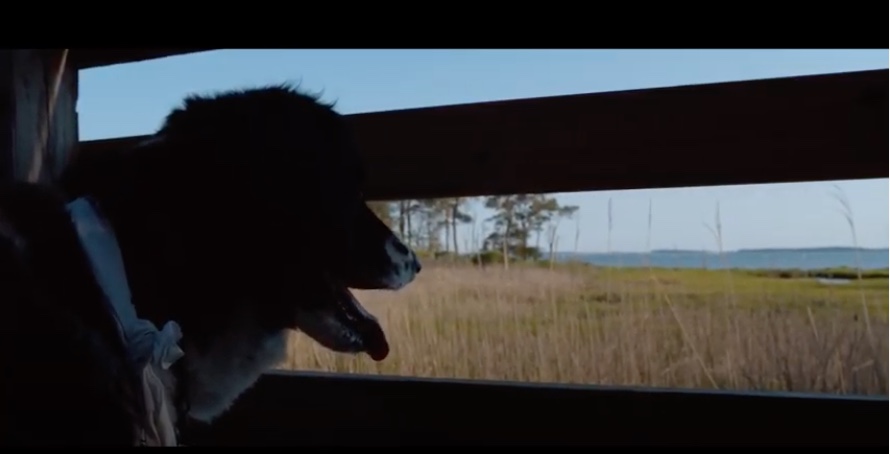 Grace and Ric Nelson have been permanent residents of coastal Delaware since 2013 though, like so many in the region, came here for several years prior to that as vacationers.
In addition to James Farm, easily number one on Grace's list, the Nelsons also enjoy other activities and spots in the region that include surf fishing, the Indian River Inlet, driving along the beach and much more.
All of us at the Oldfather Group thank Grace for her many years of service and her unwavering commitment to our core philosophy of helping as many people as we can purchase their slice of the "American Dream" right here in the coastal region.
Just as Grace doesn't know what she would do without James Farm, we too don't know what we would do without her.