Sell for More Later or Enjoy These 4 Popular Upgrades with High ROI
Posted by Dustin Oldfather on Tuesday, February 16, 2021 at 9:55 AM
By Dustin Oldfather / February 16, 2021
Comment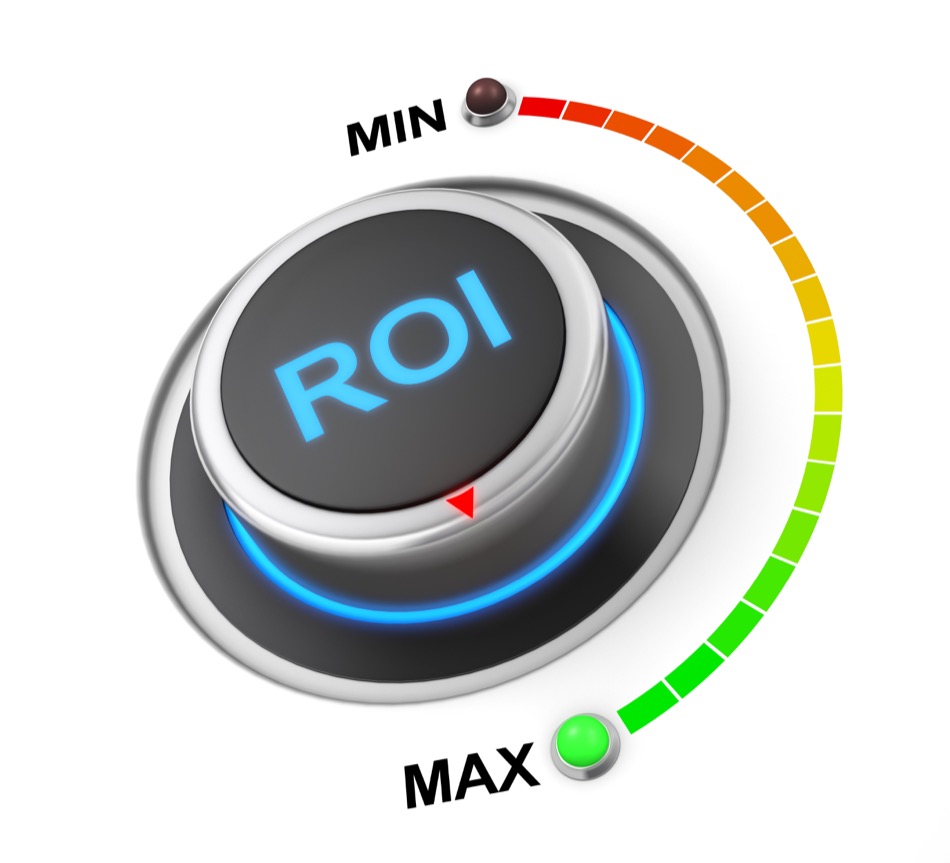 Some homeowners desire upgrades that make their lives easier or add personal enjoyment to their time at home. However, many people are looking to sell their home and want to make smart upgrades with a high return on investment (ROI). Most renovation projects do not allow owners to recoup much value when selling, but these four home improvements do.
Stone Veneer Siding: The Top High-ROI Upgrade
Homes with a regal stone surround add huge curb appeal to almost any home, but it doesn't have to cost a fortune. While they may look like real stones, it's likely that the owners have opted for a manufactured stone veneer siding. Crafted using aggregates combined with cement, this 'faux stone' siding is available in a variety of hues to complement the home's existing features.
An average installation for a moderately sized home is just under $10,000, but the ROI for stone veneer siding averages 95 percent. It's not necessary to do an entire surround, as simply adding a band of stone veneer to an arched entryway or replacing a band of the current siding with the material creates a lovely aesthetic.
Insulated Garage Door Additions
Garage doors can last for decades with minimal maintenance, making upgrading unnecessary unless homeowners actually need a replacement due to wear and tear. In situations where a minor repair or fresh paint won't suffice, the best investment lies in an insulated garage door.
The average cost of a steel-encased, insulated garage door with installation is $3,695 with an average boost in home value of $3,491—a 94.5 percent ROI. This is a nice investment that also contributes to curb appeal, which makes a great first impression on potential buyers.
Minor Kitchen Remodeling and Potential ROI
Kitchen remodeling is one of the most costly investments owners can undertake in their home. Just a minor kitchen update averages $23,000 or more and only offers an average ROI of 77.6 percent, so the upfront costs are on the high side. The key to maximizing on return is for homeowners to keep the updates relatively minor, unless the plan is to enjoy it before selling.
If upgrading solely to sell, homeowners should consider minor projects that are traditionally more affordable, such as:
Refacing or re-staining cabinetry
Installing new hardware on cabinetry
Replacing countertops and backsplashes
Replacing the sink and faucet
Adding fresh paint
Revamping flooring
Old kitchen appliances can be swapped out with smart home technology or Energy Star products, which many buyers are attracted to.
Adding a Deck Can Add Value Now and Later
Decks allow residents and their guests a comfortable place to relax, unwind, and visit with each other. Moderately sized wood decking averages $14,000 with installation, and the ROI is just above $10,000. On average, decking additions typically reap about 72 percent of the owners original investment.
With that in mind, this upgrade should be considered more realistic for those planning to stay in the home awhile before attempting to sell. Additionally, there are modern composite materials that resist rot, mold, and pests better than wood. These deck installs can bring in a bit higher ROI with today's home buyers.
Call a Professional Contractor for Guidance
It's wise for homeowners to ask the local contractor chosen about what upgrades are best yet affordable at the time. Another resource for homeowners to consider is a local real estate agent who knows what buyers are paying on average for certain updates. Call the pros you need today to ensure the highest ROI on home upgrades.