Looking for a Great Mini-Vacation Near the Beaches? Join us for a Tour of Historic St. Michaels, Maryland.
Posted by Dustin Oldfather on Wednesday, January 20, 2021 at 11:12 AM
By Dustin Oldfather / January 20, 2021
Comment
Other than the beaches and the low taxes, one thing residents of southern Delaware consistently state as a major benefit to living and working in this area of the country is its proximity to so many other popular destinations.
Most refer to the short two-hour or so drive to Baltimore, Washington, DC and Philadelphia, as well as about five hours to New York City and short jaunts to places like Virginia Beach and even the Outer Banks of North Carolina.
But there are so many great destinations east of the Chesapeake Bay Bridge that aren't along the actual 26 miles of coastline in the First State or in or near the fantastic summertime resort of Ocean City, Maryland.
Heading just an hour or so west of the beaches can have you in all sorts of wonderful destinations right here on the Delmarva Peninsula.
As we continue with our present trend of looking ahead to the spring and summer months of 2021, today we would like to take you with us as we embark on a quick tour of the charming and quaint town of St. Michaels, Maryland.
If you've never been there, we strongly encourage a day trip over to this eastern shore of Maryland destination. It has way more to offer than you might imagine from a town its size.
Let's take a look at a few of our favorites:
Chesapeake Bay Maritime Museum. Perhaps the most well known facility in St. Michaels is this beautiful 18-acre waterfront campus on the Miles River and North Talbot Street.
This popular museum opened in the 1960s and is filled with exhibits that portray what life used to be like in this small, eastern shore town. They include many items that revolve around the river, which has always been the lifeblood of St. Michaels.
From sailboats, to steamboats and now gas-powered engines, these exhibits are a real treasure to the people of St. Michaels and are also a great chance to showcase the area to out-of-town visitors.
The Chesapeake Bay Maritime Museum also features a library with more than 10,000 volumes and a collection of watercraft that features nearly 100 boats.
To learn more about the museum, visit www.cbmm.org or call 410-745-2916.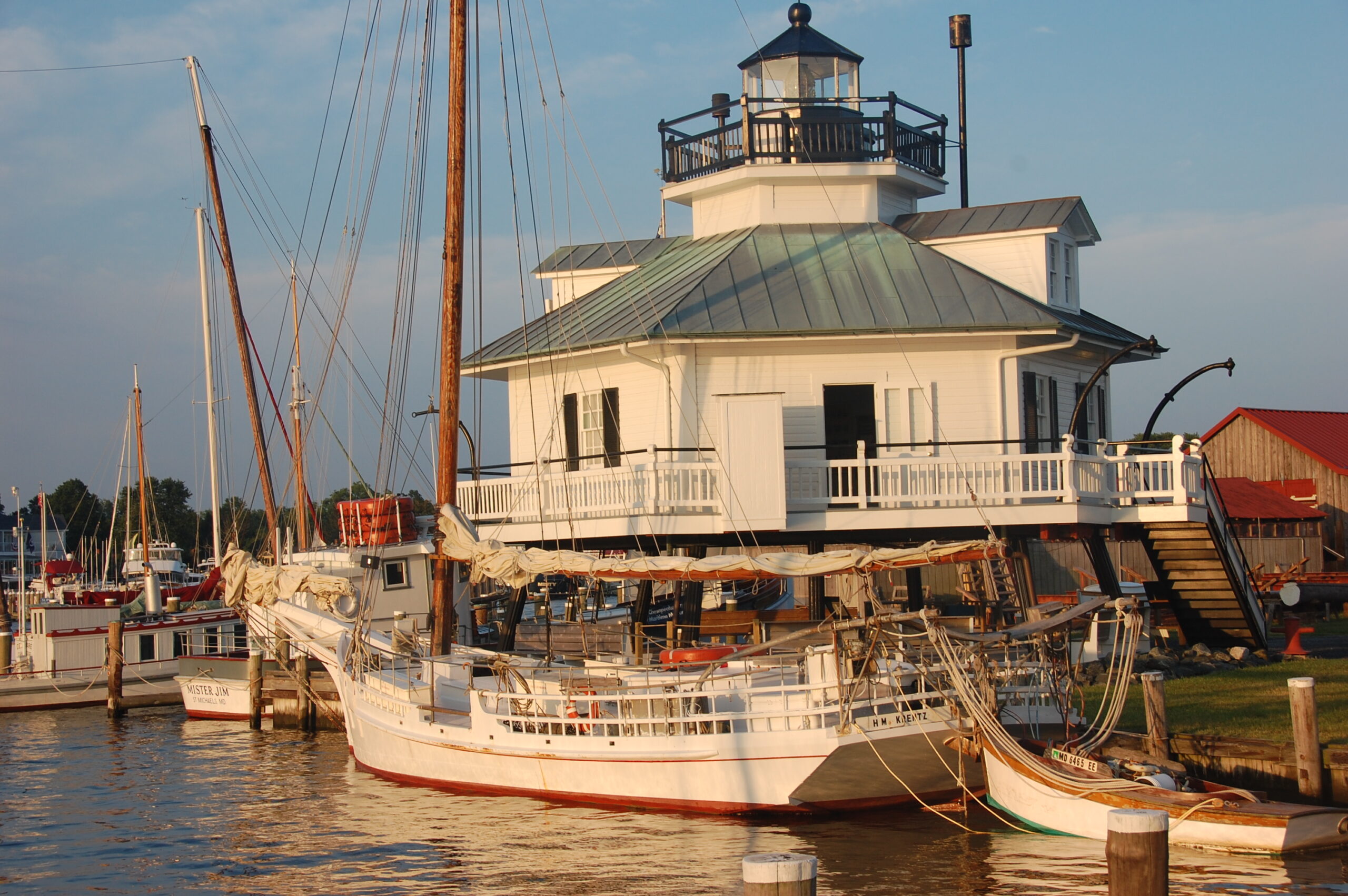 Scenic Cruises on the Miles River. The picturesque Miles River is not only the visual centerpiece of historic St. Michaels, but it's also been the lifeblood of the town for most of its existence.
Patriot Cruises offers scenic river cruises during much of the year, which are popular with residents and visitors alike. It's a great way to spend part of your day in beautiful St. Michaels, Maryland.
Many tours offers sightings of not only historic estates on the river, but also friendly marine inhabitants like ospreys and dolphins.
Learn more by visiting Patriot Cruises online.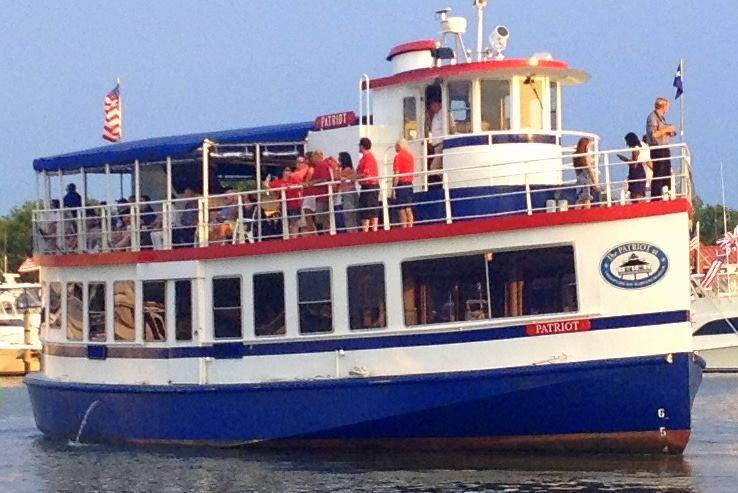 Eastern Shore Sea Glass and Coastal Arts Festival. This popular festival was cancelled in 2020, as were most things during the age of COVID-19, but plans are for it to be back and better than ever in 2021 and subsequent years.
It's typically one of the biggest gatherings of the year in St. Michaels, with thousands of people coming by to take part and to shop for sea glass and other art-related items.
The festival typically draws nearly 100 artisans for its two days in early April, some coming from as far away as Hawaii and other Pacific states.
Boat rides, food and beverage choices, live music and tours of the Chesapeake Bay Maritime Museum are also part of St. Michaels' most popular yearly festival. We highly recommend stopping by if you have a chance to in the early Spring.
Learn more at www.seaglassfestival.com.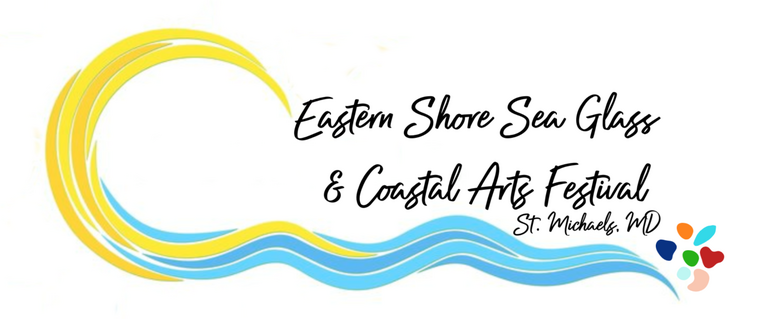 Classic Motor Museum. Another popular spot in St. Michaels is the Classic Motor Museum that's located on Marengo Street in the town's so-called "mill district."
The museum is comprised of three buildings, all of which are open to the public. These include the Pinkett House, the Struthers Family Education Center (SFEC) and the Exhibit Barn.
If it's the automobiles you've come for, then the Exhibit Barn, which was built in 2014 and currently houses all sorts of different classic cars, trucks, tractors and motorcycles from different eras in the history of St. Michaels, is where you'll want to start.
One of the oldest buildings in this historic river town, dating back to 1851, the Pinkett House offers a unique glimpse into the mid 19th century for visitors to the museum. The SFEC is available for the public to rent, as needed, for meetings, educational services and more.
Learn more about the Classic Motor Museum online or by calling 410-745-8979.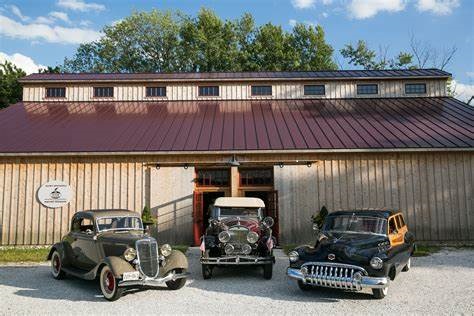 Carpenter Street Saloon. If you feel like having a cold beverage while in town, why not make it a unique and memorable experience by visiting this historic saloon on Talbot Street downtown.
You can enjoy a cold beer at many different places, but only at the Carpenter Street Saloon can you order a "Bud Heavy Tenner" and sit in a historic spot while chatting with the locals. Just look for the giant American flag.
Learn more about this beloved spot in the heart of St. Michaels by visiting www.carpenterstreetsaloon.com or call 410-745-5111.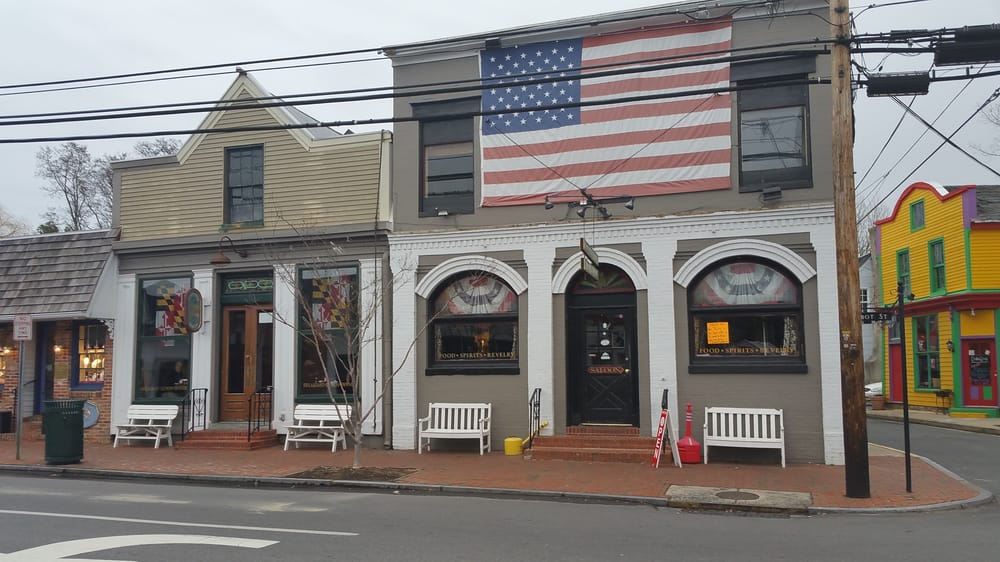 Lyon Distilling Company. Speaking of adult beverages, it doesn't get much better in St. Michaels than the Lyon Distilling Company on South Talbot Street.
Founded in 2012, the company features signature rums that are well known throughout the region. They're said to pay tribute to the traditions of the Chesapeake Bay and the Eastern Shore of Maryland.
Residents and visitors can tour the distillery throughout the year and learn more about this locally owned and operated company.
Learn more at www.lyonrum.com or by calling 443-333-9181.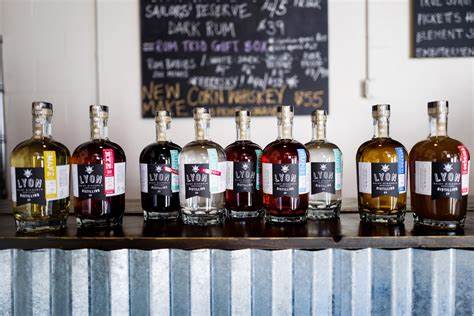 St. Michaels Crab & Steak House. There are several places in this historic river town to enjoy great local seafood, but one of our favorites is this well known crab and steak house on Mulberry Street.
This popular seafood restaurant opened in 1994 and is a great spot to enjoy some of the freshest and most delicious seafood on the Delmarva Peninsula.
The restaurant is located in an early 19th century building that was once used as an oyster shucking shed. It is St. Michaels, after all, where the modern day and the historic sentiment often coexist.
Book your reservation at the St. Michaels Crab & Steak House by calling 410-745-3737, or learn more at www.stmichaelscrabhouse.com.

Inn at Perry Cabin. If you're searching for a special place to stay when visiting St. Michaels, you won't find anything better than the marvelous Inn at Perry Cabin Resort.
The Inn is a great home base while visiting this special destination on Maryland's eastern shore, with an abundance of things to do for everyone in the family.
Activities at the resort include a championship golf course, tennis courts, lawn games, picturesque gardens, plenty of water activities and some of the best culinary options you'll find in the region.
To reserve your spot at the Inn at Perry Cabin, or for more information on this spectacular resort, visit www.innatperrycabin.com or call 888-805-8885.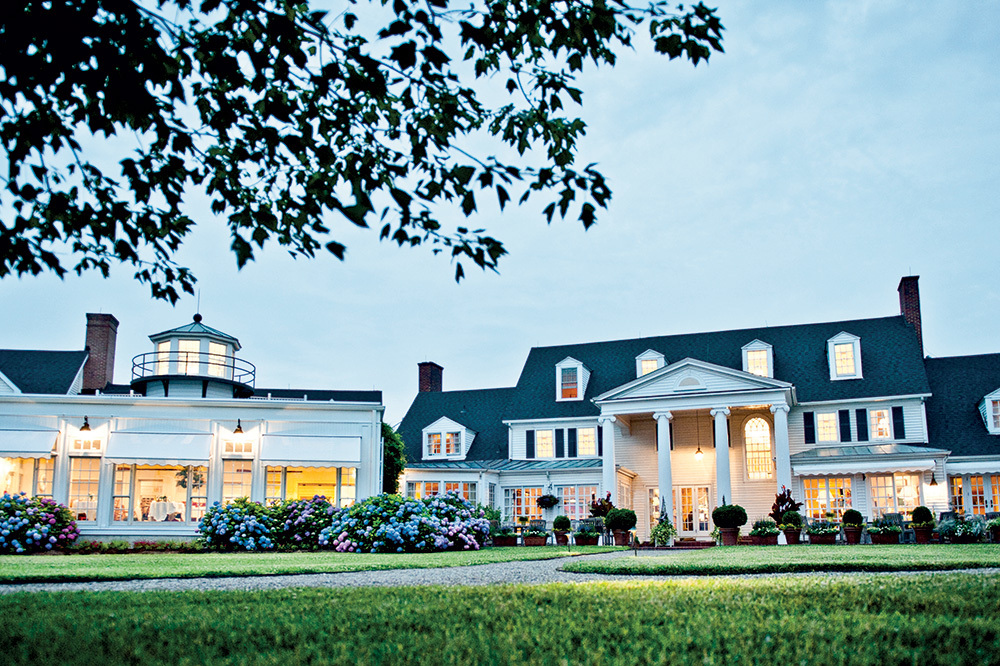 If you have a chance to visit historic St. Michaels, we highly recommend doing so. It's a day very well spent on the Eastern Shore of Maryland.
And keep visiting www.theoldfathergroup.com every week for much more on all that's happening here at the Delaware and Maryland beaches throughout the year.
Have a great weekend everyone!