Stunning Home in Downtown Milton is a History Lover's Dream Come True
Posted by Dustin Oldfather on Monday, December 4, 2017 at 7:53 AM
By Dustin Oldfather / December 4, 2017
Comment
Each week here on luxuryhomesdelaware.com, we bring you a different featured home, and we try to make these posts as diverse and as varied as we possibly can.
This week, we're turning back the clock and bringing you one of coastal Delaware's featured historic properties, which is just waiting for the right owners to come in and show it some love.
Dating back nearly 100 years, today's "Home of the Week" is a perfect example of our local history, and we're going to tell you all about it below. We're going to show you lots of beautiful photos, take you on a virtual reality tour and much more.
Here's our CEO Dustin Oldfather with a quick video preview to get us started.
Keep reading and let us tell you all about this fabulous historic home located at 201 Federal Street in downtown Milton.
We'll start with a few exterior photos...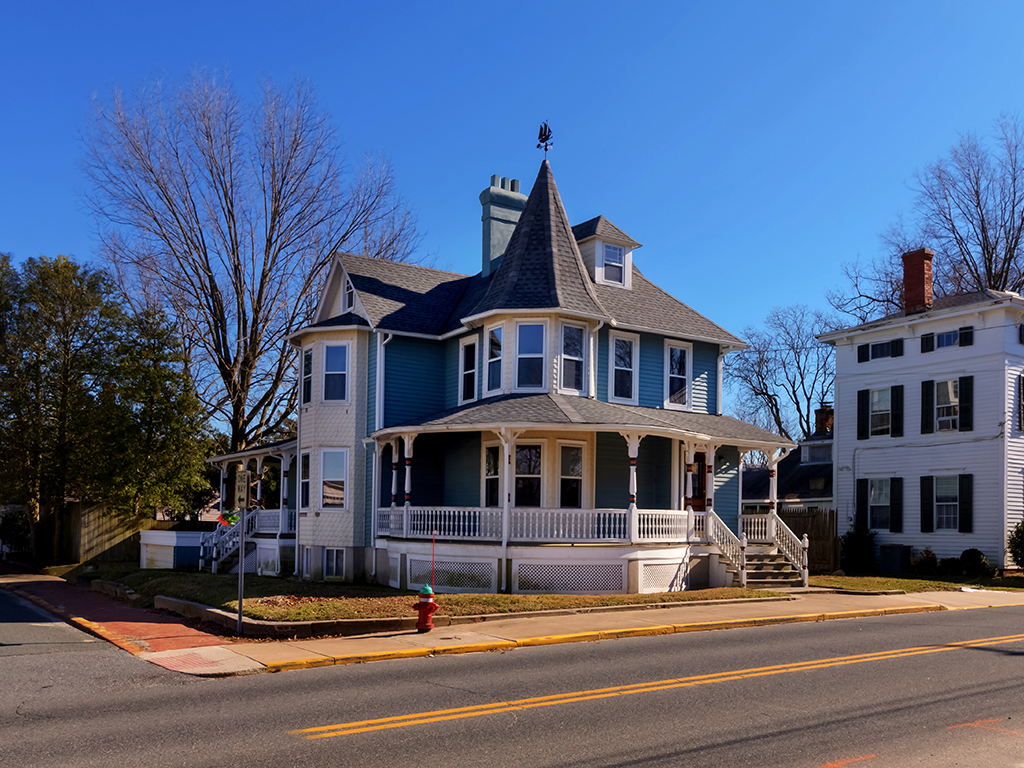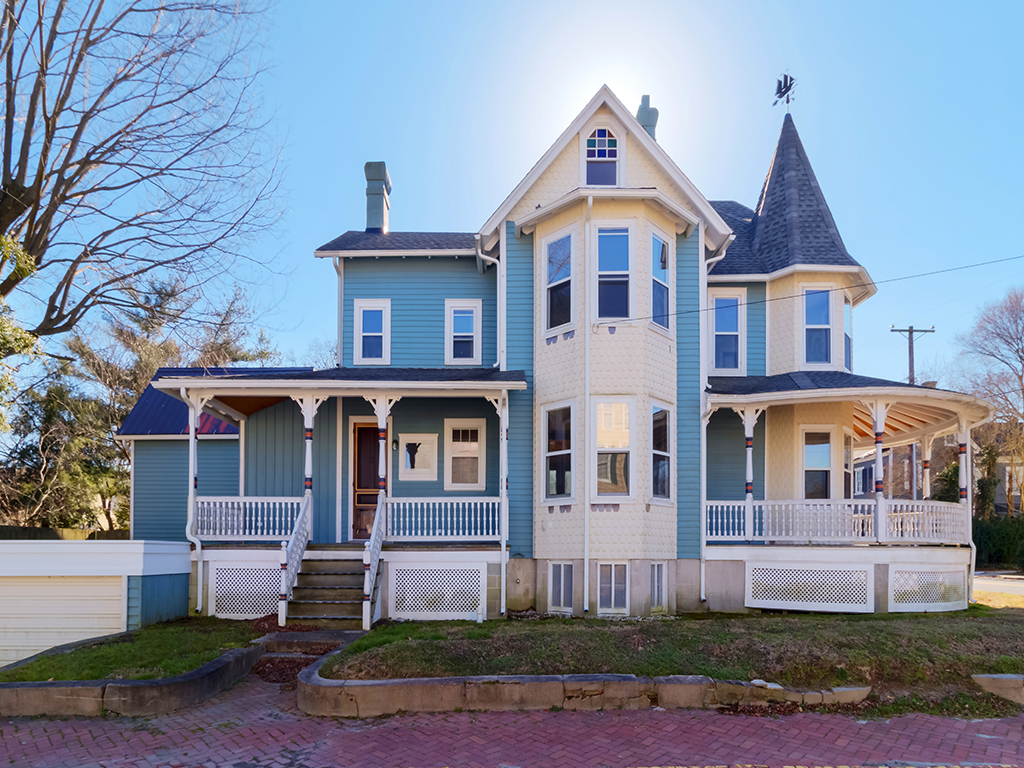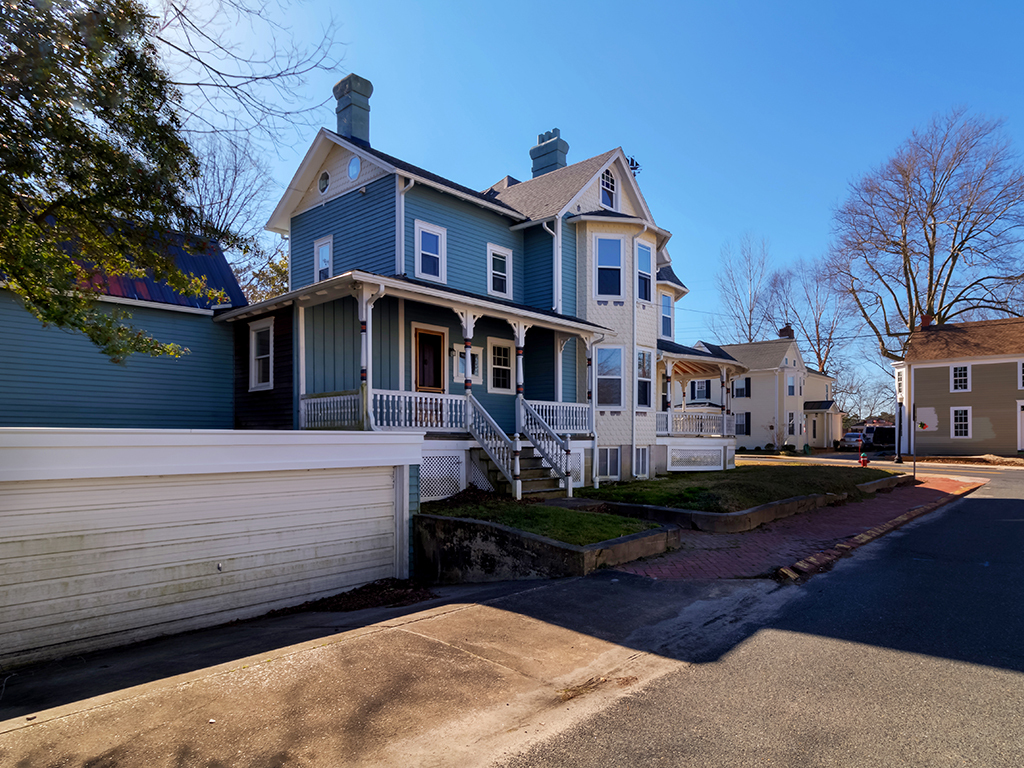 Now, let's give you the full story of this timeless home nestled in historic Milton...
With a local history dating back nearly four centuries, there are a lot of classic properties in coastal Delaware, including this magnificent home in downtown Milton.
Dating back to 1925, the majestic property resting at 201 Federal Street features many of the architectural elements prevalent during the early 20th century in the eastern United States.
This includes beautiful hardwood flooring and framing, built in cabinets and pantries, wooden panel doors, three fireplaces with carved mirror mantelpieces and a millwork stairway.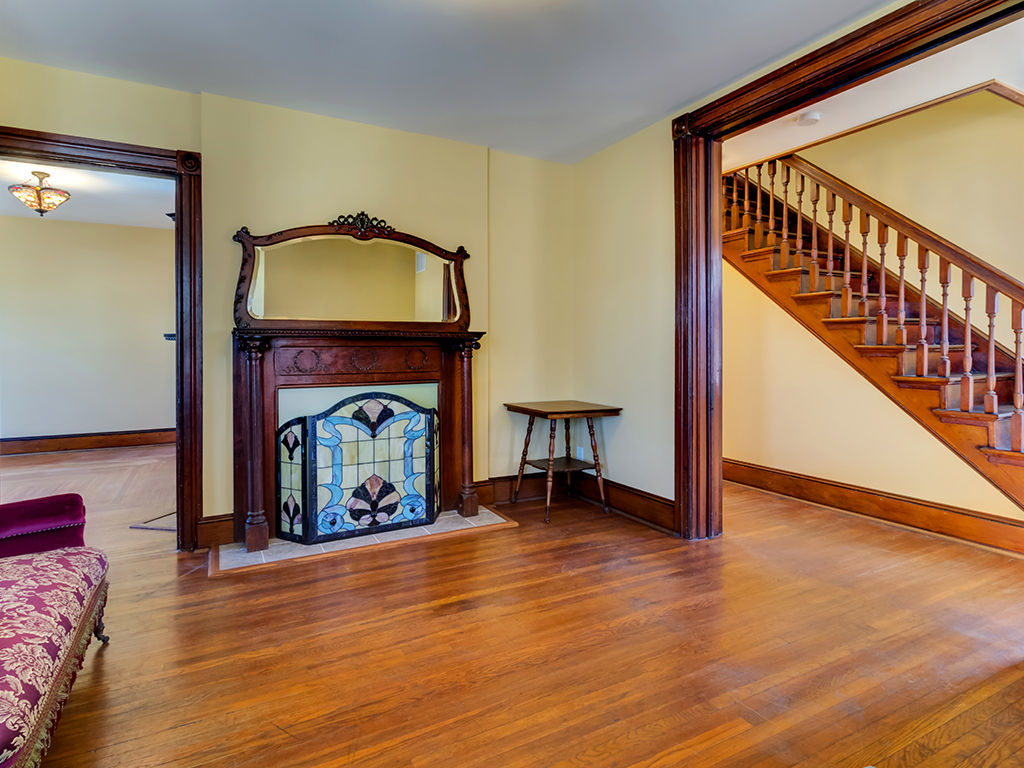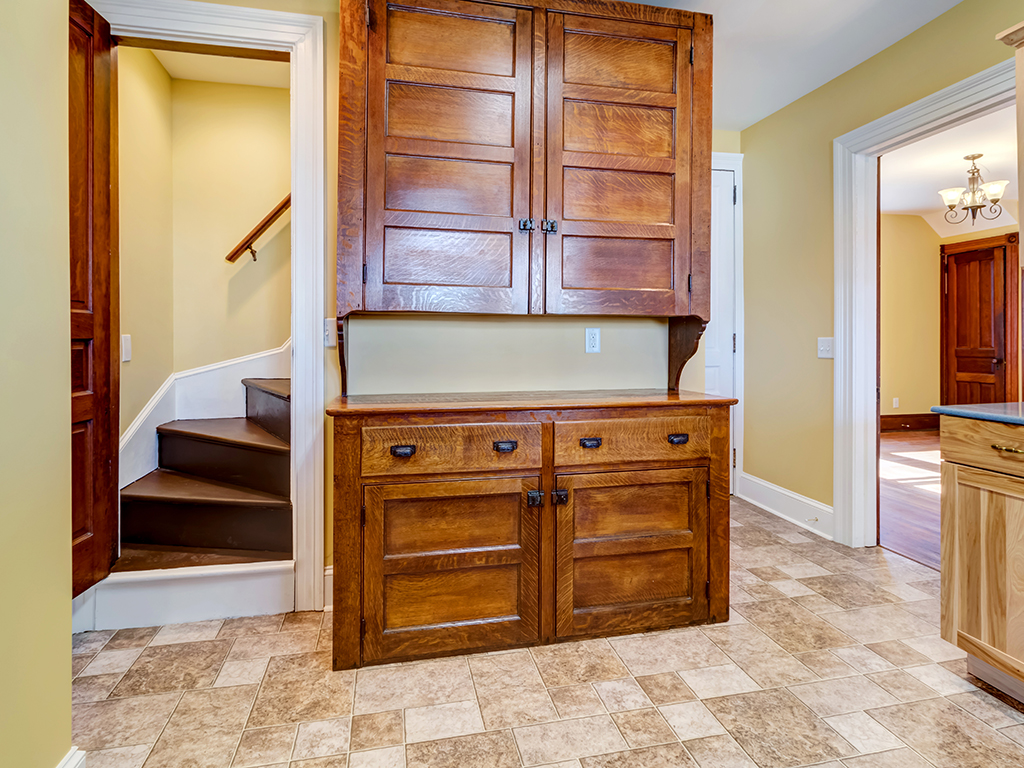 The home was most recently purchased in 2010 and underwent an extensive renovation, which was overseen by a lifelong Milton resident who had a passion for older and historic properties. Upgrades include a renovated owner's suite, an updated kitchen, new bay windows and a renovated bathroom on the second floor.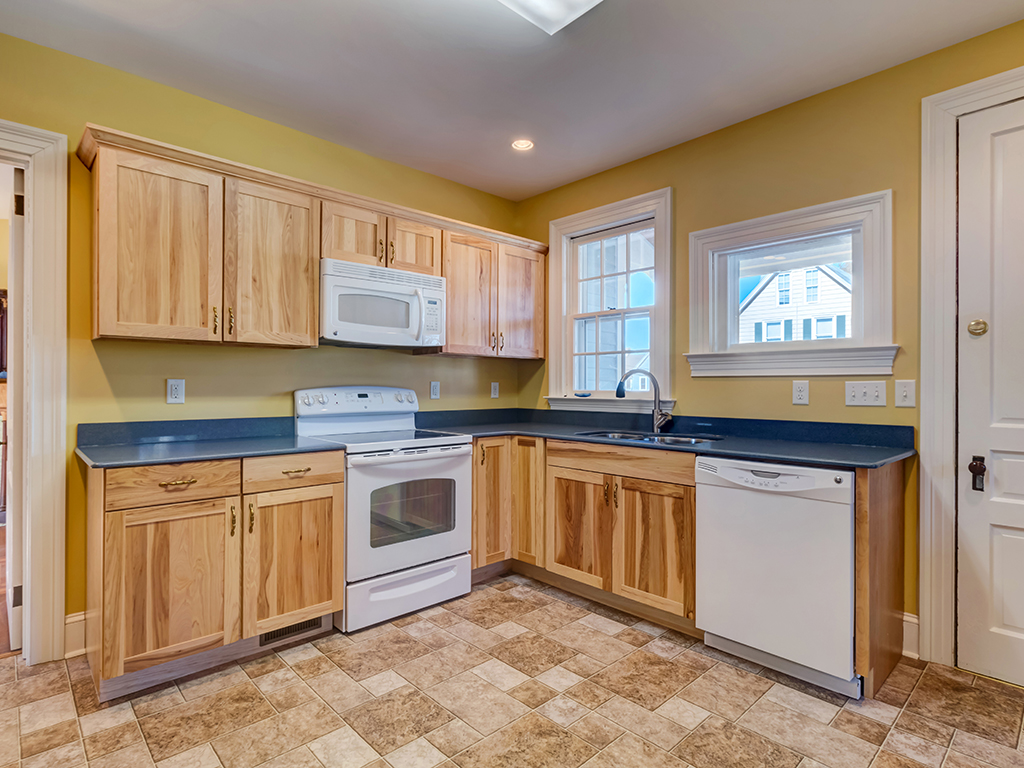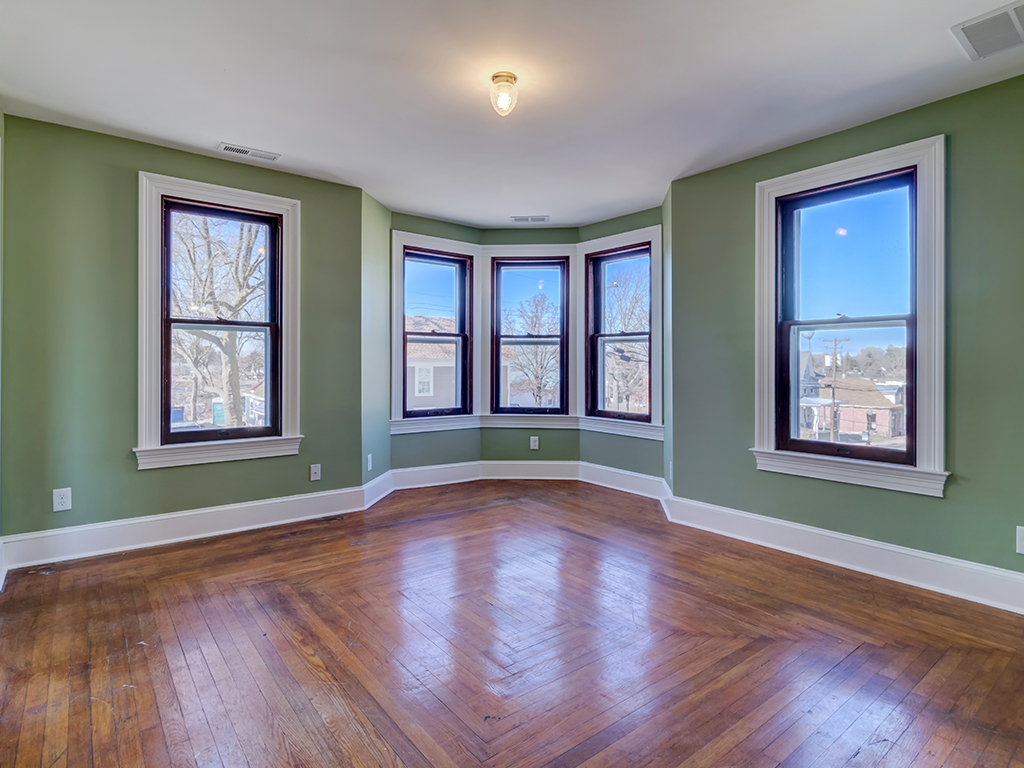 The home also features an abundance of natural light and three separate porches, including a front porch that boasts wood beams for an unusual and visually appealing roof design.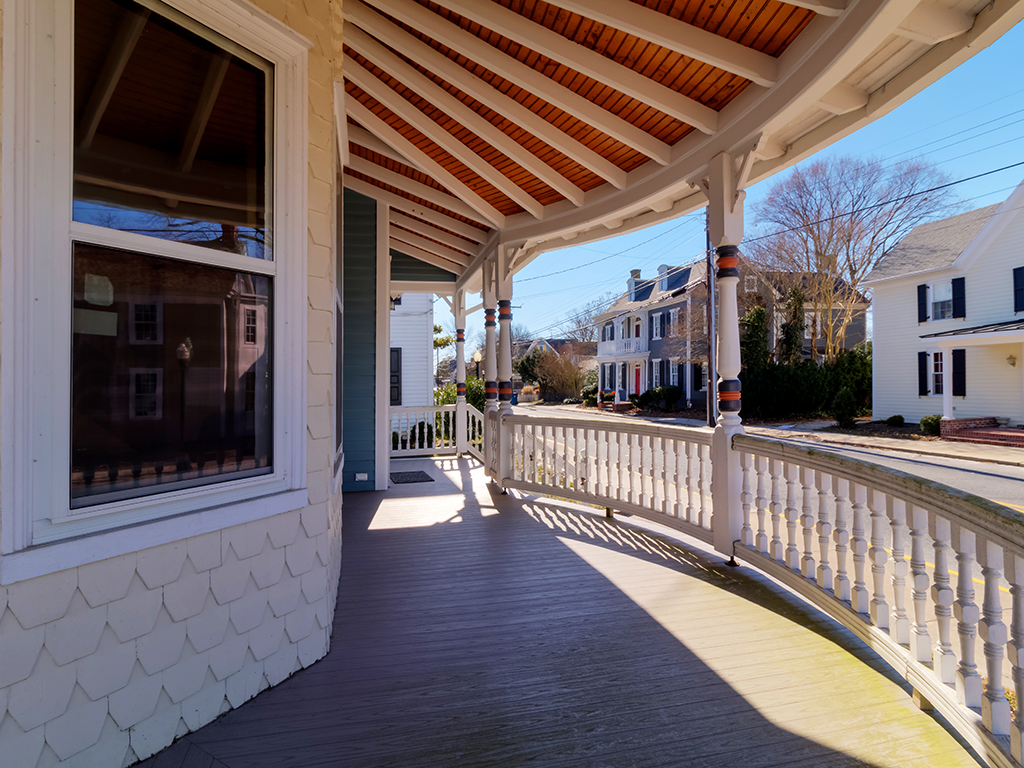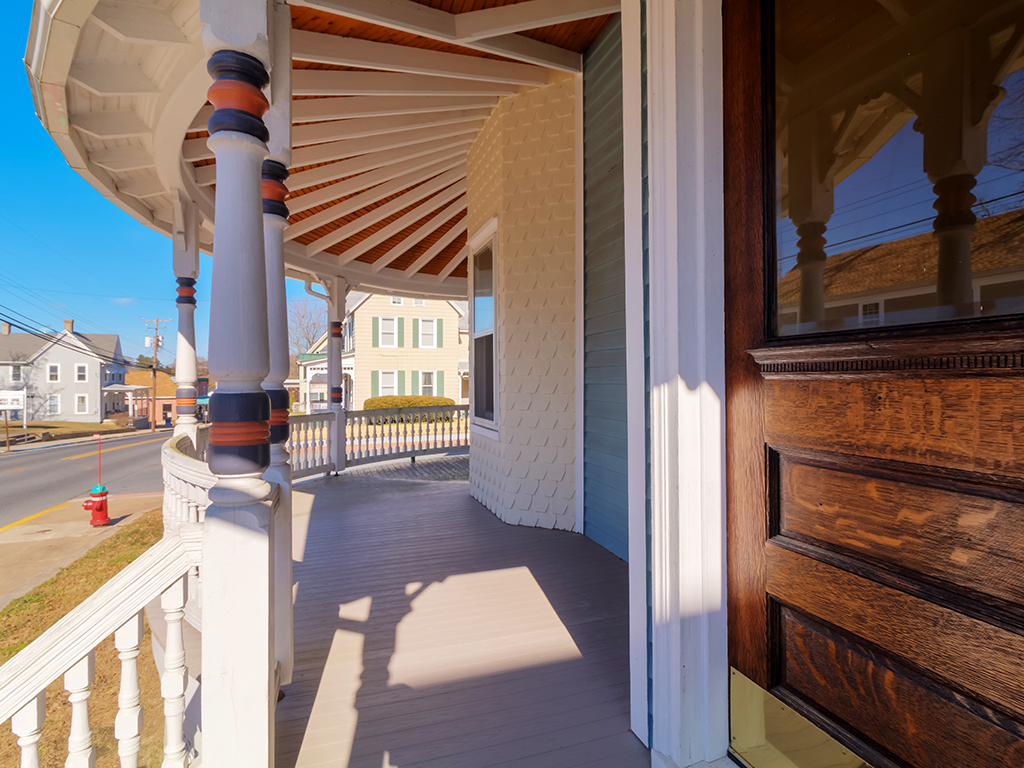 There's also a single car garage for off-street parking and a nice view of the downtown area, and the home is within a short walk of the Broadkill River and many of the restaurants and other amenities in downtown Milton.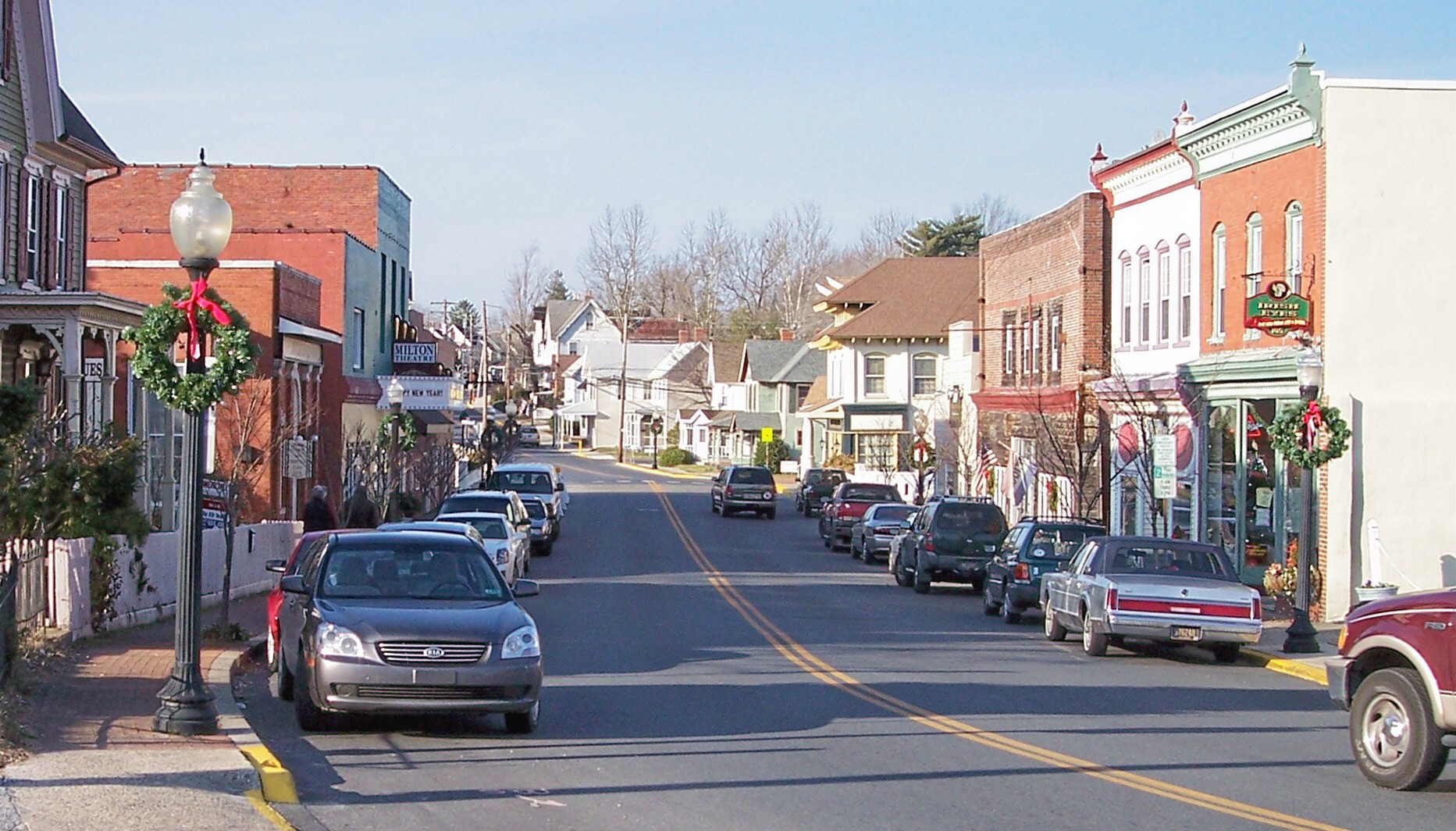 So now that we've painted you a picture and even shown you some photographs, let's go one step further and show you the home in 3D form.
Check it out, either HERE or by clicking on the image below...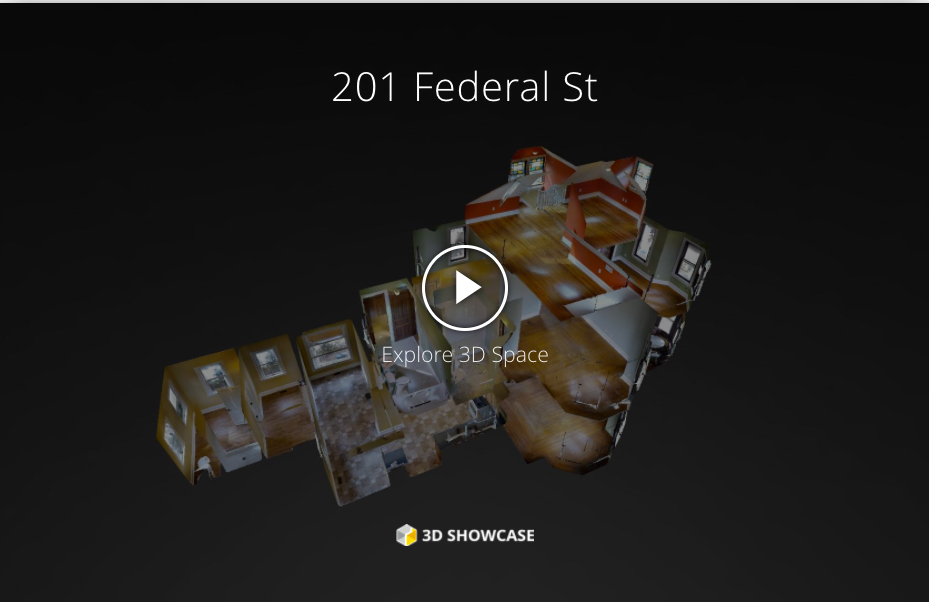 So that's all we have for now on this stunning historical home, located at 201 Federal Street in downtown Milton. If you want to know more, or you want to take your own private tour of this property, give us a ring today at 302-260-2000.
Have a great day everyone!