Holy Smokes! A Trip to Ocean City's Coastal Smokehouse is One You Won't Soon Forget.
Posted by Dustin Oldfather on Friday, January 6, 2023 at 3:00 PM
By Dustin Oldfather / January 6, 2023
Comment
If you're in the Ocean City, Maryland, area and you have a hankering for some tasty barbecue, pulled pork and/or brisket, you owe it to yourself to stop and see the friendly folks at the Coastal Smokehouse in West Ocean City.
Featuring some of the best tasting barbecued meat you'll ever put in your mouth, the Coastal Smokehouse is a staple of Ocean City's restaurant scene and features an expansive menu that will keep you coming back time and time again.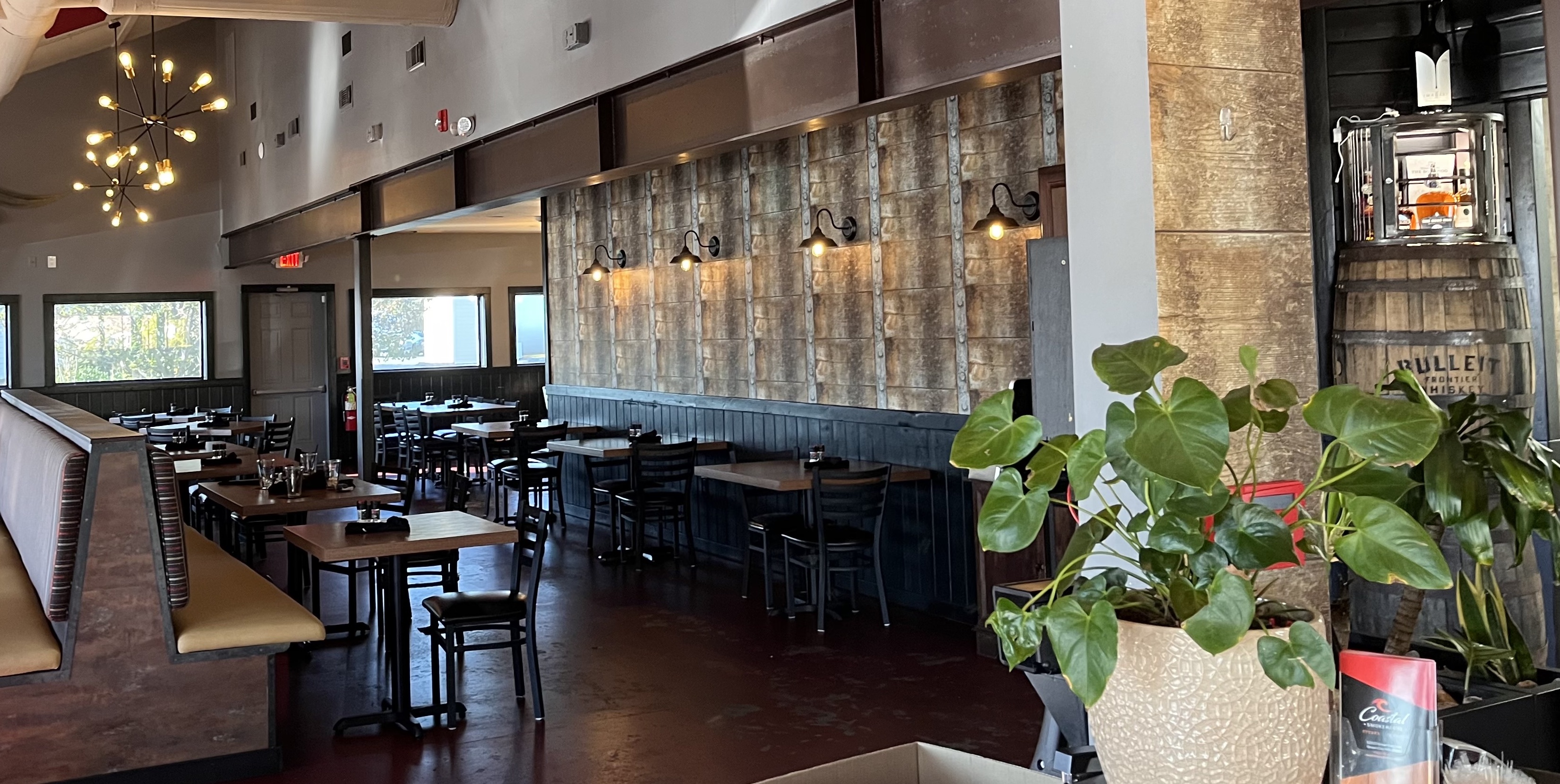 If you want to get right to the main meal, please feel free to do so. But getting the ball rolling with a bowl of chili or an order of fried green tomatoes is also a pretty damn good option in our view.
The shrimp cocktail and crab dip are also treats that are hard to beat. If you're with a friend, place an order of both and share - you'll thank us later.
And don't forget the waffle fries, which are extremely popular with the kiddos.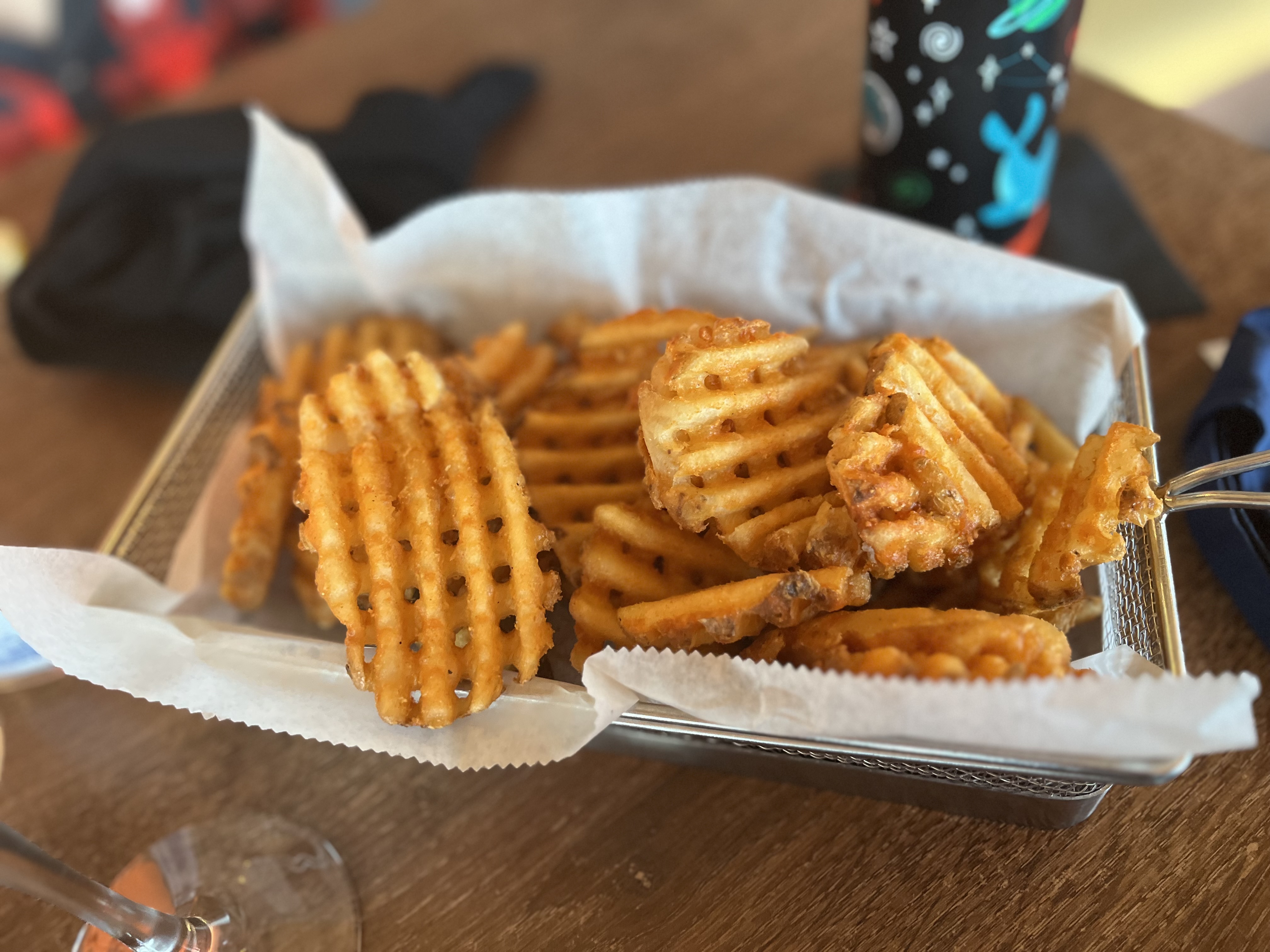 Picking favorites from the Coastal Smokehouse's menu is a purely subjective endeavor, but some of our favorites include the crab cakes, the pulled pork, the seared duck and the brisket pierogi.
You really can't go wrong with anything on the menu, which you can view in its entirety by clicking here.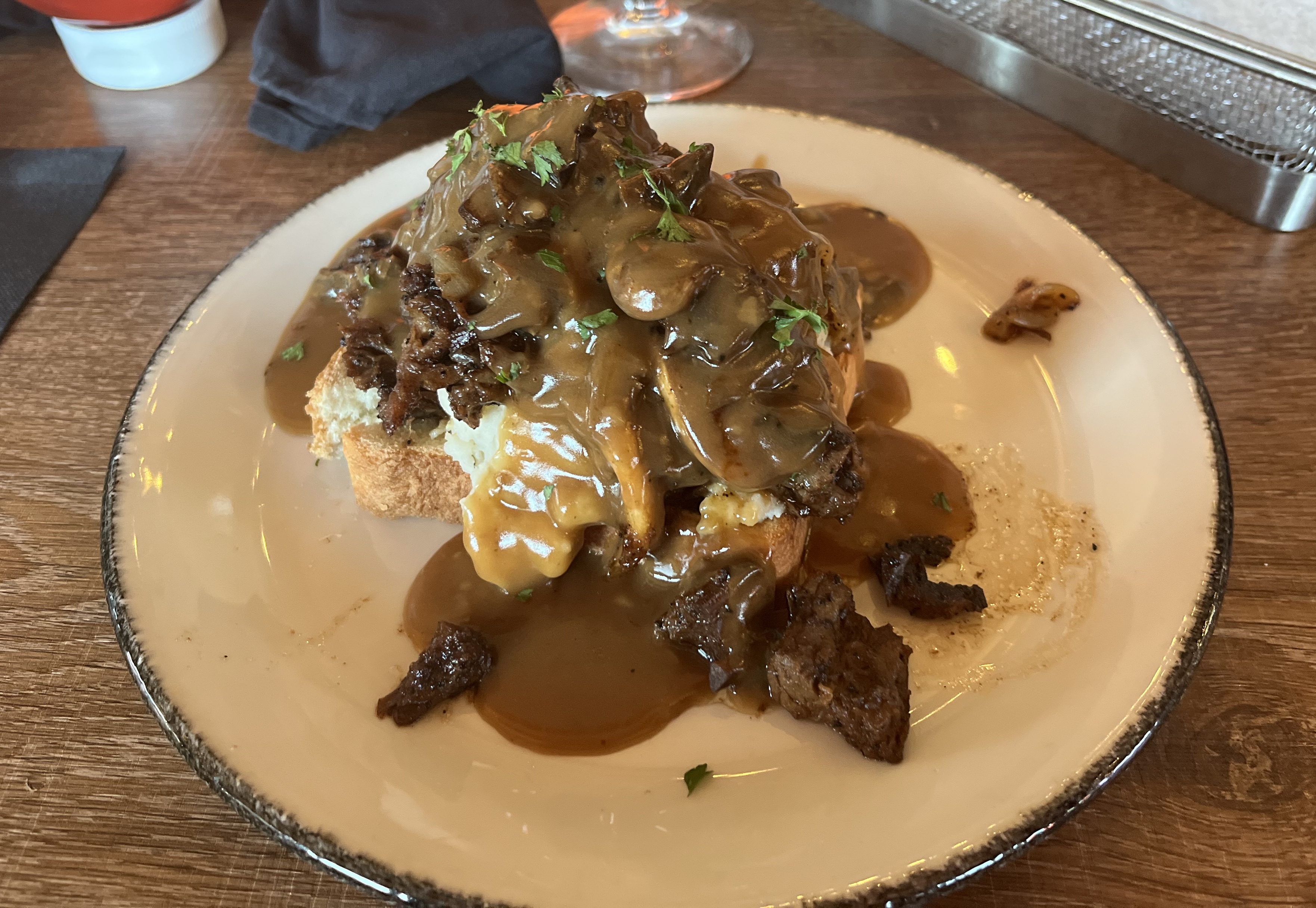 For charcuterie lovers, the Coastal Smokehouse has you covered as well. And let's not forget the burgers, wraps and other sandwiches for the lunchtime crowd.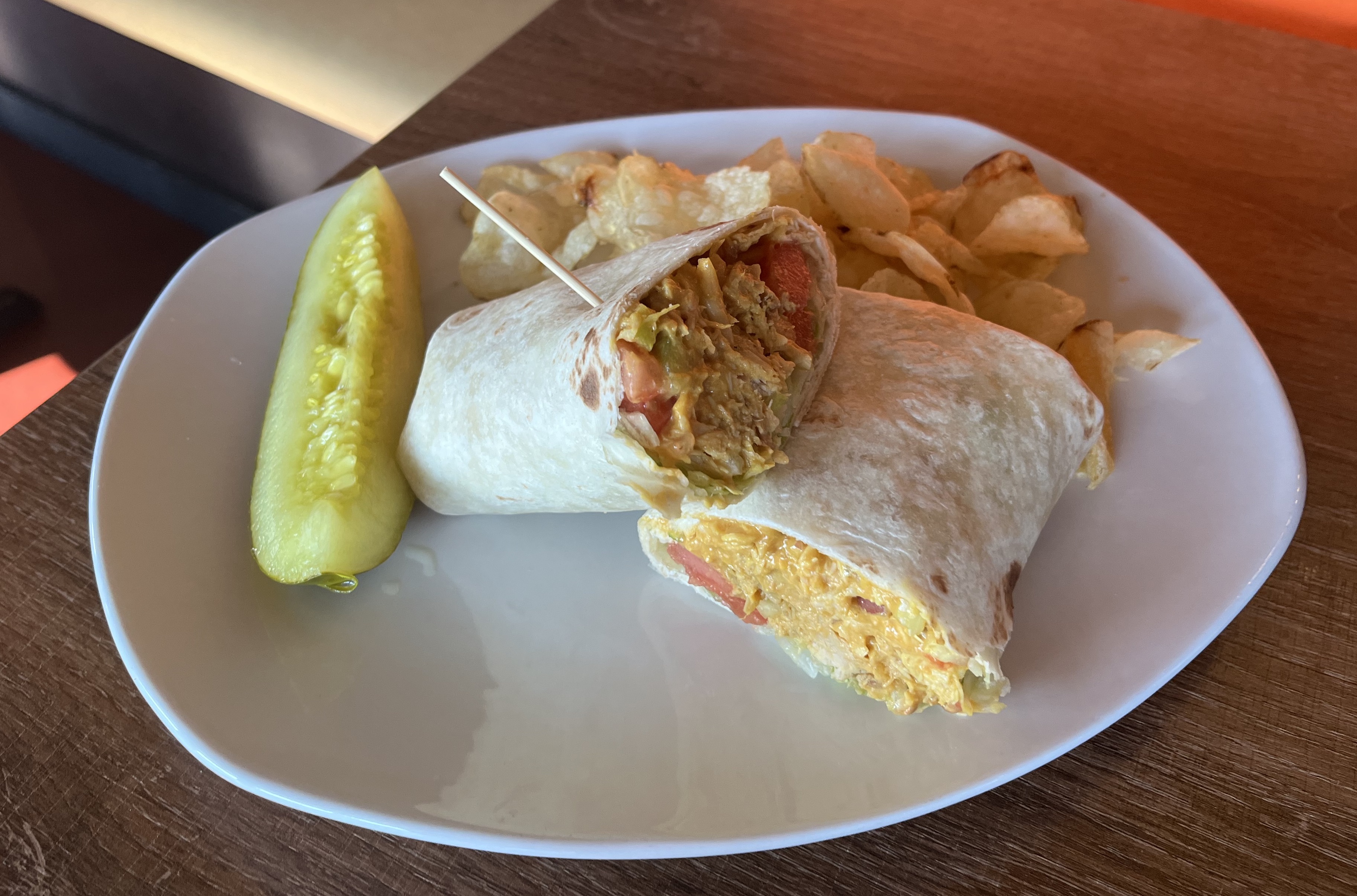 And what goes great with some of the tastiest vittles in Ocean City? Well, that's a tantalizing cocktail of course, of which there are many to choose from at the Coastal Smokehouse.
The Cinnamon Old Fashioned is one of the best we've ever had, but you really can't go wrong with anything from the bar. Just choose your favorite and enjoy.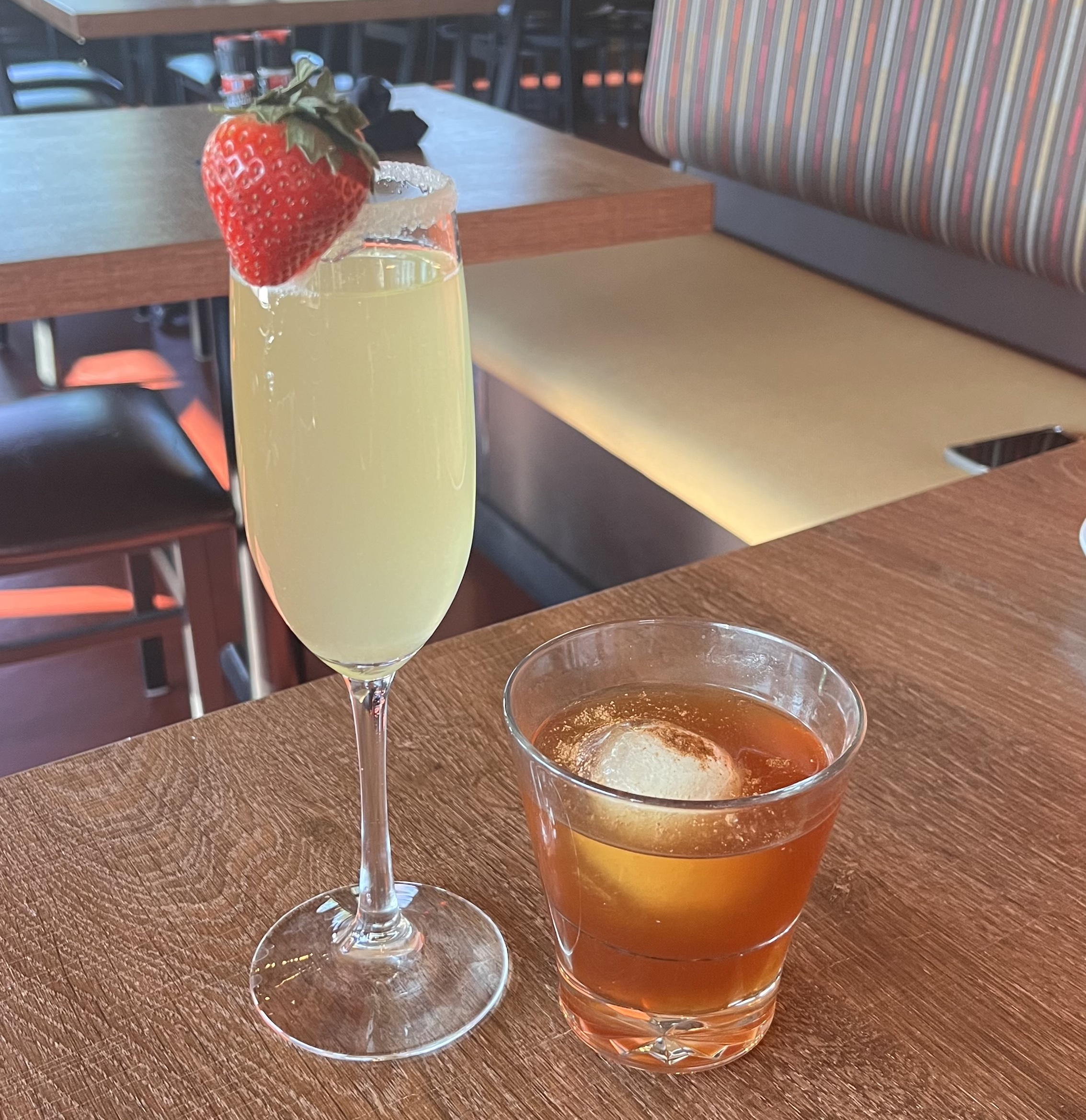 In addition to the cocktail selections, the Coastal Smokehouse also has a huge selection of delicious wines and liquors, as well as all sorts of beers both on tap and by the can or bottle.
Ocean City's Coastal Smokehouse, in our view, is one of the best restaurant options in Maryland's favorite summertime playground.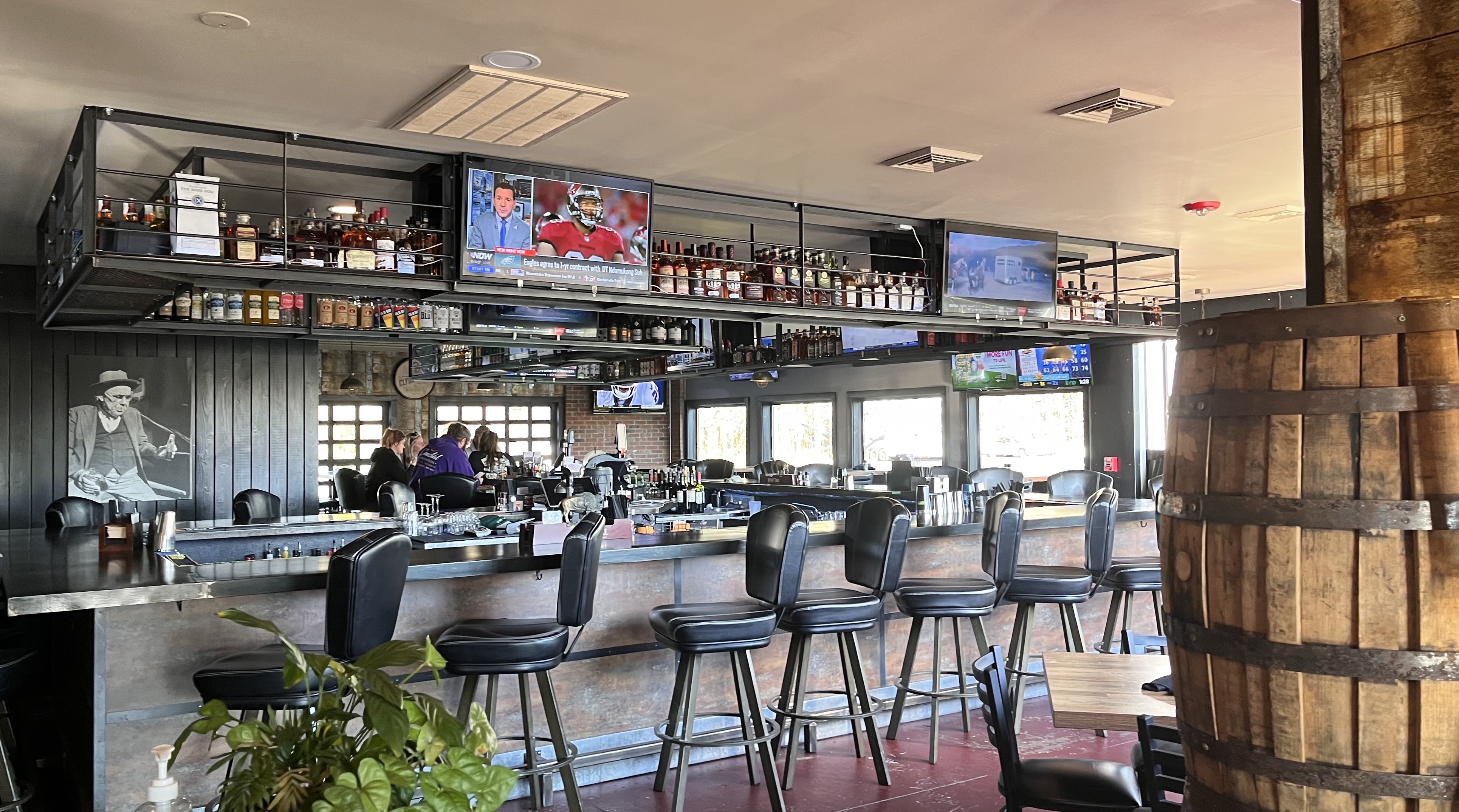 The next time you're nearby, take the Route 50 bridge across the Assawoman Bay and you'll find it on your right in west Ocean City.
Bon appetit!