5 Solid Reasons for Keeping your Home on the Market During the Busy Holiday Season
Posted by Dustin Oldfather on Sunday, December 19, 2021 at 7:00 AM
By Dustin Oldfather / December 19, 2021
Comment
Okay, you're busy, we're busy, everybody's busy! So why would you want to keep your home on the market during the holidays, right?
Who has time to go house hunting at the end of the year? And if you do happen to get an offer, who has the time to pack up and move while preparing for all things Christmas?
But here's the thing – you want your home to sell, right? One thing we can say with 100 percent certainty is it definitely won't sell if it's not on the market.
So why remove the "For Sale" sign and take a hiatus? Most real estate professionals agree that taking your home off the market during the holiday season is a mistake, and we wholeheartedly agree.
So, we've compiled a few reasons why we at the Oldfather Group think keeping your home on the market during all of the end-of-the-year craziness is, in fact, a good idea:
Your Home Will Show Better During The Holidays
Think about it. When does your home look better than during the holiday season?
The Christmas tree dominates the living area and stockings are hung by the chimney, with care of course. Your house may even smell like gingerbread or fresh baked chocolate chip cookies.
Why not show it off to prospective buyers during this most festive of seasons?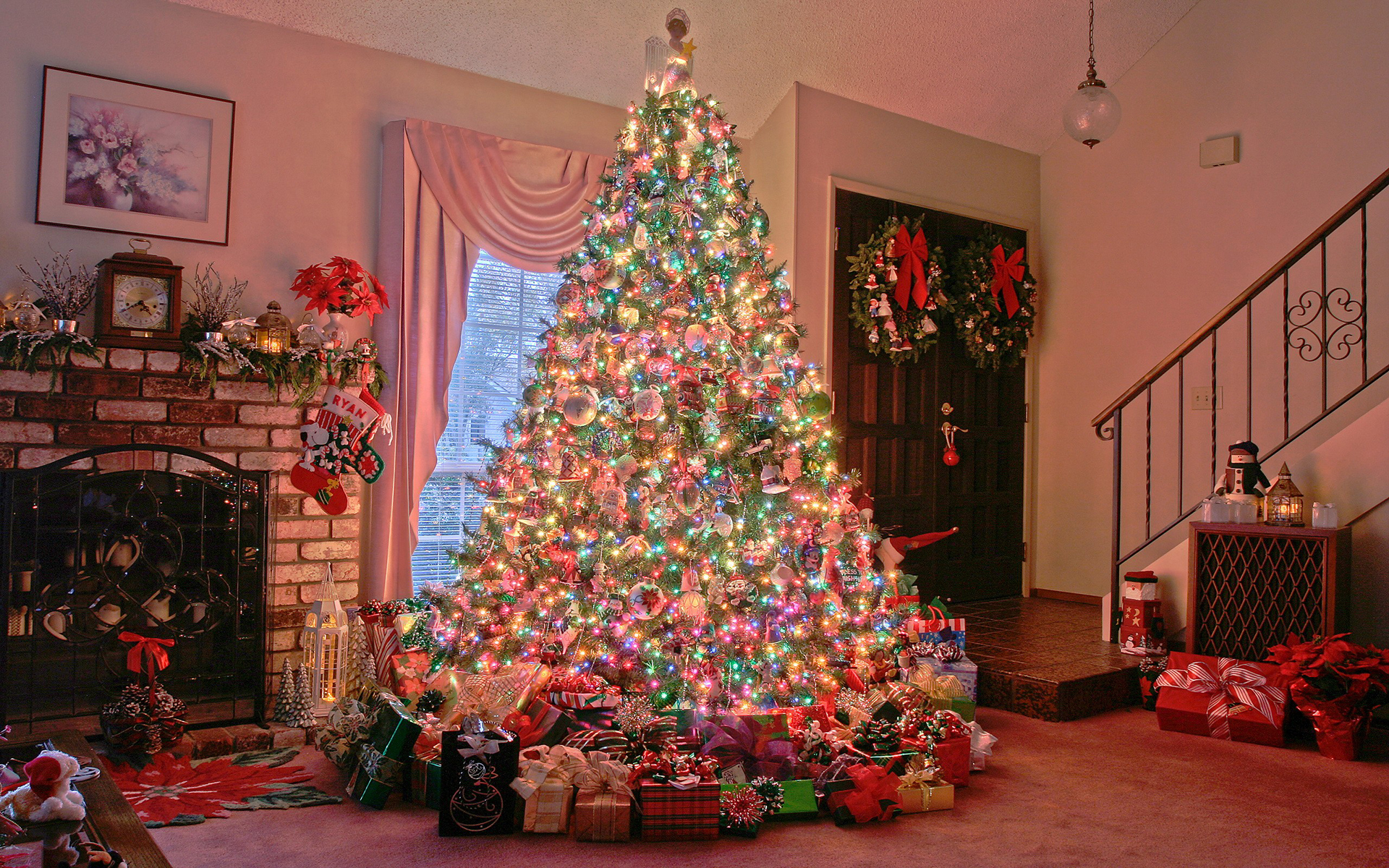 Many People Take Off Work For The Holidays
These people have free time to look at homes and yours may fit their criteria. Why not give them the opportunity to come by and take a look?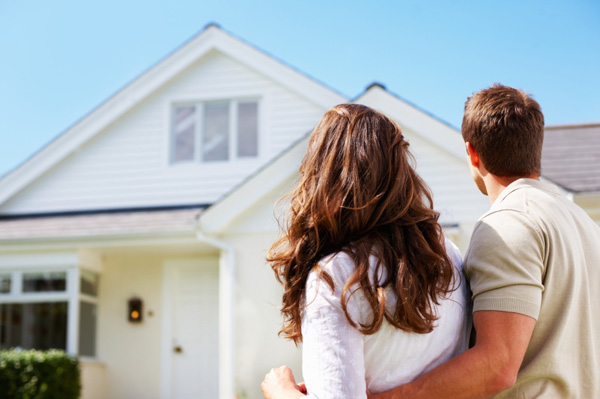 You Can Arrange The Terms Of The Sale In Order To Enjoy The Holidays
Choose a closing date in mid-January or another date that suits your needs; there's no reason to pack up and move out before Dec. 25.
And most buyers are not going to want to move until after Christmas is over anyway, so don't stress about having to move during the height of the holiday season.
As a bonus, knowing you have an offer for your home could be a wonderful Christmas present.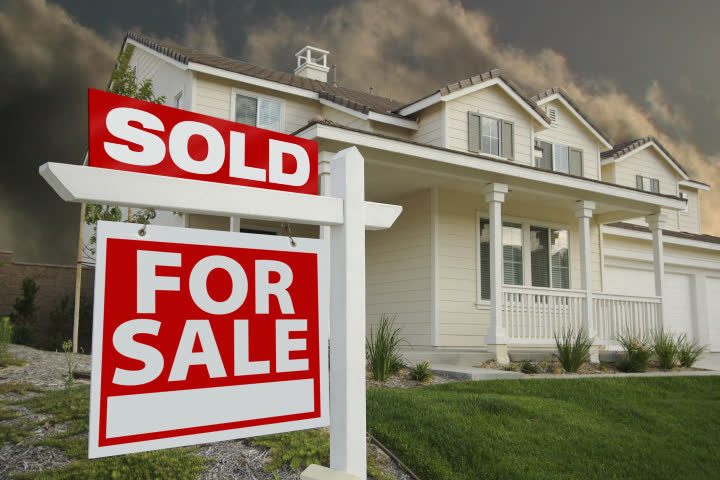 Those Looking During The Holidays Are More Serious
If they're looking during November and December, chances are they REALLY want to find the home that's right for them.
If your home isn't on the market, it won't be on their radar and you may miss the perfect opportunity for a sale.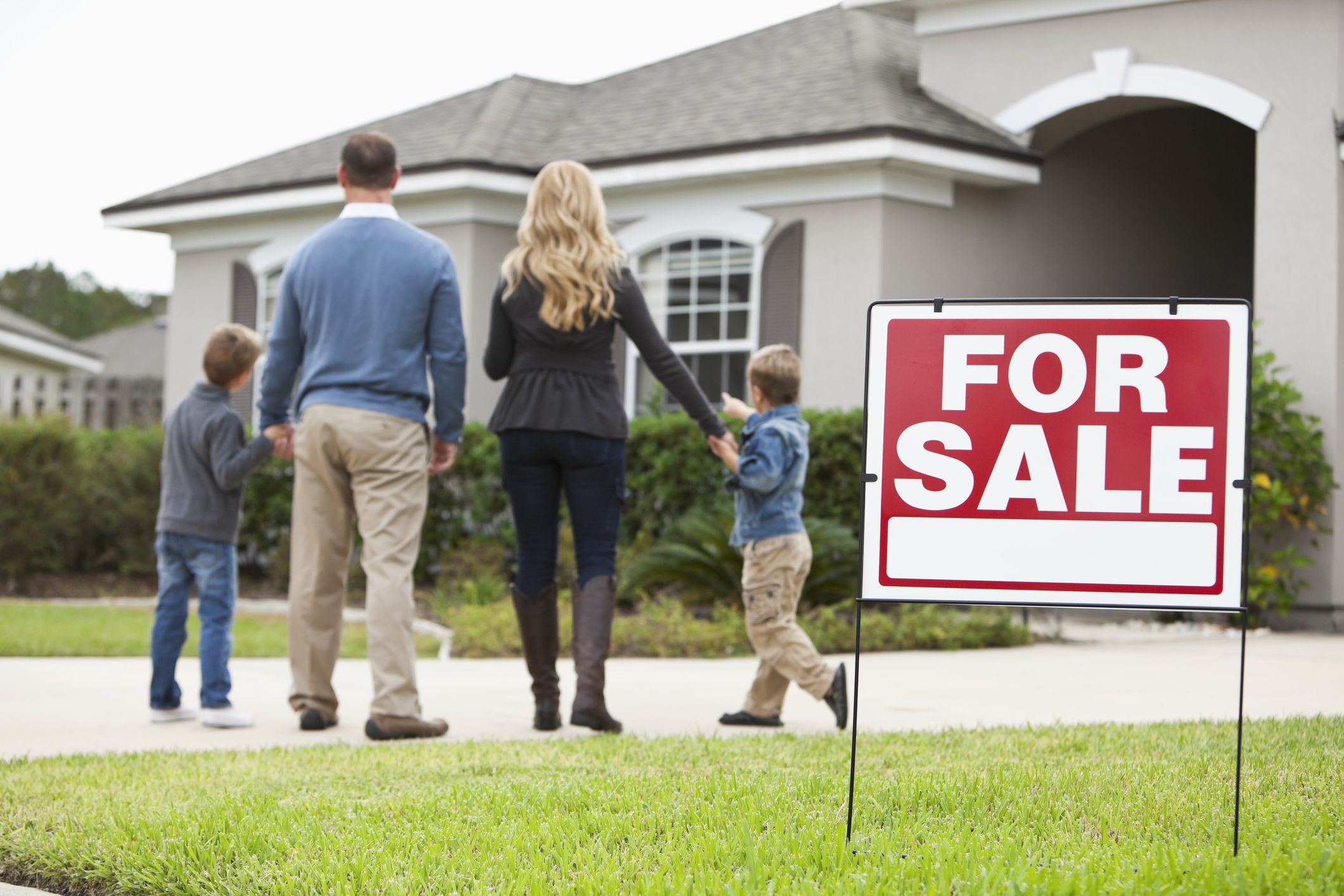 Let Your Realtor Do The Work
We know you're busy during the holidays, so relax and let your Realtor do the heavy lifting.
That's what you're paying him or her for anyway, right? So relax, take care of your obligations and let your Realtor earn his or her commission - it's what they do.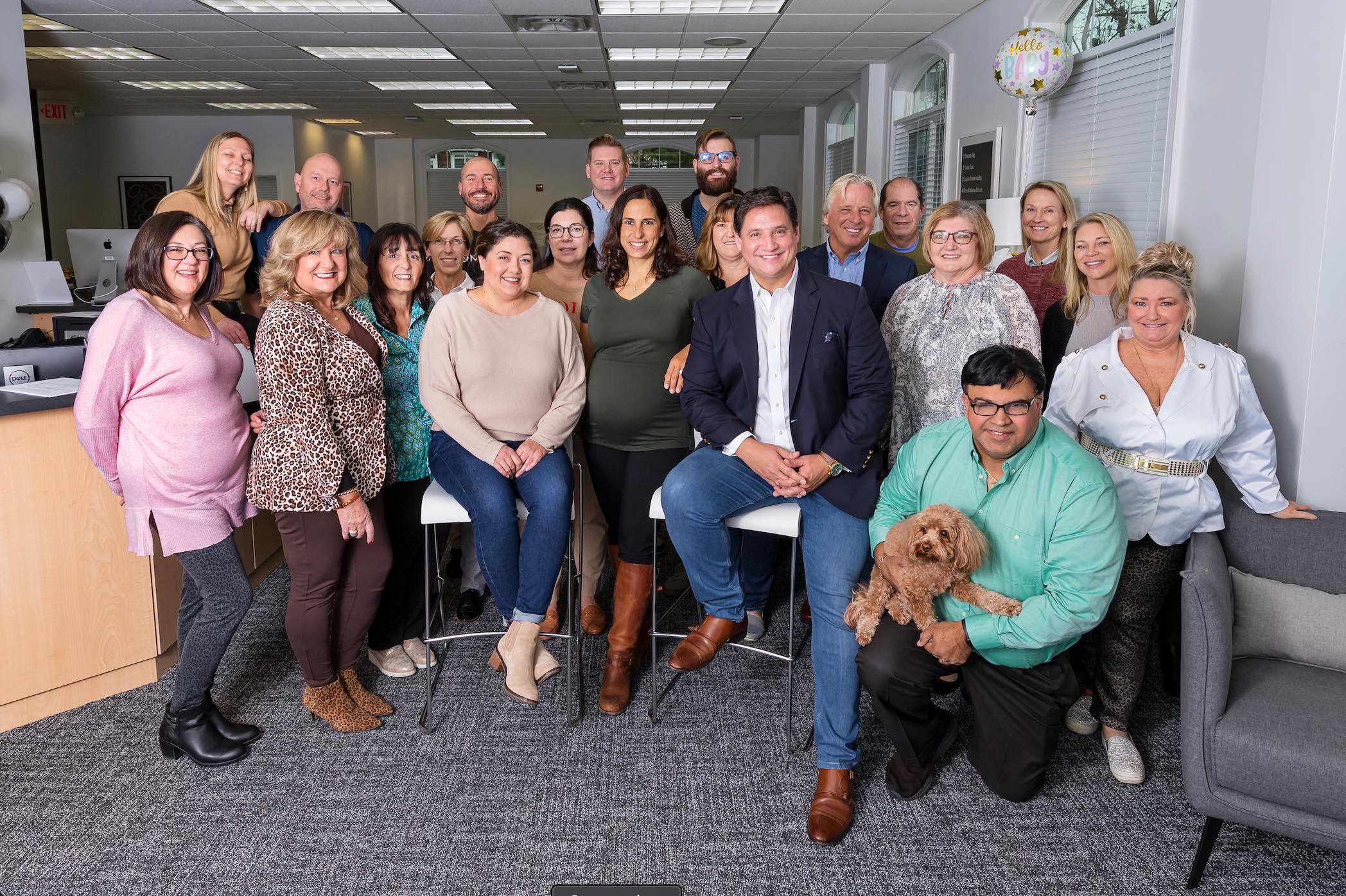 So, there you have it. A few solid reasons for staying the course and keeping your home on the market during the holiday season.
For other great tips, and other news and information about all things coastal Delaware, be sure to check back here on our blog page regularly.
Enjoy the holidays everyone!