How to Plan a Successful Move
Posted by Dustin Oldfather on Tuesday, January 5, 2021 at 8:40 AM
By Dustin Oldfather / January 5, 2021
Comment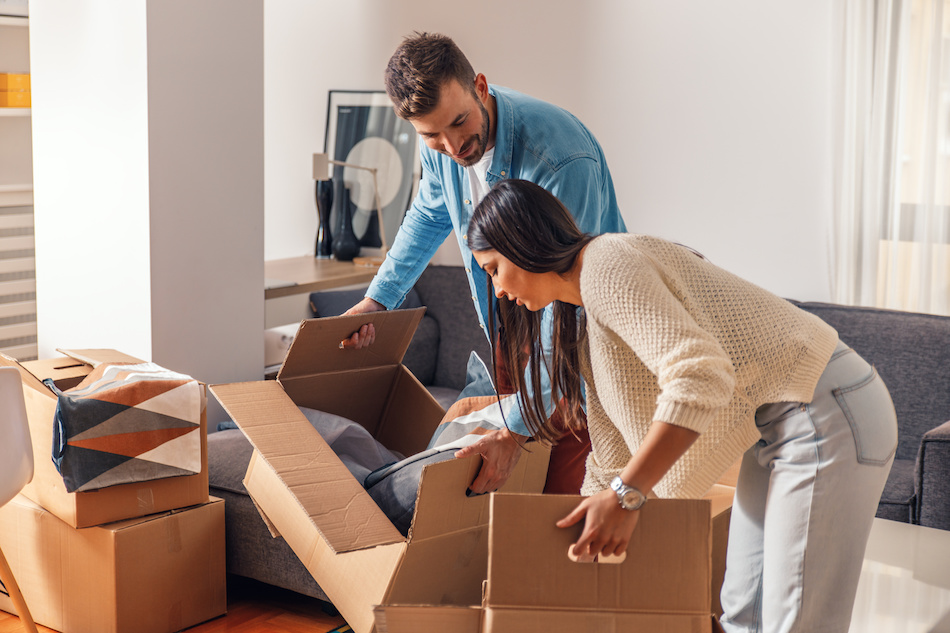 Moving can be hard enough without having to take on the additional stress that comes along with putting things off until the very last minute. Following this short moving guide timeline can save those who are moving from the dos and don'ts of making a big move.
Two Months Prior to Moving: Must-Dos
Whether the move is all on one person or a whole household is involved, making a list and timeline in addition to dedicating duties to participants is the most important step to streamlining a move. Type up a 'to-do' list and make copies for anyone involved that specifies timelines and target goals.
Don't hesitate to let kids help, as this can make them feel like they are a part of the move and assist in alleviating their reluctance to move to a new home or an entirely new city. Getting everyone on board and cooperating is the first step to getting to the finish line (the new destination) with less stress.
Six to Seven Weeks Before Moving Day
Those renting currently will want to give their landlord notice of their intent to vacate on moving day. This allows owners time to find new tenants and ensures qualification for a security deposit reimbursement.
To get a better idea of how big the moving load will actually be, take time now to start sorting through household items. This is an excellent occasion to go ahead and let go of things that don't get used or have been long forgotten. Donate useable items, trash what is long beyond its era, have a garage sale if need be, and reap the benefits of moving a lighter load.
Those making a long-distance move should contact any medical providers to secure copies of records for all household members. If a new physician has been located, these can be transferred. If not, the previous doctor can likely offer suggestions for a new one in the relocation area.
People moving with children of school age will want to notify involved institutions about the move. Getting copies of their educational references, in addition to learning more about the enrollment process at their new school, is also recommended.
Essential Tips to Follow 4 to 5 Weeks Before the Move
Now is the time to gear up and secure providers and necessary supplies that make the move easier. Get the goods needed like boxes, tape, packing paper and bubble wrap, labels and markers. This allows people to get ahead of the game by boxing up non-essentials that are rarely used.
Now is also the ideal time to find a moving company to work with, making sure to define timelines, pricing, and availability. If packing is a planned part of the mover's duties, they will come out to the current home and offer an estimate. Contact utilities and make arrangements for cancelling and transferring current services to your new address. The USPS will need the new address, along with creditors and subscription services.
Two to Three Weeks Prior to Moving: Major Essentials
Start grubbing down on any food currently in the fridge and pantries. For a long-distance move, produce and meats won't make it, and canned goods add to the load. Contact insurance providers to transfer auto and home insurance to the new location to avoid unexpected higher rates. This is a great time to get more serious about packing up items that won't be needed until arriving at the new destination.
1 to 2 Weeks Before and Final Moving Day Pre-Moving Checklist
Pack it all up while coordinating valuables and paperwork that you might need and that most moving companies won't transport. Confirm with the movers that everything is on schedule, and arrange for a final home clean out for the new buyers.
On the final day, work closely with movers, be sure there's a place for the kids and pets to go, and don't forget about plants that will make the journey, as owners must arrange for transportation for those, as well. On the day of, you should also start updating your address across companies you work with.
If you are considering making a move, contact a local real estate professional and a moving company that can ease the transition and stress.