Home Price Appreciation is Through the Roof in 2021, But What Will 2022 Bring?
Posted by James Diehl on Tuesday, September 21, 2021 at 12:00 PM
By James Diehl / September 21, 2021
Comment
Ask anyone who purchased property during 2020 or 2021 and they'll certainly tell you that home prices are going up at the Delaware and Maryland beaches.
In fact, home valuations in coastal Sussex County are increasing more than any other area of Delaware over the last 12 months, with the exception of one specific part of Wilmington.
According to a recent story by the News Journal, 8 of the top 10 zip codes in terms of average home valuation increases between June 2020 and June 2021 are in southern Delaware.
This is led by the Fenwick Island area, where home prices have increased by more than 26 percent in just 12 months. Other areas of Sussex County making the list are Harbeson, Selbyville, Seaford, Bethany Beach, Laurel, Ocean View and Milton.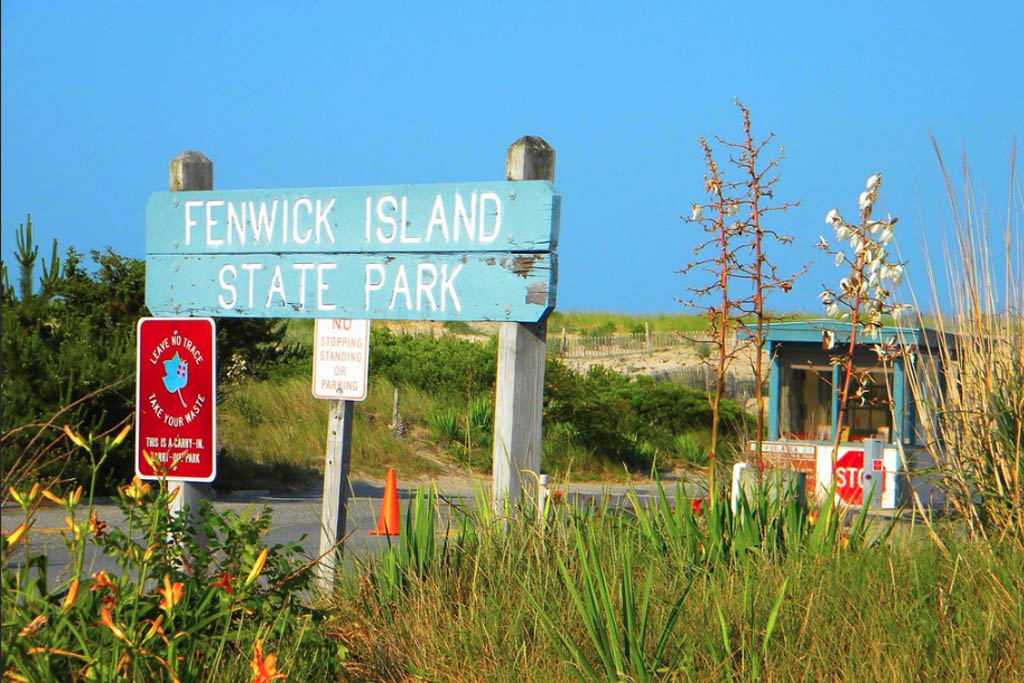 But while that's great for homeowners, the question remains - are these increases in home valuations going to continue into 2022?
Only time will tell, of course. But there are a few things you should know, particularly if you're considering selling your home in the near future.
First, inventories have been extremely low during the coronavirus pandemic but have definitely been rebounding over the last couple of months. This is good news for the real estate market in general, but it will likely lead to more moderate valuations moving forward.
Secondly, price appreciation is still expected to be greater than the 4 percent average yearly jump seen over the last two-and-a-half decades. This is according to the Home Price Expectation Survey.
Lastly, while interest rates are expected to begin ticking up, they should remain relatively low in comparision to past years. This is expected to keep the housing market robust in the short term.
Read much more on what's expected of the nation's real estate markets moving forward by checking out the original post on this topic at the website of Keeping Currrent Matters.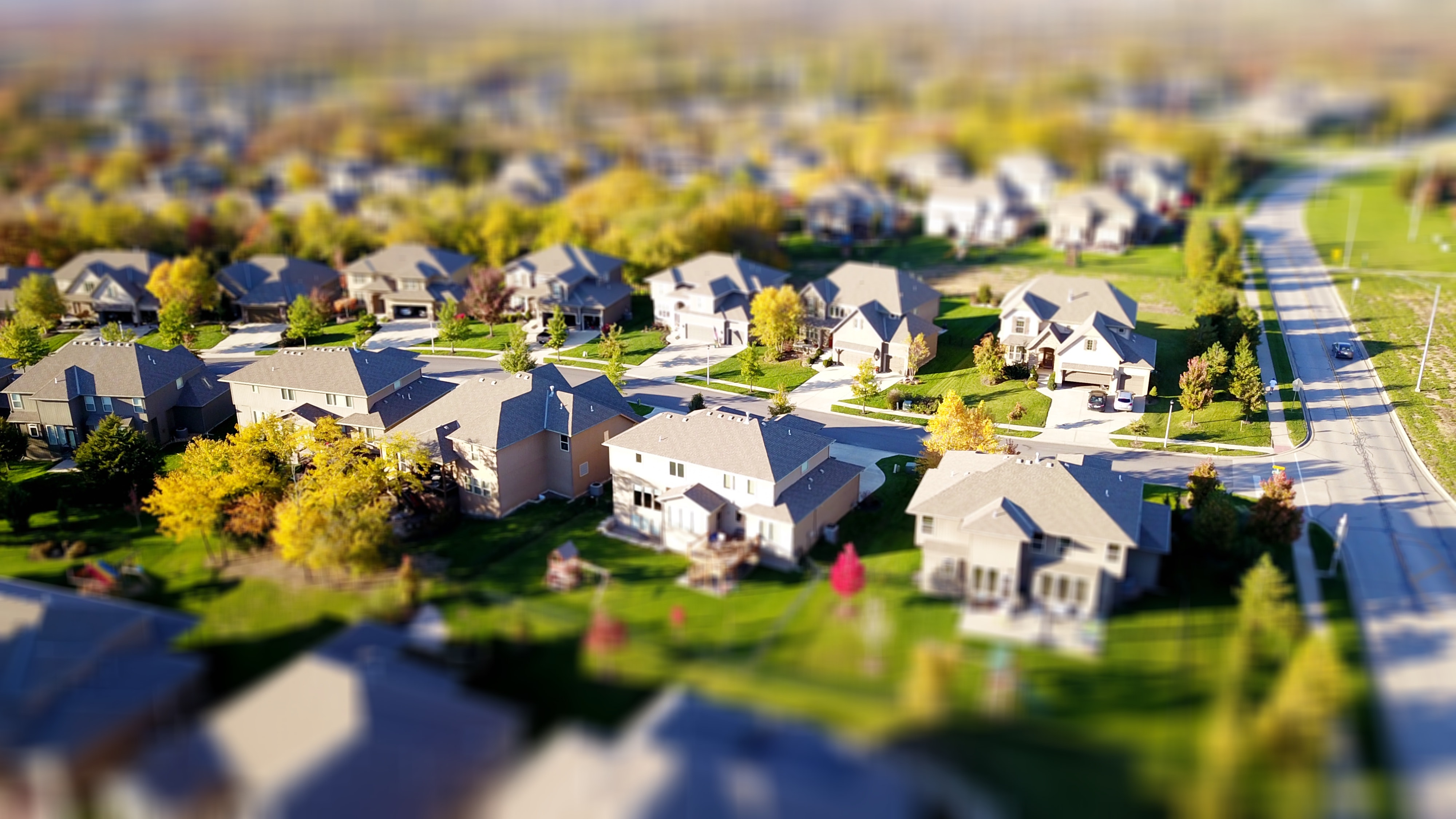 The bottom line is that none of us have a crystal ball, so it's impossible to declare with 100 percent certainty whether the market will continue on its current upward trajectory.
But if recent trends continue, we're expecting a continuously strengthening market as we near the end of 2021 and move into 2022.
For much more on our local real estate markets, or to speak with a member of the coastal region's top selling sales team, call the Oldfather Group today at 302-260-2000.
And as always, have a great day at the Delaware and Maryland beaches, or wherever you happen to call home.