How can you Enjoy Delaware in the Spring?
Posted by Dustin Oldfather on Tuesday, March 4, 2014 at 2:10:12 PM
By Dustin Oldfather / March 4, 2014
Comment
Spring is a season full of blooms, changing weather and many other things. Delaware becomes a very beautiful area in the spring season with plenty of festivals, outdoor recreation, shopping and so much more. Here are some of the things you will enjoy throughout the state in the spring season.
Favorite Spring Attractions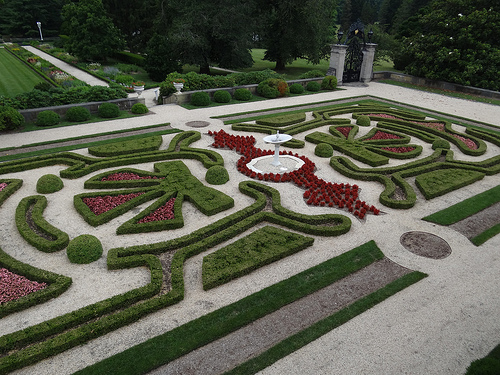 Delaware has many attractions throughout the state. Some of the favorite choices in the spring include:
Southern Delaware
Baywood Greens - A great golf course with amazing scenery.
Lewes Canalfront - A public boat ramp providing access to the Delaware Bay and the canal.
Northern Delaware
Nemours Mansion and Gardens - Beautiful views and perfect to enjoy in the spring season.
Mt. Cuba Center - If you love wildflowers, this is the perfect place to visit.
Central Delaware
DuPont Nature Center - A great place for viewing migratory shorebirds.
Bombay Hook National Wildlife Refuge - Another top spot for birding.
Along with all of these great attractions, you can enjoy the Dewey Beach, Lums Pond State Park, Trap Pont State Park, Cape Henlopen State Park and Killens Pond State Park. These are all great choices for outdoor recreation.
Spring Festivals
The spring is also a great season for a couple of the best festivals of the year. The Firefly Music Festival and World Championship Punkin' Chunkin' both happen during the spring. Both of these provide plenty of fun for everybody to enjoy.
Whether you enjoy events or you prefer to take a trip to visit some of the top attractions, you will find plenty of things to do in the spring in Delaware. The state becomes a place full of new life, blooming flowers and plenty of beautiful views. No matter where you're located, there's something nearby to enjoy.