The Importance of Getting an Inspection Before Buying a Home
Posted by Dustin Oldfather on Tuesday, March 2, 2021 at 10:35 AM
By Dustin Oldfather / March 2, 2021
Comment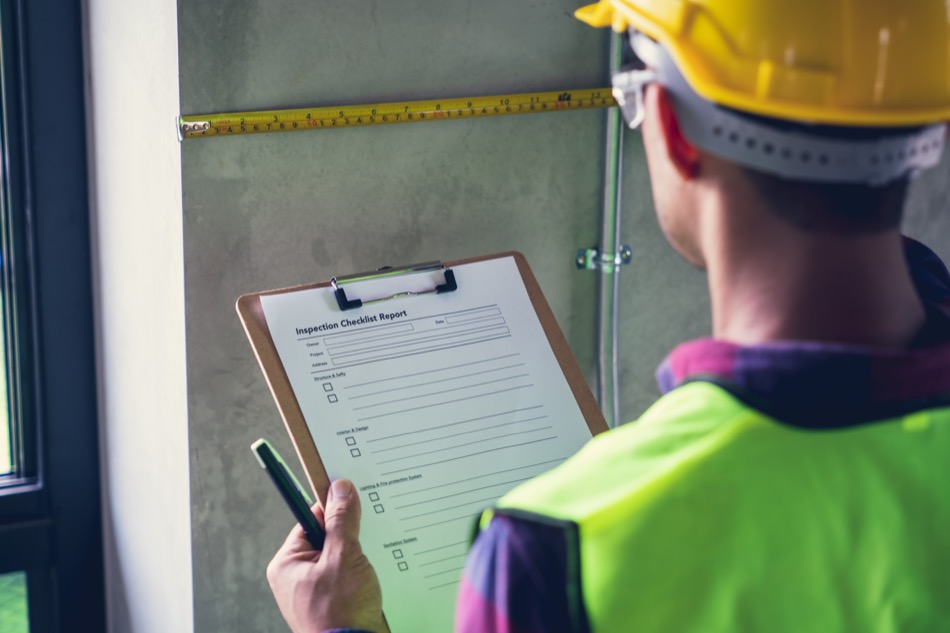 Investing in a home is a major decision. While properties might look great on the surface, there is much more that buyers need to be concerned about that only a trained eye can spot. Any flaws can potentially give buyers some room to negotiate on pricing.
Having a home inspection allows buyers to have greater confidence in the structural soundness and systems in homes under consideration. Here's what to expect during a home inspection, along with some key reasons why they are so important in the buying process.
For informational purposes only. Always consult with a licensed real estate professional before proceeding with any real estate transaction.
What to Expect From a Home Inspection Service
The American Society of Home Inspectors (ASHI) declare that a home inspection is a visual examination of a home's physical structure and systems from the foundation to the roof. The typical home inspection includes looking at the dwelling's:
Heating and cooling system
Electrical systems
Windows and doors
Interior plumbing
Walls, basements, and garages
Foundation
Roofing
Appliances
Fire safety
Buyers should expect the review to last between two and three hours and cost between $300 and $500. They are given a report noting the findings of any issues in the structure, their seriousness, and whether they are repairable. It is recommended that the buyer is present during the inspection to get an in-person opportunity to ask questions.
Evaluating the Report & Finding Possible Contingencies
While a home inspection may not be mandatory in certain places, getting one can work to the buyer's advantage while protecting sellers, as well. Should the home inspector find major problems or defects structurally or with appliances or major systems, buyers can work with the seller via several options.
If the defects are beyond repair or are too great of a concern for buyers to deal with, the initial contract can be voided legally. Another option is for potential buyers to request the owners to make repairs before the time of the sale as contingencies. Buyers can also negotiate a lower sale price with intentions of making the repairs themselves.
What to Do If There Are Concerns with Inspection Reports
There are some occasions when the seller or buyer takes issue with the inspector's assessment. In such cases, ASHI recommends directly contacting the inspector to discuss any concerns or discrepancies. It could be a misunderstanding that leads the inspector to change the report. In other cases, the inspector can further explain why they reached the conclusions they did.
Most states have regulations concerning the licensing of home inspectors, so problems don't arise often. However, should the parties not find a way to resolve any issues, they should contact their local governing body for advice on how to move forward. Regulations vary from state to state, and this is why working with a professional real estate agent is so important. They know the ins and outs of these inspections and will be very useful, should concerns crop up.
Not Everything Is Included in Home Inspections
While they are comprehensive, some aspects of the structure are not inspected. Inspectors don't look for potential harmful materials such as asbestos, mold, lead, and radon gas. They also will not inspect the property for pests. Typically, the service provider also doesn't look at septic systems or pools. These can be individually inspected by other professionals who have more knowledge in these areas.
Considering a Home Purchase?
Don't end up with a home that disappoints you post move in—hire a professional to perform a home inspection. Your real estate agent can help you find qualified and reliable inspectors in the area where you want to purchase.
For informational purposes only. Always consult with a licensed real estate professional before proceeding with any real estate transaction.