Jazz Festival, Apple Scrapple Highlight One of the Greatest Festival Weekends of the Year
Posted by Dustin Oldfather on Wednesday, October 11, 2017 at 9:47 AM
By Dustin Oldfather / October 11, 2017
Comment
Two gems of southern Delaware's fall festival season take center stage this weekend as both the Rehoboth Beach Jazz Festival and Bridgeville's Apple Scrapple Festival return for their 2017 runs.
Each festival draws thousands of visitors from throughout Delaware, as well as surrounding states, and contribute significantly to the local economy during the so-called "extended season" between Labor Day and mid-November.
There are other events on the schedule as well, most notably the CAMP Rehoboth Block Party on Baltimore Avenue, but these two are certainly the belles of the ball for the next few days here in coastal Delaware.
Southern Delaware's fall festivals keep visitors coming to our area long after the traditional Memorial Day to Labor Day summer season has ended, and really helps to make the Delaware beach area more of a year-round destination than in years past.
And these festivals that anchor the second weekend in October are two of the best and the biggest of the fall. Even better – since the Jazz Festival is held over four days and Apple Scrapple encompasses two, there's plenty of time to get out and visit them both.
We think you'll be glad that you did!
Now, on to one of the greatest festival weekends of the year in southern Delaware. Here are our choices for the weekend of Oct. 13-15:
Rehoboth Beach Jazz Festival (October 12-15). The "Nation's Summer Capital" will be filled this weekend with the smooth sounds and easy listening of some of the area's finest jazz music. This year welcoming 2017 Grammy Award winner Lalah Hathaway, along with perennial favorites like Boney James and much more, the 2017 Rehoboth Beach Jazz Festival is held over four days and at various locations throughout Rehoboth and Dewey Beach.
This popular annual event always brings record crowds to coastal Delaware, with many nationally known jazz musicians, as well as countless local favorites, taking the stage each year.
Shows for 2017 will be held at several different sites, including Cape Henlopen High School, Rehoboth Beach Elementary School, the Rusty Rudder, the Bottle & Cork and Epworth United Methodist Church. Plus there will be many local restaurants and bars offering great entertainment. For the full schedule and list of performers this year, visit www.rehobothjazz.com.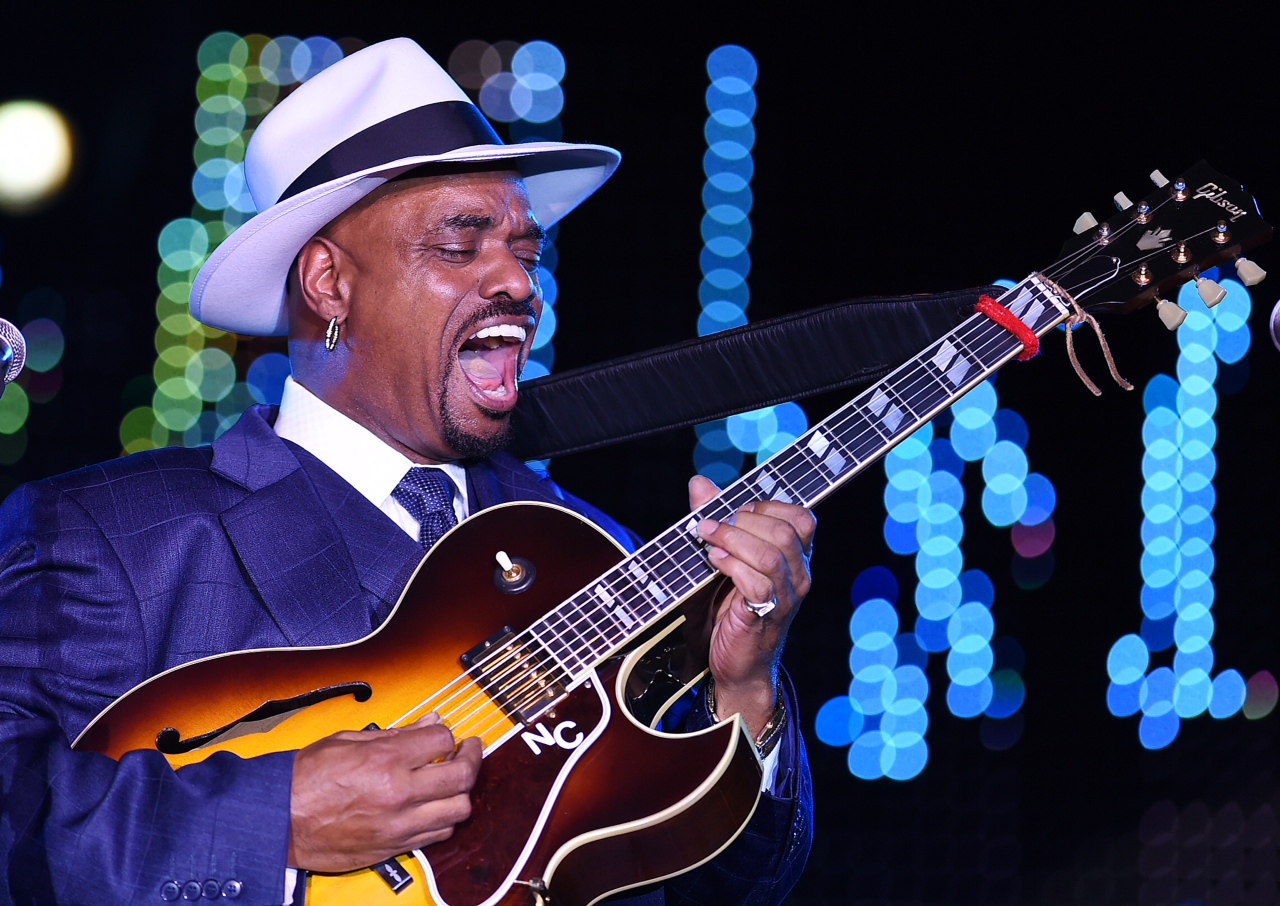 Apple Scrapple Festival (October 13-14). This is one of the biggest events of southern Delaware's fall festival season and is one surely not to be missed. Ranked by national publications as one of the top 100 festivals in the United States, this quirky event centers on the two things tiny Bridgeville is known for – T.S. Smith Apples and RAPA Scrapple.
Activities include a car show, food vendors, craft vendors, carnival rides, live music and a special "Scrapple Slinging" contest among many of the area's mayors and civic leaders.
This year marks the 26th anniversary of the event and is still FREE to attend and also FREE to park. For more information on the 2017 Apple Scrapple Festival, visit www.applescrapple.com.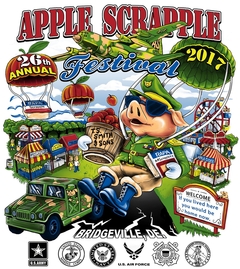 CAMP Rehoboth Block Party (October 15). Never let it be said that the folks at CAMP Rehoboth don't know how to throw a party. Now one of the organization's main annual fundraisers, this year's Block Party will be held on Baltimore Avenue and will feature dozens of restaurants, caterers and businesses participating.
This third annual event is scheduled for 12 to 4 p.m. on Sunday, Oct. 15. For more information, contact CAMP Rehoboth at 302-227-5620.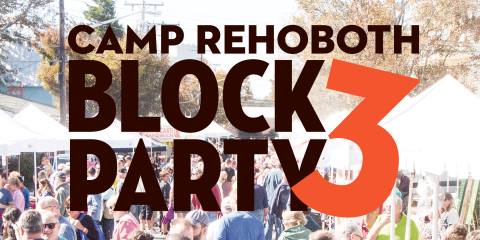 SDTR Country Barn Dance (October 14). Scheduled for 6:30 to 11 p.m. this Saturday, Oct. 15, at the Southern Delaware Therapeutic Riding Arena on Harbeson Road in Milton, this event features live music, raffles, a cash bar, line dancing and much more.
Tickets are $40 and can be purchased at the door, or in advance at www.sdtrhr.com.
All proceeds from this event benefit the work being done at Southern Delaware Therapeutic Riding, an organization that provides equine-assisted therapy to disabled children and adults in southern Delaware.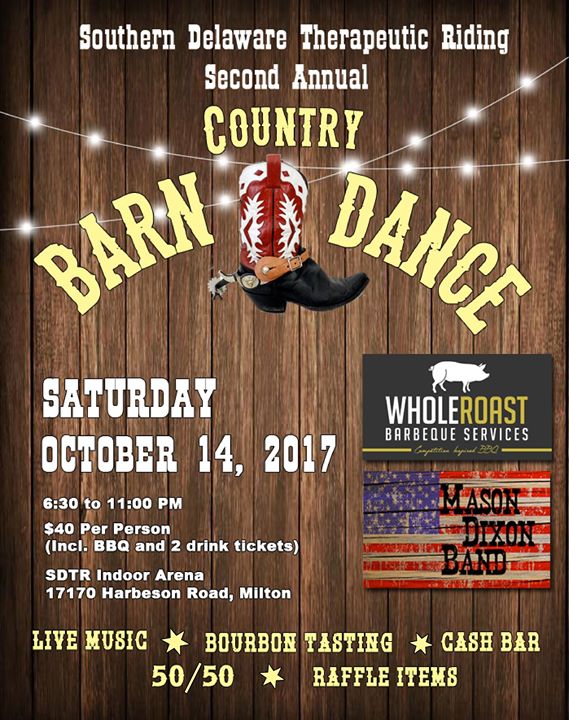 OC Beach Classic Ultimate Frisbee Competition (October 14-15). This is Corvette Weekend in Ocean City, but the next few days also mark the return of the two-day OC Beach Classic to Maryland's favorite resort city.
A two-day ultimate Frisbee tournament, where 10-15 player teams compete in 45 minute games of spirited competition on the beach, the event is scheduled for this Saturday and Sunday between Wicomico Street and Somerset Street.
For more information on the 2017 OC Beach Classic Ultimate Frisbee Competition, email Alex Jacoski at [email protected].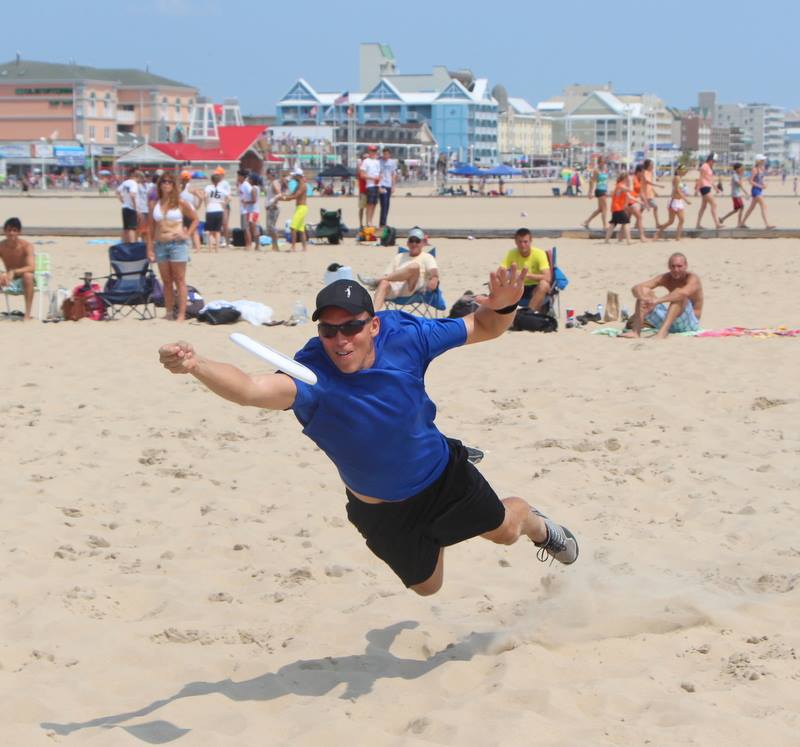 Whatever you choose to do this weekend, we hope you have a fun and exciting few days here in the coastal region.
And be sure to check back here next week in our "Weekender Blog" for more great happenings in and near coastal Delaware.
Have a great weekend everyone!