Was It Love At First Sight? Well Yeah, It Kinda Was...
Posted by Dustin Oldfather on Thursday, July 22, 2021 at 12:30 PM
By Dustin Oldfather / July 22, 2021
Comment
"Delaware is the most underrated state in the country in my mind, it's like this little hidden secret. I can't even believe how much I love it here."
We get excited hearing remarks like this from clients as we feel exactly the same way. We hear them pretty much everyday, but we never, ever tire of them.
The above words, however, weren't uttered by a client but actually by one of the Oldfather Group's newest up and coming real estate agents. And can you imagine anyone better suited to selling and promoting this wonderful area than someone who had a love at first sight experience with the Delaware beaches?
Thus is the story of Oldfather Group Realtor Jennifer Elphick, a native of Pennsylvania who visited her sister-in-law's home in Lewes in 2017 and frankly never wanted to leave.
She had to, for a time at least, but she didn't really want to. Upon returning home, she told several friends how "lucky" her sister-in-law was to live near the beach.
"I never realized all that was here in Delaware and now I truly can't imagine living anywhere else," says Elphick, who makes her home in Milton with her husband, Mike, and three children. "A lot of times when people visit this area, they only go to Rehoboth and to Lewes. But there's so much more to explore and experience here."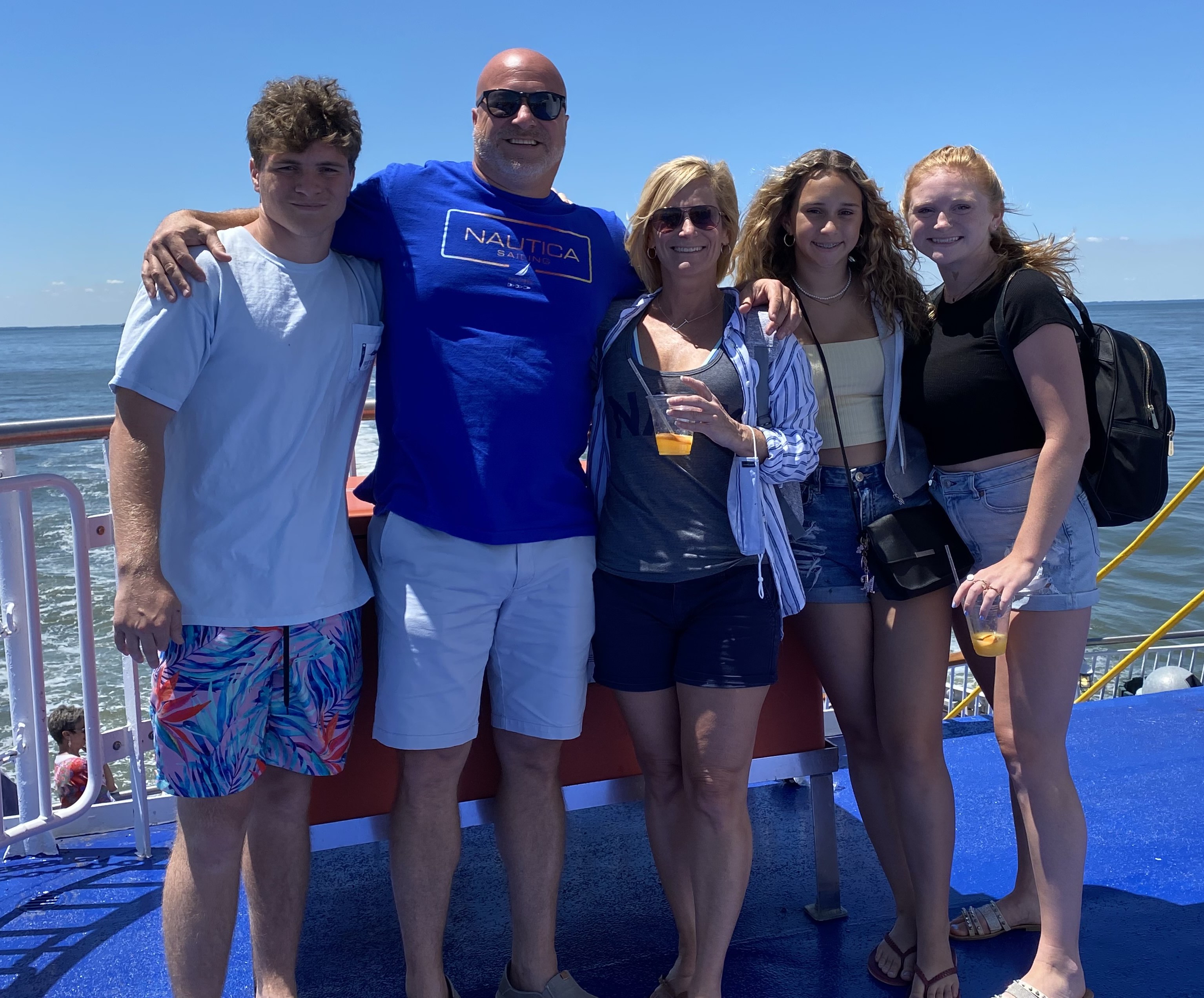 The Elphicks moved to southern Delaware in 2020 after Mike Ephick, the family patriarch, received a new job offer. They eventually settled in Milton, in Jennifer's words a "really cute small town with people who have a lot of pride in the place they call home."
When showing prospective clients around the area, Elphick loves showcasing the big spots that everyone knows and loves. The Rehoboth Beach Boardwalk, the Lewes Harbor, the great selection of locally run restaurants on the "Culinary Coast" and the lighthouses on the Delaware Breakwater are all must see stops.
But then there's the locations that aren't as frequently visited but are just as desirable, particularly if you're looking to make your home in the area. And those also make it on Elphick's hot list for prospective clients, as well as family and friends who are visiting the area for the very first time.
Favorite locations include downtown Milton, some of the hidden treasures in Cape Henlopen State Park, area museums and several others.
"When we first moved here, I had so many people who came to visit and said they would really love to live here," recalls Elphick. "So I started looking at different neighborhoods for them and that's how I got interested in local real estate, and I'm glad I did.
"I feel like we all have a chance to really live here. This isn't a place where we just live, this is a place where we're really living and enjoying life every single day."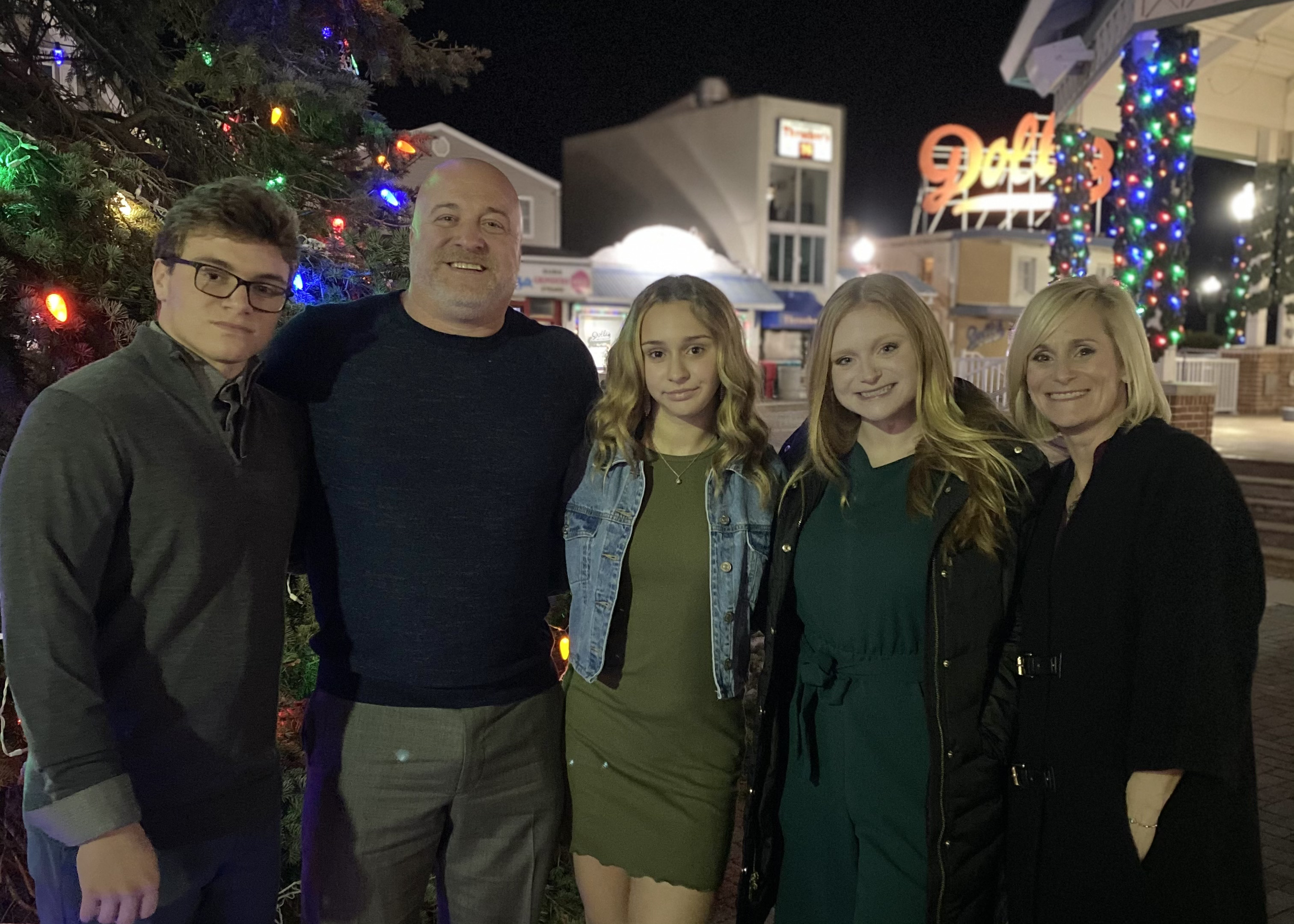 Born in Delaware County, Pennsylvania, Elphick worked for several years as a hairdresser before moving to coastal Delaware with her family. She still makes the trip home once a week to take care of long-term clients who have come to count on her over the years.
It's the kind of trust and relationship building that serves her well these days in the real estate industry, where making personal connections with clients has been one of the top priorities for the Oldfather Group for the last decade-and-a-half.
"I love working with people and building those relationships that are based on trust. And I thought real estate would allow me to do that, just in a different way," says Elphick. "My husband said he thought I would do well in real estate and he's encouraged me every step of the way.
"You help people in this line of work to buy their new homes and often to start new lives. I enjoy getting in there, being a big part of that and making each step of the process fun and enjoyable."
Having gained her Delaware real estate license and then joining the Oldfather Group in May of 2021, Jennifer Elphick now has nothing but good things to say about her new adopted hometown of Milton, as well as the surrounding areas.
She and her family love taking their boat out on the Broadkill River, enjoying a delicious meal at Irish Eyes, where her daughter happens to be a waitress, and spending quality time at Herring Point in Cape Henlopen State Park.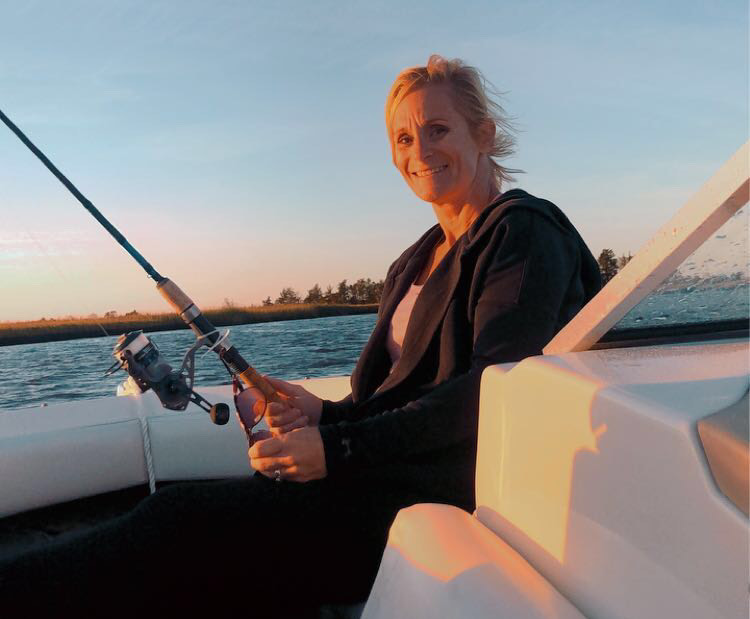 As for her budding real estate career, Elphick knows she made the right choice in joining the growing real estate sales team at the Oldfather Group. She looks forward to a very bright future ahead.
"I chose to join the Oldfather Group because I feel like everyone here truly wants me to succeed and they're willing to support me every step of the way," she says. "They don't just say they want me to be successful, they truly help me and make me feel like I'm anything but alone in this journey.
"I feel like they're preparing me for what's to come and that gets me excited."
To learn more about Jennifer Elphick and how she can make your real estate buying and/or selling dreams a reality, give her a ring at 610-805-1083 or email [email protected].