Easter Events and the 2021 Winter Jam on the Calendar This Weekend at the Delaware and Maryland Beaches
Posted by James Diehl on Wednesday, March 24, 2021 at 12:14 PM
By James Diehl / March 24, 2021
Comment
With warmer days over the last couple of weeks, Spring Fever is starting to take over here in the coastal regions of both Delaware and Maryland. We're excited about that and we hope you are too!
And with the COVID-19 vaccination programs ramping up in both states, there's considerable more optimism for a traditional 2021 summer season than there was even just a month ago.
In the meantime, keep supporting our locally owned and operated businesses and restaurants as much as you can, so when things do get back to normal they'll still be open and ready to welcome us all back with open arms.
Okay, on to this weekend! We actually have some fun things to tell you about for the March 26-28 time period here in coastal Delaware, as well as one event just over the state line in Ocean City.
So pick your favorite and have a great weekend! And keep thinking good thoughts for a fantastic Summer of 2021 here at the beaches.
We begin this week with a virtual event held in support of the Cape Henlopen School District...
Winter Jam 2021 (March 26)
I know we may sound like a broken record at this point, but this year's Winter Jam will be a virtual event due to COVID-19 restrictions that are in place in Delaware.
But just because it's virtual doesn't mean it won't be a good time, with all money raised being donated to a worthwhile local cause.
The 2021 Winter Jam to support the Cape Henlopen School District will be a live streaming event taking place at Mid South Audio. Scheduled guests include Master of Ceremonies Paul Williams of WRDE, the Blue Label Band, Delaware's own Jimmie Allen and a couple more.
A virtual live auction will also be taking place, with all money raised going to support several programs within the school district.
Tickets are $15 and can be purchased here.

Georgetown Drive-Thru Easter (March 27)
It may not be a traditional Easter Egg Hunt this year, but don't let the coronavirus keep you and your kids from having a great time in the Seat of Sussex County.
Sponsored by the Greater Georgetown Chamber of Commerce and the Town of Georgetown, this 9 to 11 a.m., event on Saturday, March 27, will feature a couple of "furry creatures with long floppy ears" hanging out on The Circle and sharing goodie bags with all area children who stop by for a visit.
It's a ride-by event and will continue until either 11 a.m., or until all 6,000 eggs have been distributed to happy Sussex County children.
For more information, call 856-1544 or visit www.georgetowndel.com.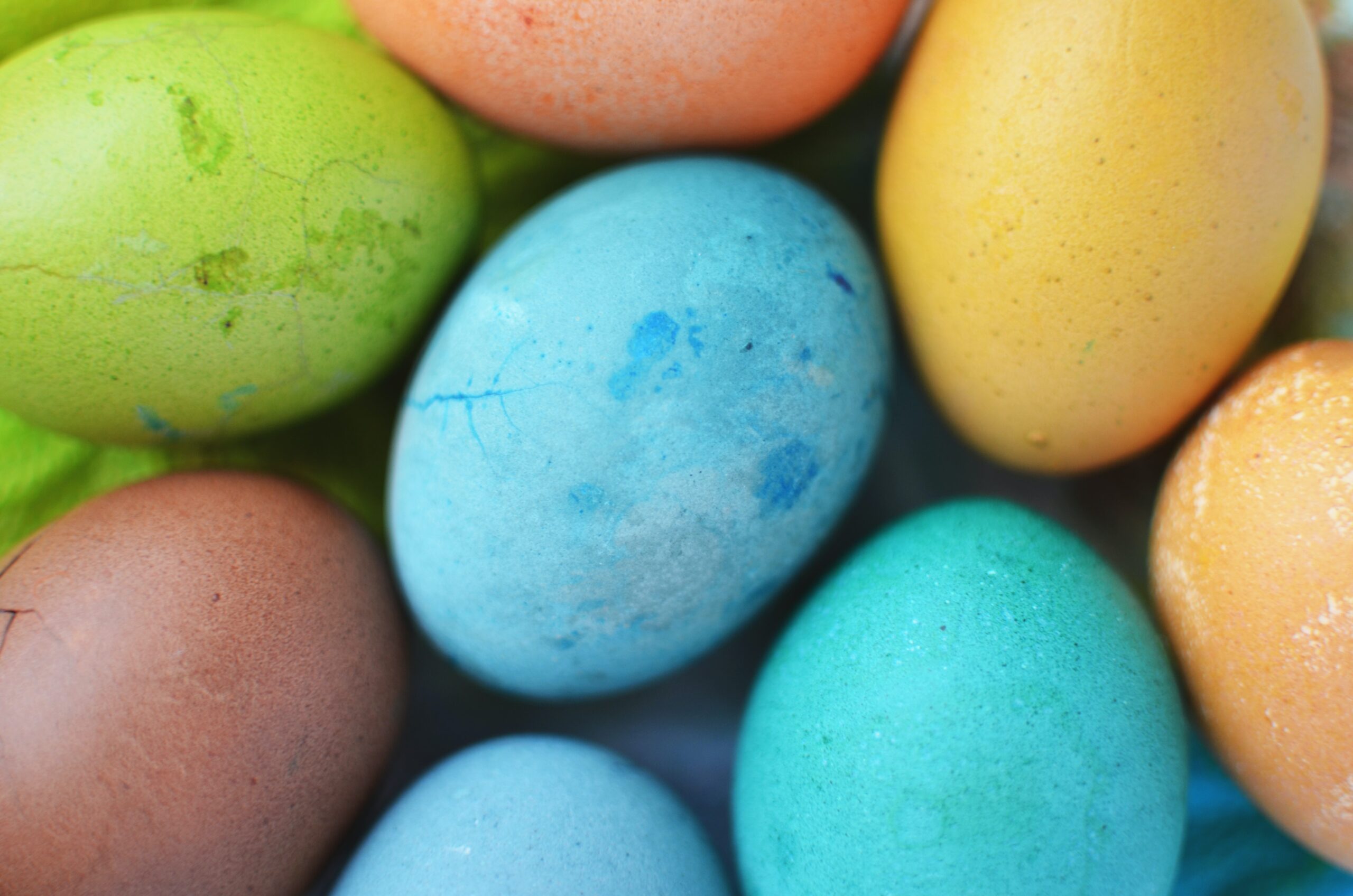 "Guys and Dolls" at Clear Space Theatre (March 26-28)
Head to the beach this Friday to Sunday as the talented folks at Clear Space Theatre perform the popular comedy "Guys and Dolls" from their headquarters on Baltimore Avenue in downtown Rehoboth Beach.
Show times are scheduled for Friday and Saturday evenings at 7:00 and on Sunday afternoon at 2:00. Just remember that COVID-19 capacity rules are in place, so inquire early if you'd like to attend one of this weekend's performances.
For more information on this Broadway style show, right here in the "Nation's Summer Capital," visit Clear Space online at www.clearspacetheatre.org.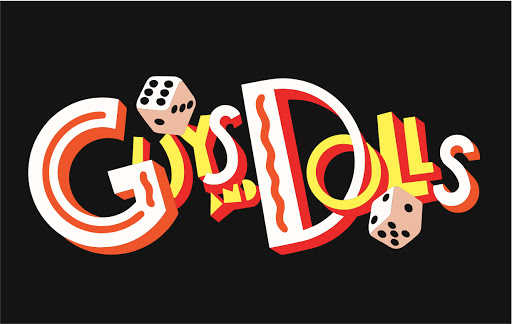 Reach the Beach All-Star National Cheerleading Competition (March 26-28)
Care for a little high energy cheerleading featuring some of the nation's best athletes? Then the Roland E. Powell Convention Center in Ocean City might be the place for you this weekend.
"Reach the Beach" 2021 is being held, with COVID-19 rules in place of course, and will feature many of the best cheerleading teams from the mid-Atlantic region of the United States.
The event will be held this Friday, Saturday and Sunday at the convention center. Call 410.579.8668 for more information.
Milton Theater Shows (March 26-28)
There continue to be great shows every weekend at the Milton Theatre.
Just keep in mind that attendance is still limited due to social distancing requirements. So if you see a show you'd like to attend, buy your tickets as soon as possible.
Here's what's coming up this weekend at the Milton Theatre.
Friday, March 26 at 8 p.m. – Shamrock Shenanigans Stand-Up Comedy Show

Saturday, March 27 at 1 p.m. – Easter Bunny Tea

Sunday, March 28 at 7 p.m. – Psychic Medium Deanna Fitzpatrick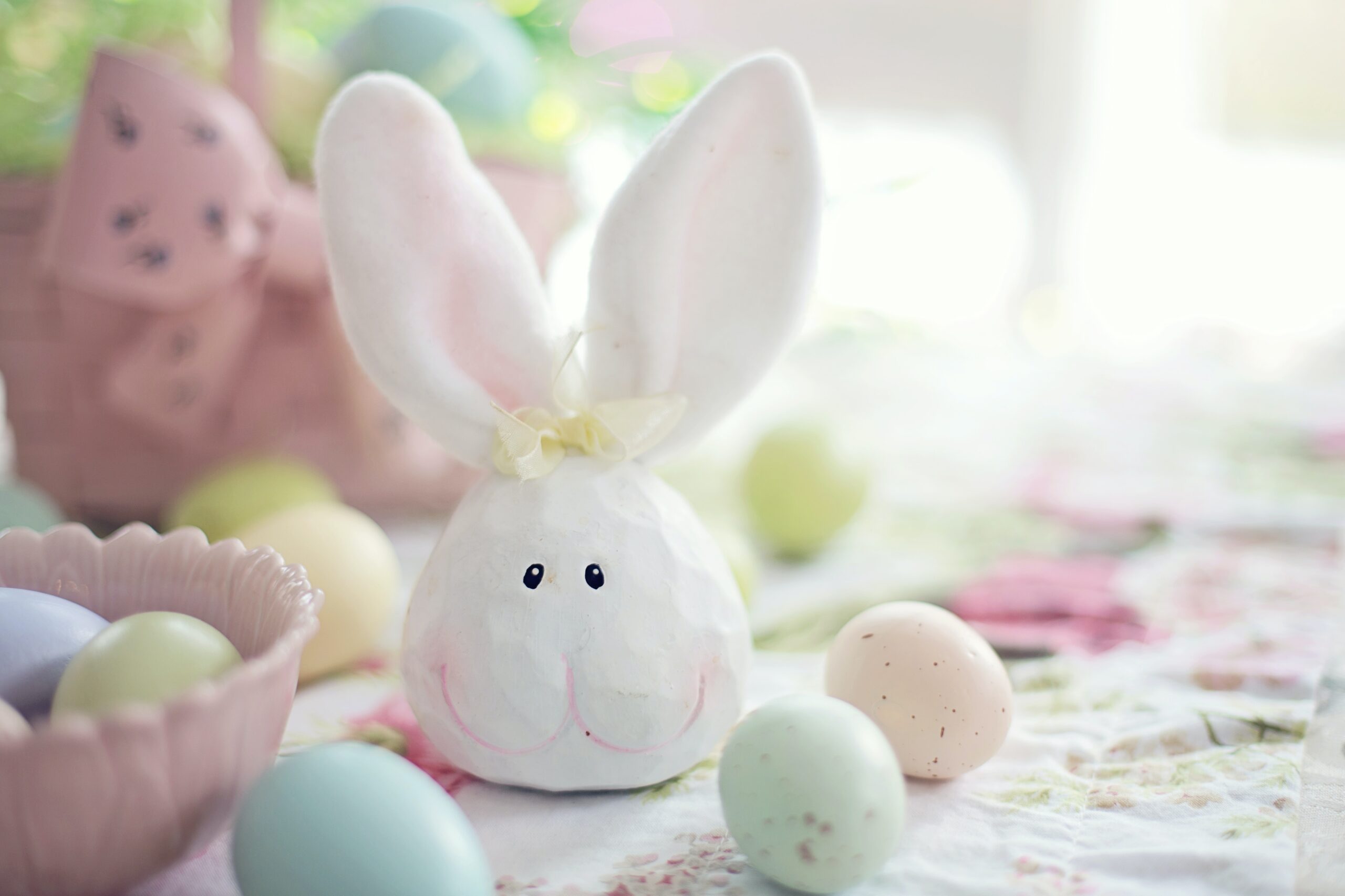 Keep visiting www.theoldfathergroup.com every week for the latest events and happenings taking place at the Delaware and Maryland beaches.
And whatever you plan on doing this weekend, have a great time here in the coastal region.
Enjoy your weekend everyone!