7 Great Reasons for Living and Working in Southern Delaware
Posted by James Diehl on Tuesday, September 28, 2021 at 11:00 AM
By James Diehl / September 28, 2021
Comment
It's become widely known in recent years that southern Delaware is one of the best places along the east coast of the United States to actually retire, spawning the often-used moniker "Florida of the North."
This is due to many factors and has led to an influx of retirement aged residents in recent years, which has also led to the creation of a number of new residential communities for the 55 and up demographic.
But what if you're not yet ready to retire, or perhaps are but would still like to stay busy and at least work a few hours a week? Well, southern Delaware has a lot of benefits for you as well, and we're going to discuss some of them here today.
If you're searching for a great place to live and work, the Delaware beaches and other nearby communities are definitely worth your consideration Here's why:
Low Taxes
Featuring no sales tax, no Social Security tax, no inheritance tax for most residents and some of the lowest property taxes in the country (Sussex County property taxes are just 44.5 cents for every $100 of assessed value, the same as it has been since 1990), living and working in southern Delaware makes great sense from a financial standpoint.
Local property values haven't been reassessed since the early 1970s, but a reassessment will be taking place within the next few years. But for now, you're still paying a low percentage based on what your property was worth more than 45 years ago.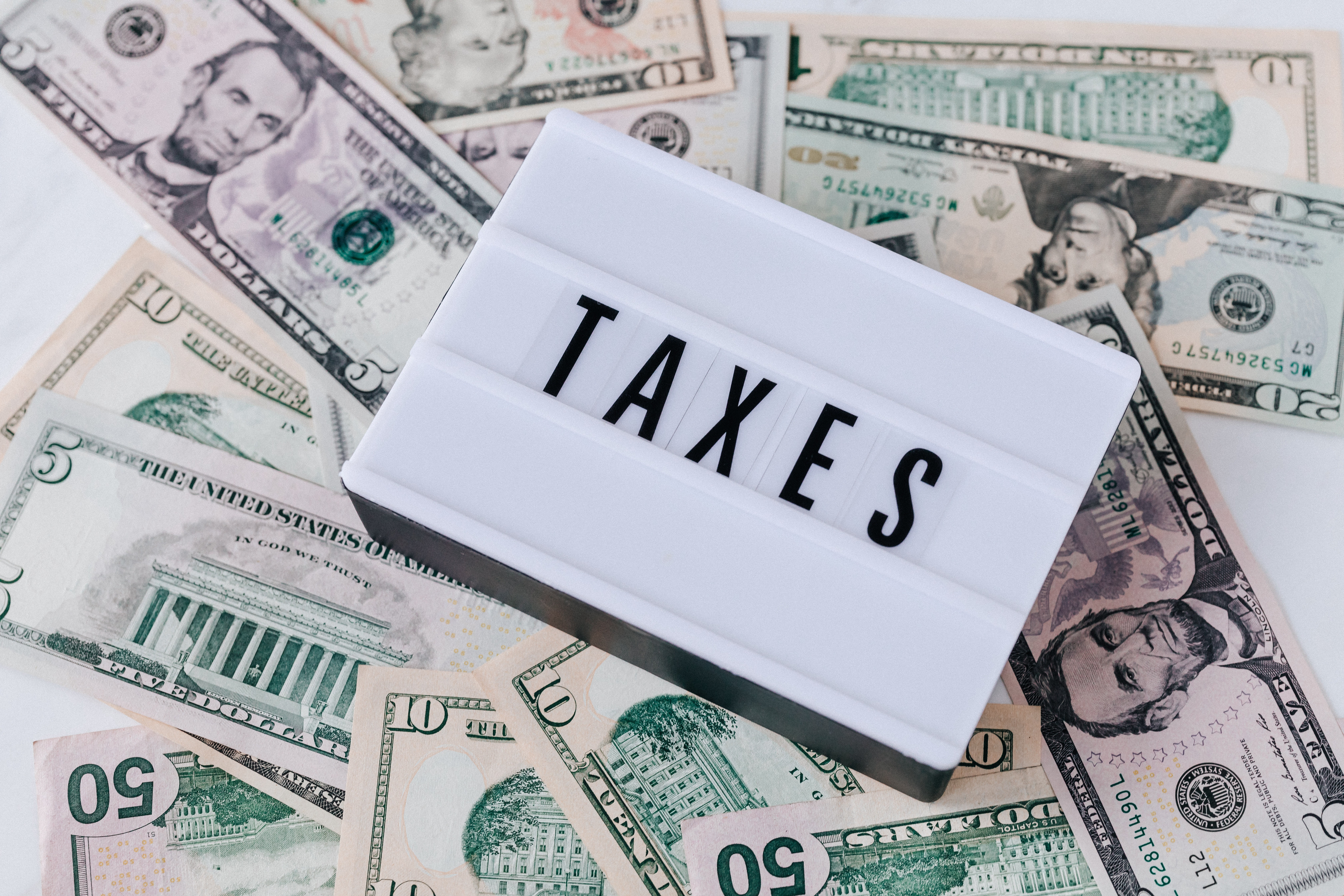 The Beach
With 26 miles of Atlantic coastline, five top notch beach resorts, two beaches named among America's cleanest by the National Resources Defense Council, tranquil beauty year-round and some of the best locally owned dining options anywhere along the East Coast, the beach is definitely the top draw in coastal Delaware.
And the best part is, these are still, for the most part, small town beaches devoid of many of the problems you see in larger Atlantic coastal resorts like Myrtle Beach, Virginia Beach and others.
Proximity to Several Major Metropolitan Areas
If you enjoy the hustle and bustle of the city, but also want a place where you can relax and sleep at night devoid of any major noise, then southern Delaware is an area you're definitely going to want to consider.
Sussex County is in close proximity to several major metropolitan areas, including Baltimore (about 2 hours), Washington (about 2 hours), Philadelphia (about 2 hours) and New York City (between 4-5 hours).
So, if you feel like escaping the small town lifestyle and partying it up in the big city for a day or two, you can do so relatively easily.
Slower Pace
The sounds and smells of the beach can serve as a natural stress reliever and offer a nearby escape on days that turn out to be a little more difficult.
Indeed, you'll find that living and working in southern Delaware also means a slower pace of life, as well as neighbors and co-workers who will become friends in record time and even a less expensive cost of living.
So you'll be able to slow down and enjoy life just a little bit more.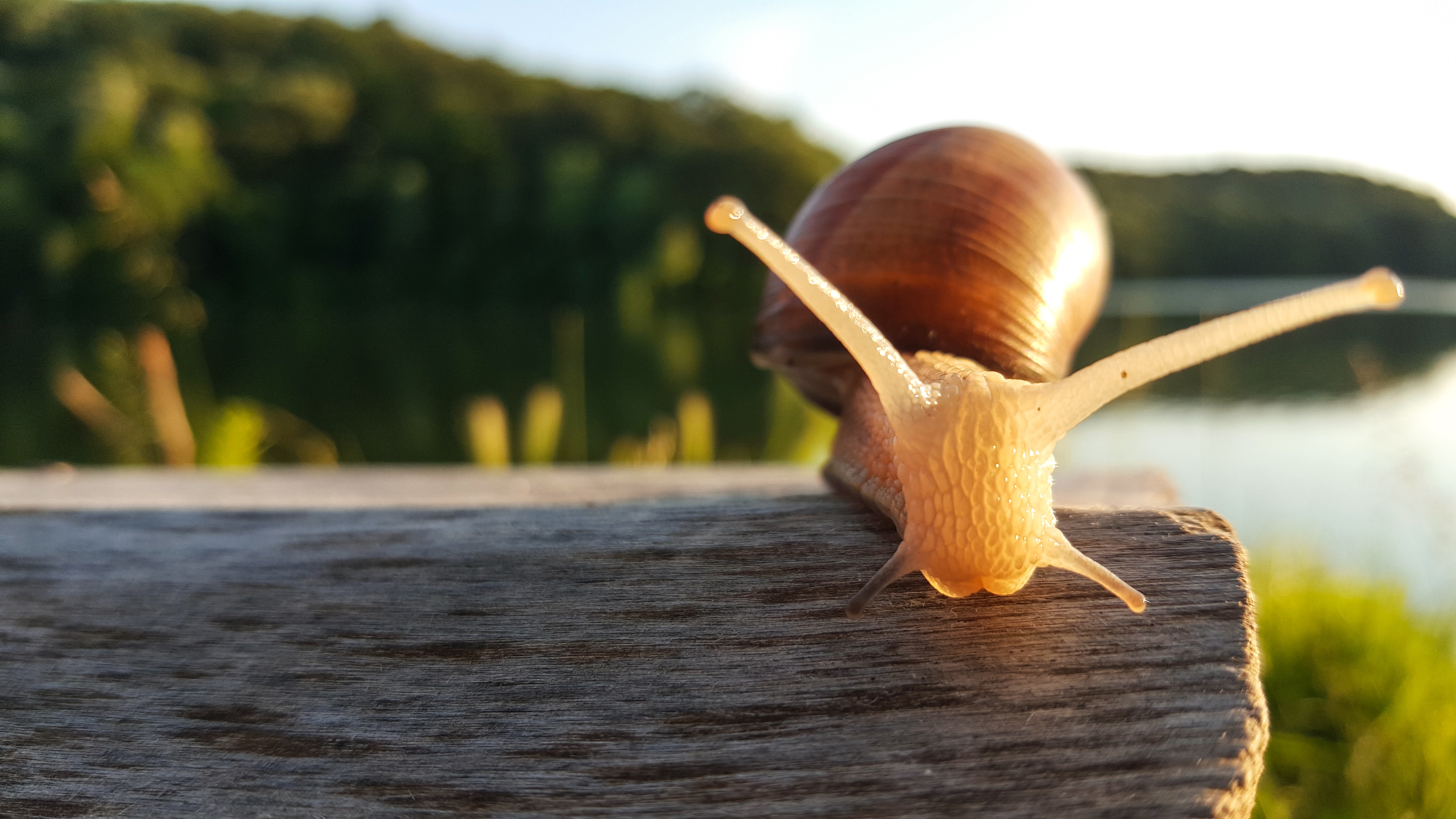 An Easy Commute
Other than Friday afternoons and Saturdays between Memorial Day and Labor Day, especially on Route 1, you'll find getting around in southern Delaware to be much less of a hassle than in larger cities and towns.
If you hate sitting in traffic during your morning and afternoon commutes, then the area may be a perfect fit for you and your family.
As a wise man from Delaware once said - "our traffic jams here are when you get two red lights in a row."
Mild Climate
Sure, it gets cold here in the winter months, but everything is relative, right? Living on a peninsula has certain advantages when it comes to weather, and at the top of the list is being buffered to the west by the Chesapeake Bay.
This allows many of the winter storms that hit the Washington and Baltimore areas to lose some of their fervor before arriving in our region, thus dulling the impact a bit.
There are cold spells, to be sure, but they don't usually last for very long. And besides, winter is just for a few weeks anyway, and then you can get back to enjoying all of the great things that southern Delaware has to offer.
Plenty To Do
If you like to be busy, the Delaware beach areas always have a lot going on, particularly during the summer months.
Venues like the Freeman Arts Pavilion, the Rehoboth and Bethany Beach Bandstands and the Bottle & Cork in Dewey Beach always have great acts performing on a regular basis.
There are also some great local theaters in the area, the phenomenal magic shows at Dicken's Parlour Theatre in Millville and an absolute cornucopia of fun and family-friendly local festivals to enjoy throughout the year, but especially in the September to November time period.
And don't forget the restaurants that make up the "culinary coast," a selection of great local museums and all of the fun and excitement of the Rehoboth Beach Boardwalk either. The bottom line - there's always plenty to do in and near southern Delaware.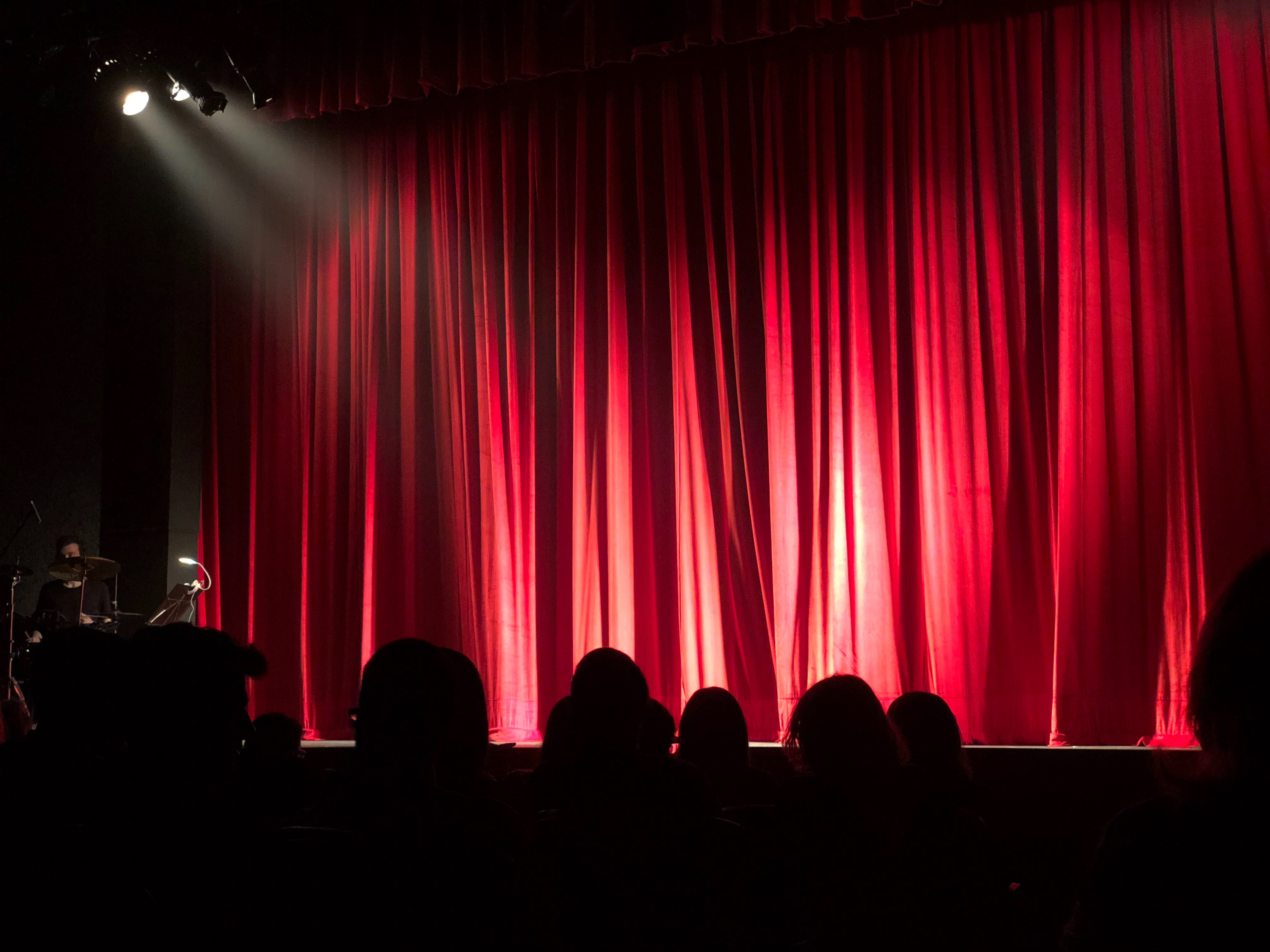 So there are our top seven reasons for living and working in southern Delaware. We've been in business in this area since 2004 and don't want to be anywhere else but right here in this wonderful corner of the globe.
Why not pay us a visit and see for yourself what the Delaware and Maryland beaches have to offer?
Give us a call at 302-260-2000 and we can set up your own personal tour with a member of our award-winning real estate sales team.