"Locals Summer" Features Great Beaches, Less Crowds, Warm Weather, Lots of Fun at the Delaware Beaches
Posted by Dustin Oldfather on Tuesday, September 7, 2021 at 8:00 PM
By Dustin Oldfather / September 7, 2021
Comment
There's no overstating the importance of tourism to southern Delaware's economy, both now and in the future. The industry provides countless jobs, keeps our taxes low and manageable and is the driving force behind coastal Delaware's prominence as an important mid-Atlantic travel destination.
We love our summertime visitors and we welcome them every year to enjoy our beautiful beaches, our eclectic restaurant scene and everything else that makes the Delaware beaches such a great place to visit.
But now it's September and that means many things, mainly that it's the transition between the end of summer and the holiday celebrations that are soon to come.
It's also a very special time for those of us who live and work here in coastal Delaware. It's now time for "Locals Summer."
For those of you not familiar with the term, this is the time of the year when the weather is still warm, as is the water, and most of the things that make our beaches so appealing to begin with are still open and going strong.
Ask many locals and they'll tell you that September, as well as early October, is the best time of the year to go to the beach and enjoy a nice, quiet day with your family. But other than sitting on the beach and maybe taking a swim, what else makes a visit to the Delaware beaches during the early fall so appealing to locals?
We have a few reasons for you right here:
Free Parking
The exact dates when parking meters are turned off for the year vary from town to town, but all cease operation sometime in September.
In Rehoboth Beach, there's no doubt when this occurs because meters will either be covered or removed. So be sure and enjoy the beach this fall without having to pay for parking your car. A nice bonus, right?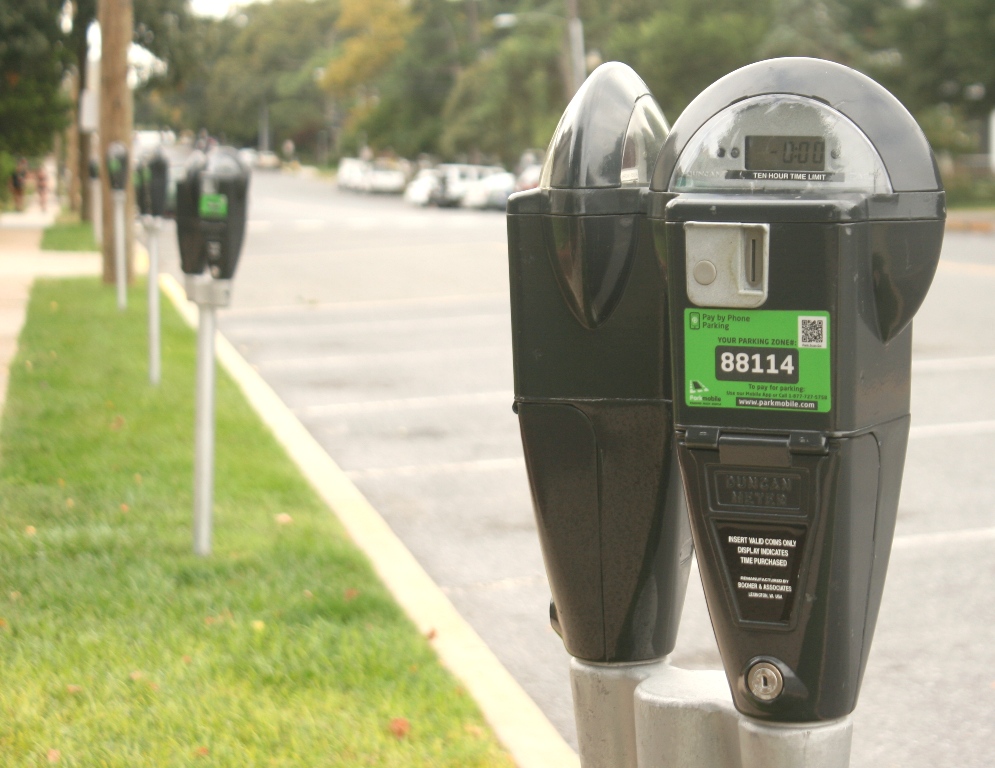 Go Out to Eat
It's no secret now that coastal Delaware has one of the most vibrant restaurant scenes in the region.
But during the high season, finding a table in some of the more popular eateries, particularly in downtown Rehoboth Beach, can be difficult.
Well, it's after Labor Day now, so pick your favorite restaurant and enjoy without the crowds. Particularly during mid-week, you should have no trouble doing so.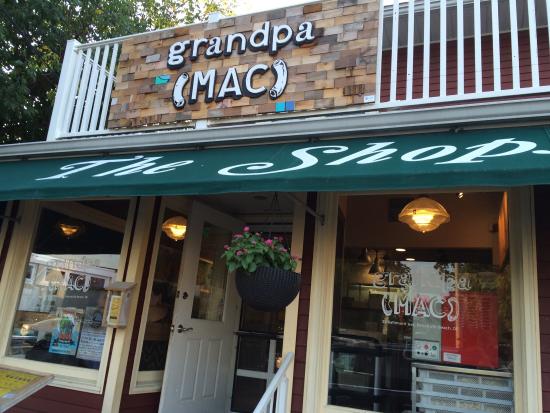 Take a Bike Ride
Now that the kids are back in school, the college students have departed for another year and the traditional vacation season has come and gone, area bike trails like the Junction & Breakwater and the Gordon's Pond Trail are more wide open and easier to navigate.
So take the bicycle out of the garage and get a little exercise on some of our scenic trails.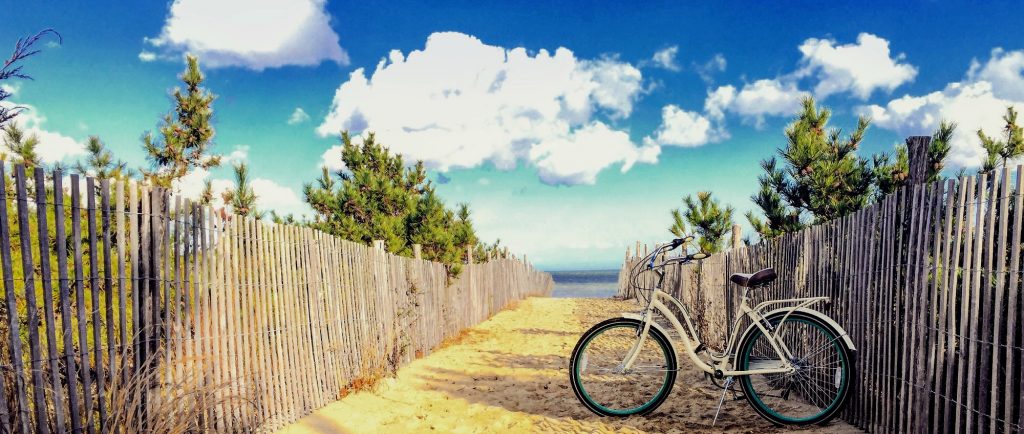 Take the Pooch for a Walk on the Beach
Why not let man's best friend enjoy the sandy shores of the Atlantic Ocean, now that it's September and the beaches aren't as crowded as they were in previous months.
Most municipalities allow this post Labor Day, but if you're not familiar with your town's rules, be sure to check with your local city hall before venturing out. And please, help us keep our beaches beautiful by cleaning up after your pet.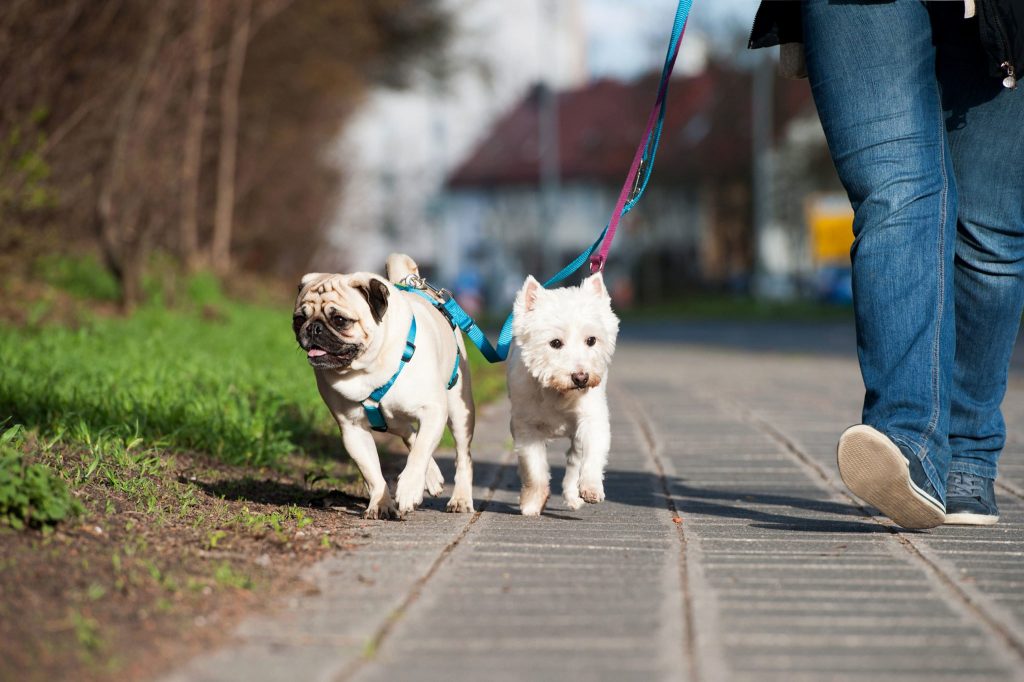 Take a Drive on the Beach
In some areas, you can do this during the season with a special permit. But now that the traditional summer season has ended, there are many more options available if you want to take a drive on the beach and/or do a little surf fishing.
Enjoy!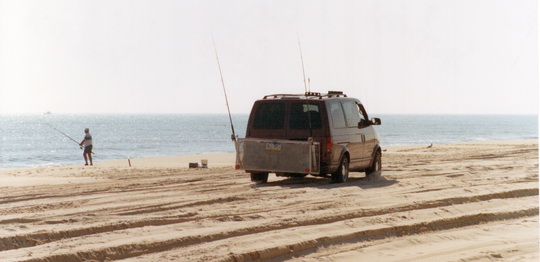 Do Some Paddleboarding
This is an activity that has really grown in popularity over the last few years, so much so that it can get a bit crowded during the summer.
If you've ever wanted to try paddleboarding, September is the perfect time to do so, while the weather is still warm and the waterways aren't as busy.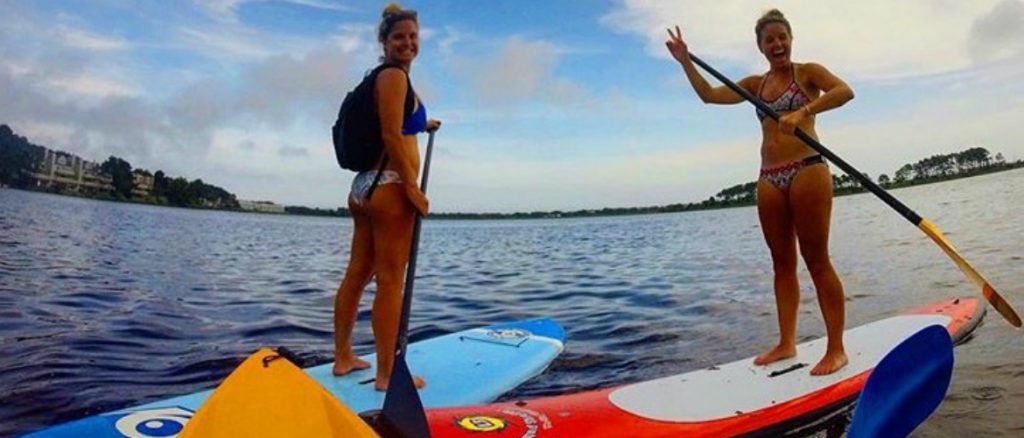 Search for Sea Glass
This is another activity that has become much more popular over the years. There are many places to search for sea glass in the area, particularly after storms, but there are an abundance of "searchers" during the summer.
But this time of year, you may have better luck finding that one-of-a-kind piece of sea glass just sitting on your favorite beach.
Good luck!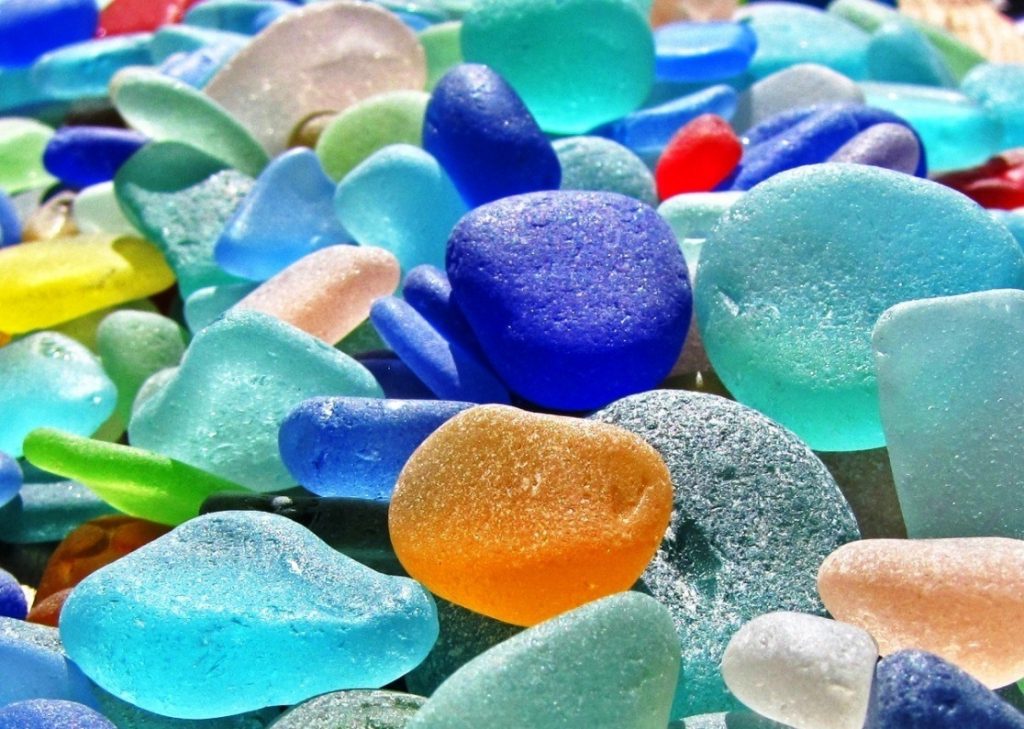 Take a Drive Down the Coast
That drive on Route 1 from Lewes south to Fenwick Island, across the Indian River Inlet Bridge, is probably the most beautiful drive in Delaware.
And this is a perfect time of the year to enjoy it, with less cars on the road and the weather still warm enough for rolling down your windows and taking in some salt air.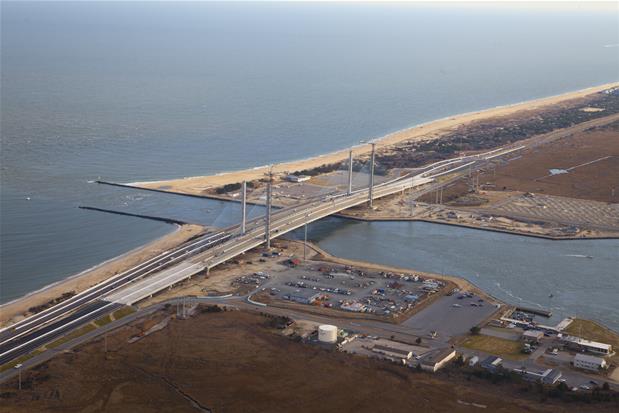 If you make your home in coastal Delaware, this is your time to get out and enjoy the area, while doing some of those things you've been wanting to do all summer.
So gather the family and head to the beach while it's still warm enough to enjoy coastal Delaware to the fullest.
And if you're interested in buying or selling a home here in the beautiful coastal regions of Delaware and Maryland, call the Oldfather Group today at 302-260-2000 and speak with a member of the area's most successful team of local real estate agents.