Oldfather Group Realtor is 'Loving Life Again' in Maryland's Coastal Region
Posted by James Diehl on Friday, September 17, 2021 at 9:30 AM
By James Diehl / September 17, 2021
Comment
Millions of children in the United States have been raised to believe that with a strong will, a beautiful vision and a lot of hard work, anything is possible in the "Land of the Free and the Home of the Brave."
It's the "American Dream" and it's always been within reach, as long as you keep your eyes on the prize and stay focused on your goals.
Oldfather Group Realtor Brenda Hornung believed in the "Dream" and worked extremely hard to achieve it along with her husband, Bill, and their three beautiful children.
It took years of sweat and tears to get there, but she finally had it. She had everything she ever dreamed of in life.
And then one day, she didn't.
"When things came crashing down on us, it had me second guessing my whole life," admits Brenda, who is originally from Towson, Maryland, but today makes her home in the Ocean Pines community near Ocean City. "We had our dream house and we were running our own store and everything was great. Then it failed and suddenly our friends were nowhere to be found.
"Never in my life did I expect that I could fail so miserably. But everything crashed around us and we found ourselves in a real crisis."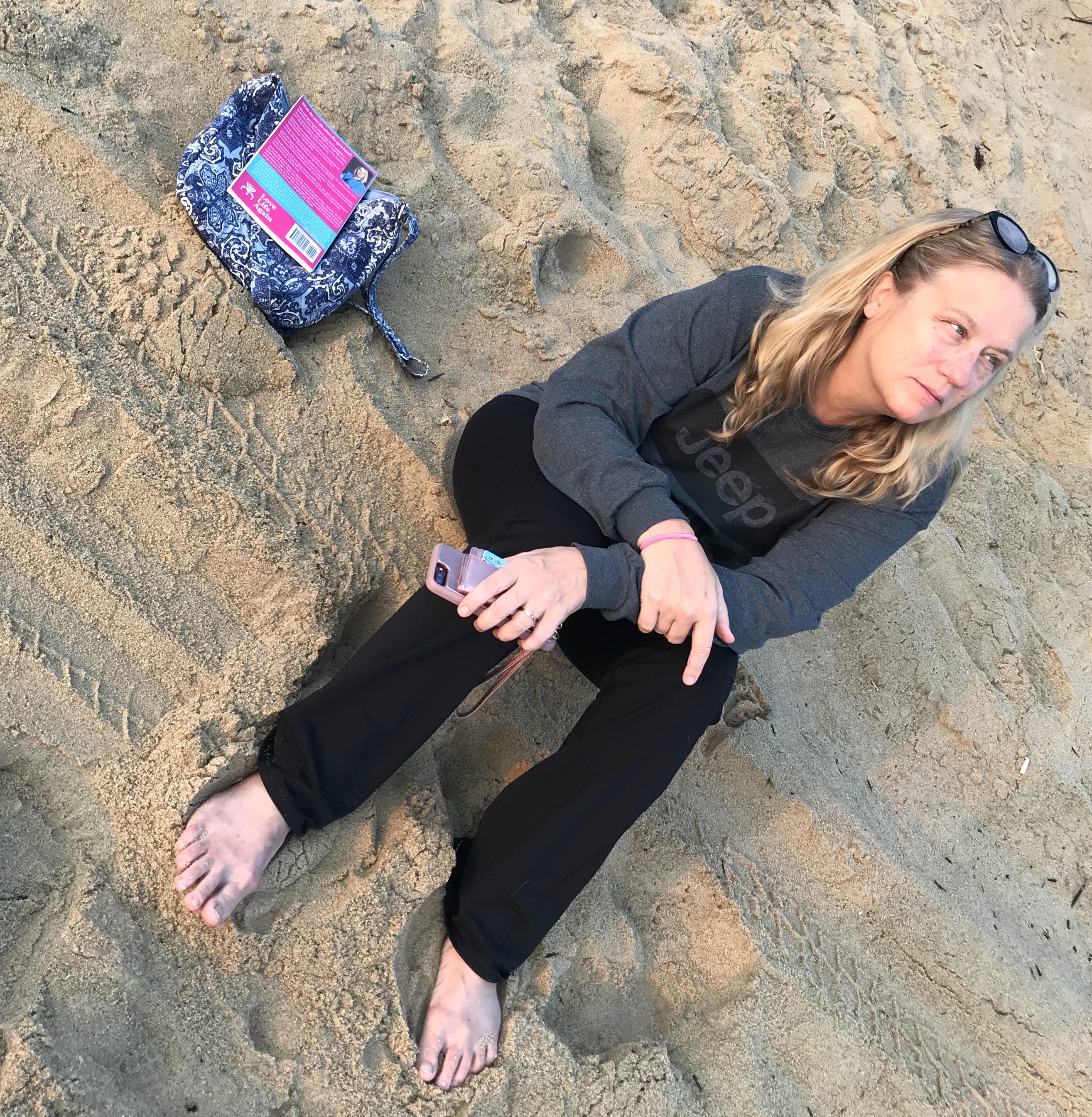 So what do you do when you work hard for decades and finally get to the place where you want to be in life, then lose it all in spectacular fashion?
Hmmm….well, remember that old saying about turning lemons into lemonade? After the dust settled and the Hornungs landed on their feet, Brenda decided that it wasn't enough to simply make a glass of refreshing lemonade from the lemons life had handed her.
While delicious in a metaphorical way, that was a solution that only helped her. And she wanted more than that.
So she instead got to work on turning those lemons into a sort of lemon plantation, the kind of place where people coping with similar situations could walk the fields and obtain solid advice that allowed them to come out the other side stronger than ever.
After all, why hand someone a refreshing glass of lemonade when you can teach them how to harvest their own lemons and really turn their lives around?
Alright, we get it. We probably went a little too far with the lemon metaphors, but hopefully we made our point. It's important to remember that even life's greatest setbacks are often just temporary, challenging blips on the radar of each of our life stories.
For Brenda, she decided to collect her thoughts, organize them and turn them into a book. And she did just that, finally publishing "Love Life Again" in 2019.
"That whole experience really created a mid-life crisis for me and had me second guessing everything," reveals Brenda from her beautiful home in Ocean Pines. "But it wasn't until we moved to the shore and I started to feel hope again that I got this urge to help other people survive similar crises.
"The goal of the book is really just to talk about my experiences and how we can all overcome things like this. My heart was into giving hope to people and that's what I've tried to do. And that's what I'm still trying to do today."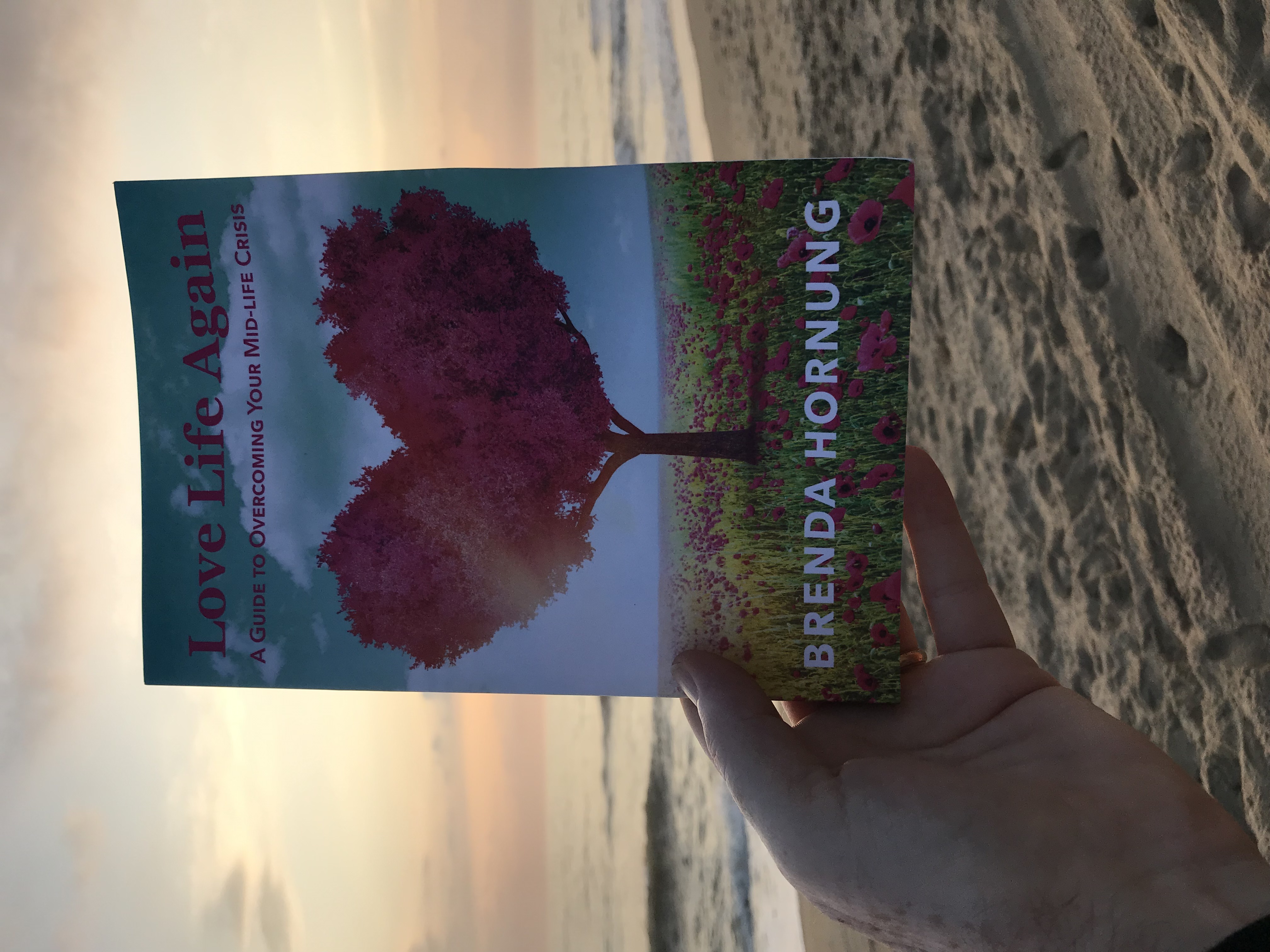 Brenda Hornung has moved around quite a bit in her life, always one to seek out new adventures and memorable experiences. But it was the Gatlinburg, Tennessee, area where she and Bill built their dream home and ran their own small business catering mostly to area tourists.
It was the life she had always dreamed of and to say that she wasn't prepared for it to come crashing down in such spectacular fashion is a huge understatement. But it did and, though it seemed pretty hopeless at the time, she and her family survived it.
"One of the things that made it so difficult was that we had stepped out and reinvented ourselves only to have it fail so badly," Brenda says. "We're on the other side now, but at the time it was very hard having everything taken away from us."
But that was then, as they say, and this is now. Several years removed from that insanely difficult time in her life, Brenda Hornung today is a published author, lives in coastal Maryland with her husband and has turned to a new career in real estate.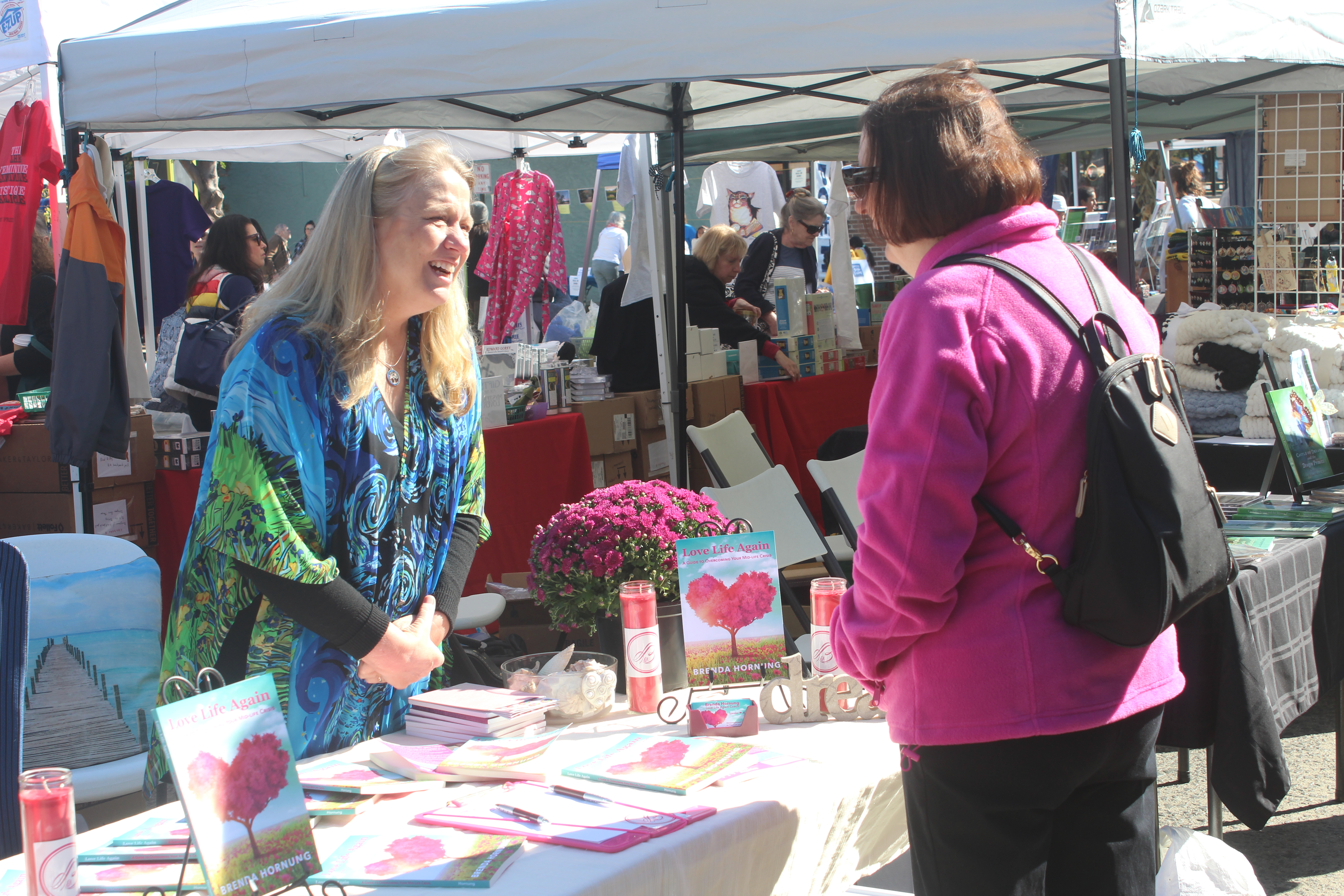 She obtained her Maryland real estate license in August, two months after joining the growing team of real estate professionals at the Oldfather Group.
It's yet another adventure for the mother of three and grandmother of two, though only a part-time endeavor for the time being as she puts in the time and effort necessary to grow her new business.
"I've actually been interested in real estate for a long time, but people have always talked me out of trying it," reveals Brenda. "But this time when I had a chance to do it, I just said I'm not going to listen to people anymore and I'm going to do it."
And do it she has. Despite living in states ranging from Tennessee and Texas to Kentucky, West Virginia and even Arkansas, Brenda has found her happy place on the Eastern Shore of Maryland, in a home where her beloved mother spent many of her golden years.
"That home has an emotional attachment to me because of my mom and it's really much more than a house to me," Brenda admits. "I really love the lifestyle here and I love working for the Oldfather Group. Everything just feels different here and we're the happiest we've ever been.
"Things were difficult for awhile, but we survived it and things are great now. And if I can do it, other people can too."
If you're searching for a home in the coastal Maryland marketplace, contact Brenda Hornung today by calling 410-430-1522 or via email at [email protected]