Appointments Are The Key To Getting Contracts In 2021
Posted by James Diehl on Sunday, July 4, 2021 at 9:03 AM
By James Diehl / July 4, 2021
Comment
One of the most difficult challenges in the real estate industry right now comes down to setting and keeping appointments. Trust us when we say that it's not as easy as you might think.
In this new technological age, most prospective home buyers are searching for properties online. And that's great, that's really the way it should be in 2021.
But what's happening is that these consumers are searching on multiple different sites and then getting bombarded due to referrals to several different agents.
It's hard to establish a bond and trust with someone when many different people are communicating with you at the same time.
We'll have more on this topic in a moment, but first we pause so Oldfather Group Founder and CEO Dustin Oldfather can address the issue via a short two-minute video.
Continuing now with our thoughts on this growing issue...
Due to the online activity and the competition for appointments and clients, it's becoming increasingly difficult to build good relationships and rapport with new clients.
Recognizing this fact, we do things a little bit differently at the Oldfather Group. Let's explain.
We know that the average consumer is getting listing orders from multiple agents. So what our team focuses on instead is setting appointments for our agents, not just leads.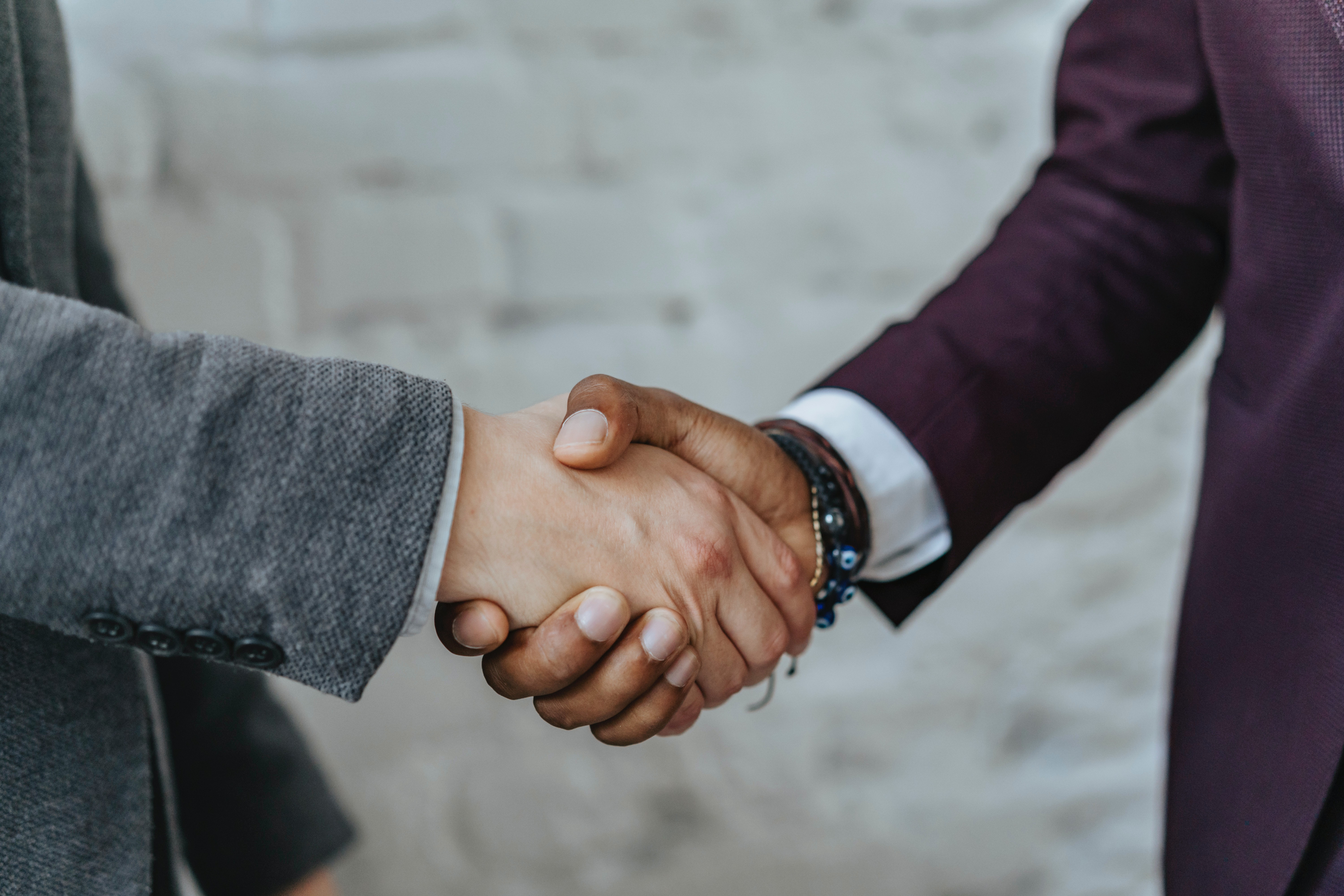 What this means is more high quality opportunities for our agents and a better chance to establish a better relationship with a prospective client.
Because of our unique approach, we set 120 appointments in May for our agents on both the buyer side and the seller side. And we surpassed 180 in the month of June.
These appointments are the key to getting contracts. And at the end of the day, the only way we make money as real estate agents is by signing contracts.
Having that appointment is going to get you closer to the point of sale and that's one of the ways we go the extra mile to ensure that our agents succeed in this fast moving real estate market.
To learn more about the Oldfather Group's unique methods for ensuring agent success, visit us online at www.theoldfathergroup.com or give us a ring at 302-260-2000.
We're always on the lookout for new talent. So if you're interested, click here to see if you might quality for our real estate scholarship program.
We hope to hear from you!