Market Timing is Key to Getting the Most Cash for Your Home
Posted by Dustin Oldfather on Sunday, October 23, 2022 at 6:00 AM
By Dustin Oldfather / October 23, 2022
Comment
Here's a news flash for you - selling your home can be stressful!
Whether you realize it or not, deciding to sell your home, cleaning it, staging it, putting the sign in the yard and inviting strangers inside into your personal space isn't always a pleasant experience.
But while there are some elements of stress that are going to exist no matter what, this process doesn't have to be unpleasant. Not in the least!
Just try to remember that you're at the beach, or at least very close to it. So relax and let's talk about how we can get through what can often be a stressful situation.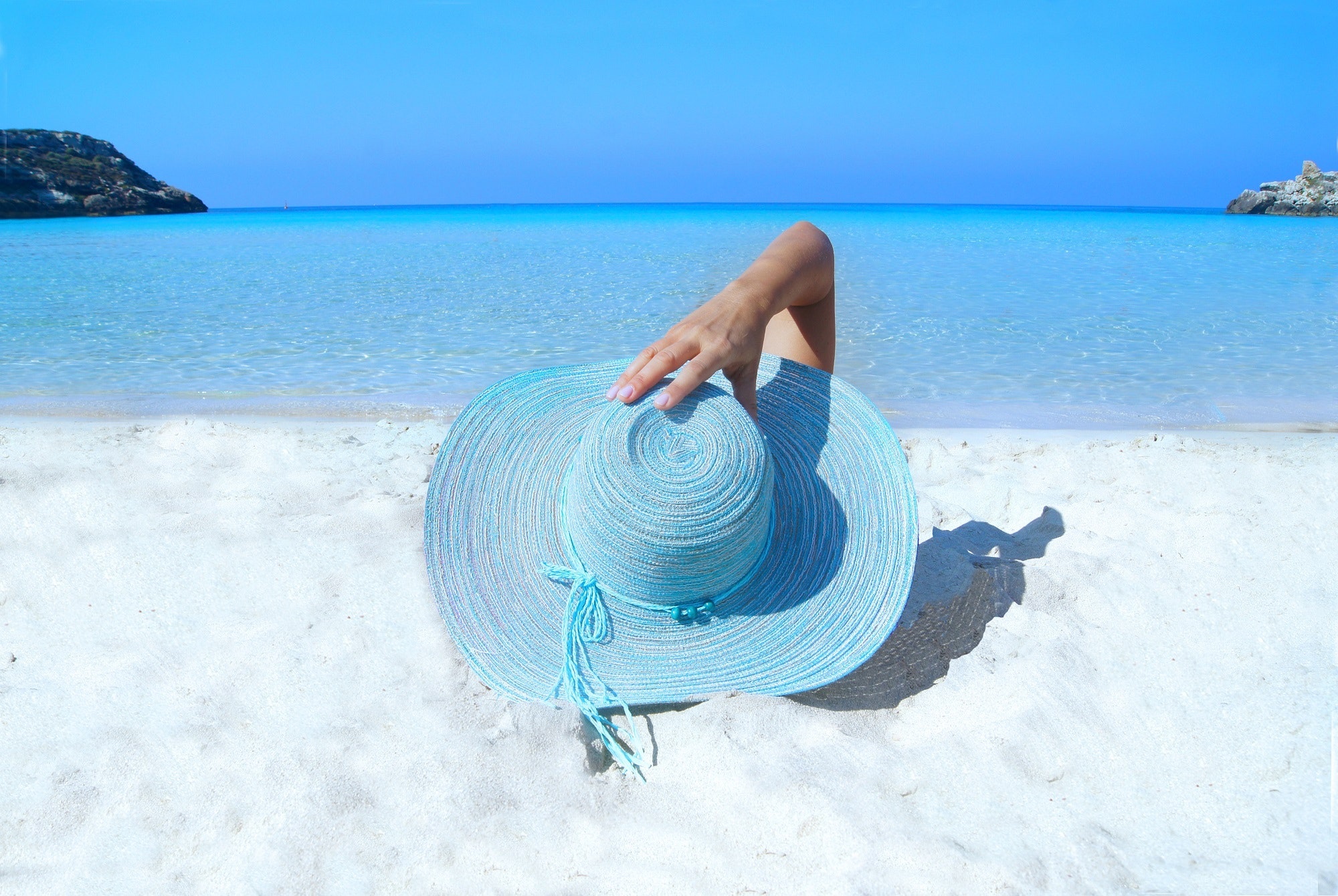 In recent years, many people have decided to their homes through Internet based programs and apps, in large part to avoid the stress that comes with the selling process.
But when they do so, they're giving up a good chunk of the equity they've built up over the years, and many times decades, of owning and caring for what is likely their largest investment.
Instead of throwing money away, it's wise to search for a Realtor who can represent your interests and get you the absolute top dollar for your property.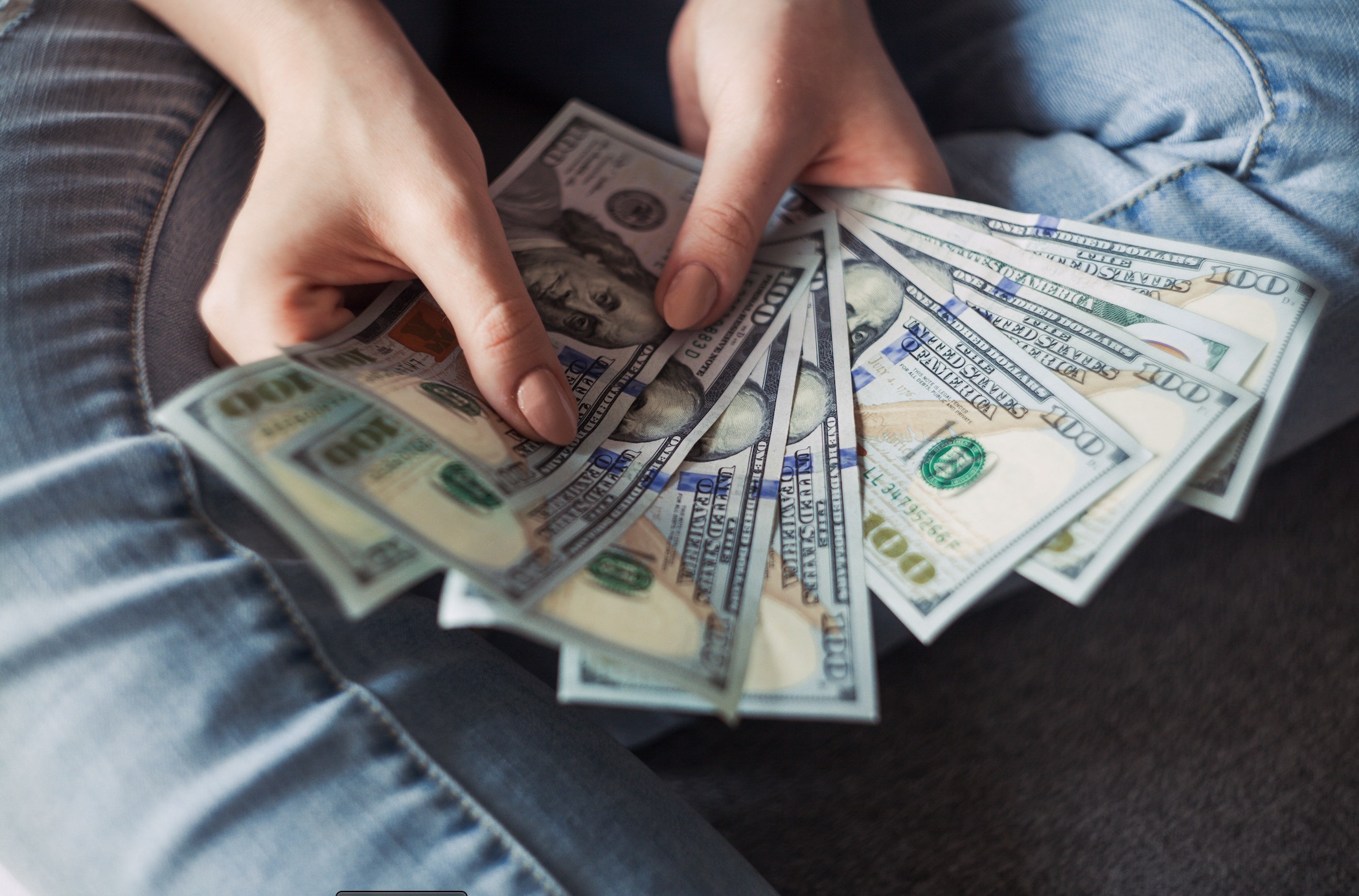 The key is finding the right person for you, which we realize can be difficult. But there are proven and time-tested ways of doing so.
Here are a few tips before we turn our attention to market timing:
Sift through the online reviews. This can certainly help you get started but you also want to tread carefully here. Realtors aren't going to ask for reviews from clients who aren't satisfied with their service, so those five-star reviews should be taken with a grain of salt. That being said, a Realtor or real estate firm that has hundreds of five-star reviews (like the Oldfather Group) is a pretty safe bet. Just be careful with ones who have very few reviews as this could be a red flag.
Ask for a referral. Ask your friends or co-workers who they've dealt with in the past and what their experience was like. This could limit your downside as you're at least dealing with someone who's taken good care of people in your personal orbit.
Don't work with someone who only wants to get the sign in the yard. Some Realtors simply want to get a home to market so they can begin working toward their commission. This is someone you want to stay away from if at all possible. Have discussions with your potential Realtor about market timing and other conditions that could maximize your selling price.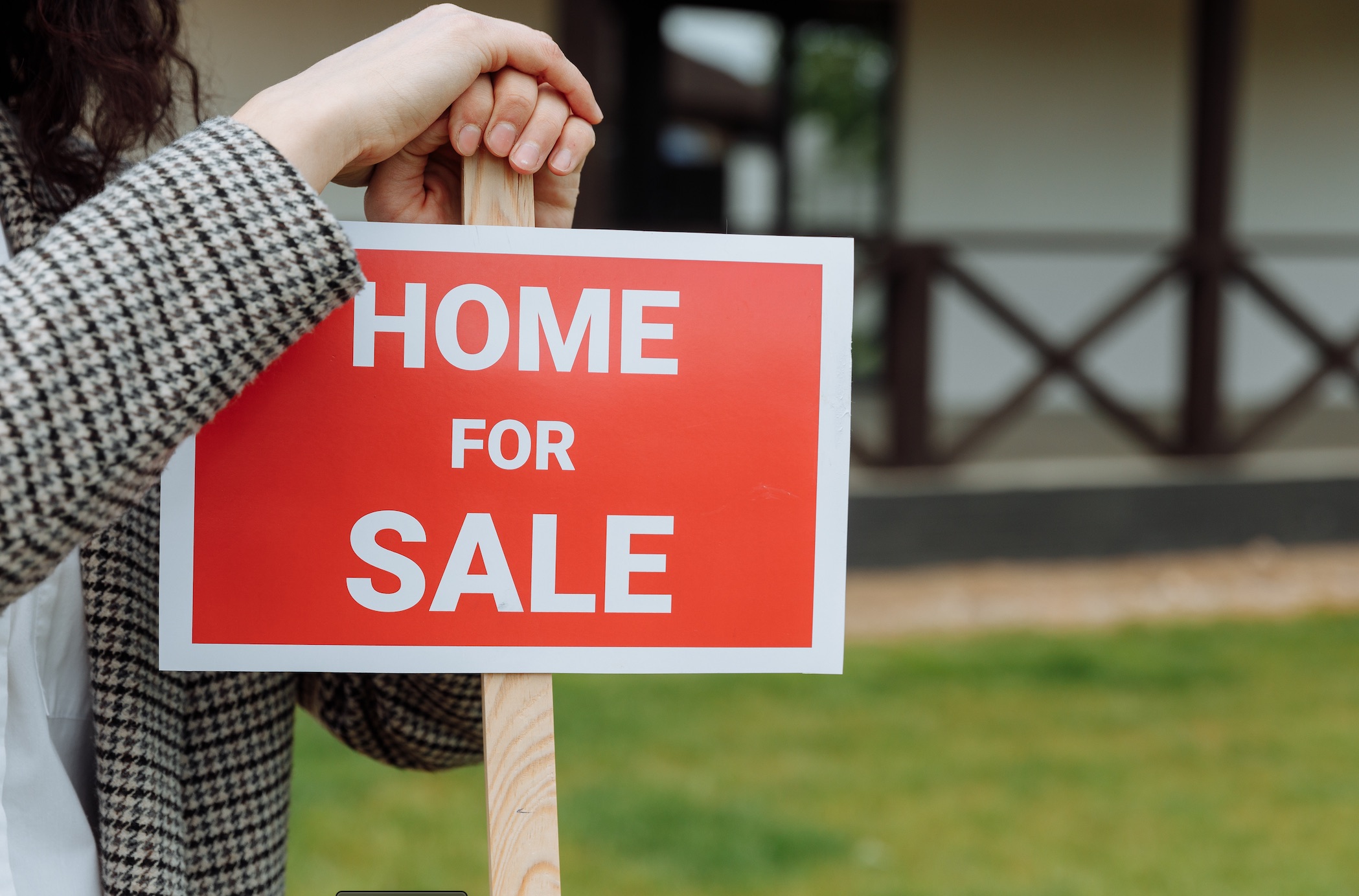 We have a large and constantly growing team at the Oldfather Group, dozens of hard working agents who specialize in residential real estate sales at the Delaware beaches, including our hub in Rehoboth Beach, as well as the rest of Delaware and Ocean City and the Maryland beaches.
Our CEO Dustin Oldfather is directly responsible for selling nearly 3,000 homes at and near the Delaware and Maryland beaches, so it's safe to say that he knows what he's talking about.
Today we're going to talk about the first in a series of tips Dustin has developed for sellers, tidbits that are designed to help anyone get the most of their property in any type of market.
And the first point Dustin wants to make has to do with his own personal market timing strategy.
So how do you time the market in Rehoboth Beach, in Ocean City or in any other market in Delaware and Maryland? Well there are a few things you definitely want to keep in mind.
Let's take a look...
Consider the national, regional and local market cycles and interest rate environment. Do your homework, talk to a Realtor and get as much information as you can before moving forward with the next step.
Many people target "the spring market" or are going to wait until "the summer." But each market has differences. For example, ocean side properties have a much earlier peak time because many buyers want to make improvements before the beach season. Again, talk over specifics with your Realtor and determine what works best for you and your specific situation.
In some areas, residential properties sell well in the summer because families want to transition when the kids are out of school. But others can be quite the opposite if the demographic is older and kids are already past the elementary school phase.
Condos and large development parcels have a more generalized timing. There's really no specific time of year that's better for these types of properties as demand is going to remain pretty steady all year long.
Some resort properties have a very short selling window. Our summer season is rather short at the Delaware and Maryland beaches so you want to take advantage of this window if you're selling a property in the heart of Rehoboth Beach, Ocean City or any other local beach town.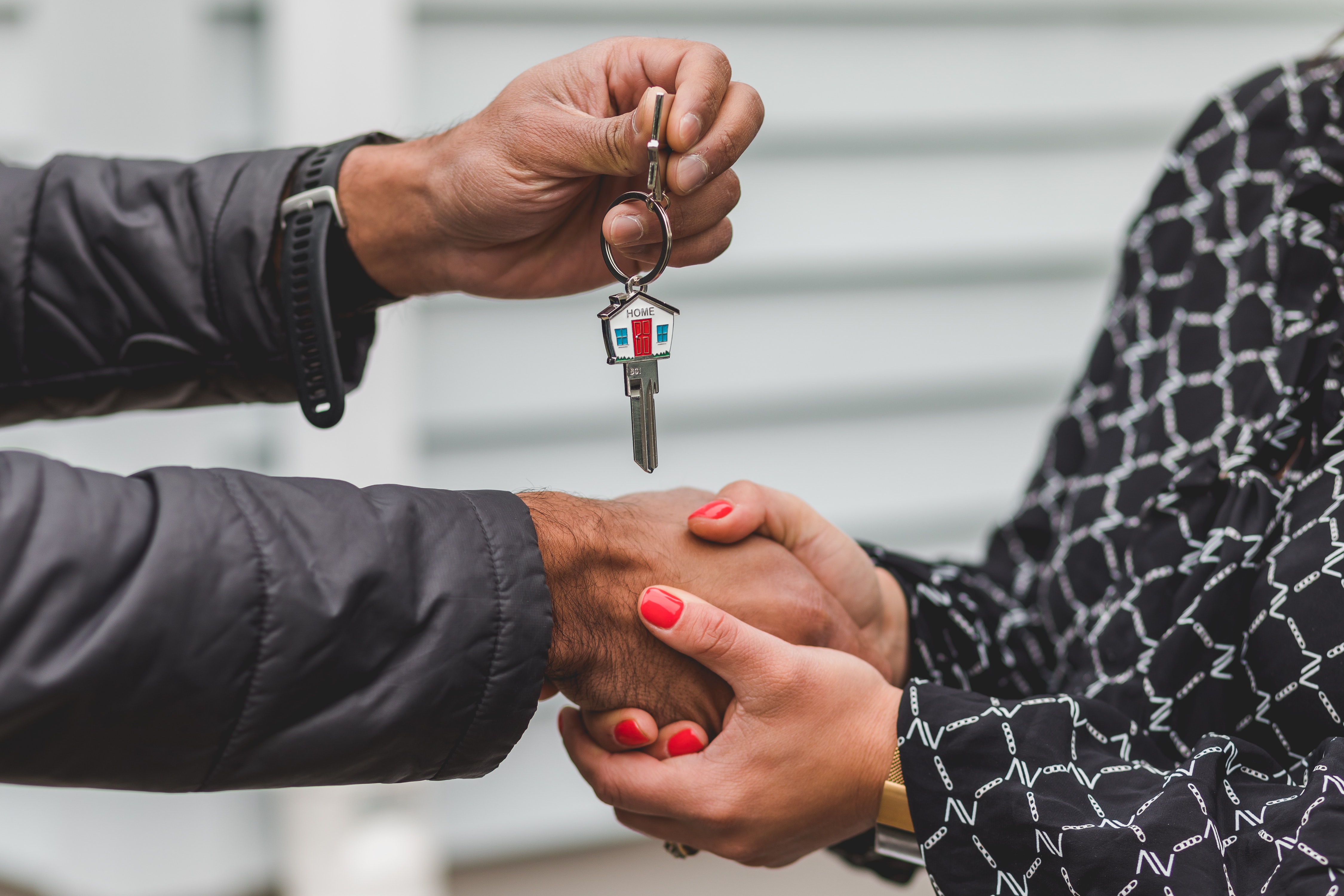 Together, you and your Realtor should look at the last two or three years of recorded sales information in your area, specifically at what months properties were listed and at what point they went under contract.
Finding the best selling season will help you make more money, and it's the job of your Realtor to make this happen. Review with him or her what works best for you.
Selling tip #2 comes your way next week, which deals with "condition strategy."
Have a great week everyone!