Downtown Millsboro Commercial Property is Perfectly Nestled on One of the Region's Major Beach Routes
Posted by Dustin Oldfather on Sunday, June 13, 2021 at 5:20 PM
By Dustin Oldfather / June 13, 2021
Comment
We feature a number of different types of properties in our regular "Deal of the Week" writeups, first on our Coastal Compass site and now here on theoldfathergroup.com.
And that often includes commercial properties, which is what we're featuring today as we explore the charming downtown area of Millsboro and this week's highlighted listing located at 208 Main Street.
If you're in search of commercial property on a major east-west beach route, then this rare find on Route 24 (Main Street) is one you're definitely going to want to check out.
Let's take a look...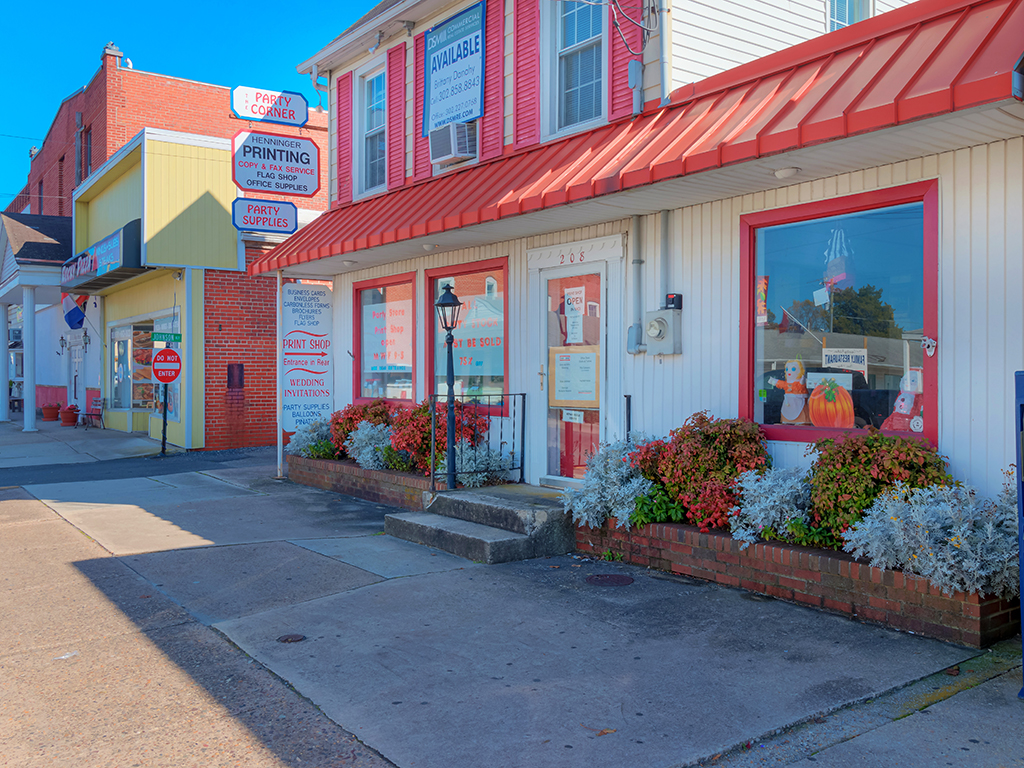 If you're looking to start a business in southern Delaware, then downtown Millsboro has a lot to offer and at a lower price point than a few miles east along the Atlantic coastline.
Thousands of cars a day drive by this location in the heart of Millsboro's business district, with Route 24 being a main route for out of state visitors coming to spend a day or a weekend at the Delaware beaches.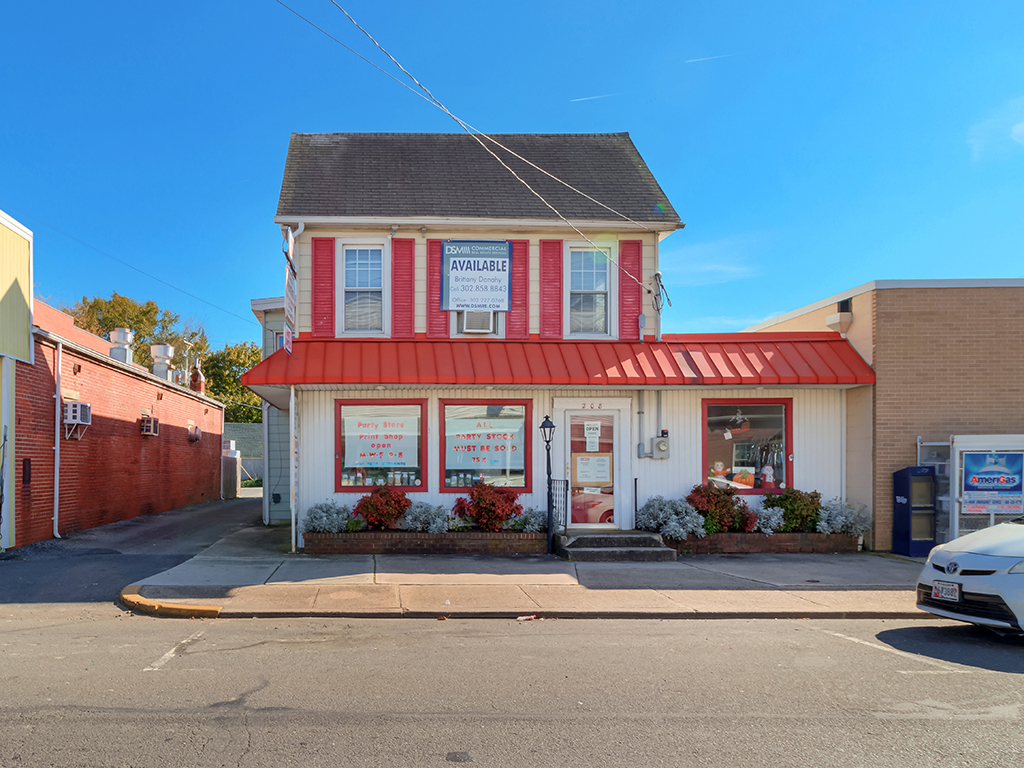 Having your business located along this heavily traveled coastal route would work wonders in terms of exposure and, with a little effort, could very well equate into positive cash flow.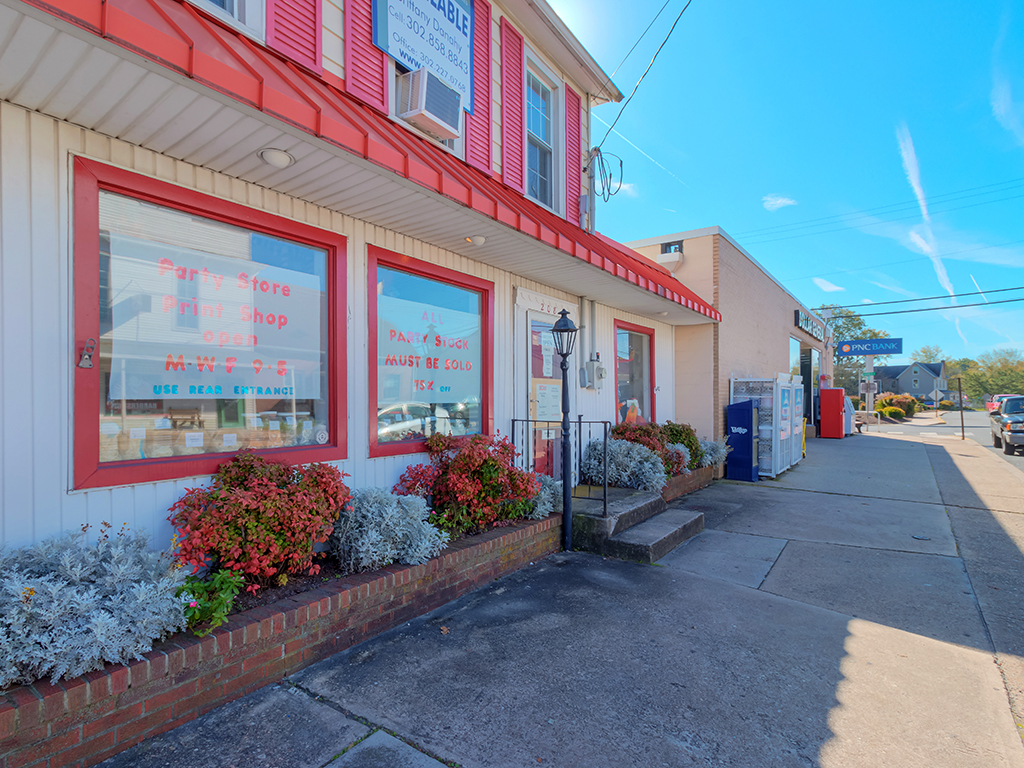 This commercial property in downtown Millsboro is a two-story multiple use building that rests on a corner lot and features a storefront that opens out onto Main Street, or Route 24 for beach bound travelers.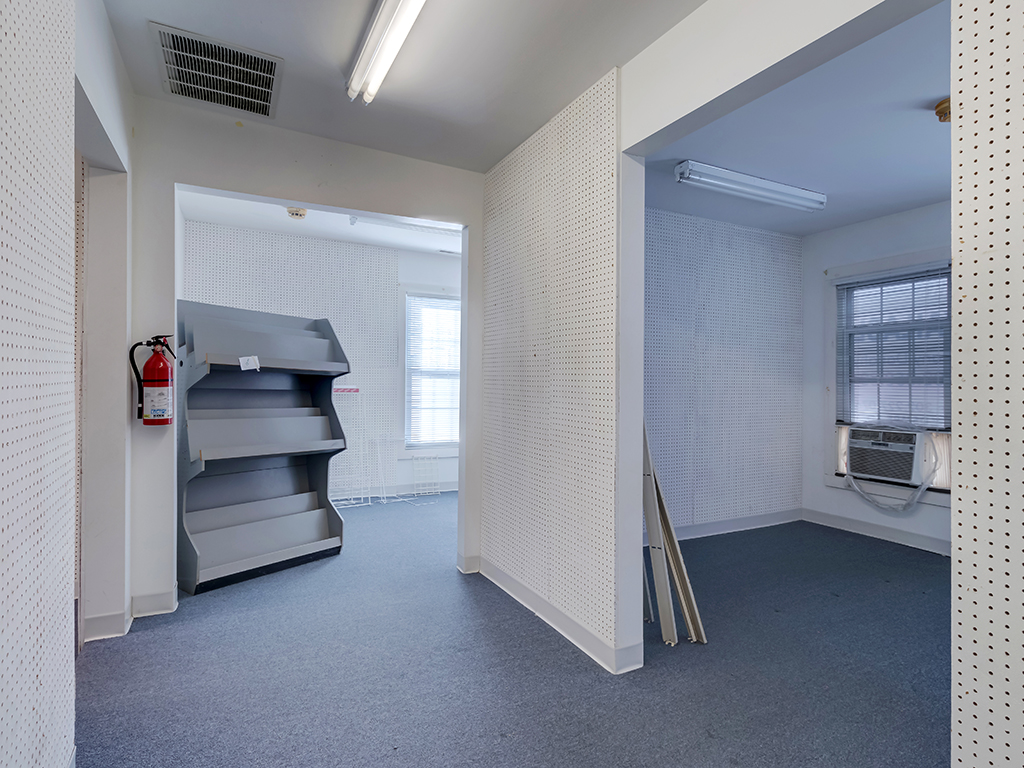 The property features three separate electric meters and can easily be split up to allow for three different businesses. Or part of the building can also be utilized for living space, if so desired by the new owners.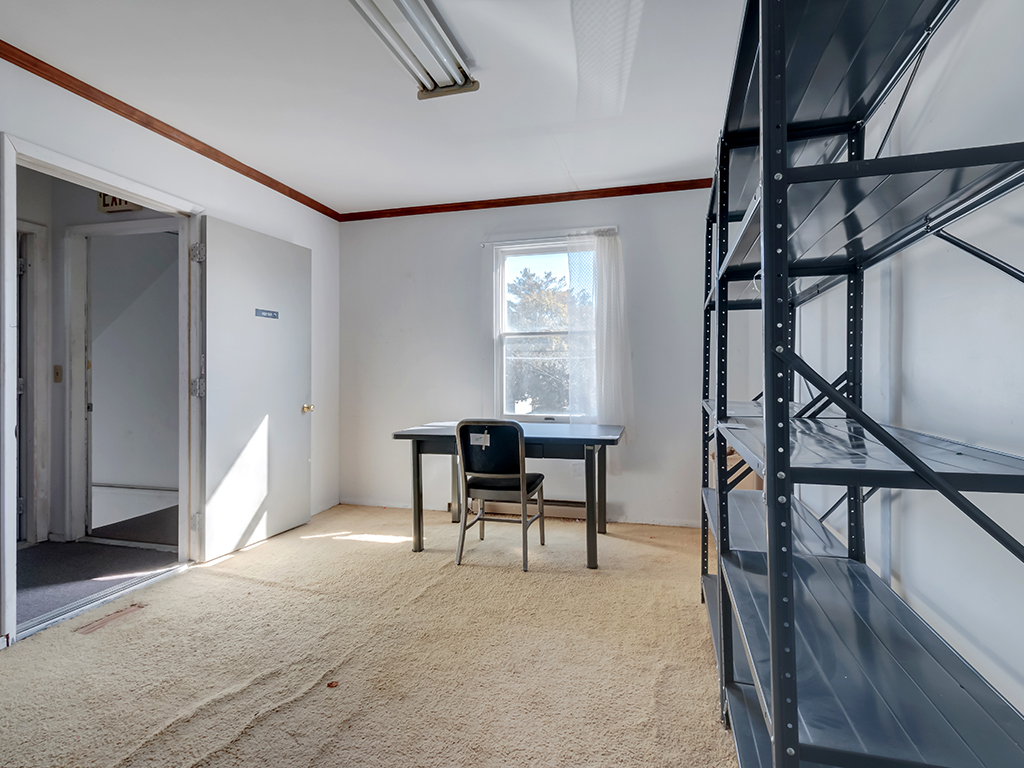 A private and convenient parking area good for four vehicles is located at the rear of the building, allowing easy access to the property.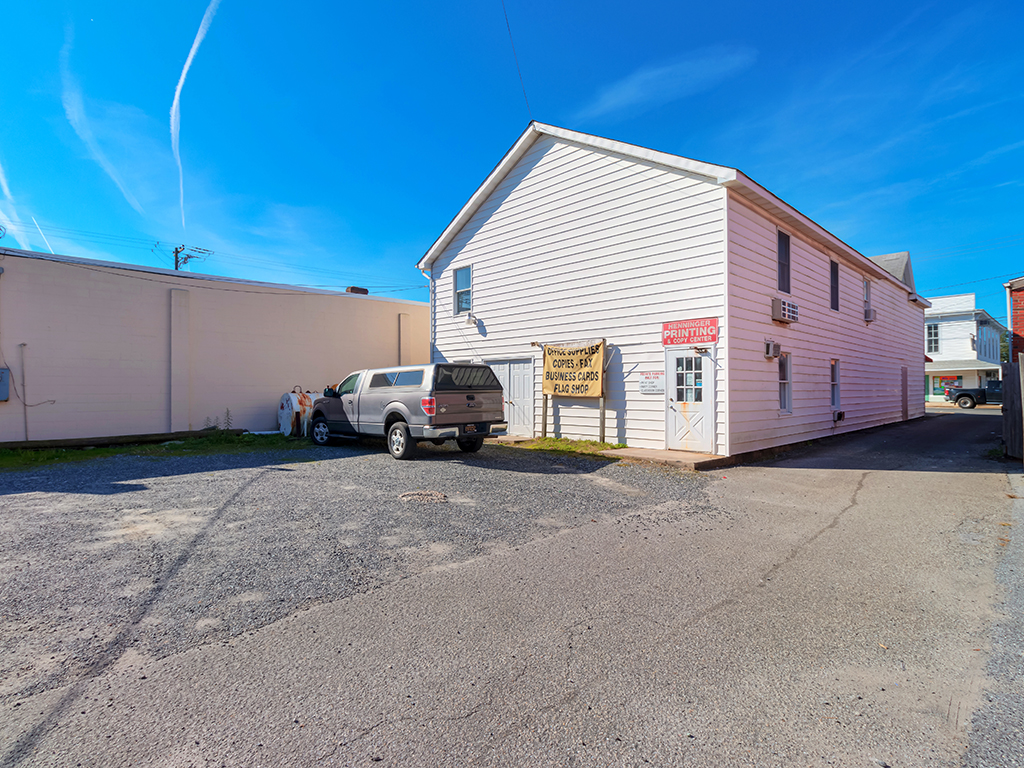 For your customers, downtown Millsboro offers plenty of on street parking, as well as a good sized municipal parking lot located in the heart of the business district.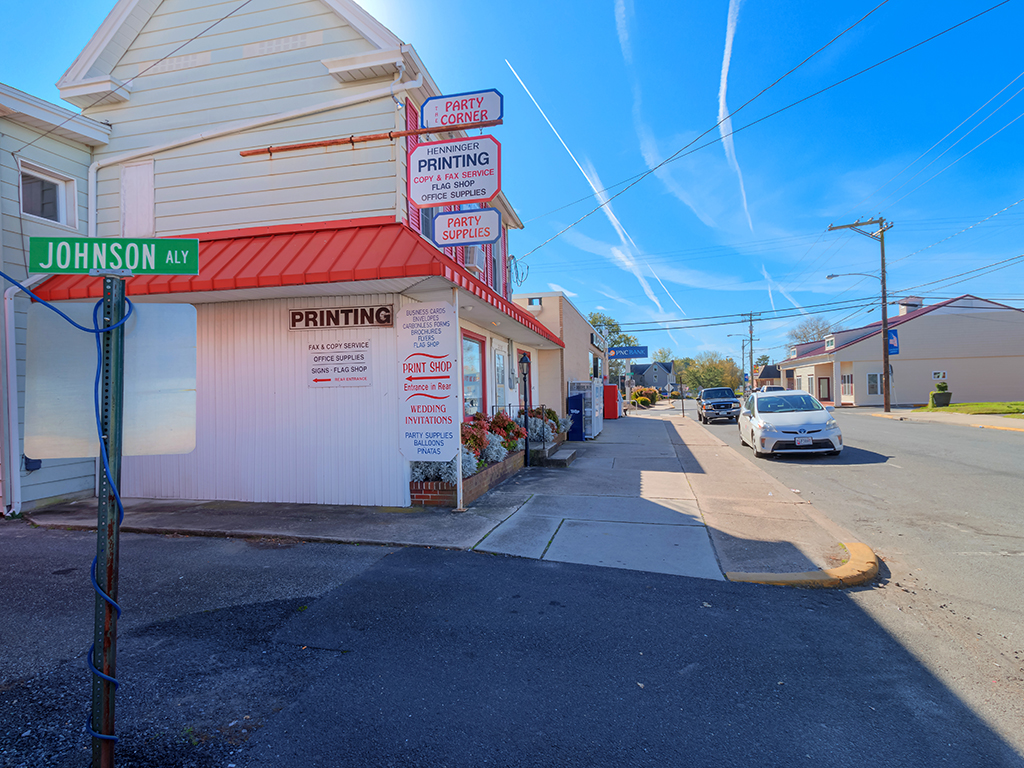 In addition to being located on a major beach route, this commercial property is also part of the charm of downtown Millsboro and is convenient to the busy Route 113 corridor.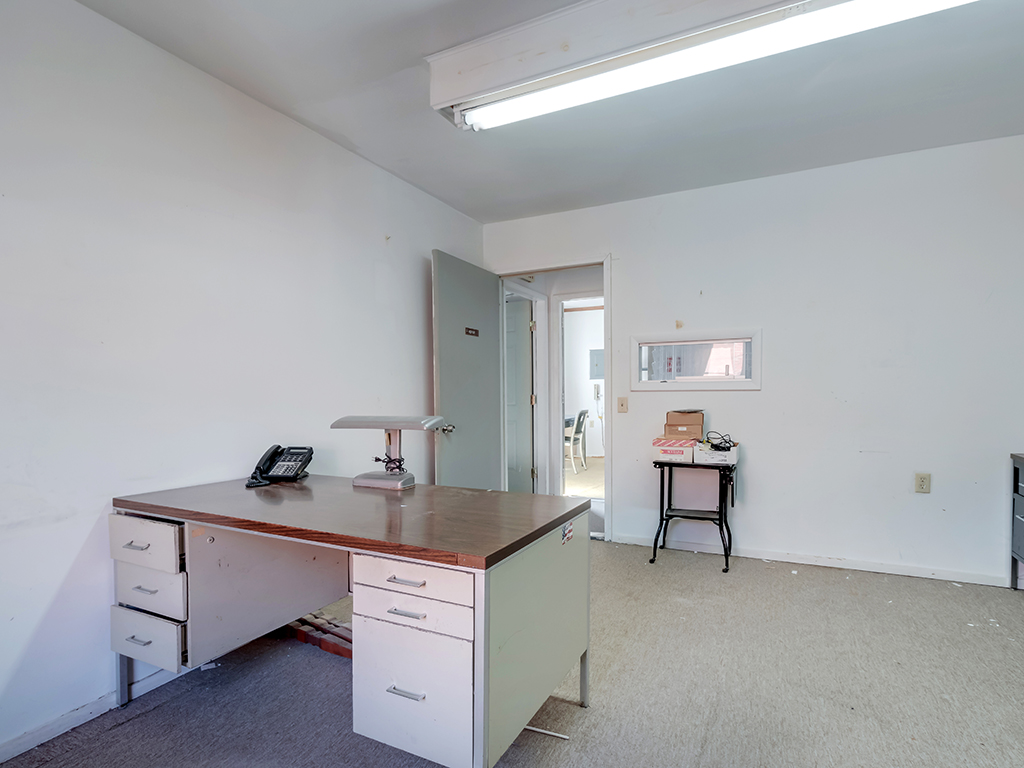 For more on this commercial property in downtown Millsboro, call the Oldfather Group today at 302-260-2000 and let one of the region's most knowledgeable and professional real estate agents schedule your own private tour.
Have a great week everyone!