Milton Theatre Announces Reopening Schedule, While the Freeman Stage Gets a New Name
Posted by Dustin Oldfather on Wednesday, January 13, 2021 at 10:08 AM
By Dustin Oldfather / January 13, 2021
Comment
As we began with our blog on January 6, we continue with our forward thinking current events narrative this week. There's not much going on right now, for obvious reasons, but we're moving ahead and there's actually much to look forward to in the upcoming spring and summer seasons.
A couple of coastal Delaware's most popular entertainment venues have actually been in the headlines this week and we'll go into more detail on those breaking news items in just a moment.
But the idea for this week is to focus on some of the entertainment options here at the Delaware and Maryland beaches. We've got some great ones and we expect them all to be fully up and running by the time the Summer of 2021 rolls around.
We'll begin with the two that have announced news this week, but then we'll also give you a few more things to look forward to as we get closer to the spring and summer seasons in the coastal region.
So keep your chin up, focus on getting through the challenging times we're all dealing with right now and let's look ahead to what's coming up in the next few months at the beaches.
Take a look...
Milton Theatre. The historic theatre announced this week that they'll be reopening on Friday, January 22, with increased social distancing policies in place.
The theatre had remained open even during the pandemic until new rules were announced by the state of Delaware in December. But working with state and local health officials, the theatre now has a plan to safely reopen to the public.
Shows on reopening weekend include a stand up comedy show, a performance featuring the music of Judy Garland and a concert by "Boat House Row."
Learn more about the theatre and upcoming shows by visiting www.miltontheatre.com.
Freeman Arts Pavilion. For many years, the Freeman Stage has held performances throughout the area's warm weather months. And they will continue to do so, but under the newly announced name of the Freeman Arts Pavilion.
The Freeman Stage persevered with a 2020 season, though it was on a scaled down basis with less shows and smaller crowds due to public safety concerns and protocols. A greater return to normalcy is expected for the Summer of 2021.
Along with the new name, the Freeman Arts Pavilion will also be expanding its current seating capacity after approval from the Sussex County Planning and Zoning Commission.
To learn more about the Freeman Arts Pavilion, visit www.freemanstage.org.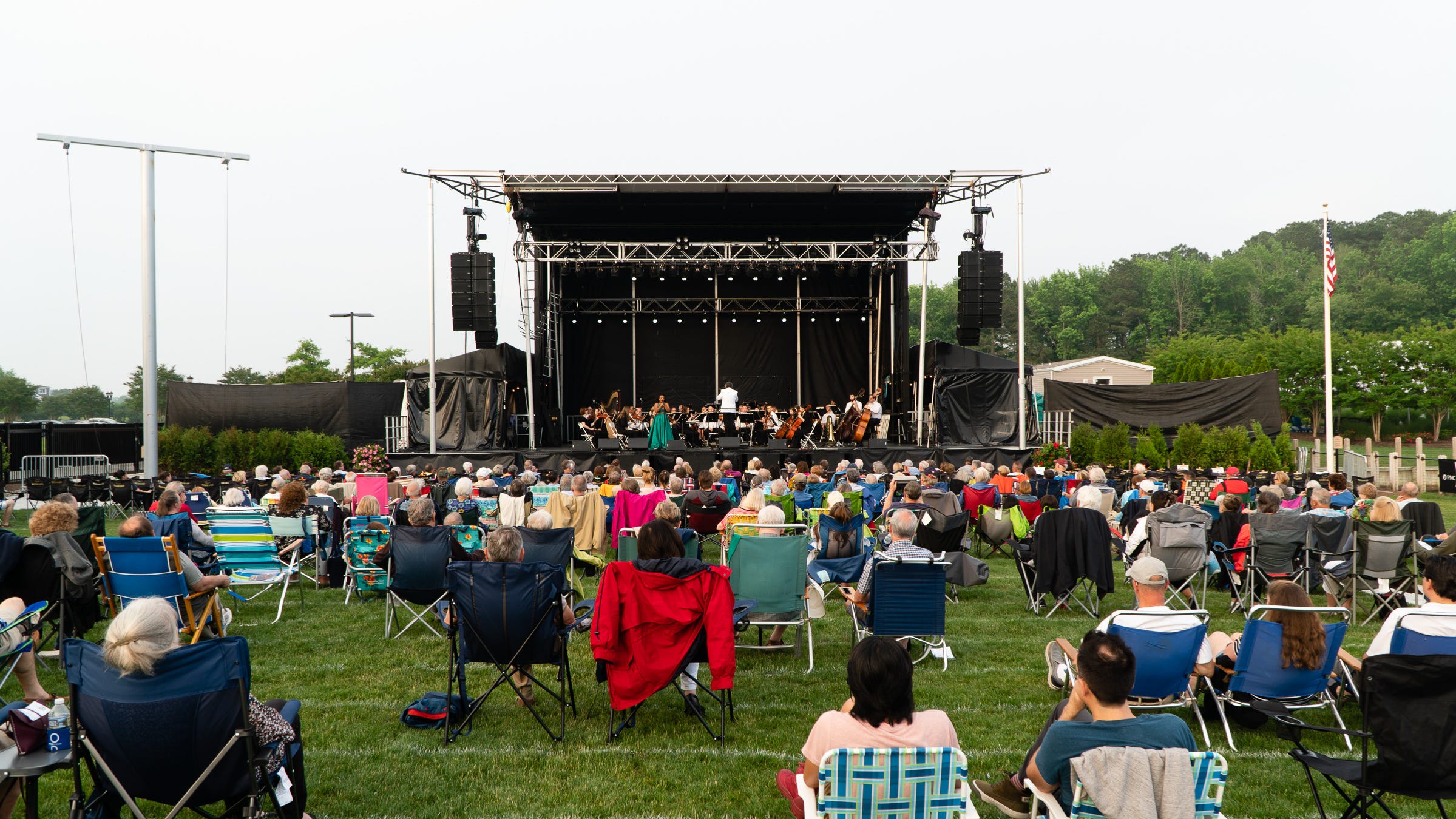 Community Theatres. Coastal Delaware is lucky to have three fantastic local theater groups that entertain residents and visitors alike throughout the year. And that includes what they hope will be a vibrant upcoming 2021 summer season.
So whether it's Clearspace Theatre in Rehoboth Beach, Second Street Players in Milford or Possum Point Players in Georgetown, keep your eyes and ears open for some great performances coming up over the next few months.
Bottle & Cork. "The Greatest Rock N Roll Bar in the World" features concerts all throughout the summer season in Dewey Beach, with hopes that the fun will return in a normal and safe way in 2021.
Both big name bands and local favorites generally descend on the Bottle & Cork during the warm weather months, with huge and energized crowds partying well into the evening.
Keep on the lookout for shows coming to the Bottle & Cork in the Summer of 2021.
Hudson Fields. This large outdoor venue near Milton has grown greatly in popularity since opening in 2017 and now plays home to a greater variety of events. The most recent was as the home site for the "Winter Wonderland" festivities during the 2020 holiday season.
Large concerts and other outdoor festivals are held at Hudson Fields every year. Be on the lookout for the 2021 season schedule that will be announced in the coming weeks.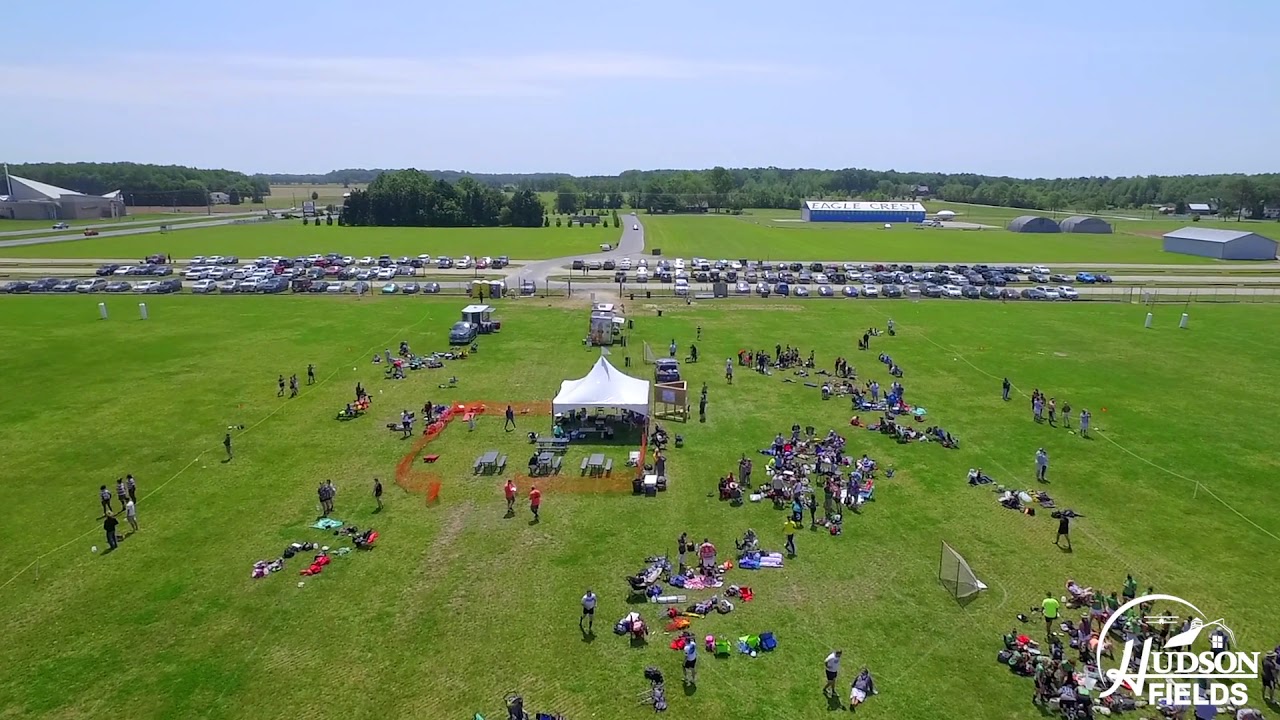 Rehoboth and Bethany Bandstands. Performances at both local bandstands were cancelled for the Summer of 2020, but plans are in place for a full season in 2021, as long as health mandates allow it.
Music events, comedy shows and local bands and groups generally fill the bandstand during the summer season in both of coastal Delaware's most popular beach resorts.
The schedules for 2021 are currently being planned, and we'll announce them on our site as soon as we get them.
Movies on the Beach. Dewey Beach, Bethany Beach and other coastal municipalities hold movies on the beach every year during the summer and early fall, which are free to the public and are generally very popular.
Most of these were held in 2020 and plans are being developed for a family friendly schedule for the upcoming summer season.
Ocean City Performing Arts Center. This state-of-the-art theater in Ocean City is a fantastic venue for watching a number of different types of events, including concerts, musicals, plays and even dance performances.
It's located in the busy Roland E. Powell Convention Center on Coastal Highway and features both orchestra and balcony seating for a multitude of events scheduled throughout the year.
Look for a 2021 schedule sometime over the next couple of months.
Keep visiting theoldfathergroup.com every week for the latest events and happenings taking place at the Delaware and Maryland beaches.
And whatever you plan on doing this weekend, have a great time here in the coastal region.
Enjoy your weekend everyone!