My Delaware Real Estate Listing Expired, Now What? (Part 1)
Posted by Dustin Oldfather on Friday, July 27, 2012 at 10:25 AM
By Dustin Oldfather / July 27, 2012
Comment
My Delaware Real Estate Listing Expired, Now What?
How To Ask The Right Questions, Before You List Again to Sell Your Home Faster and For More Money!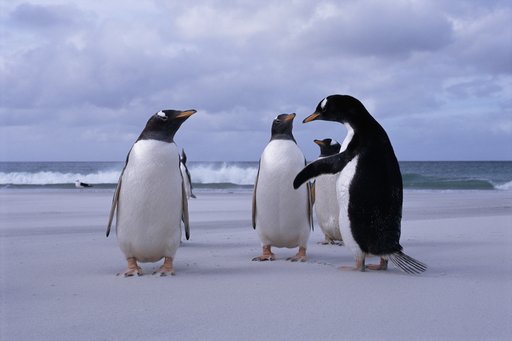 Your listing has expired and now you're wondering what to do. The most important question you must ask is, "Where did I go wrong?". The answer is not usually within you, but with the agent you entrusted. Be prepared with the right information so you can interview your prospective Delaware Real Esate Agent with confidence and assure you make the right choice this time.
With hundreds or even thousands of dollars at stake and weeks of time invested, don't risk making the same mistake twice. Make sure your next Delaware Real Estate Agentis eminently qualified to sell your home. Don't risk this decision out of obligation to a friend, family member or acquaintance. Your listing has expired and it's easy to develop the identity of having a problem property in the market place. Therefore, it's vital important to choose the right agent this time around.
Trust Your Instincts First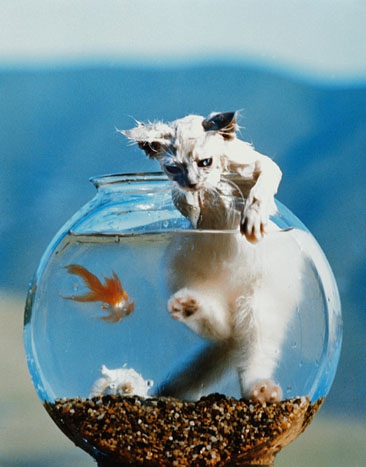 Typically, most people will ask business associates, family or friends to recommend someone they've had good luck with, someone they can trust. Other sellers will watch neighborhood real estate signs to see who is listing many of the homes. Still others rely upon the reputation of the major national franchise companies. Then, of course, there's always the yellow pages. All of these methods could prove to be disastrous!
When selecting an agent in Delaware he or she should be someone you feel good about, someone you're willing to trust with one of the largest financial transactions you may ever make. This report is designed to empower you with the information necessary to make the right decision before you arrive at the place where you're ready to sign on the dotted line again. Don't allow the prospective agent to dictate your time table. If an agent is impatient you should immediately consider them suspect. Be careful.
Do Your Homework
Ask For References From Past Sellers - Before you sign another listing agreement, check out references from past sellers. Flattering letters praising the agent's work in a presentation book are a great start, but dig deeper. Ask for telephone numbers and names of the past three sellers and names of at least two current listings.
Know The Company's Reputation
Ask your business associates, family and friends about the company or agent and listen carefully for the very first thing they say. A company has a reputation in the community. Listen closely for it!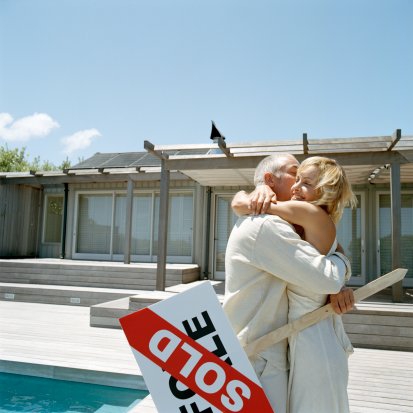 We sincerely hope these tips and ideas are of value to you. If there is any way we can be of service we would consider it a privilege to serve you. If you would like a consultation please call our office or send us a quick email and we'll get back to you right away!