Nassau Valley Vineyards Literally 'Wrote the Book' on Delaware's Winery/Brewery Industry
Posted by Dustin Oldfather on Thursday, July 27, 2017 at 4:10 AM
By Dustin Oldfather / July 27, 2017
Comment
There may be several wineries and breweries located today throughout the First State, but the very first is right here in our own coastal Delaware backyard. Opened in 1993 by the Raley family, Nassau Valley Vineyards today welcomes thousands of visitors each year to its rustic campus, just a short distance from Five Points in Lewes.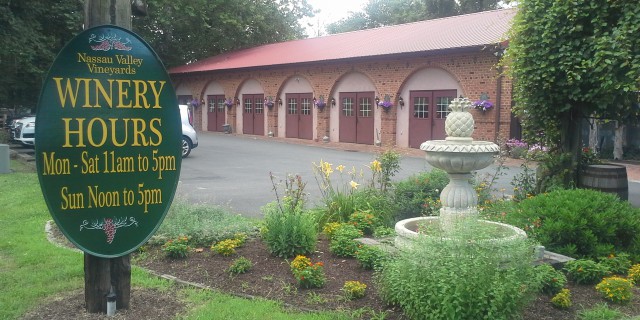 Many local residents are intimately familiar with the fact that Delaware's winery roots began in the coastal region. But the hurdles Peggy Raley-Ward and her father, Bob Raley, had to overcome in those early years are not so widely known.
When Raley-Ward first expressed a desire to found and operate Delaware's first winery, for example, she quickly learned that laws dating back to the days of Prohibition prohibited her from doing so.
Never one to take no for an answer, she tirelessly drafted what is today still known as the "Farm Winery Legislation," which passed the Delaware Legislature and allowed for wineries and breweries to set up shop in the First State.
Today, Nassau Valley has won numerous national and international awards and cultivates more than seven acres worth of European-style grapes on their Lewes-area property.
Nassau Valley remains a locally owned and operated business, with grapes grown in Lewes used to bottle the winery's Chardonnay, Cabernet Sauvignon, Cabernet Franc and Merlot varieties.
The best selling wines at Nassau Valley vary depending on the time of year, but one of the most popular selections continues to be the winery's "Indian River Red," which is part Merlot, part Cabernet Franc and part Cabernet Sauvignon.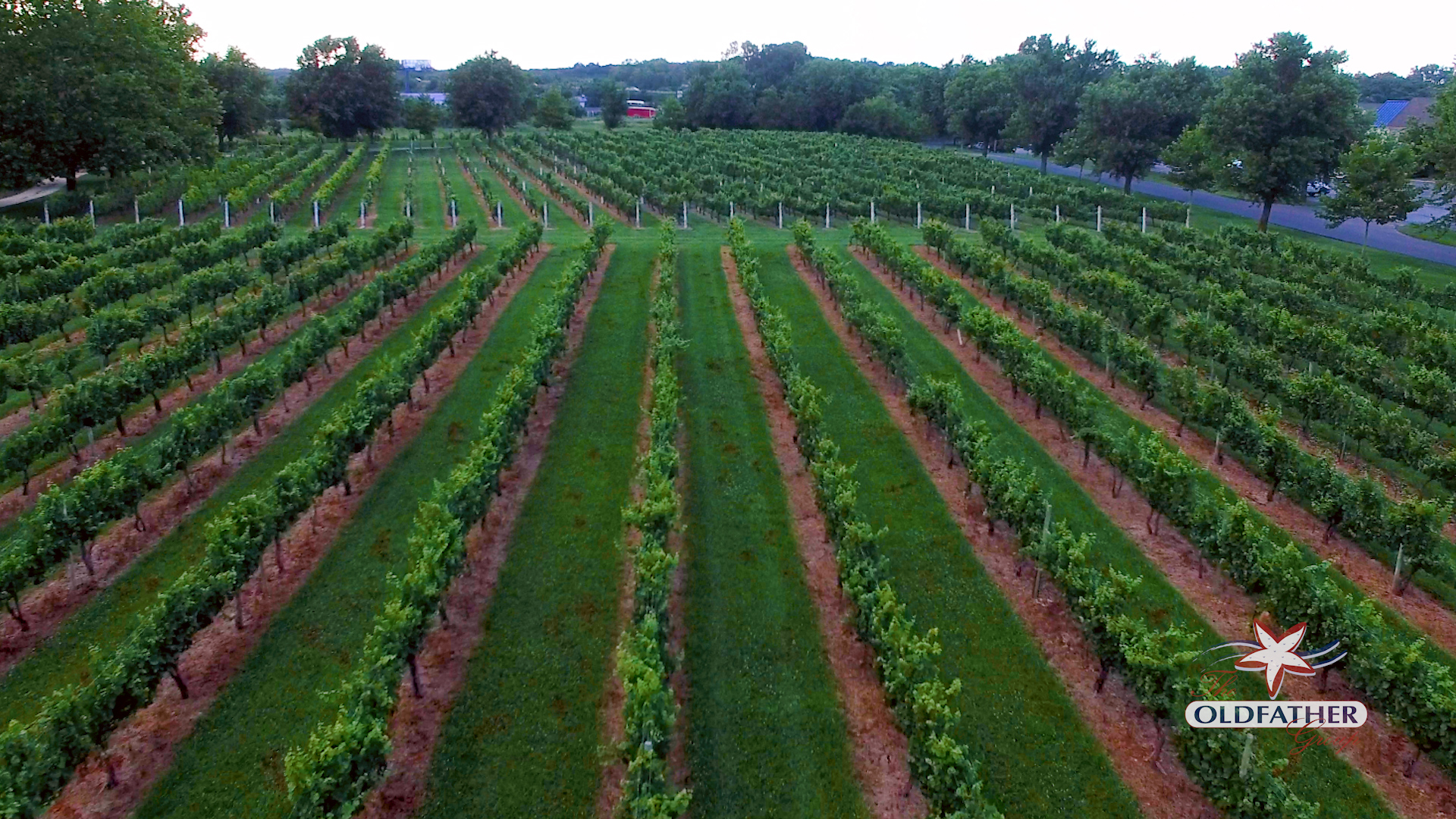 In addition to being the matriach of Delaware's wine industry and a former Delaware tourism person of the year, Raley-Ward is also an extremely talented jazz musician. She and her husband, Eddie Sherman, started an independent local jazz festival in 2012, which is held every October in downtown Rehoboth Beach.
We're proud to say that the Oldfather Group has sponsored this festival in past years, and we encourage everyone to attend this fantastic celebration of local jazz music when it comes back around this fall.
"We have a passion for real jazz, which is why we started this festival," admits Raley-Ward. "Because local businesses support what we do, we're now able to offer scholarships and buy instruments for kids who can't afford them."
Learn more about this important local jazz initiative at www.truebluejazz.org.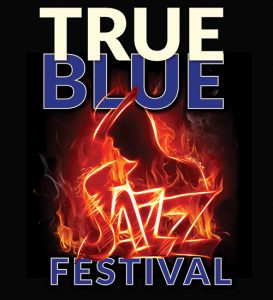 Peggy and her father have poured and served wine at locations around the globe, bringing home more than 450 awards for Nassau Valley.
She even once poured a glass of wine for renowned chef Julia Child, at an event at the U.S. Capitol in the 1990s.
"I still remember her telling me in her unique accent that she was so happy to drink Delaware wine," Raley-Ward recalls. "She was really awe inspiring and just a very kind and complimentary person."
In addition to selling some of the region's best wine, Nassau Valley has also become a popular venue for weddings and large events over the last several years.
There are two large outbuildings on-site that host 40-50 weddings per year, along with several charity functions and galas. There's also a weekly farmer's market that runs during the summer months.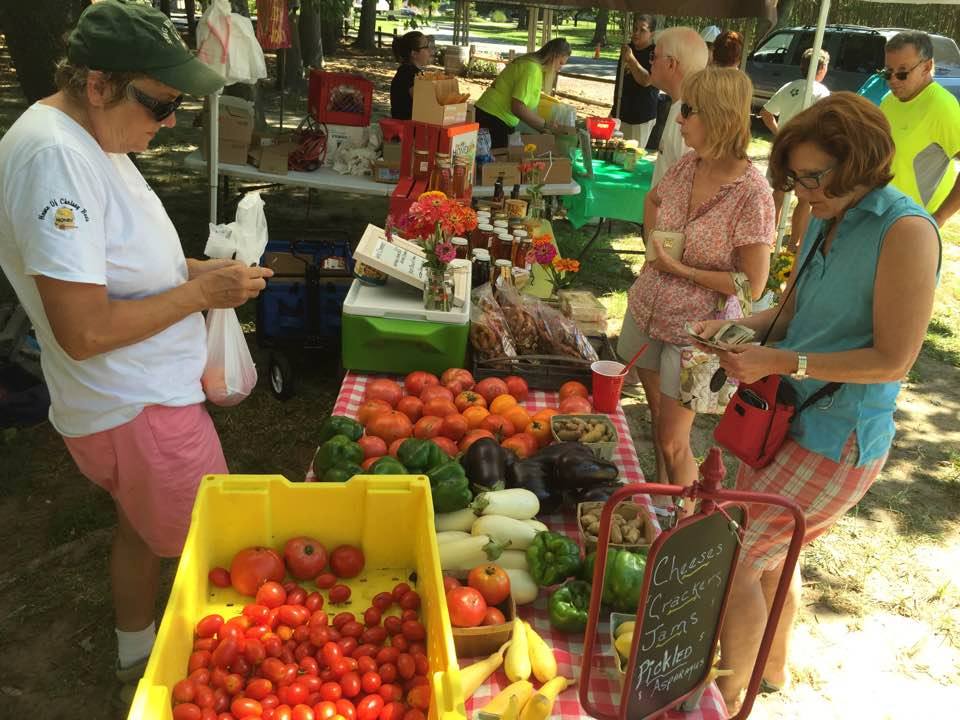 Now one year shy of her 50th birthday, Peggy and her sister, Suzette Hopkins, today run the winery. Bob Raley passed away in 2013.
And let's not forget "Tillie," the company's "winery hound" who's likely to be the first one to greet you upon any visit to Nassau Valley Vineyards.
If you'd like to learn more about the fabulous Nassau Valley Vineyards, there are several ways to do so. You can call 302-645-9463, visit their website at www.nassauvalley.com or just stop by the winery, located adjacent to Nassau Commons on Route 9, during normal business hours.
And be sure to tell them the Oldfather Group sent you!