Recognizing National Nonprofit Day at the Delaware and Maryland Beaches
Posted by Dustin Oldfather on Tuesday, August 17, 2021 at 9:03 AM
By Dustin Oldfather / August 17, 2021
Comment
August 17 is National Nonprofit Day in the United States, so we thought we'd take a few minutes today to tell you about our story, our "journey," as the boss likes to call it, and then introduce you to some of our favorite nonprofits at and near the beaches.
Here at the Oldfather Group, we're very proud of the fact that, over the last few years, we've taken what was once a small but hard working real estate agency and turned it into one of the top producing firms in Delaware.
This comes with a lot of hard work, patience and diligence, as well as a fair amount of good fortune.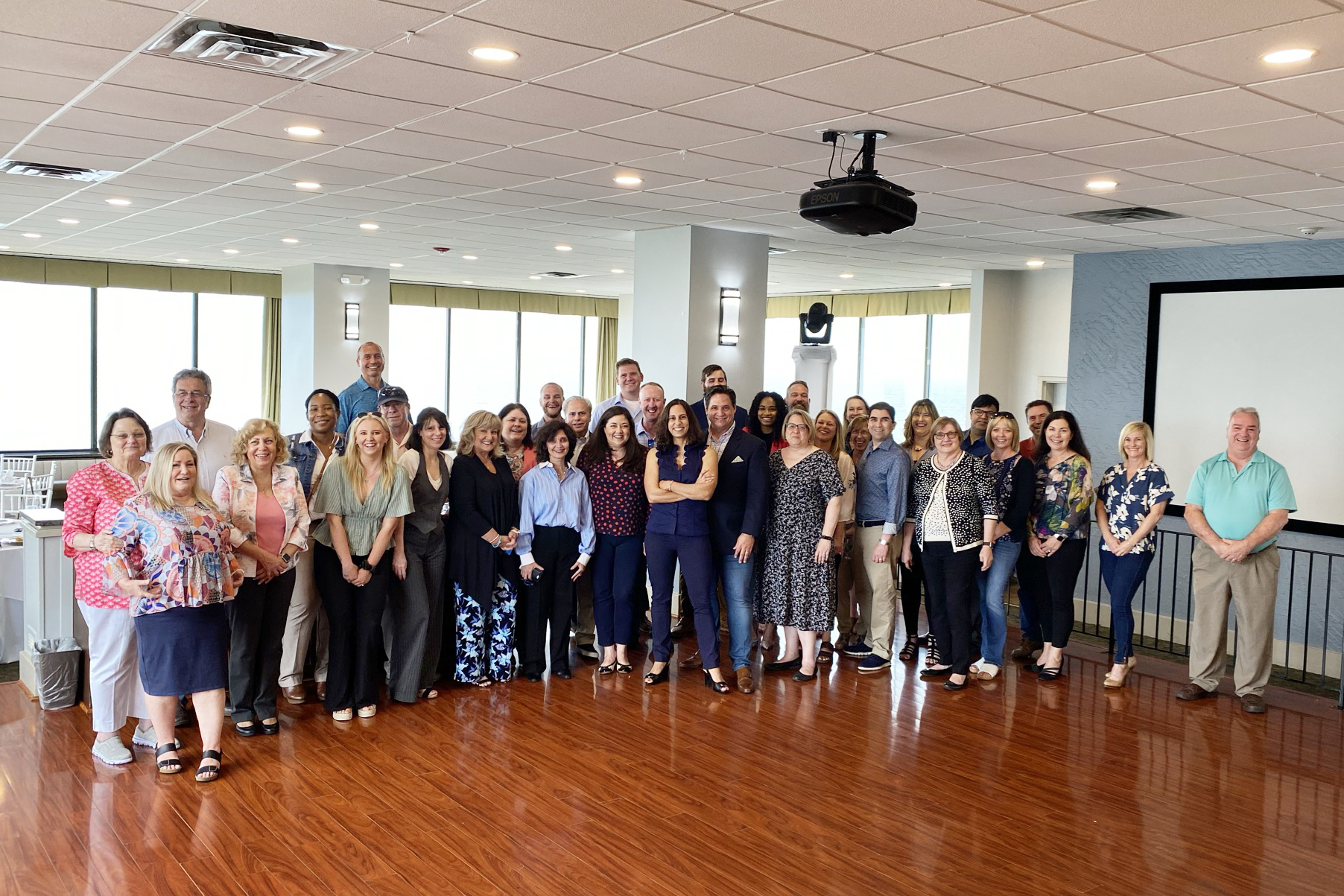 We're constantly aware of the last item on this list – we're very fortunate to be where we are and doing what we love to do.
But we also know there are countless others throughout our local communities, throughout our state, throughout our country and throughout the world who are not nearly as fortunate as we are.
Because we're in tune with that harsh reality, we're honored to give a share of our company's revenues to several charitable organizations that are near and dear to our hearts here at the Oldfather Group.
What you're going to see below is certainly not an end-all of worthwhile organizations, as there are literally hundreds who deserve the support of the general public.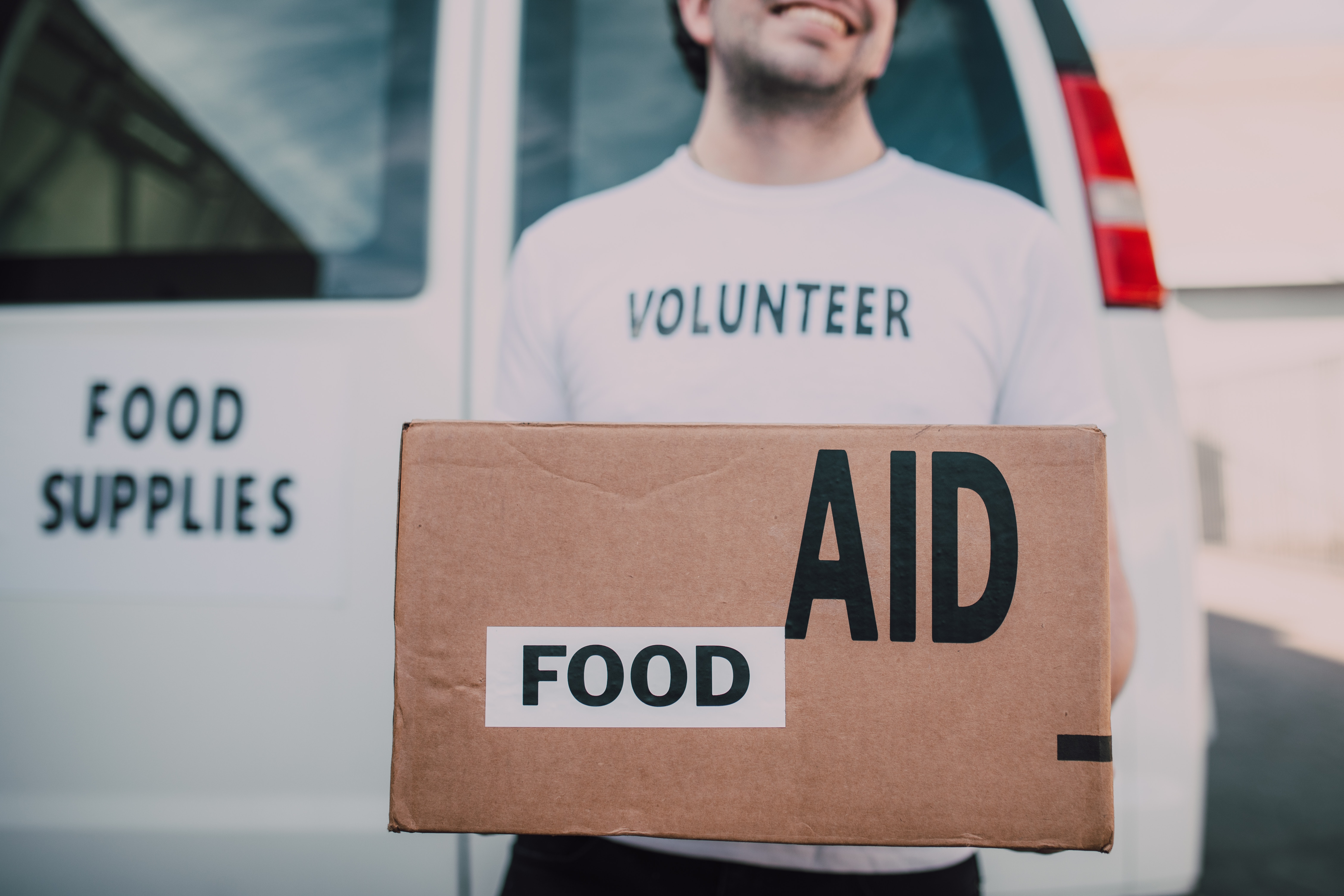 But they are some of our favorites, some for deeply personal reasons, some because they're important to those we love and others just because we believe in what they're doing.
We're writing this entry in our blog to let you know of these wonderful organizations, though many of them you've no doubt heard of already.
We're also including contact information (website address and phone number) in case you'd like to join us in supporting their noble causes.
And, by all means, if you know of a worthy organization you feel we should be aware of, please let us know. There's always room in our hearts for one or two more, as long as the cause is just and the company reputable.
Now, here are some of the Oldfather Group's favorite nonprofit organizations:
The American Cancer Society (www.cancer.org; 800-227-2345)
The ASPCA (www.aspca.org; 800-628-0028)
Survivors of Suicide (www.survivorsofsuicide.com; NONE LISTED)
Delaware Breast Cancer Coalition (www.debreastcancer.org; 866-312-DBCC)
The Make-A-Wish Foundation (www.wish.org; 800-722-9474)
The SPCA (www.spcai.org; 888-690-7722)
Inland Bays Foundation (www.inlandbays.org; 302-226-8105)
Cancer Support Community (www.cancersupportcommunity.org; 888-793-9355)
Alzheimer's Association Delaware – Sussex Chapter (www.alz.org; 302-854-9788)
Autism Speaks (www.autismspeaks.org; 888-288-4762)
A.I. DuPont Children's Hospital (www.nemours.org; 302-651-4000)
St. Judes Children's Hospital (www.stjude.org; 800-822-6344)
CAMP Rehoboth (www.camprehoboth.com; 302-227-5620)
Liam's Lighthouse Foundation (www.liamslighthousefoundation.org; NONE LISTED)