From The Czech Republic to the USA: Meet New Agent Martina McCrea
Posted by James Diehl on Friday, June 18, 2021 at 12:00 PM
By James Diehl / June 18, 2021
Comment
Living in a new land can be a pretty overwhelming experience, particularly if you don't know the language and can't really converse with people in a carefree and productive way.
So what do you do if you're a native of eastern Europe and want to master English? Well, you move to America and kind of force the issue of course!
Thus is the journey of Martina McCrea, who today works as a real estate agent with the Oldfather Group of Ocean Atlantic Sotheby's International Realty but has worn many hats over the last few decades.
A native of the picturesque city of Pisek, in the Czech Republic (pictured below), McCrea first visited the United States in 1996. She came for, in her words, "a three month visit that turned into a year."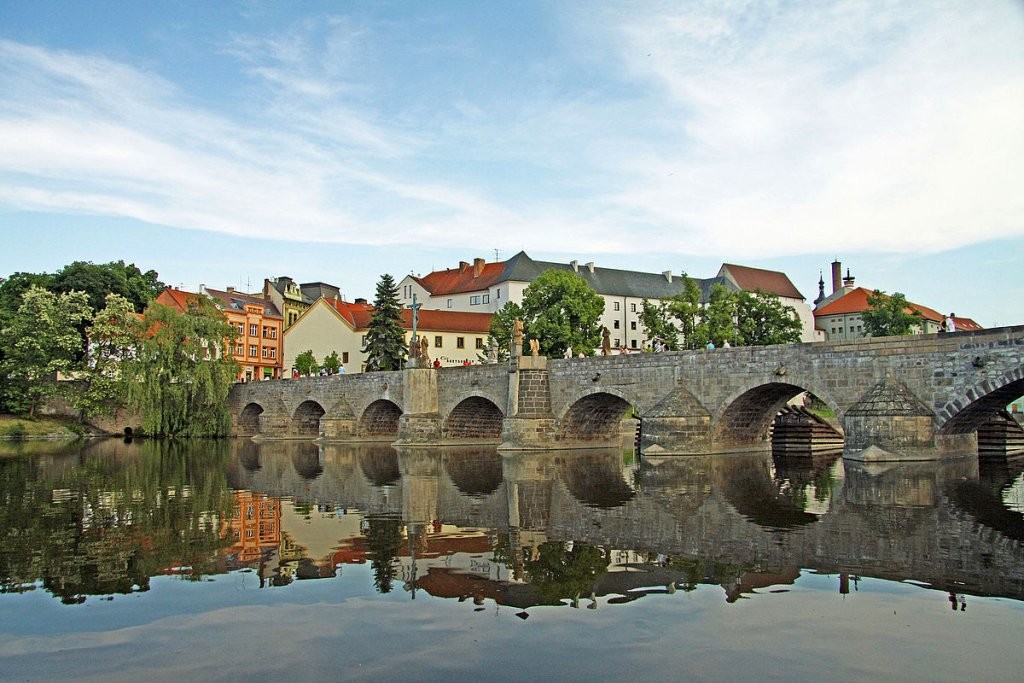 "I was very limited when I first got here. But eventually, I could start having conversations with people," says McCrea, who today lives in Millsboro and has two sons and one daughter with her husband Doug. "It's a little funny now, but it was horrible back then. My pronunciation of many English words was pretty embarrassing."
English is actually the fourth language that McCrea has become fluent in, the other three being Czech, German and Russian. Learning to converse in "American" was definitely the hardest, in part because of how Europeans are taught to speak the language of the United States.
What seems like subtle differences to Americans can be quite confusing to second language (or fourth language in Martina's case) learners.
"In Europe, they speak the Queen's English and that's how we we're taught," remembers McCrea. "If you learn that type of English and then you add an accent to it, it can be a disaster and people just don't know what you're trying to say. It definitely wasn't very helpful when I came here to America, but it got better over time."
McCrea moved to the United States full-time in 2000 and has made her home in the Long Neck area near Millsboro since 2016. She became a licensed Realtor in the state of Delaware in September of 2020 and has since begun building her career with the Oldfather Group.
In between her move from the Czech Republic and the beginning of her new life as a Delaware Realtor, McCrea spent most of her years working as a professional photographer. It's a skill she still uses from time to time with the Oldfather Group, filling in to take photographs of different homes for sale at and near the Delaware beaches.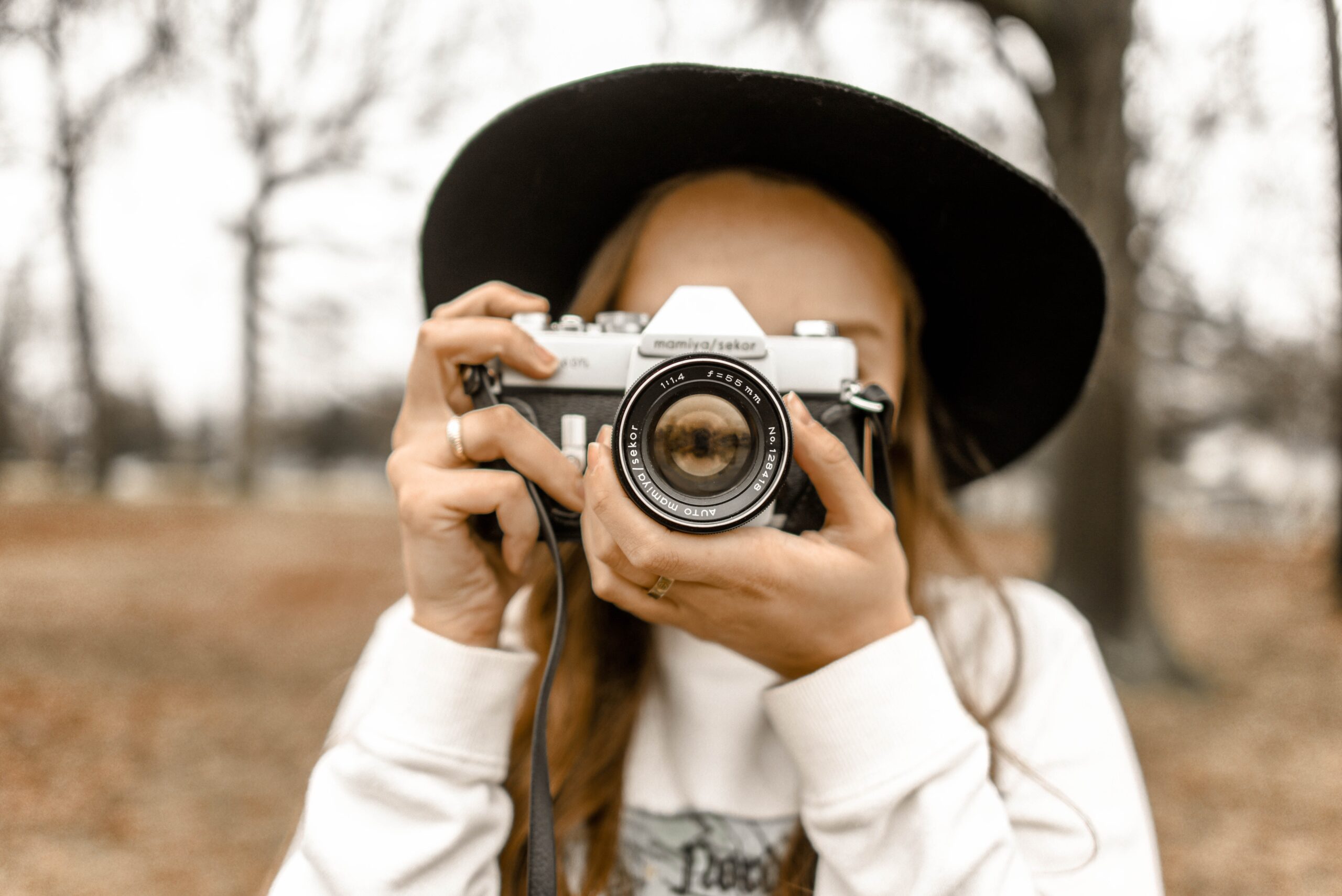 "The company I worked for did a lot of work at area universities, which was all being cancelled due to COVID," she admits. "The sororities and fraternities weren't meeting or doing things in groups, so that eliminated a lot of opportunities for shooting them.
"My work was also in other places other than Delaware. So when I had a car accident in 2019, that just finally tipped the scale for me into quitting photography and doing something more local, like selling real estate."
Naming Dewey Beach as her favorite place at the Delaware beaches, McCrea has made a life here in the coastal region with her husband, her three children and her German hunting dog named "Blue."
She's quickly become an important part of the Oldfather Group, one of the top three real estate firms in the state of Delaware in terms of annual sales.
Says Oldfather Group Founder and CEO Dustin Oldfather: "Martina is a highly responsive and committed agent. Her clients gravitate to her personable style and utilization of technology where it improves the client experience."
To learn more about Martina McCrea and how she can help you buy or sell a home at or near the Delaware beaches, call her at 443-452-9909 or email [email protected]