All You Need to Know During Your First Month Living in or Near Rehoboth Beach, Delaware
Posted by Dustin Oldfather on Monday, October 11, 2021 at 9:00 AM
By Dustin Oldfather / October 11, 2021
Comment
With an annual growth rate in the neighborhood of 7 percent over the last decade, Sussex County is the fastest growing area in the state of Delaware.
And while the largest demographic growth is in the senior citizen category, there are also plenty of young families and Generation Xers moving to the area, as well as folks from nearby metropolitan areas buying second homes at or near the Delaware beaches.
And these are the people we're speaking to today.
As one of southern Delaware's leading real estate firms, and a top proponent of daily life here at the Delaware beaches, we try to put as much useful information out there as we can.
Some is fun, some is timely and some is informational. Often times, it's all three.
But what we want to do today is make it easier for our newest residents to adapt to life here in beautiful southern Delaware. To help, we've compiled a list of useful resources to save you as much time and frustration as possible chasing everything down.
We hope you find this information helpful.
Government
Sussex County Government. Your one-stop destination for all things related to government in Delaware's southernmost county.
Delaware State Government. If you're new to the state, this can answer a lot of questions about our state, including useful resources and services.
Register to Vote. You'll want to do this as soon as possible to ensure you're on the books when the next election comes around.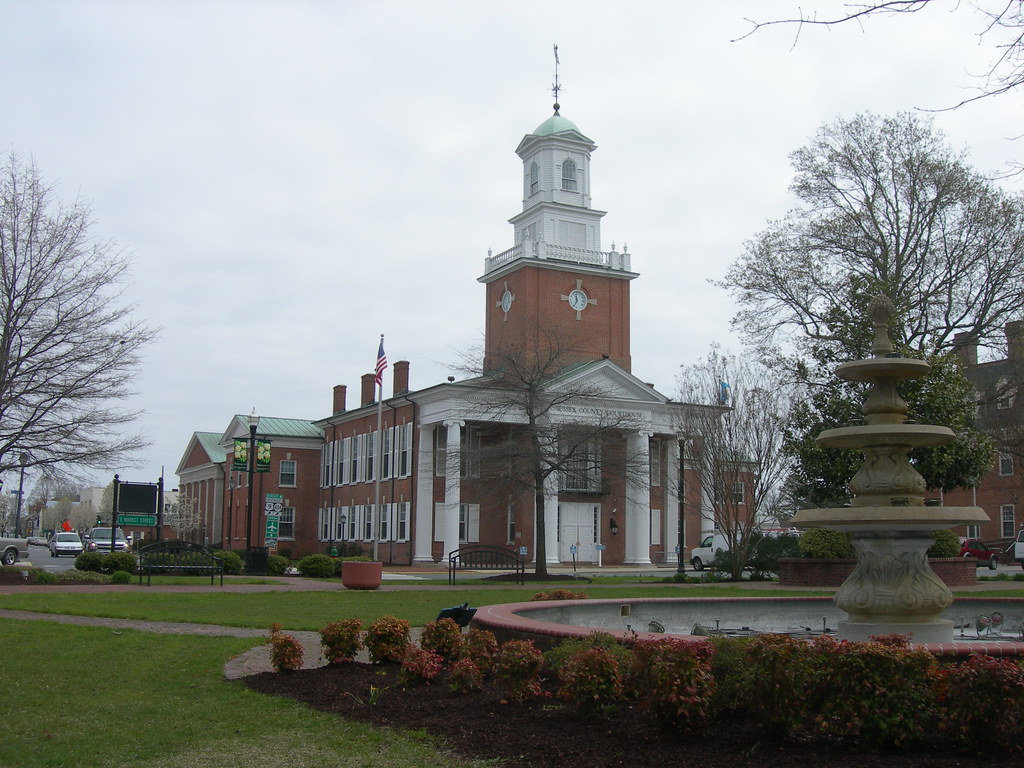 State/County Services
Department of Motor Vehicles. If you want to drive here in Delaware/Sussex County, you'll need to visit the DMV in Georgetown. This is their website, which contains information you'll need to apply for a license, register a vehicle, etc.
Register of Wills. If you have a will that needs to be registered, this is the place to do it.
Clerk of the Peace. Used mostly for weddings and civil unions, the Clerk of the Peace office is located on The Circle in Georgetown. Find much more useful information on their website.
Delaware State Police. If you need the state police for any reason, their offices are located throughout the region. Find exact locations, and contact information, on their website.
Sussex County Sheriff's Office. Located in Georgetown, just off of Route 113.
Sussex County EMS. With eight paramedic stations located throughout the county, Sussex County Emergency Medical Services utilizes rapid response vehicles and an ALS helicopter service, in coordination with the Delaware State Police.
Schools
Delaware Tech. The county's only institute for higher learning, this community college is located in Georgetown. Two-year degrees are plentiful, and four-year degrees are available via partnerships with other state schools.
Cape Henlopen School District. This district encompasses most of the northern beach towns, including Lewes, Rehoboth Beach and Dewey Beach, as well as Milton and some other coastal areas.
Indian River School District. The largest non-technical school district in Delaware, IRSD includes Bethany Beach, Fenwick Island and many inland communities.
Sussex Technical High School. This countywide technical school is in high demand and usually chooses students based on a lottery system. Learn more on their website.
Western Sussex County School Districts. The schools on the western side of the county are smaller in size and generally encompass just one town, with the exception of Woodbridge, which includes both Greenwood and Bridgeville. Their websites are linked below.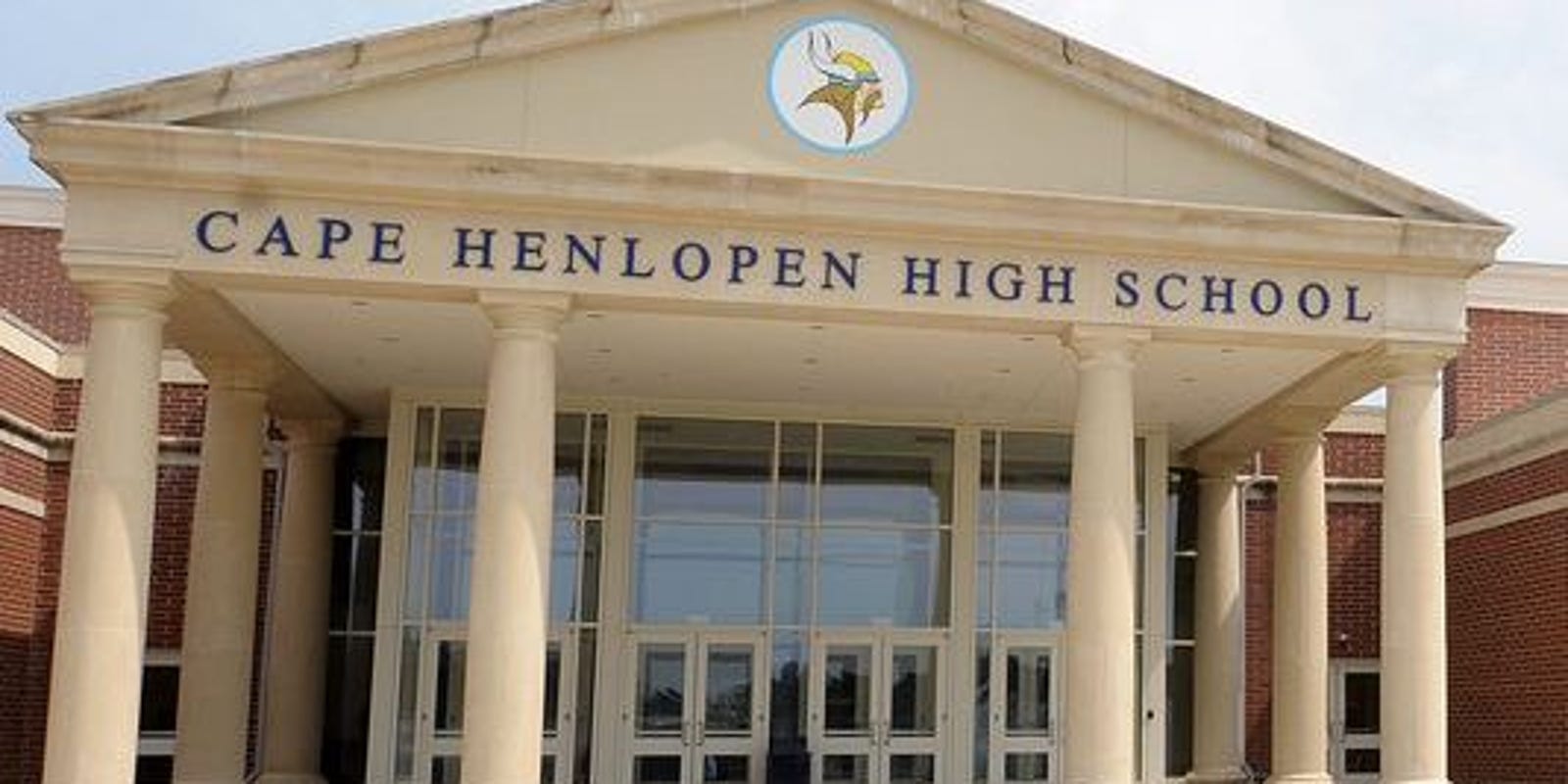 Medical Facilities
Beebe Healthcare. The coastal region's largest hospital is Beebe Medical Center in Lewes, but the company also has several satellite locations. Learn more on their website.
Tidal Health. Formerly Nanticoke Health Services, the Tidal Health network in Seaford includes a hospital, nursing homes and several satellite offices.
La Red Health Center. With locations in Georgetown, Seaford and Milford, La Red began as a service to the area's growing Hispanic community, but it now serves all residents, catering to low-income and in-need patients.
Atlantic General Hospital. This medical facility is actually located across the state line in Berlin, Maryland, but is the closest hospital to residents living in the Fenwick Island and Selbyville areas, as well as other nearby towns.
Bayhealth. Including Kent General Hospital in Dover and Milford Memorial Hospital in Milford, Bayhealth is a leading medical care provider in central and southern Delaware.
Utilities
Delmarva Power. Sussex County's largest electric provider. Learn more on their website.
Delaware Electric Cooperative. An electric cooperative located in western Sussex County, the co-op provides electric service to many areas of the county.
Sussex County Sewer & Water. The county operates many sewer districts and one water district. See if one of these is in your area, via their website.
Comcast Cable. Sussex County's largest cable television provider, with locations throughout southern Delaware.
Water Companies. Listed below are several of the county's water companies. Visit their websites for more information, if you live in or near their coverage area.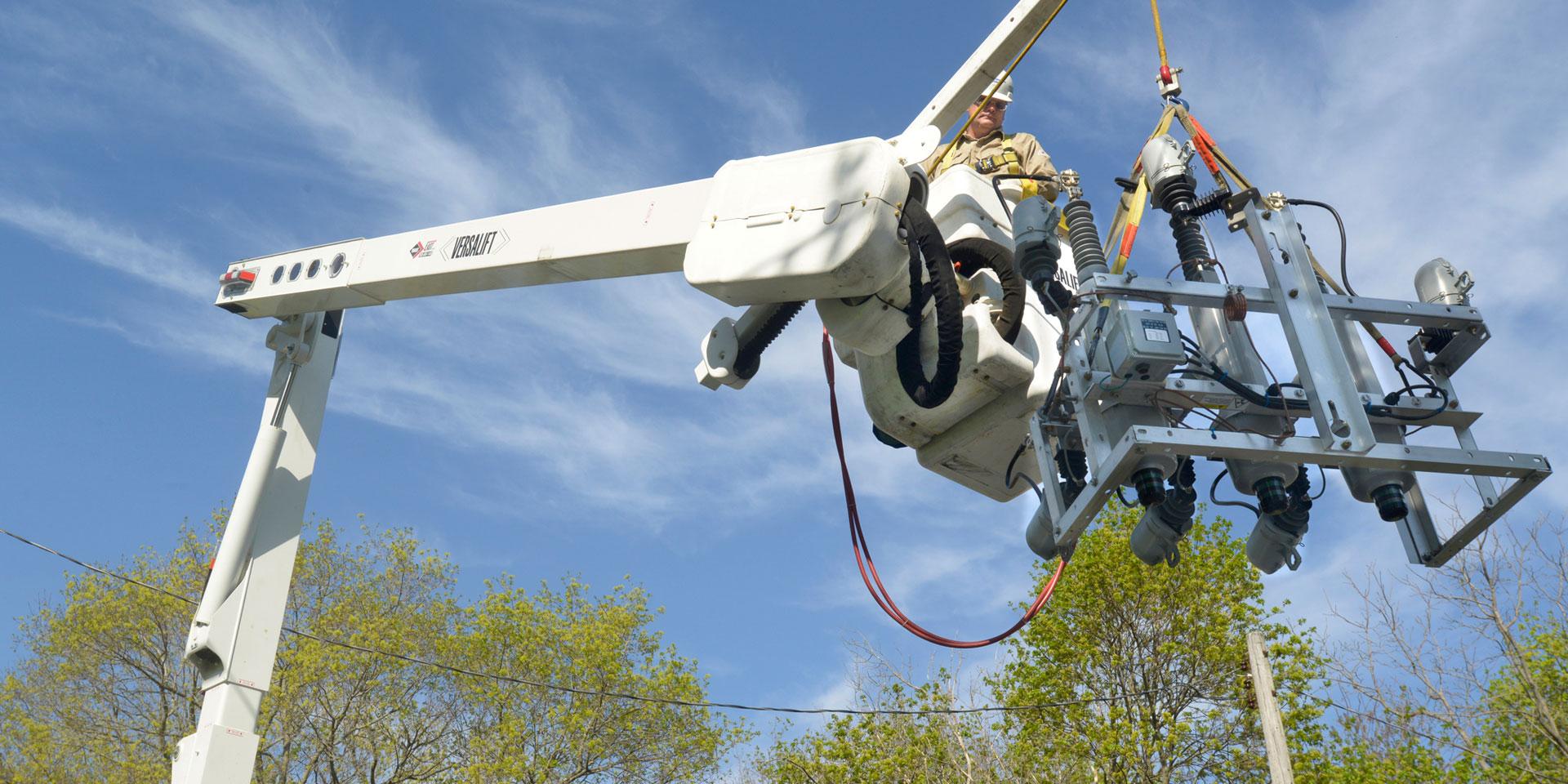 Television Stations
WRDE-TV. Rehoboth Beach's own NBC station, and the only network-affiliated station in southern Delaware.
WBOC-TV. The area's CBS affiliate, located across the state line in Salisbury, Maryland.
WMDT-TV. Also located in Salisbury, Maryland, this is the area's ABC affiliate.
Newspapers
Cape Gazette. Southern Delaware's premier weekly newspaper, servicing most of the coastal region. With offices in Nassau, the Cape Gazette is locally owned and covers local news with two editions weekly.
Coastal Point. Also a locally owned publication, the Coastal Point covers primarily the southern beach towns of Bethany Beach and Fenwick Island, as well as towns further inland.
Delaware Wave. A member of the Gannett family of newspapers, the Wave covers the greater Bethany Beach area.
Delaware Coast Press. Also a Gannett paper, the Coast Press covers primarily the northern resort towns.
Morning Star Publications. Covering western Sussex County, the Star newspapers is locally owned and operated.
News Journal. Delaware's statewide newspaper, located in Wilmington.
Delaware State News. Delaware's "downstate daily," located in the state capital of Dover.
Senior Centers
Indian River Senior Center. Located in Millsboro, this is one of the largest senior centers in southern Delaware.
Cape Henlopen Senior Center. Located on Christian Street in Rehoboth Beach.
Lewes Senior Center. Located on Janice Road in Lewes
Roxana CHEER Senior Center. Located on Pyle Center Road in Roxana.
Long Neck CHEER Center. Located on Long Neck Road east of Millsboro.
Nanticoke Senior Center. Located in the former Seaford Golf & Country Club building in Seaford.
Georgetown CHEER Center. Located just off of Route 404, on Sand Hill Road, east of Georgetown.
Bridgeville Senior Center. Located on Market Street in Bridgeville.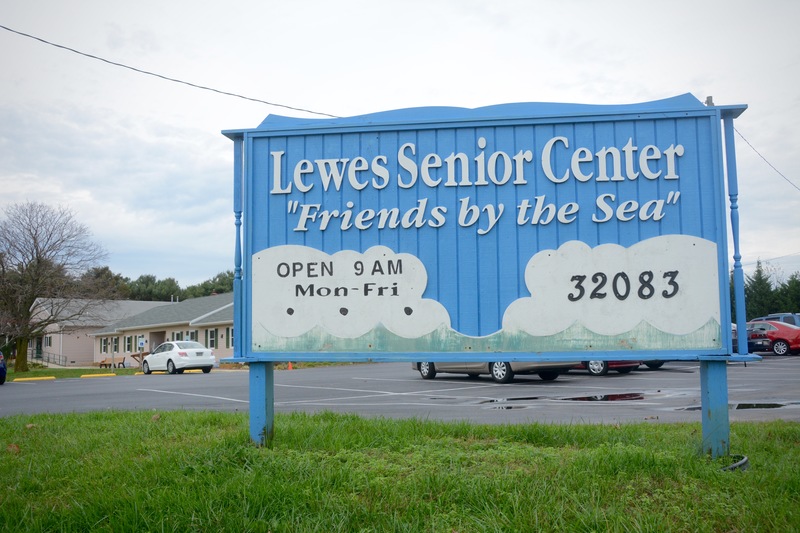 Chambers of Commerce
Rehoboth Beach-Dewey Beach. The largest in southern Delaware, with offices located on Rehoboth Avenue in Rehoboth Beach.
Bethany-Fenwick Area. Serving the southern beach areas, with offices at the visitor's center on Route 1 in Bethany Beach.
Milton. Serving the historic community of Milton, with offices in the historic downtown area.
Georgetown. Serving the Sussex County Seat region, with offices on Route 404, just east of The Circle.
Millsboro. Serving the growing town of Millsboro, with offices at City Hall.
Milford. Serving the city of Milford (which straddles the Sussex/Kent County line), with offices on Front Street.
Western Sussex. Serving the Seaford, Laurel and Bridgeville areas, with offices on High Street in downtown Seaford.
Delmar. Serving both Delmar, Delaware and Delmar, Maryland, with offices on the Delaware side.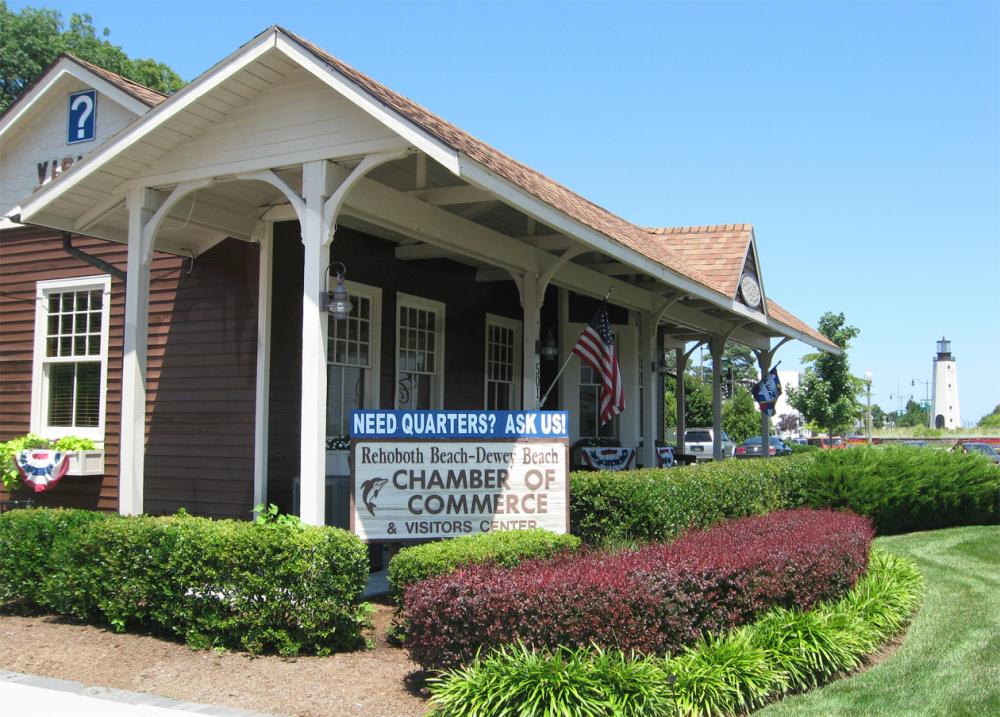 If you're new to the area, we hope you find this information helpful during your transition. And if you're still considering relocating to the Delaware or Maryland beaches, call the Oldfather Group today at 302-260-2000 and let us know how we can help.
The coastal region is an ever growing and popular area. We'd love to show you around and illustrate first-hand how great life along the coast can be!