Ocean City Sunfest Headlines A Busy Weekend in the Coastal Region
Posted by Dustin Oldfather on Wednesday, September 20, 2017 at 8:30 PM
By Dustin Oldfather / September 20, 2017
Comment
Each week, we feature great events coming up over the next few days in the coastal region. And as we're in the middle of the 2017 fall festival season, there's surely plenty to tell you about.
This weekend's calendar is actually highlighted by a special annual festival in coastal Maryland, as Ocean City plays host once again to the four-day Sunfest event at the inlet.
This is always a great autumn event that never disappoints, so be sure to check it out if you're able. You can read much more about Sunfest below, of course.
Back across the state line in Delaware, we have one of the biggest bicycling events of the year, a beer-centric happening at the fabulous Big Chill Beach Club at Delaware Seashore State Park, a fun event in Milton and an Oktoberfest-themed event just a short drive up Route 1 in the city of Milford.
Here's our own Mariya Oldfather to tell you more...
And don't forget to check out all of the excitement still going on daily at Delaware's beach resorts. It's a perfect time to visit the beach, while the weather is still nice and almost everything is still open and ready for your visit.
And the parking meters have also been retired for another season, so come on out with the family and have a fun day at the beach.
Now, let's move on to all of the fun and exciting things happening over the next few days in the coastal region. Here are our favorites for the weekend of Sept. 22-24 in and near coastal Delaware:
Ocean City Sunfest (September 21-24). The annual Sunfest is back and bigger than ever this year in Ocean City, with four fun-filled days of musical entertainment, kid's activities, great food and much more.
This year's headliners include Big Bad Voodo Daddy, Clint Black and Grammy award winner Christopher Cross. As always, the festival is FREE to attend, though there is a fee for many of the concerts.
Hours for 2017 are Thursday through Saturday from 10 a.m. to 10 p.m. and Sunday from 10 a.m. to 6 p.m. A fireworks show is scheduled for Thursday evening at 10.
For more information, visit www.ococean.com/sunfest.

Tour de Sussex (September 23). Sponsored by Delaware Technical & Community College in Georgetown, this premier bicycling event features ride distances of 25, 50, 62 and 100 miles and helps raise money for the college's workforce development scholarship program.
Participants will meander through several Sussex County towns, including Georgetown, Milton, Lewes, Rehoboth Beach, Dewey Beach, Bethany Beach, Fenwick Island and Laurel.
The race starts on Saturday, Sept. 23, at 8 a.m. and is a rain or shine event.
To learn more about the 2017 Tour de Sussex, visit the event's website.

Broadkill Banjos Festival (Sept. 23). A slight name change to the popular Milton festival this year, as attention turns more exclusively to the music.
Based in Milton Memorial Park this Saturday, Sept. 23, from 11 a.m. to 6 p.m., five bands will again be providing the entertainment in 2017. Entertainers include The Pros from Dover, the Delmarva Ramblers, the Timmons Family, Buffalo Chip & The Heard and Tydewater.
Visit www.milton.delaware.gov for more information.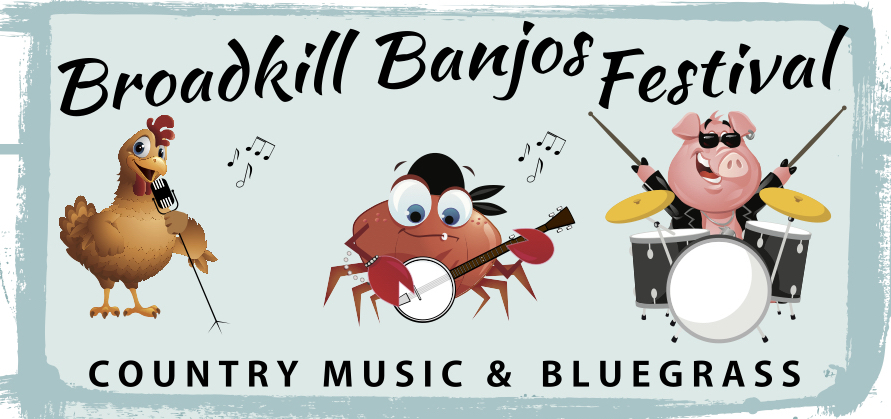 Brews by the Bay (Sept. 23). Featuring all of Delaware's breweries and more than 50 unique beers, this popular local event moves in 2017 to the newly opened Big Chill Beach Club, within the confines of Delaware Seashore State Park.
The Federal Street Band and Clifford Keith will be providing the musical entertainment, with Taco Reho, Rosenfeld's Jewish Deli and Downtime Refreshment supplying the food.
Expect several one-of-a-kind beers that have never been served to the public before at the 2017 Brews by the Bay Festival, sponsored by the Delaware Brewers Guild.
Visit www.bigchillbeachclub.com for more information.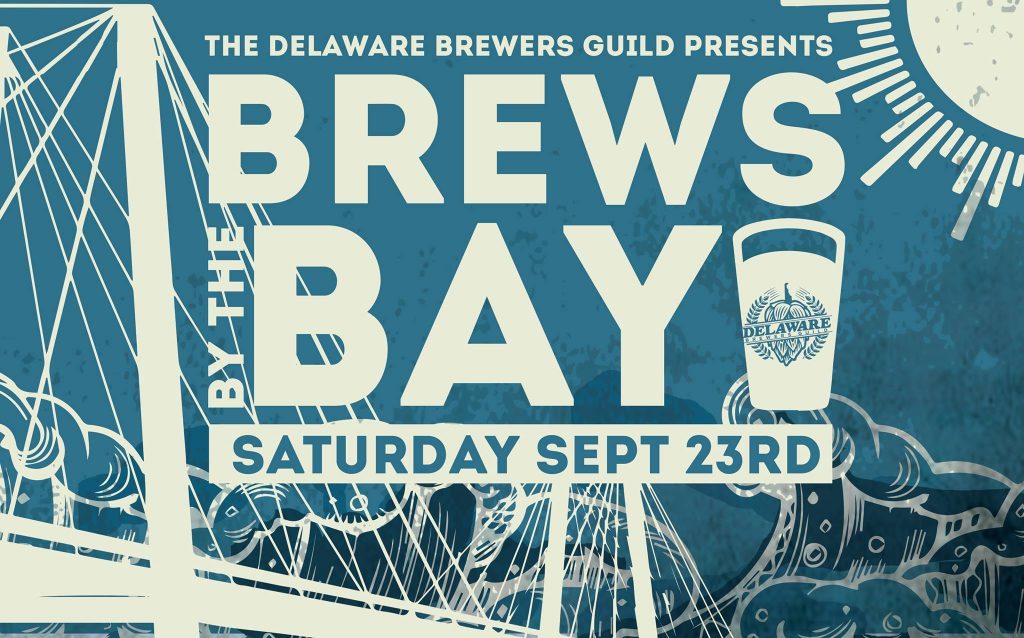 St. John's Oktoberfest (Sept. 22-23). This two-day event in Milford includes a full calendar of events and activities and will run on Friday, Sept. 23, from 6 to 10 p.m., and on Saturday, Sept. 24, from 11:30 a.m. to 10 p.m.
The Funsters headline Friday evening, which also includes a 5K run/walk and plenty of mouth-watering choices at the International Food Court.
Saturday's activities include children's games, helicopter rides, arts and crafts booths, musical entertainment, bocce ball and cornhole, as well as German and Irish dancers and much more.
To learn more about the 2017 St. John's Oktoberfest, visit the event page here.

Movie Night on the Beach (September 22). Now that the summer season has wrapped up and the kids are back in school, the Monday night movies on the beach in Bethany have moved to Friday nights at the bandstand. Movies still begin at approximately 8:30 p.m. This week's movie is "Mrs. Doubtfire."
The movies on the beach program for Dewey Beach has concluded for 2017.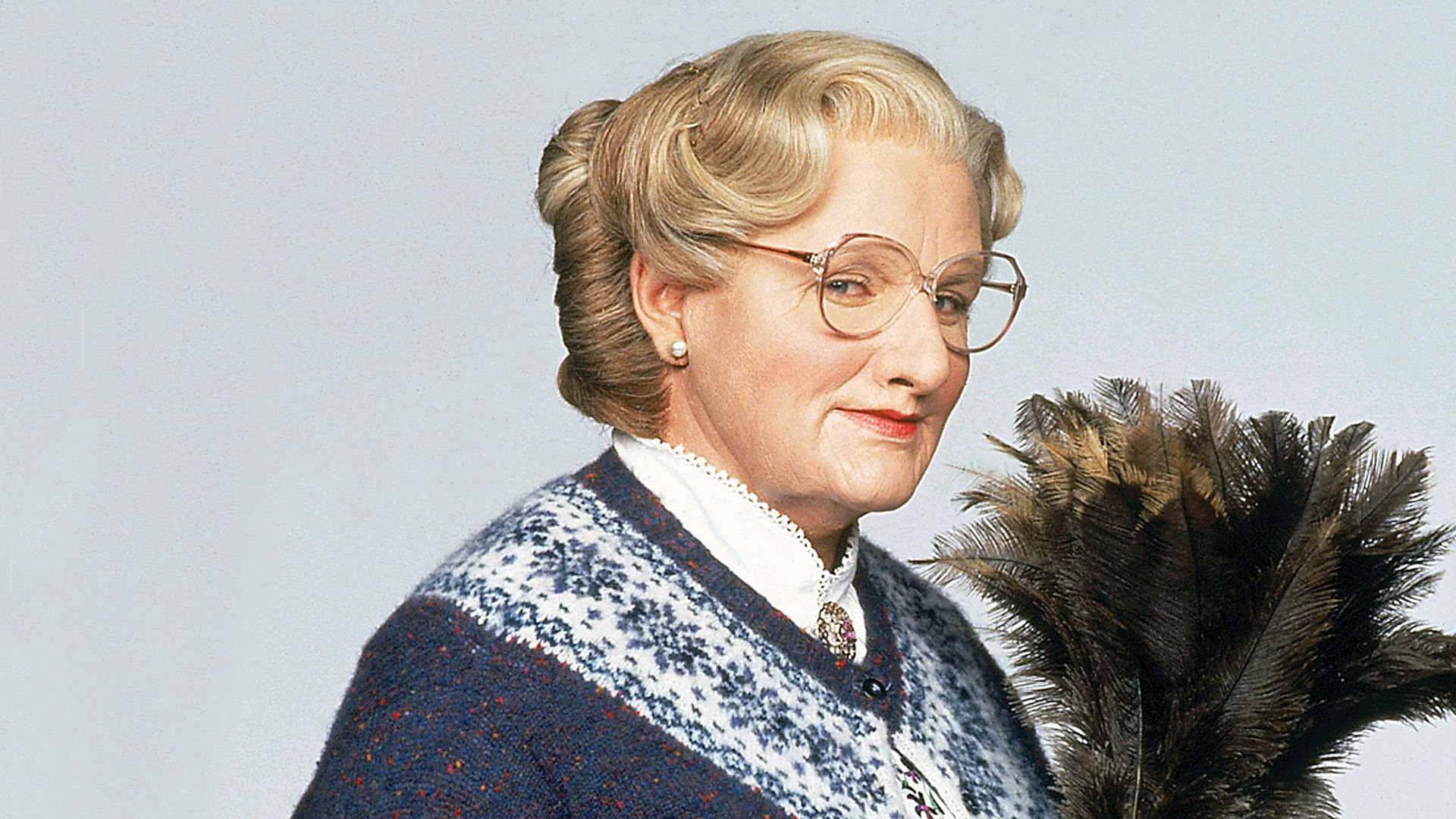 Whatever you choose to do this weekend, we hope you have a fun and exciting few days here in the coastal region.
And be sure to check back here next week in our "Weekender Blog" for more great happenings in and near coastal Delaware.
Have a great weekend everyone!