Patience and Perseverance are the Keys to Success for Oldfather Group Realtor Robert Mandel
Posted by Dustin Oldfather on Thursday, March 25, 2021 at 1:14 PM
By Dustin Oldfather / March 25, 2021
Comment
Oldfather Group Realtor Robert Mandel has entered the world of real estate twice over the last decade-and-a-half. If you literally blindfolded yourself and threw a dart at a wall calendar, you couldn't have chosen two worse times to do so.
Which makes Robert's story one of perseverance and patience. Anything worth having is worth working for, after all.
A native of the Philadephia area, Mandel first obtained his license in the Keystone State in 2008, mere weeks before the crash of the American economy and the nation's real estate markets.
Fast forward a dozen years and he did so again in 2020 right here in Delaware. Less than a month later, the nation began dealing with the realities of the coronavirus pandemic and real estate was shut down for a time due to orders from Delaware Governor John Carney.
Mandel has persevered through both challenges, though in very different ways, ratifying his first contract with the Oldfather Group in mid March and using that milestone to launch himself into what he knows will be future success in Delaware's coastal region.
"I always had a dream that I wanted to sell real estate at the beach and I'm excited now to be doing just that," says Mandel, who makes his home in the town of Millsboro. "I'm a big bike rider and this is a great place for riding bikes. And it's nice to be able to sit on the beach at the end of the day or go out to eat crabs in the summertime."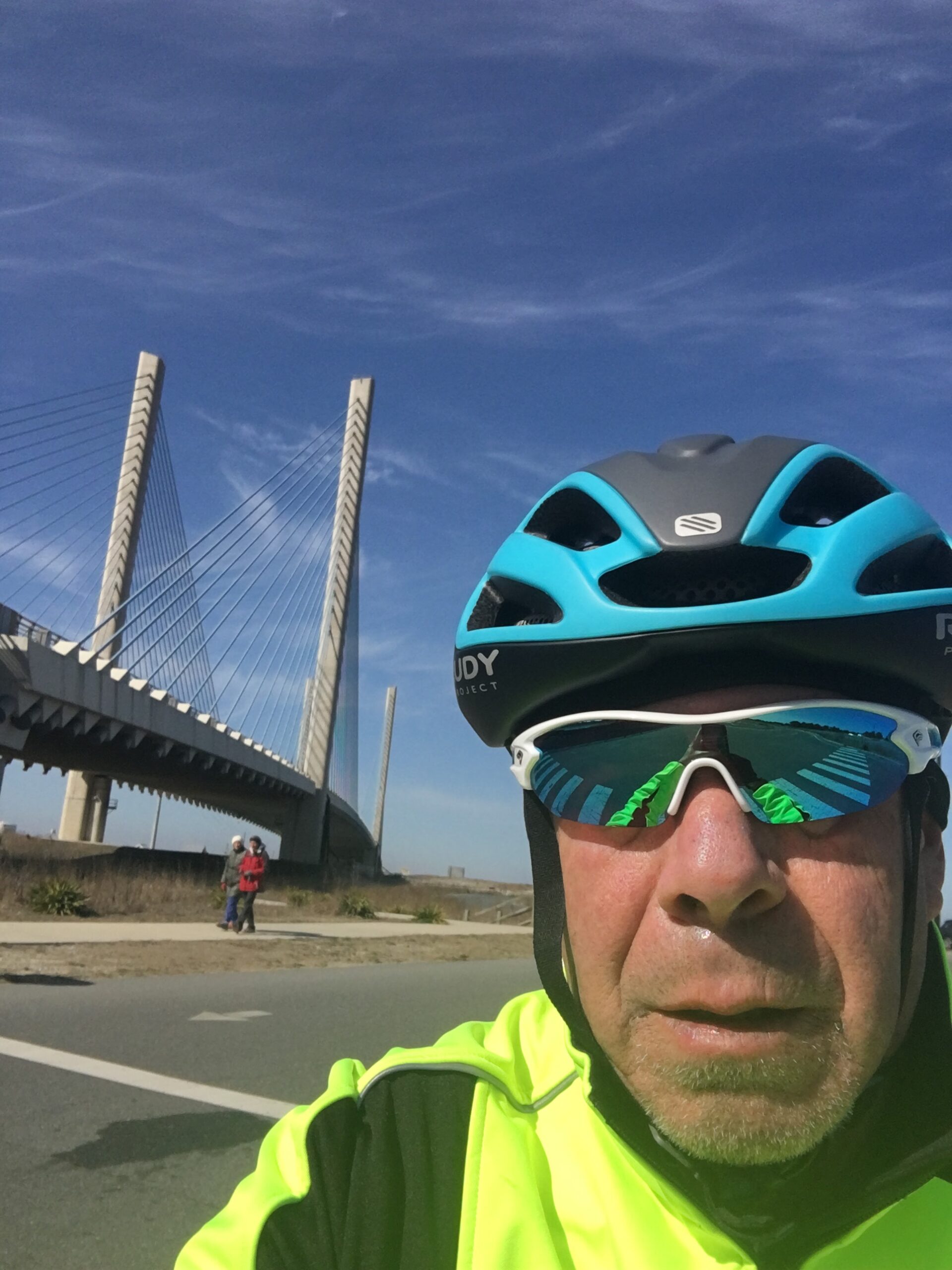 But while things have worked out, let's first backtrack to the City of Brother Love and how Robert first maneuvered his way through the real estate crash that began in 2008. Though he would eventually leave due to the need for a more reliable source of income, for years he found unique ways of making a living in real estate during one of the most challenging times in modern history.
It was a method that couldn't be sustained forever, but did involve a good deal of creativity and ingenuity.
"I really just started working with investors who were looking for homes they could buy for cash, since nobody was being approved for mortgages at that time in Philadelphia," Mandel remembers. "These were homes in the inner city that sold for no more than $7,000. People would buy them, put in a little work and then wait for the market to recover before they sold.
"That was really the only way you could make money in that market, so I did that for three years until it just became too tiresome and I really needed a steady income at that point."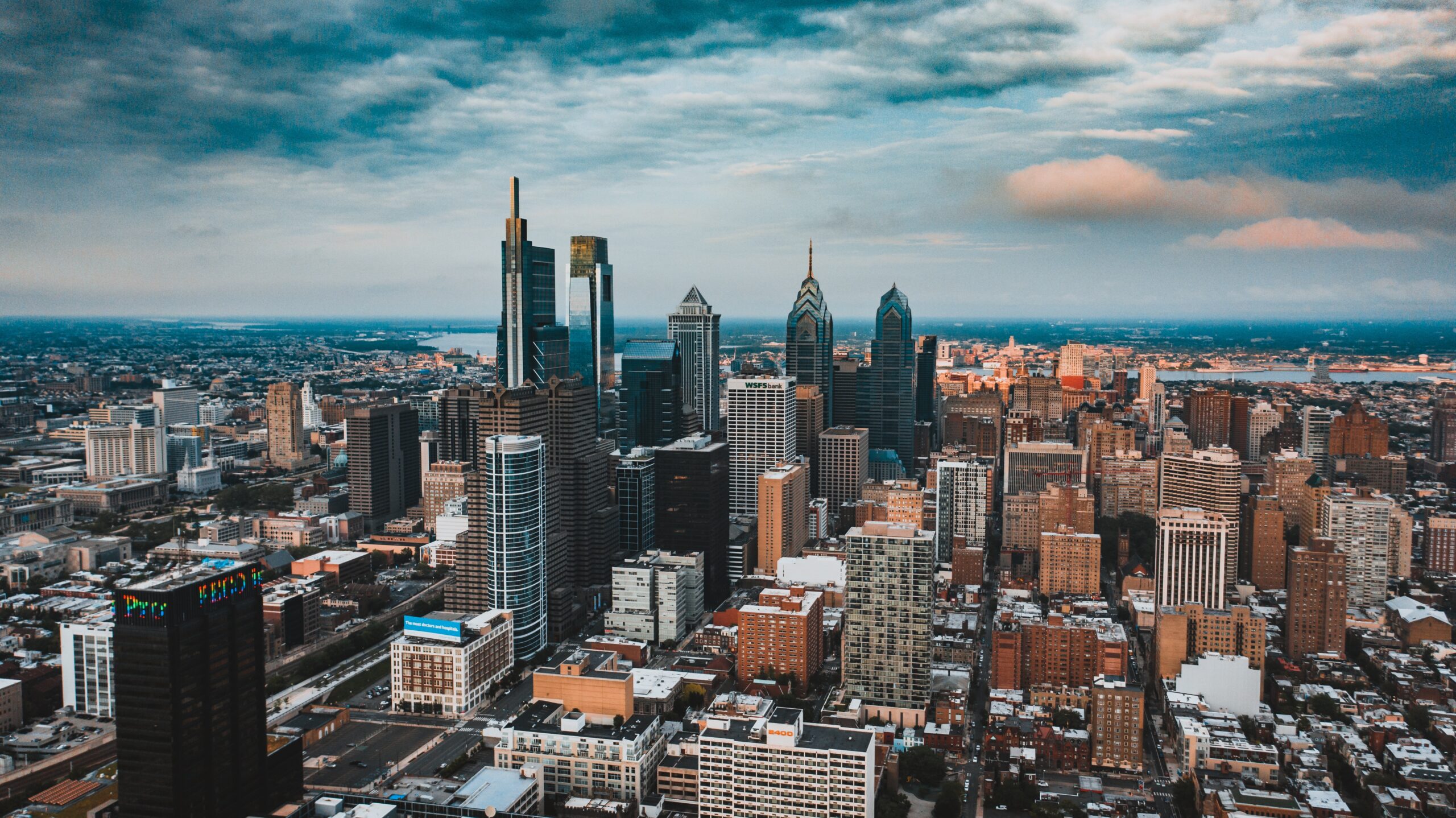 After a management stint in the heavy truck repair business, the decision was made to move on to the First State and see about achieving that lifelong dream of selling real estate at the beach.
Robert eventually settled in Millsboro and began working toward his Delaware real estate license, connecting with the Oldfather Group a few months later.
"I was just looking at different agencies and (Oldfather Group Talent Acquisition Director) Christine (Macysyn) called me for an interview so I went in to talk to her," Mandel remembers. "She said all of the things that I needed to hear and I decided to join the team. I still feel very good about that decision."
Pursuing a career in real estate and then being hit with the two worst environments in a generation could be a deterrence for many. Mandel could hardly be blamed for second guessing his decision, with the universe seemingly working against him in two separate time periods.
But his story is a perfect example of how following your dream at all costs can prove extremely beneficial in the end. If you want something and are willing to work hard for it, good things generally do happen.
For Mandel, it meant many days of planning, organizing and persevering. How was he going to achieve his dream and live a life near the beaches of coastal Delaware?
It ended up being a partnership between himself and the Oldfather Group that got him there.
"Dustin and Mariya (Oldfather) have created a space here where people can really become some of the best agents at the beach, helping them to become successful and prosperous over time," he says. "I was always somewhat of a renegade, but they foster a team environment and I'm happy to embrace the culture they've created. Ifeel very good about my choice to join the Oldfather Group."
If you're in the market to buy or sell a home at the Delaware beaches, contact Robert Mandel today at (215) 718-6730 or via email at [email protected].