The Oldfather Group Celebrates Black History Month 2021
Posted by James Diehl on Friday, February 26, 2021 at 7:58 AM
By James Diehl / February 26, 2021
Comment
Every year during the month of February, states across America pause to remember the many contributions made by African-Americans during Black History Month. And that includes here in Delaware, a state certainly not lacking in this area.
We had originally planned to feature several of southern Delaware's most influential African-American leaders in today's featured blog, people who have done outstanding work and helped out a whole lot of people at and near the beaches.
They're names many will recognize, pillars of the community like Bernice Edwards at First State Community Action Agency, Dale Dunning with her Jusst Sooup (yes, that's spelled correctly) ministry and influential political leaders like Jane Hovington, who also used to serve as the chairperson of the Sussex County NAACP.
These people all make a difference in our communities each and every day and we have no doubt they will continue to do so for many years to come. But then we got to thinking about the name and meaning of the month, which is "Black History."
So we thought about Harriet Tubman (pictured below) and her efforts in the Underground Railroad. Tubman, incidentally, was from the Eastern Shore of Maryland and her efforts have been well verified and documented throughout the Delmarva Peninsula.
If you have a bit of free time and want to learn some fascinating history one day, we highly recommend taking the time and exploring the Harriet Tubman Underground Railroad Byway. The route spans areas of Delaware, Maryland and Pennsylvania and will take you about three hours to cover the entire span.
If interested, you can learn more about the byway here.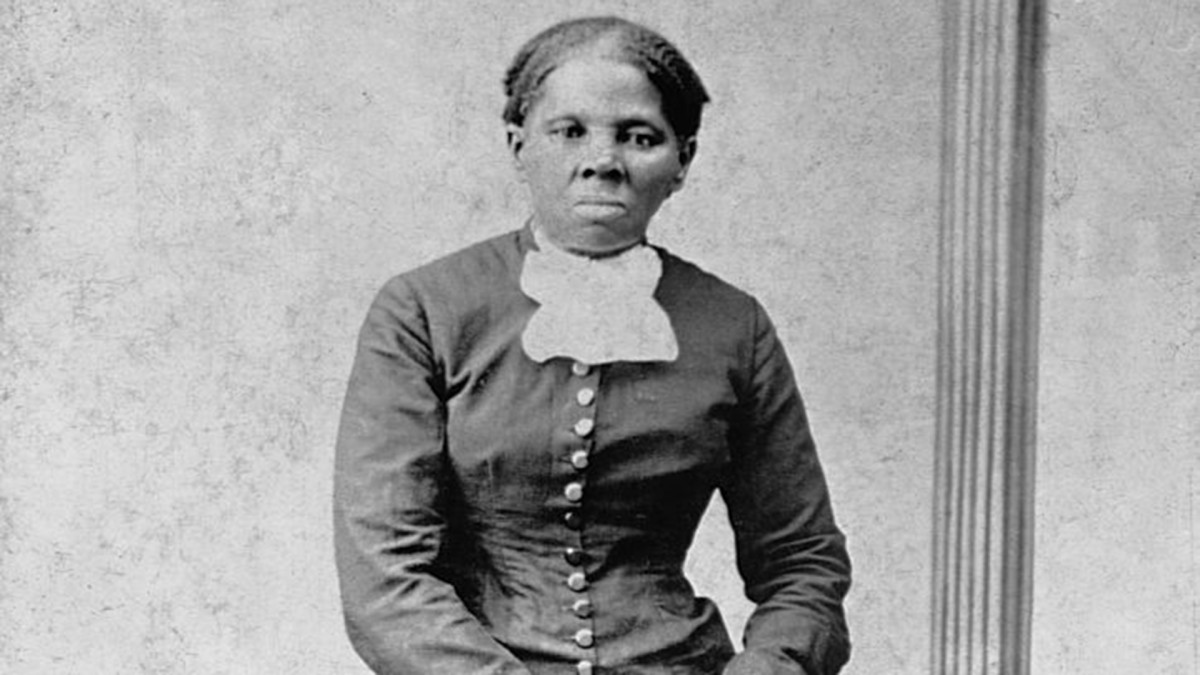 There are so many people and events we could focus on when it comes to African-American history in the First State. But we thought for this year's blog, we'd retell the story of how Delaware's schools were integrated after the Brown v. Board of Education decision was rendered by the United States Supreme Court in 1954.
This was an important milestone in the push for civil rights in Delaware and throughout the United States. But as with any type of major societal change, it wasn't easy and there was quite a bit of pushback to the ruling in the First State.
Integration did finally happen, however, albeit much slower than in most of the other mid-Atlantic states.
The Oldfather Group's own Bob Burton remembered the era of Delaware's segregated schools for a feature story we wrote several years ago on who was then one of our newest and most promising agents.
That's Bob below in front of the old segregated school he once attended here in the coastal region.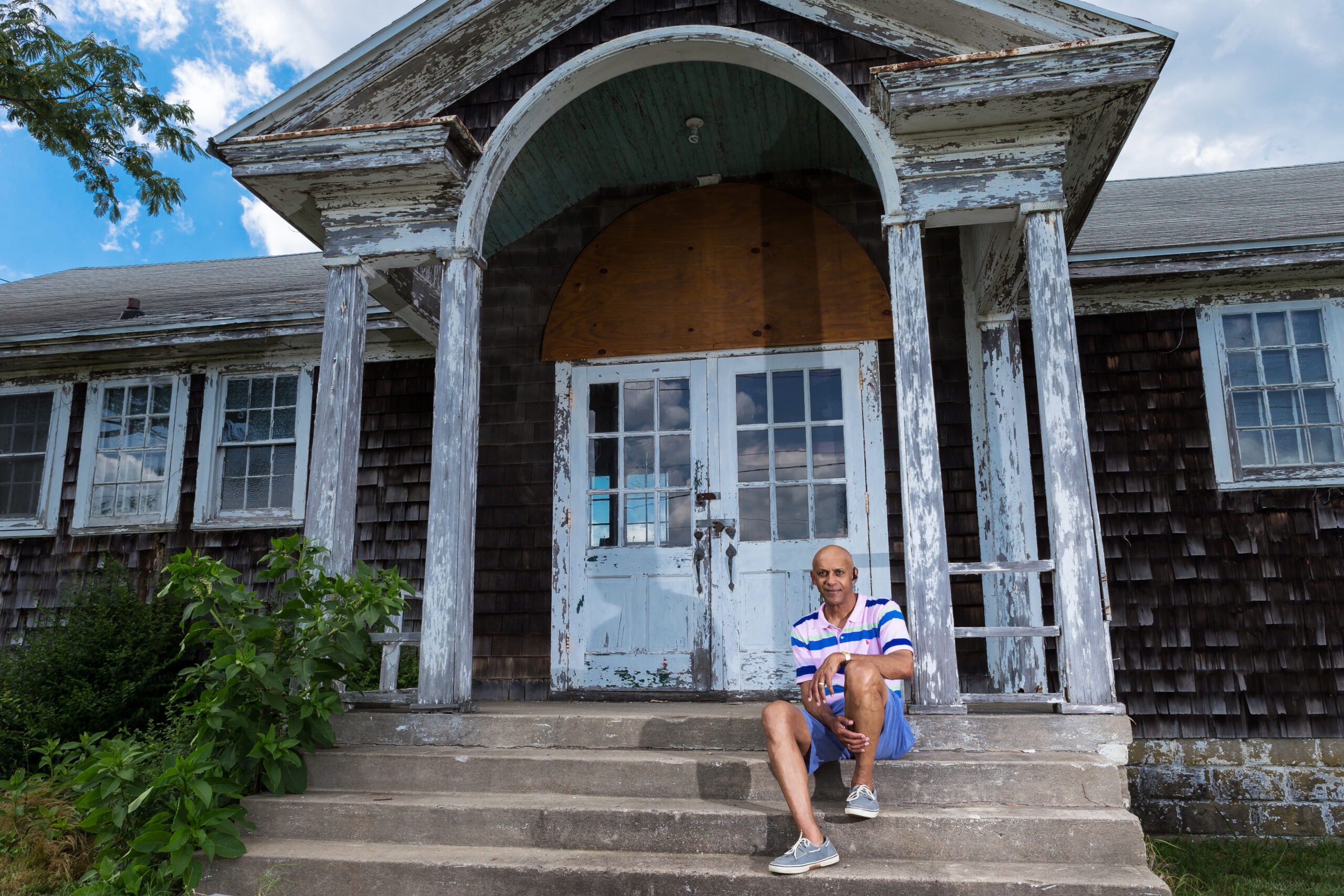 This is how Burton remembered his time attending a "blacks only" school many decades ago:
"Our teachers definitely cared for us and we felt our education was as good as what the white kids were getting," says Burton, who was later a member of the integrated Cape Henlopen High School Class of 1971. "I didn't really have a hard time when we integrated, but I also know that my siblings and I had a good experience at the old two-room schoolhouse."
As a boy, Burton attended school at Nassau 198C – "C" for "colored," before moving on to the William C. Jason Comprehensive High School in Georgetown after its opening in 1950.
Nassau 198C was one of 15 small schools that once dotted the landscape in Sussex County, most being one and two room schoolhouses that served as many as eight grades at a time.
Before Jason High School opened, students of color who wanted to continue their education past the eighth grade often had to make difficult choices.
Some higher grade level classes were available to the west in Laurel, but to obtain their high school diploma students had only two choices: They could go to Delaware State College High School in Dover or to Howard High School in Wilmington. Each required a lot of time away from home, sometimes meaning up to four years of boarding school.
The opening of Jason High School made things easier and, thanks to Delaware integrating schools one grade per year over a dozen years, the high school remained open until 1967. That was 13 years after Brown v. Board of Education.
The old Jason High School became the first campus of Delaware Technical Community College, with its closing officially ending the era of segregated education in the state.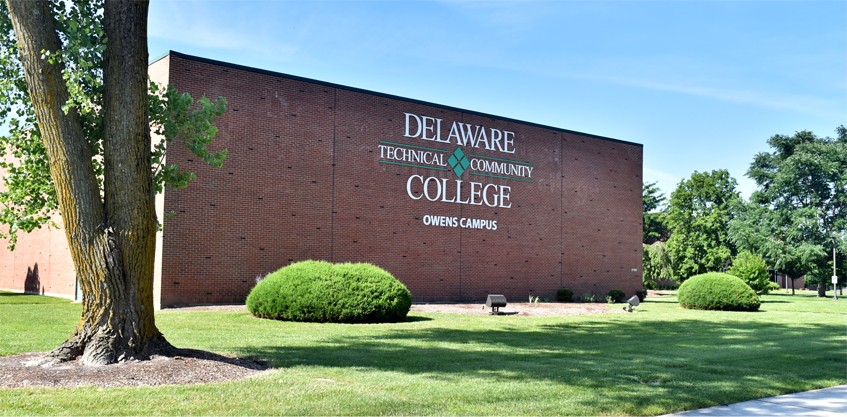 We've come a long way since those days of segregation, but remembering that time and learning from it can help us move even further ahead in our strive for equality, not only in Delaware but throughout the United States.
The fight for integration can sometimes be a touchy subject these days. But in order to succeed in the future, we must embrace and seek knowledge from the past.
We ask you to join all of us at the Oldfather Group of Ocean Atlantic Sotheby's International Realty in celebrating Black History Month 2021.