Despite the Coronavirus Pandemic, the Last Year Has Been a Period of Record Growth for the Oldfather Group
Posted by Dustin Oldfather on Tuesday, March 30, 2021 at 9:34 AM
By Dustin Oldfather / March 30, 2021
Comment
We realize the past year has been tough for everyone, as it certainly was for us at the Oldfather Group for a time. But we're happy to announce that we've actually experienced some pretty rapid growth after those initial few months of the coronavirus pandemic.
After persevering through one of the most difficult times ever for real estate agents during the March-April time period last year, the real estate markets really took off and they haven't cooled off since.
And we've grown right along with them, adding new agents and expanding our team of real estate professionals to more than 40 members.
We've been fortunate and we certainly do not take this success lightly. We continue to add new agents who are searching for a team they can grow and build successful careers with and we take our commitment to them and their families very seriously.
A big part of what we do is give consumers in all of the areas where we do business the best possible experience, which is what we had in mind when adding mortgage and insurance arms to our business model.
Oldfather Group Founder and CEO Dustin Oldfather goes into greater detail about the company's recent growth via the two-minute video below.
As Dustin explained in the video, a major part of the Oldfather Group's expansion has been by adding Motto Mortgage Prosperity and We Insure Prosperity under the company's umbrella.
This means that someone buying a home via the Oldfather Group can now also take care of all of his or her mortgage and home insurance needs via the "one stop shopping" mentality.
Both companies operate under a broker model, which means they can shop around to different providers and obtain the best policy at the best price point for the consumer. This is a huge addition for our company as it gives clients many options for financing and insuring their new homes, once they've been found and chosen them via working with an Oldfather Group agent.
Now, onto the actual growth of the Oldfather Group team over the last year. We're proud to have expanded our team of the region's finest real estate agents to more than 40, and we hope to continue growing and expanding that number over the next 12 months.
You can never have too many great people working with you and we're always on the lookout for new agents to add to our team. If you're interested, or know someone who might be, have them give us a call at 302-260-2000 or visit the careers page on our website.
Dustin would love to talk to them and have a discussion about a mutually beneficial relationship moving forward.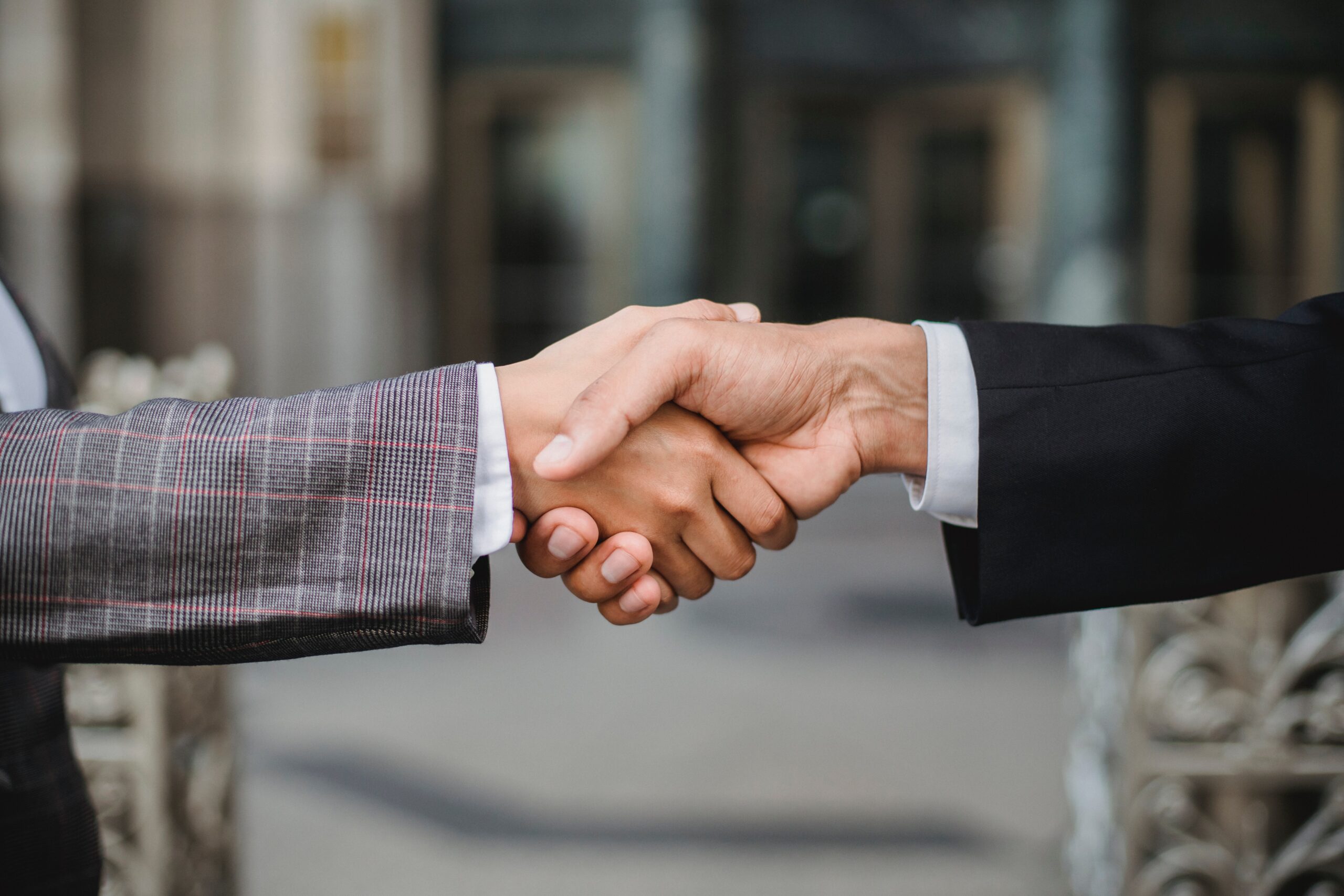 The last area of growth and expansion has to do with coverage areas. We're proud to now serve all of Delaware, as well as coastal Maryland, both Baltimore and Anne Arundel Counties and Chester County, Pennsylvania.
We have fantastic agents in all of these areas and would love to help you and your family find the home of your dreams, or to sell the one you're currently residing in.
We'd enjoy nothing more than to welcome you into the Oldfather Group family and show you first hand how our brand of unrivaled customer service and professionalism can make a difference in the real estate experience for you and your family.
Give us a call today at 302-260-2000 and let's have a chat!
Have a great day everyone!