Oldfather Group Welcomes Five New Agents to Rehoboth Beach and Ocean City Sales Teams
Posted by Dustin Oldfather on Sunday, May 8, 2022 at 1:00 PM
By Dustin Oldfather / May 8, 2022
Comment
We're always on the lookout for new talent at the Oldfather Group and are proud to announce the addition of five skilled agents to our teams in both Rehoboth Beach and Ocean City.
These talented agents are already adding significantly to the team in our core regions of interest. And we couldn't be happier to welcome them on board.
We're sure you'll be hearing more about this quintet of agents in the future, but for now we wanted to take a few moments to quickly introduce each of them.
So here's a little bit on Beth Walsh, Michael McGinley, Ken'Bre Mann, Robert Greeff and Andrew Wolf. Please join us in welcoming them to the team.
Beth Walsh
Beth Walsh began as an Oldfather Group client and loved the process so much that she decided to pursue her Delaware real estate license and begin selling homes in the coastal region.
She loves living and working at the beach, where she specializes in residential home sales.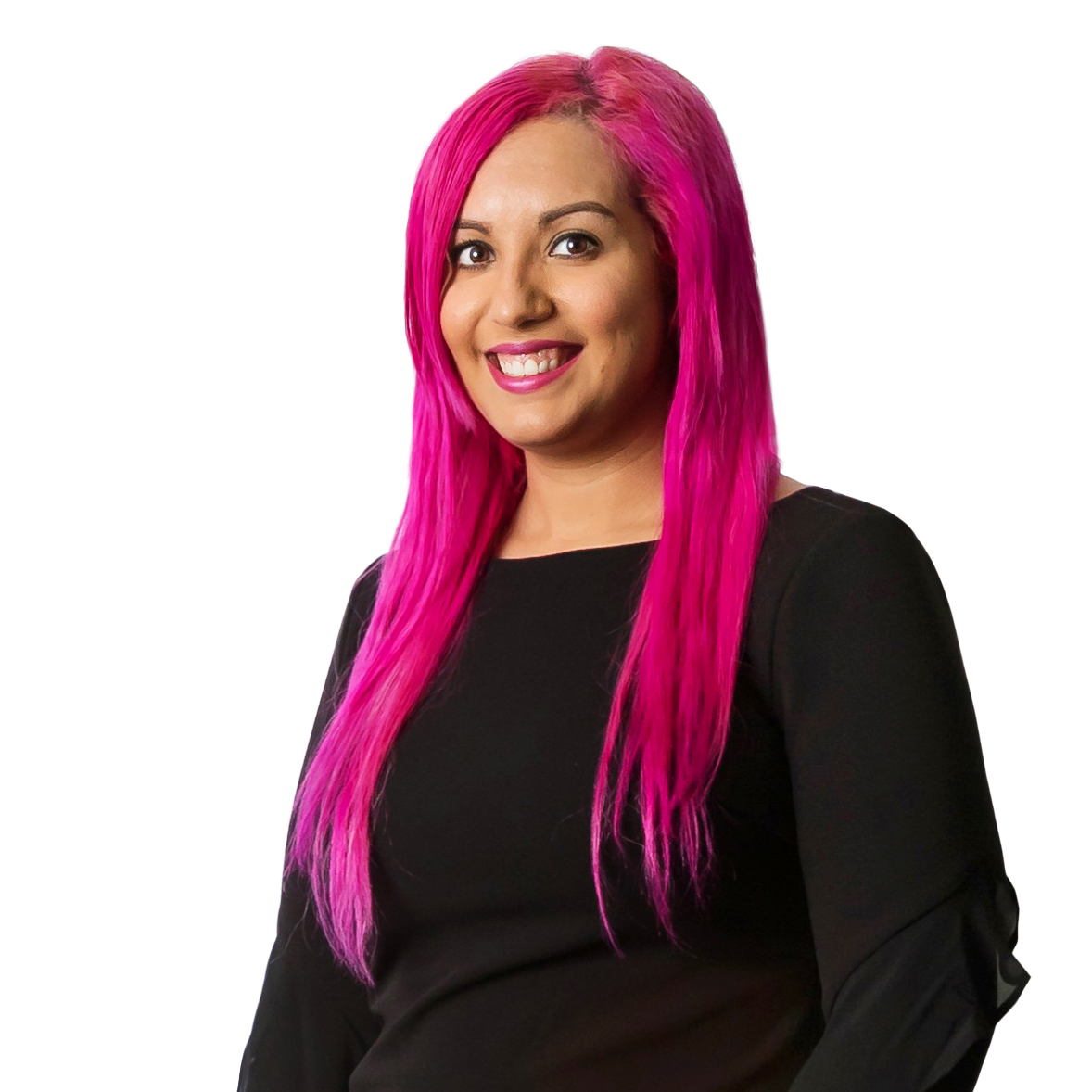 Michael McGinley
Michael McGinley lives in Lewes with his wife and two sons and recently joined the Oldfather Group to jump start his new real estate career.
Also a teacher at Cape Henlopen High School, he loves the relaxed lifestyle at the Delaware beaches and credits the incredible restaurant scene and year-round entertainment as reasons for moving to the Rehoboth Beach area.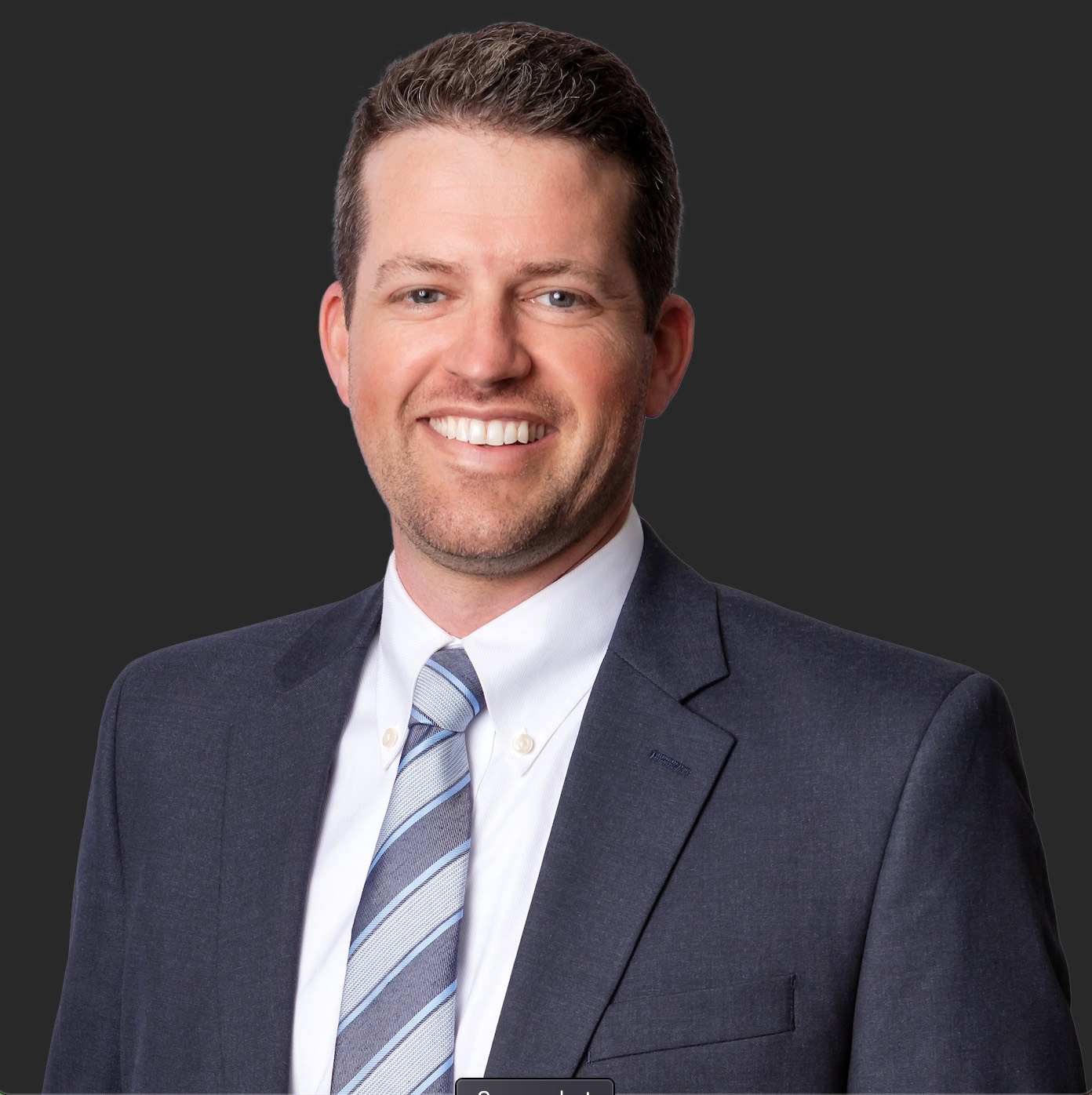 Ken'Bre Mann
Ken'Bre Mann has been a licensed Realtor in both Delaware and Maryland since 2020 and enjoys finding the right properties for each client's individual needs.
He lives in Salisbury, Maryland, and sees the coastal real estate market continuing to thrive in both the short and the long term.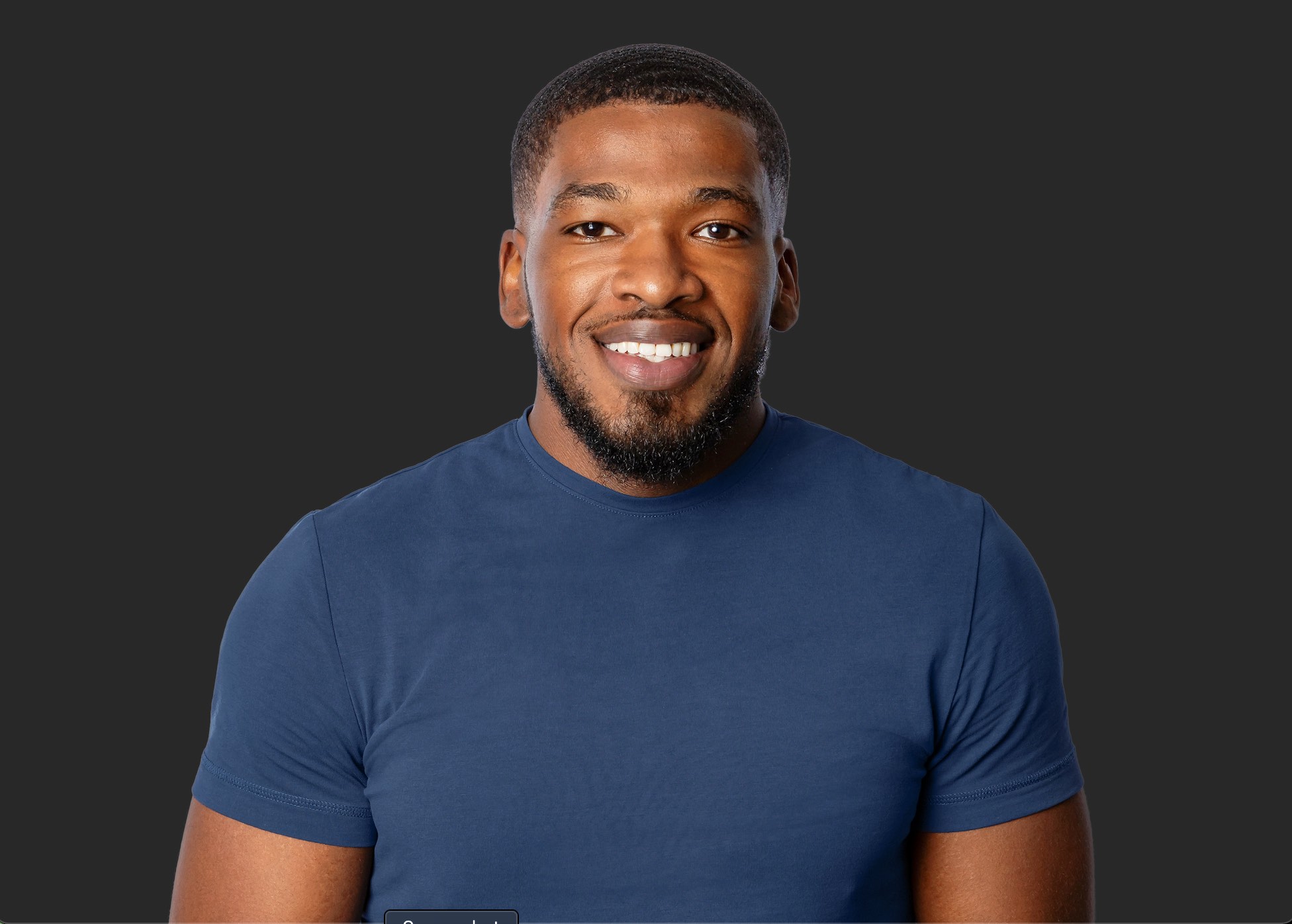 Robert Greeff
Robert Greeff lives in Milton with his wife and four children, having recently relocated from the state of Connecticut.
He touts the local restaurant scene and the number of family-centered activities as top reasons for living in the area, where he'll be focusing on residential real estate sales at and near the Delaware beaches.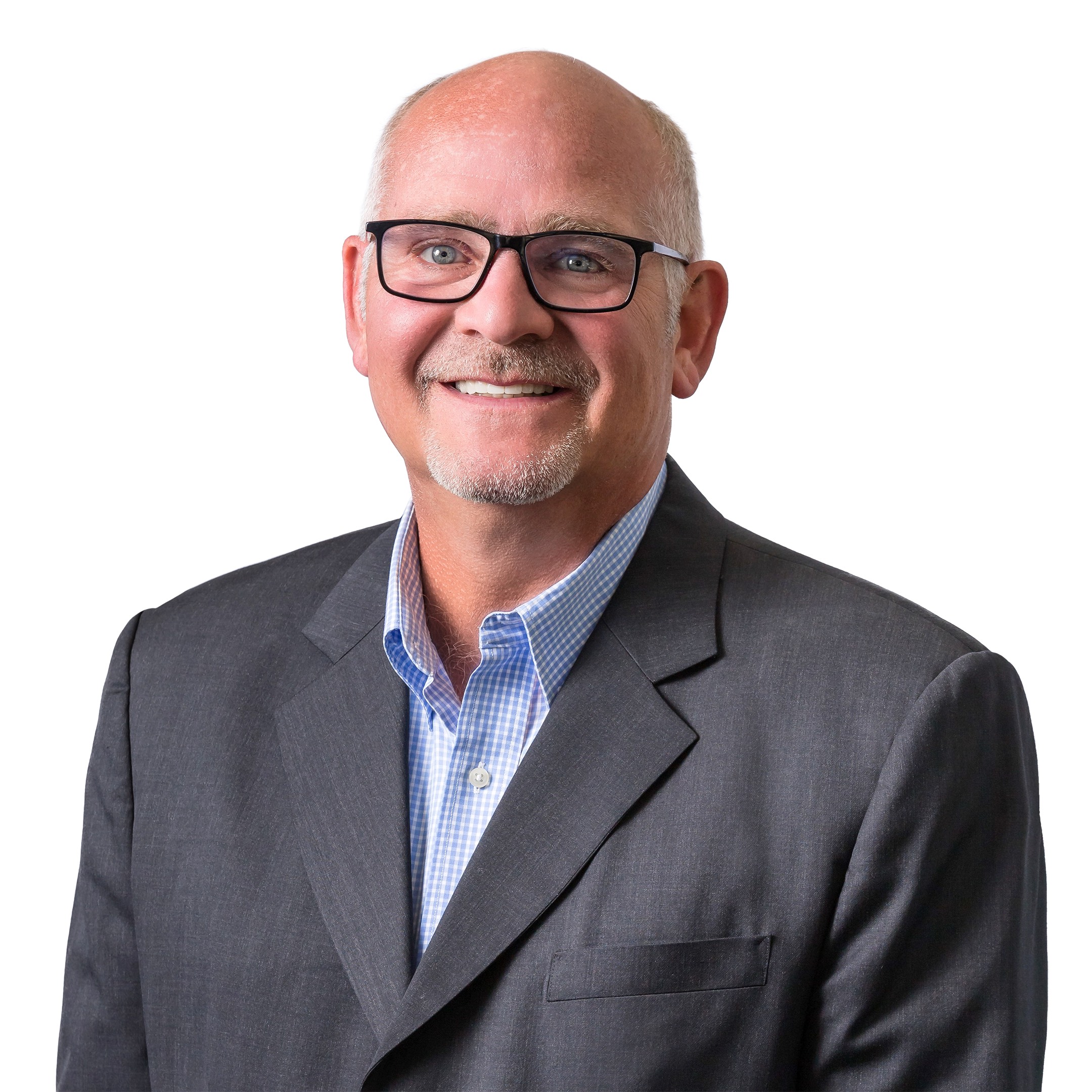 Andrew Wolf
"Live where you want to vacation" is what new Oldfather Group Realtor Andrew Wolf likes to tell his clients, a statement that also rings true for him and his family.
A resident of Ocean Pines, Maryland, Andrew will be focusing on residential real estate sales in both Delaware and Maryland.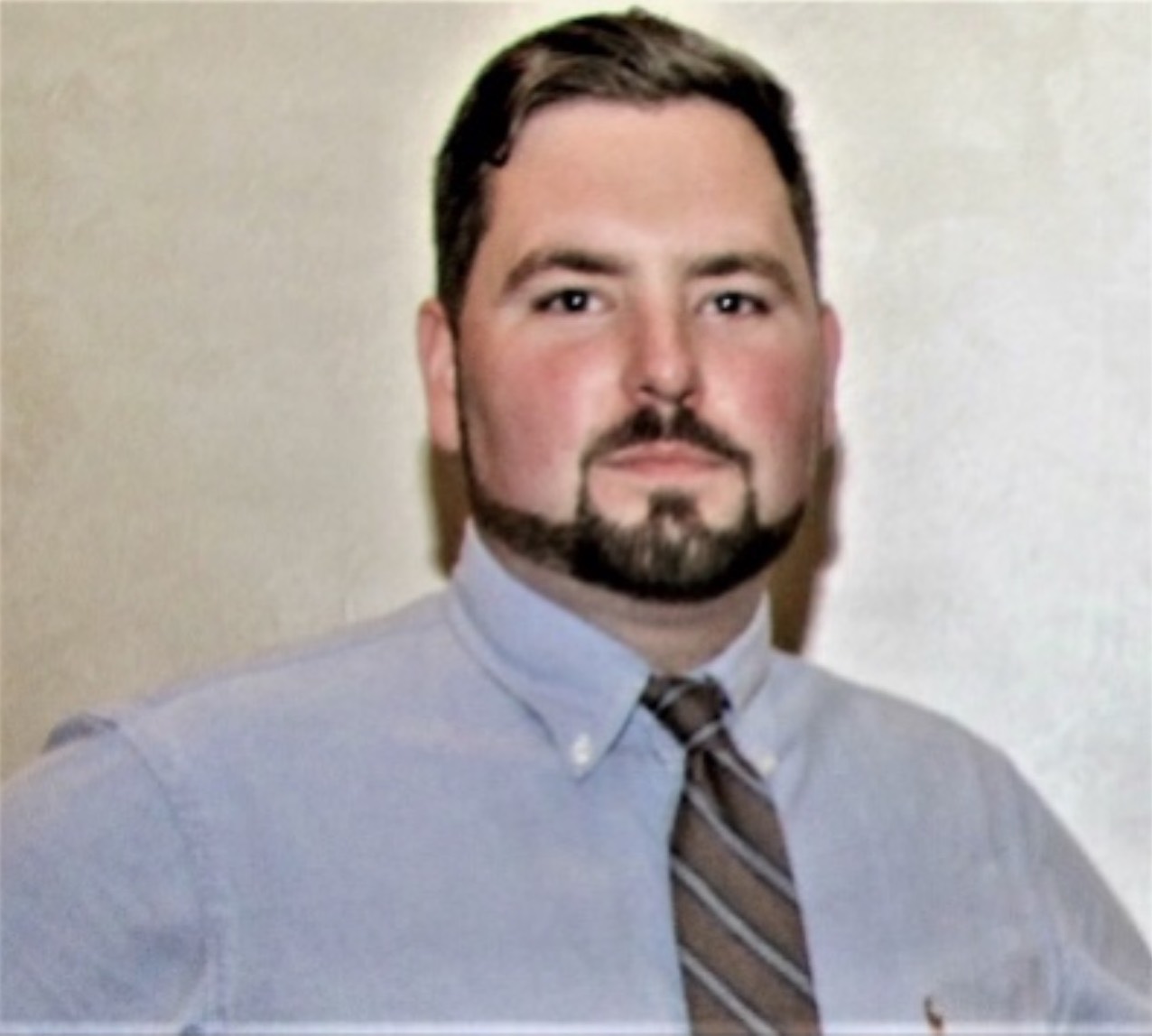 The Oldfather Group is constantly on the lookout for new and driven real estate professionals in each of the markets where we do business.
If you know anyone who would be a good fit for our team, please have them visit our careers page for more information.
We'd love to have a chat and see if we can arrange a long-term, mutually beneficial relationship.