One of Delaware's Best Seafood Markets is Just a Short Drive From Rehoboth Beach
Posted by Dustin Oldfather on Monday, February 28, 2022 at 8:00 AM
By Dustin Oldfather / February 28, 2022
Comment
There are dozens of spectacular seafood restaurants up and down Delaware's "Culinary Coast," locally owned eateries where you can tickle your taste buds with some of the ocean's tastiest treats.
But what if you feel like personally creating one of these delicious seafood meals from the comforts of your own home?
There are also plenty of places near Rehoboth Beach to find those fresh seafood options, but one of the best seafood markets in southern Delaware is located a few miles west of Rehoboth Beach in Seaford.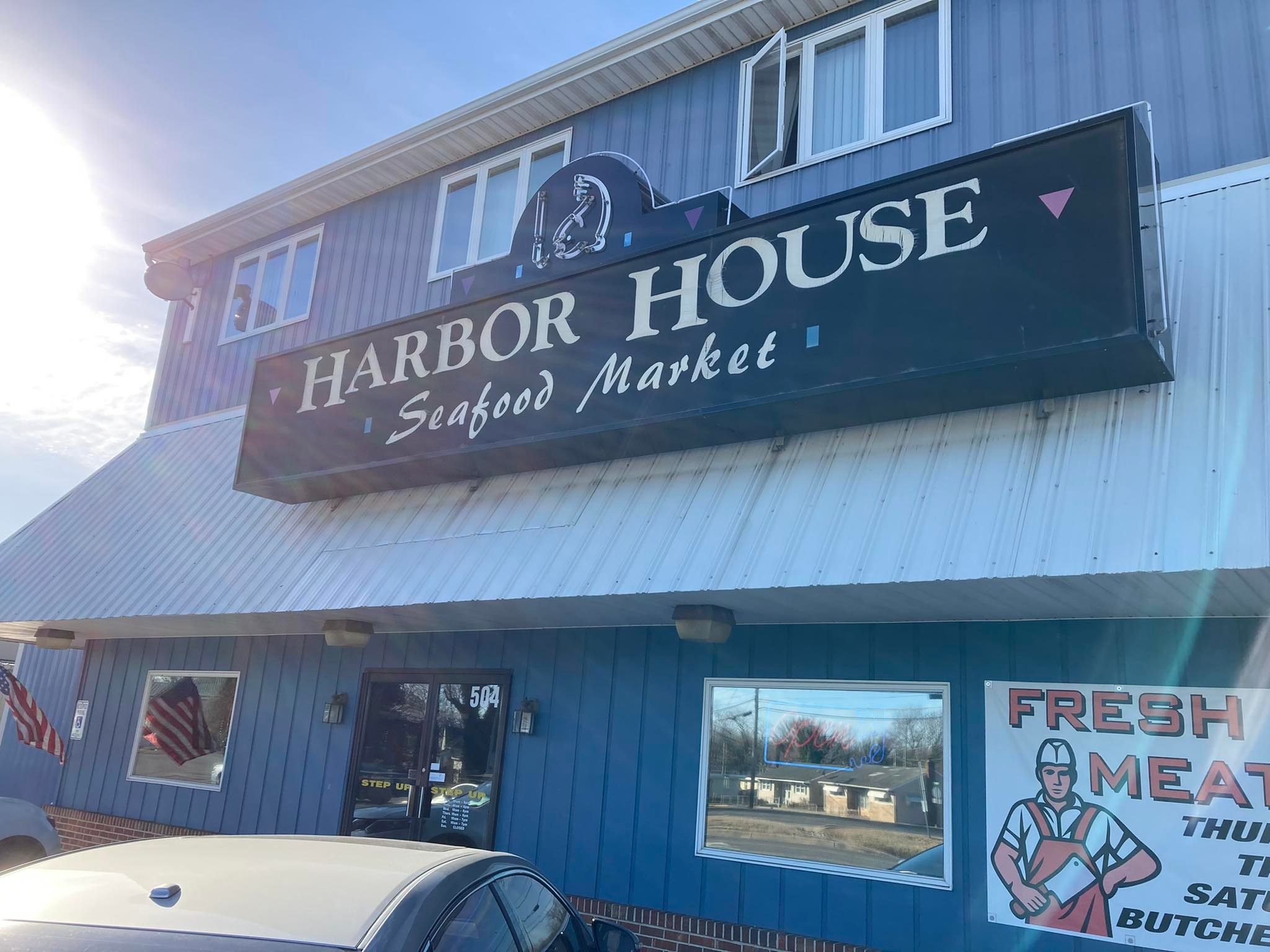 The Harbor House Seafood Market has been providing some of the freshest and best seafood near Rehoboth Beach since opening its doors in 1984.
And it continues today, where the "catch of the day" is packed in ice daily and put on display for seafood lovers throughout Delaware's southernmost county.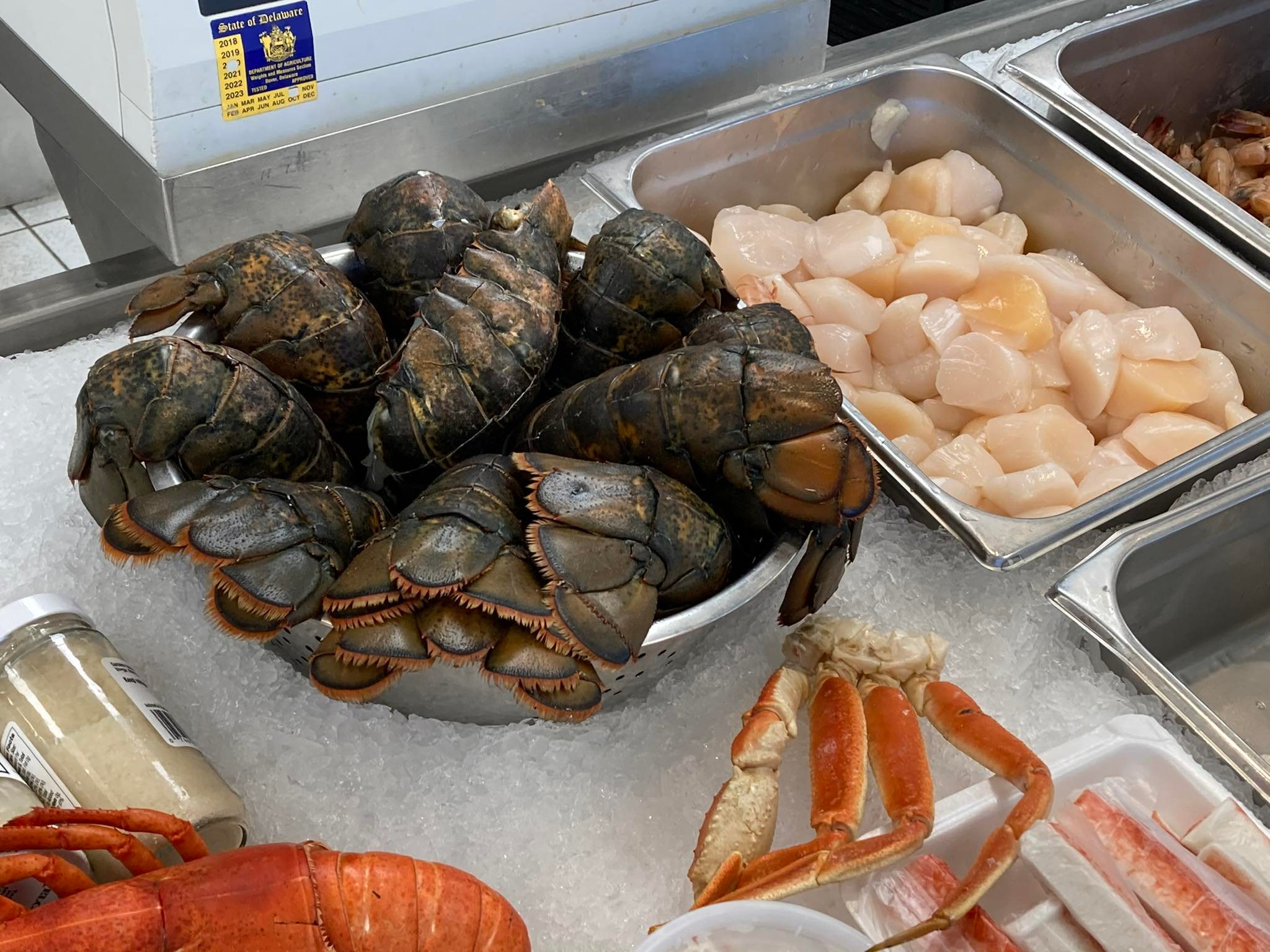 The market has developed a loyal following through the years and remains quite busy throughout the day. But if you're willing to wait a few minutes, you can choose your favorite seafood and even have the folks at the Harbor House steam it for you while you wait.
Whether it's shrimp, oysters, fish or your seafood of choice, options include regular stamed or, if you prefer, steamed seafood in the popular Old Bay seasoning.
Either way, your seafood is freshly steamed and ready to eat once you arrive home. No preparation required!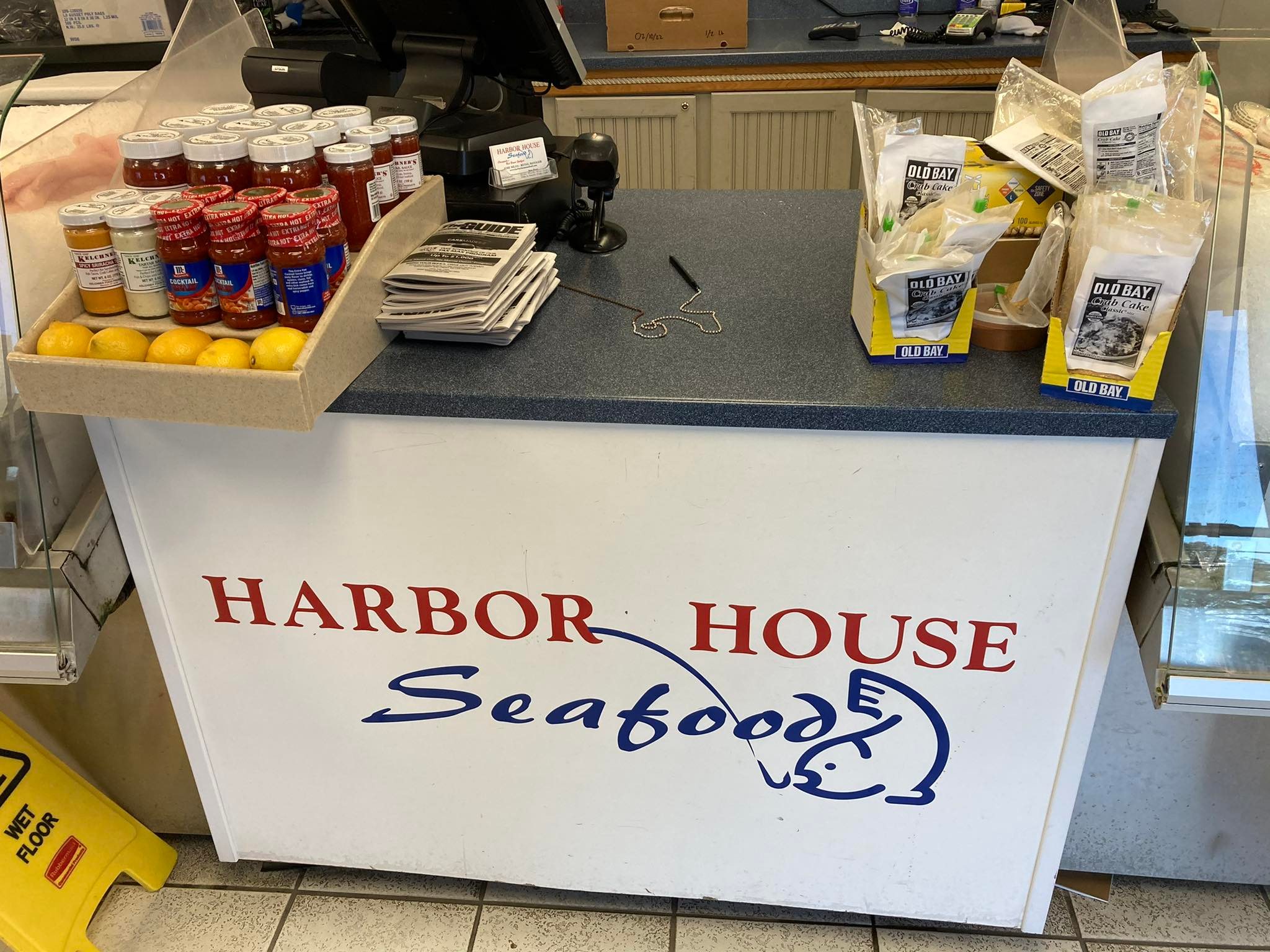 The seafood list at Harbor House is extensive. If you love seafood, you're going to be able to find it here.
Boat captains bring in fresh choices every day, including a wide selection of fish (see the full menu here), as well as crabs, clams, scallops, live lobsters, mussels, squid, oysters, shrimp and lobster tails.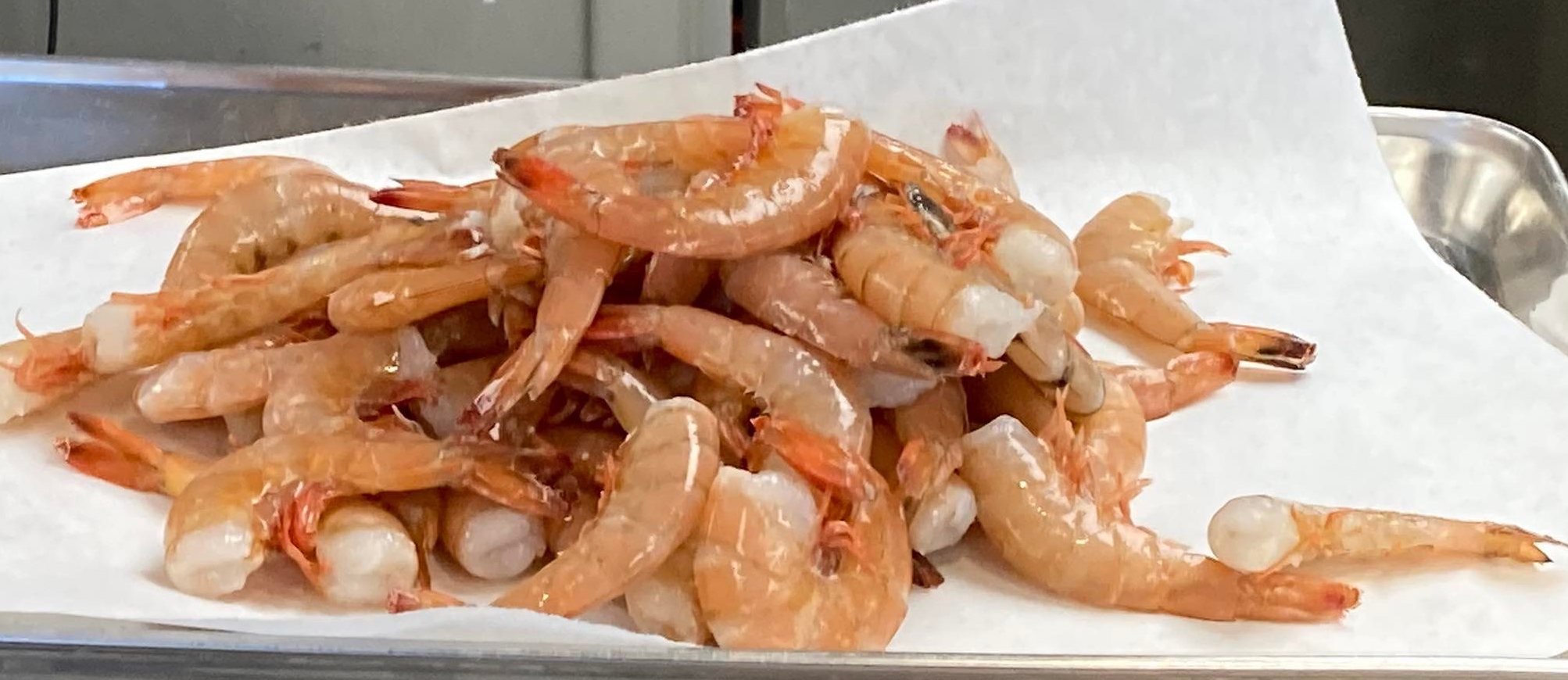 Recently, the Harbor House has expanded its services and hired a butcher who's on site every week from Thursday through Sunday.
So in addition to some of the best seafood on Delmarva, you can also go home with a package of baby back ribs, tender loin, ribeyes or whatever else you like.
Click here for the full list of options available from Harbor House's on-site butcher.
The Harbor House in Seaford is far from the only place in southern Delaware to obtain some fantastic fresh seafood. But it's definitely one of the best!
It's located at 504 Bridgeville Highway in Seaford, or just off of Route 20 (Stein HIghway).
The Harbor House is open Monday through Thursday from 10 a.m. to 6 p.m., and on Friday and Saturday from 10 a.m. to 7 p.m. The market is closed on Sundays.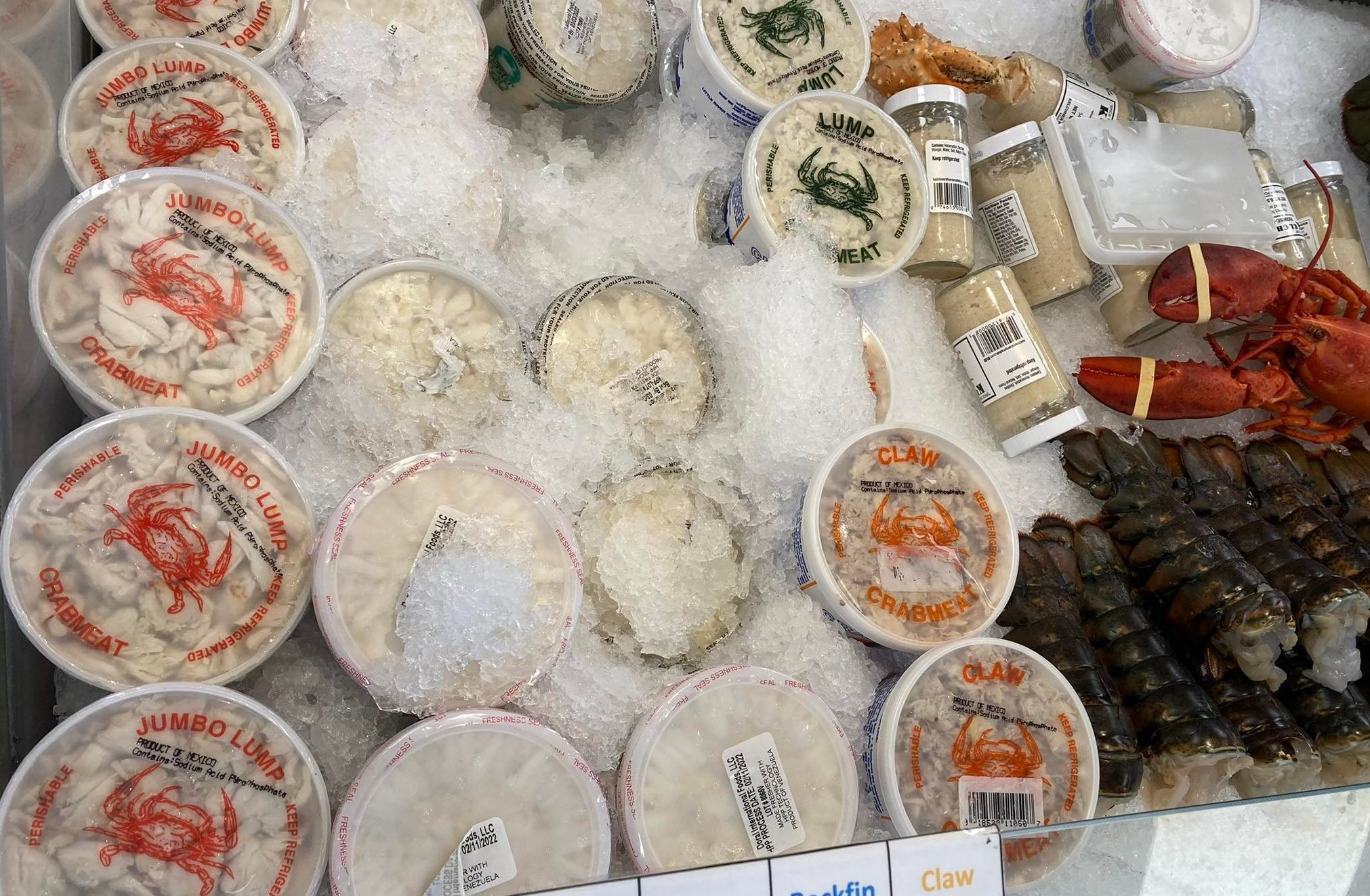 Call 302-629-0745 or visit harborhouseseafood.com to learn more about the Harbor House Seafood Market.
Bon appetit!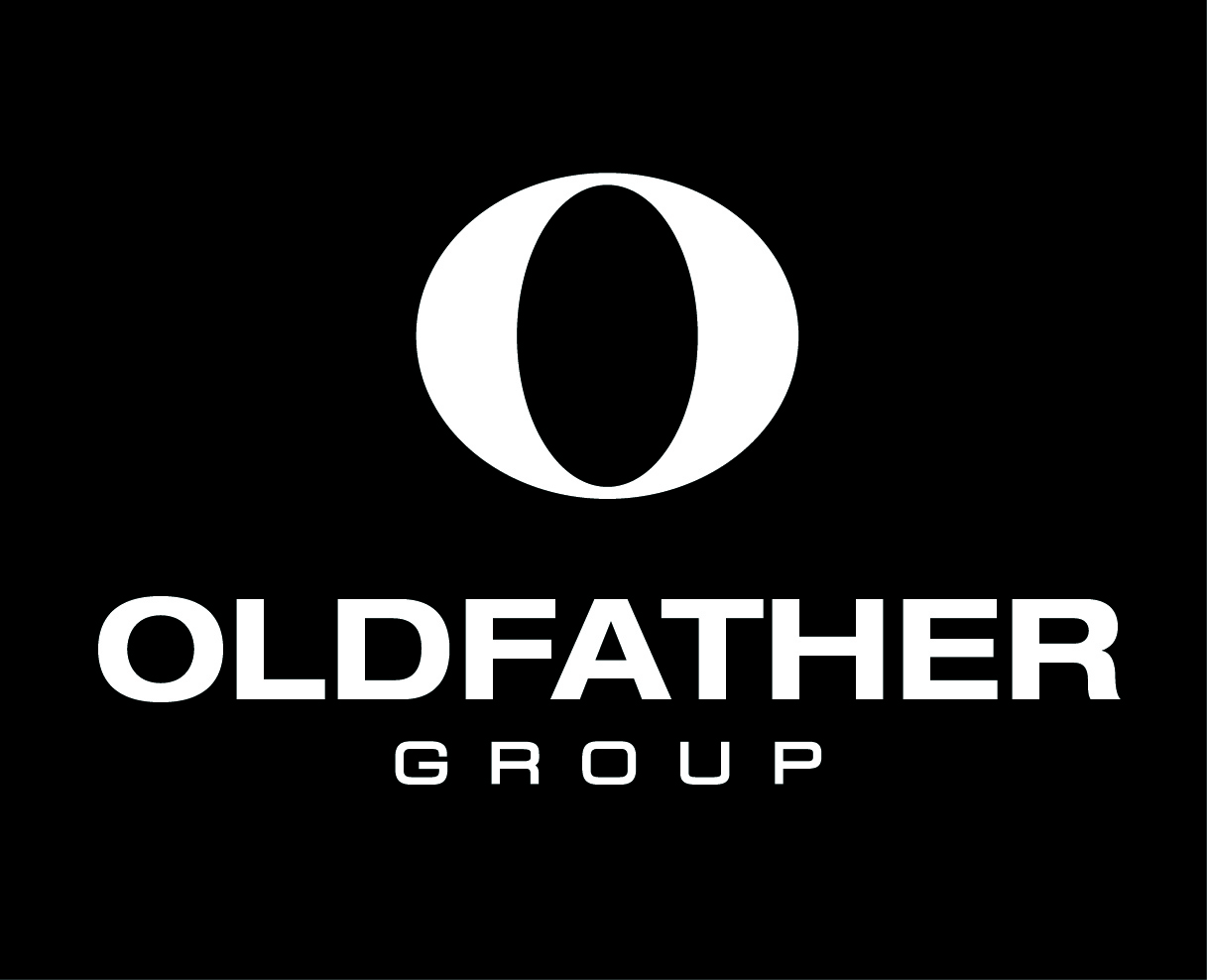 Google Reviews

"It's our pleasure to recommend Oldfather Group to anyone wanting to buy or sell their home. Being new to the area and after having an extremely frustrating experience with another reality group in the area, we decided to give Dustin and the Oldfather Group a try. From helping us decide on a listing price, to prescreening buyers, through all the negotiations, and then handling all the legal issues and paperwork our overall experience was excellent. Attention to detail was superb as well as their quick response time to all our questions and concerns. We had an administrative assistant assigned specifically to our contract which helped a lot. Consequently, the settlement was a breeze. Over the years we have used many Realtors and unquestionably the Oldfather Group was the best." -Allen Sangree

"This team has it all. They're professional, knowledgeable and responsive. Looking to buy or sell a home, contact them today!" -Jon Cohen

"If you need to buy or sell, this is the agency to call! We had a very pleasant selling and buying experience with this highly experienced group. Our agent... was innovative, thorough, creative, knowledgeable and professional!!" -Deborah Von Stetten