Is a Picture Worth a Thousand Words, or a Thousand Dollars?
Posted by Dustin Oldfather on Tuesday, May 9, 2017 at 9:05 AM
By Dustin Oldfather / May 9, 2017
Comment
Like it or not, the days of visiting a local real estate office and shuffling through the big books of listings are pretty much gone forever.
True, some traditional home buyers may still prefer to do it this way. But in today's real estate environment, that's generally just not going to happen.
Welcome to the Internet Age boys and girls!
In today's marketplace, nearly all real estate searches begin online. And these searches can happen during any time of the day, on several different devices (think smart phones and tablets) and at literally any location.
And what's the first thing that potential home buyers look at? That's right, it's the photos. The better the photos, the better chance you have of making your listing shine in the eyes of the people who matter most.
So, that brings us to the point of our blog entry today, and that's the importance of taking high quality photographs in the world of real estate.
Here at the Oldfather Group, it's a core part of our marketing strategy. We've put together an amazing team of photographers, videographers and writers to showcase our growing portfolio of coastal Delaware listings in the best possible light.
We want to make our properties stand out from the rest. We invite you to take a look at one of the ways we do that, and that's through the finest in professional real estate photography.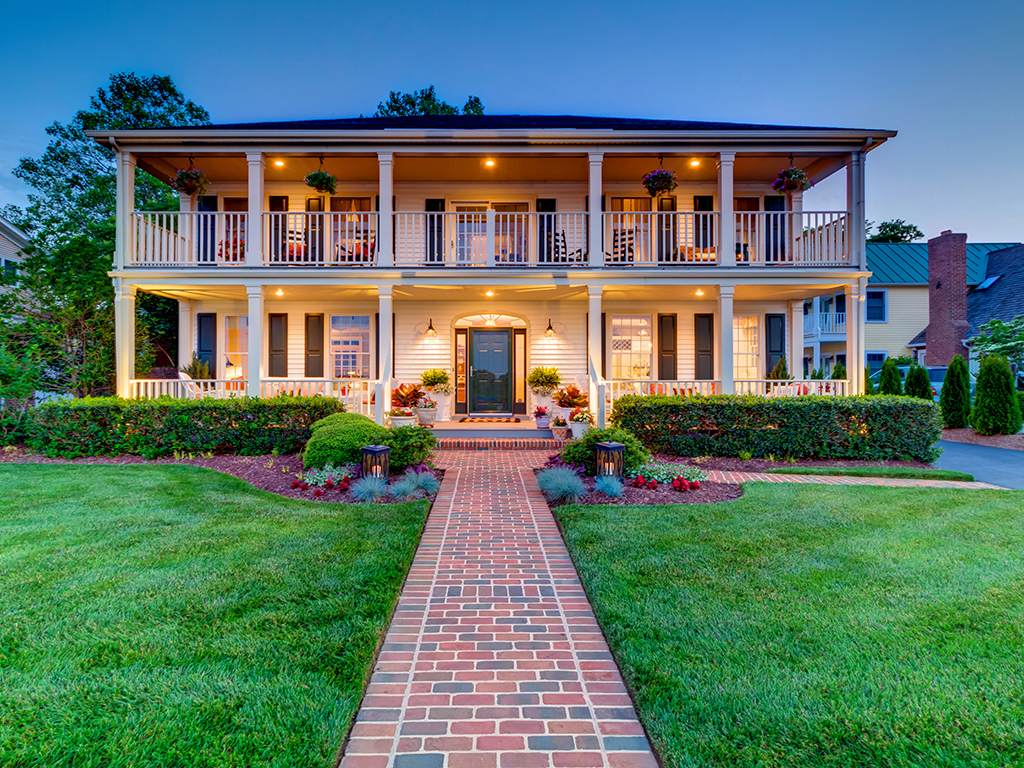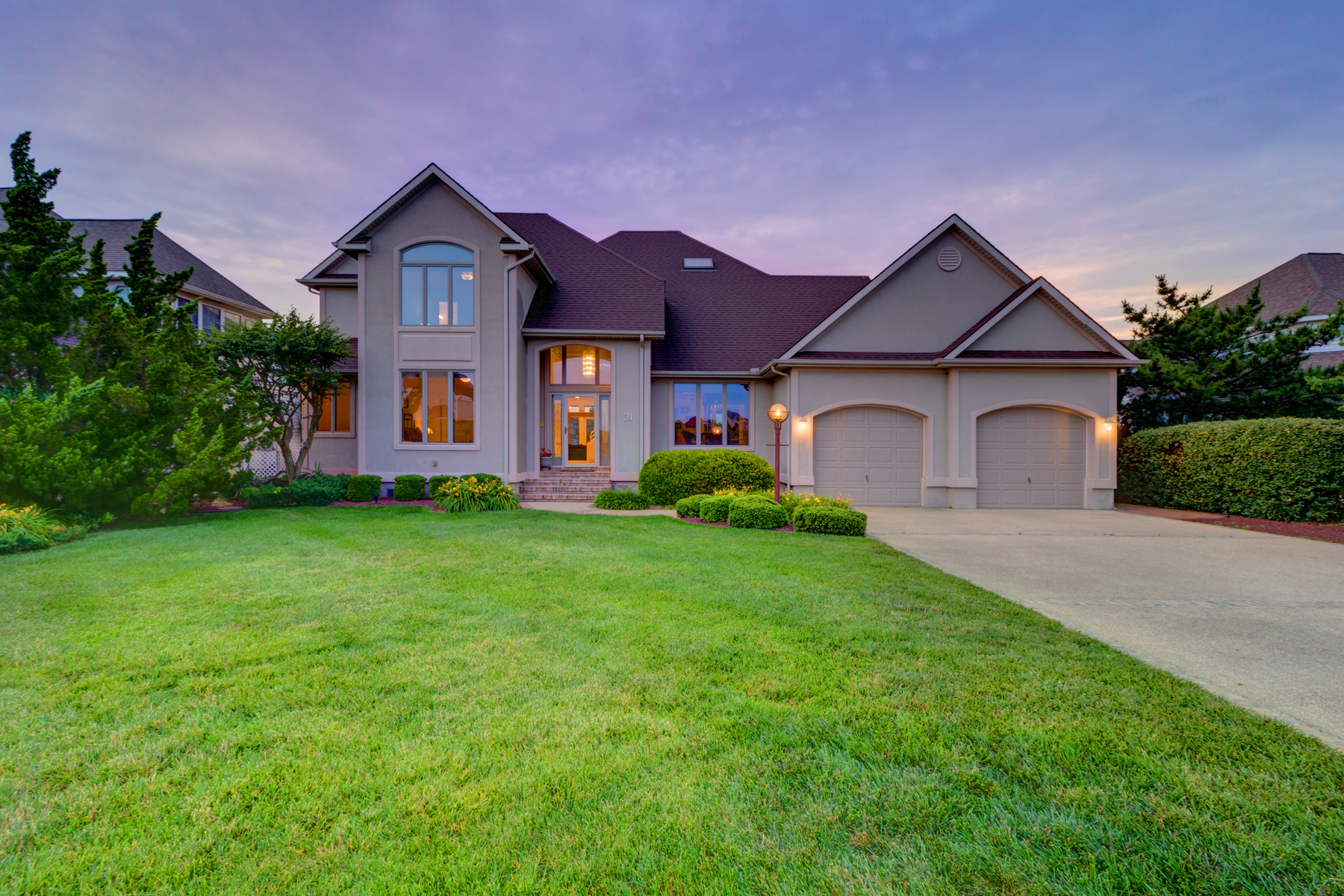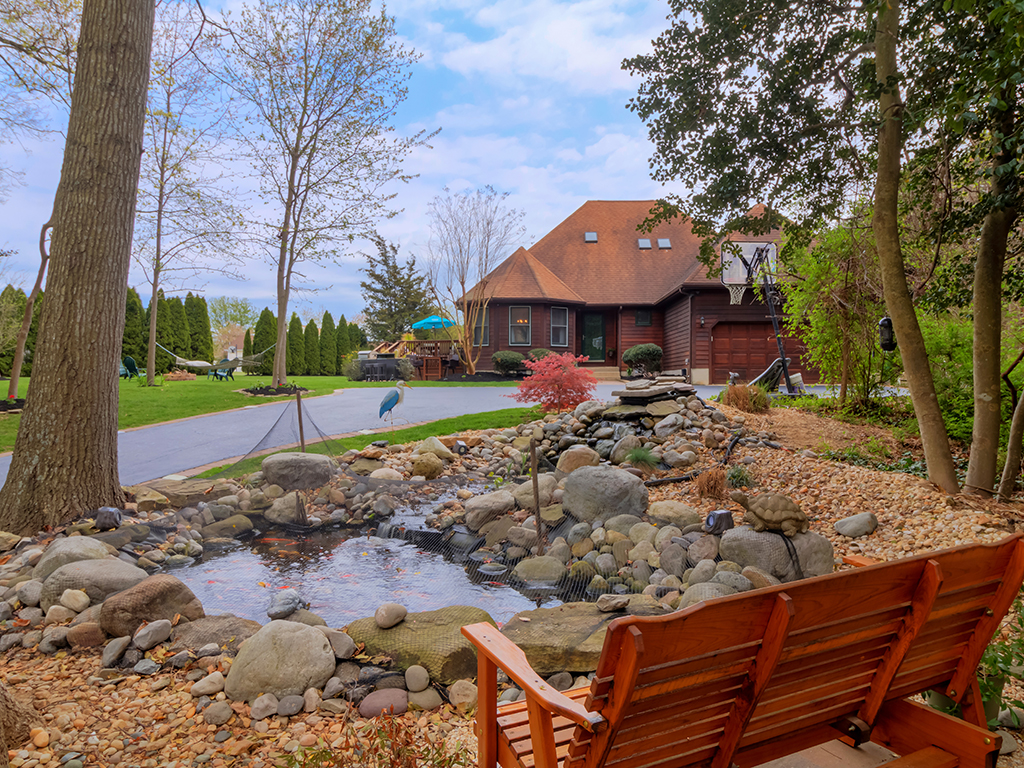 We really believe that great photography can draw a buyer in and drive them to seek out more information about properties of interest.
And in some instances, it could be "love at first sight." Potential customers could see a professional photograph of a home and know right away that's the one they've been looking for.
We've seen it happen many times, and I'm sure we'll see it happen many more times in the future.
So, aside from the obvious benefits of showcasing a property in the best possible way, what are some of the other advantages you can expect when hiring a professional real estate photographer? Why do we accept the higher expenses for doing so?
Let's discuss a few of the reasons here...
Commands Higher Prices. This has been proven many times over the years via various studies. And they all come to the same conclusion - listings accompanied by professional real estate photography sell for higher prices than comparable properties that don't. If it's our listed property, that means our clients are going to be very happy when they get top dollar for their homes. And we love happy clients here at the Oldfather Group.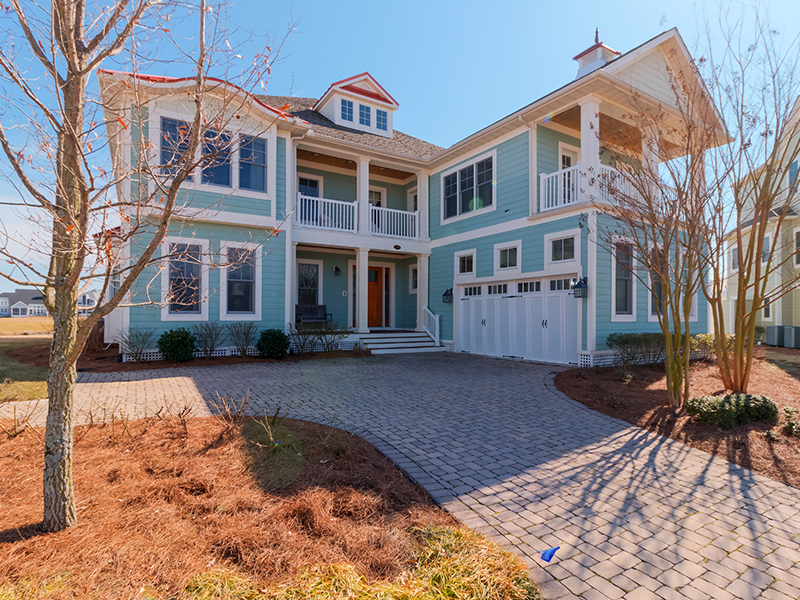 Attracts New Clients. Building on the first point, happy clients are going to tell their friends and neighbors about their experience with us, and that can only be a positive thing when we're seeking to attract new clients. And the more impressive our portfolio, the easier it is to attract those future clients. It's really a great way to showcase the firm's professionalism and marketing savvy.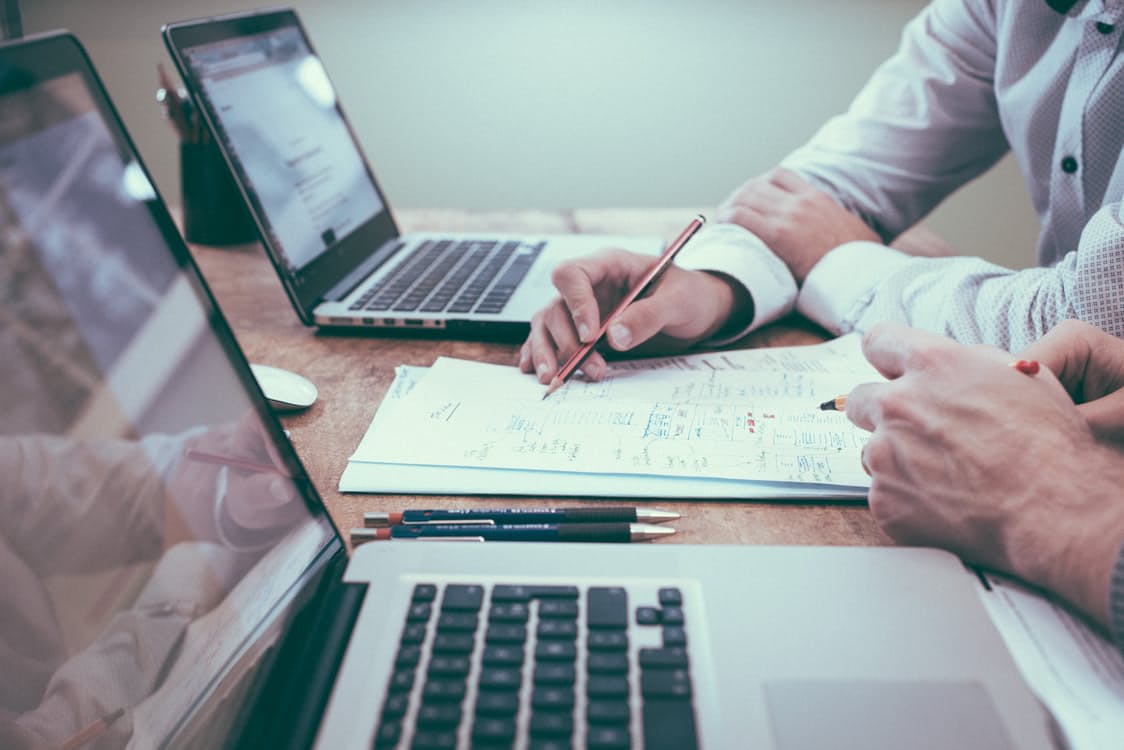 Generates Leads. If people are spending more time on our website looking at all the beautiful photographs, chances are good that they're going to reach out for more information. This generates leads and new potential customers.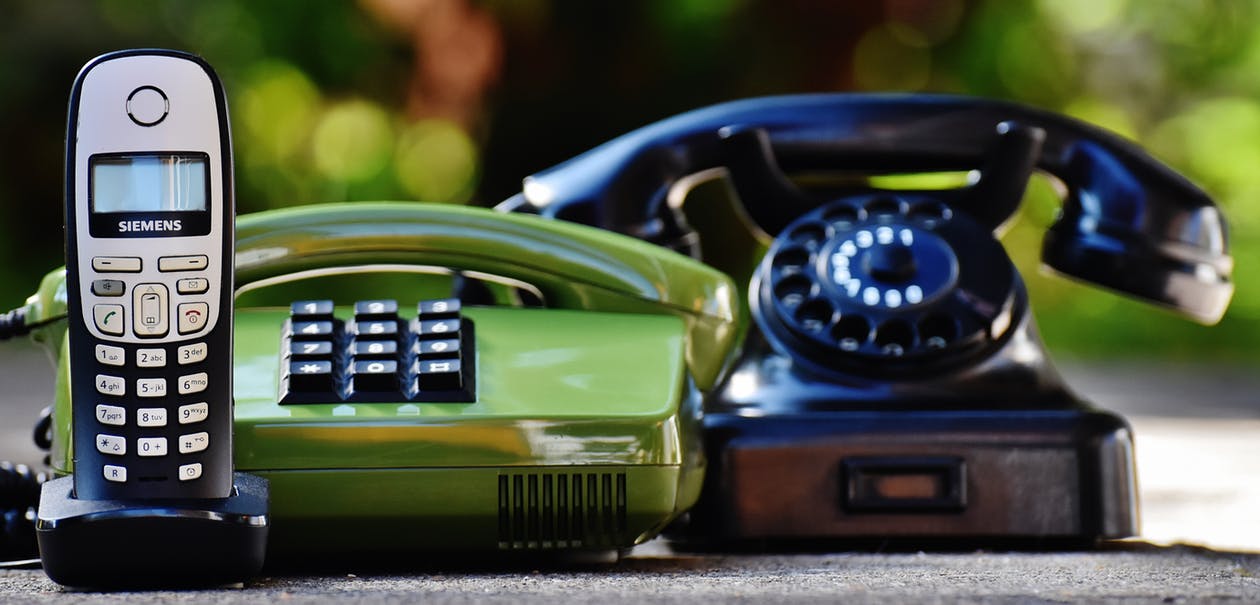 Instant Gratification. In today's modern world, we want the information we seek immediately. And when it comes to searching online for real estate, that generally means photos, and lots of them! People want to be impressed, and if you can wow them with imagery, you have a much better chance of getting and keeping their attention online.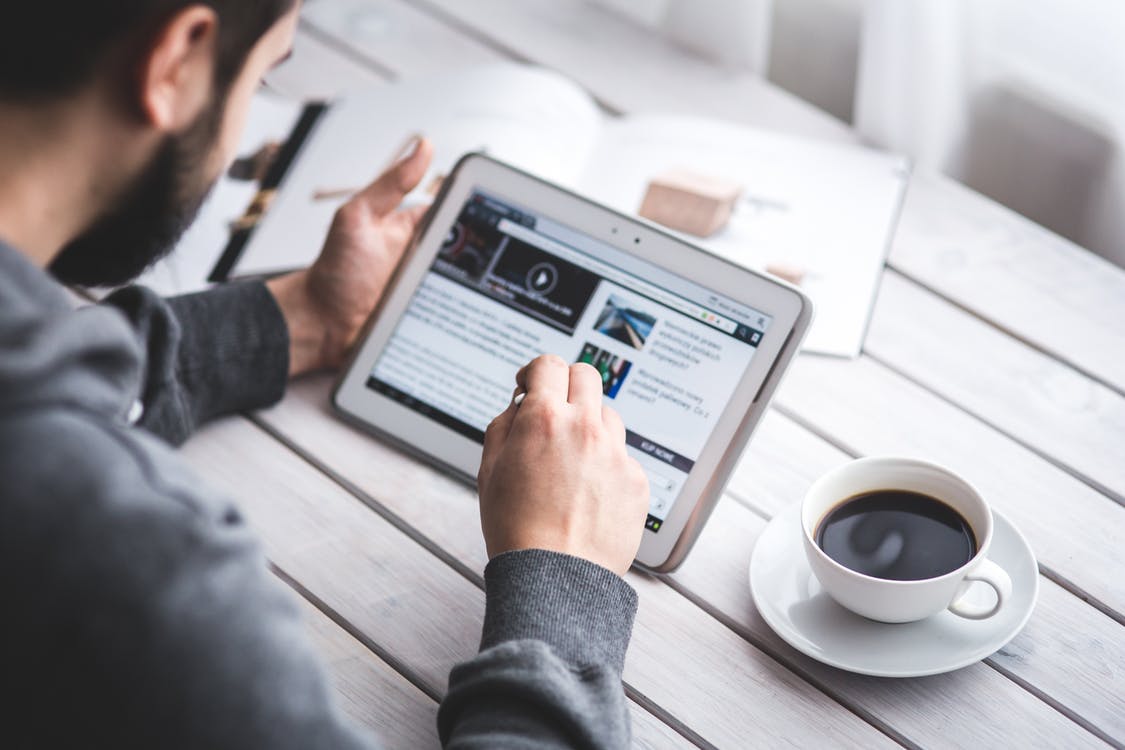 The Statistics Prove It. A survey a few years ago by the National Association of REALTORS revealed that more than 80 percent of new home buyers relied on online images when making their decisions. The same report showed that homes with multiple professional photographs sold in an average of 32 days, while properties with only a single photo took 70 days to sell.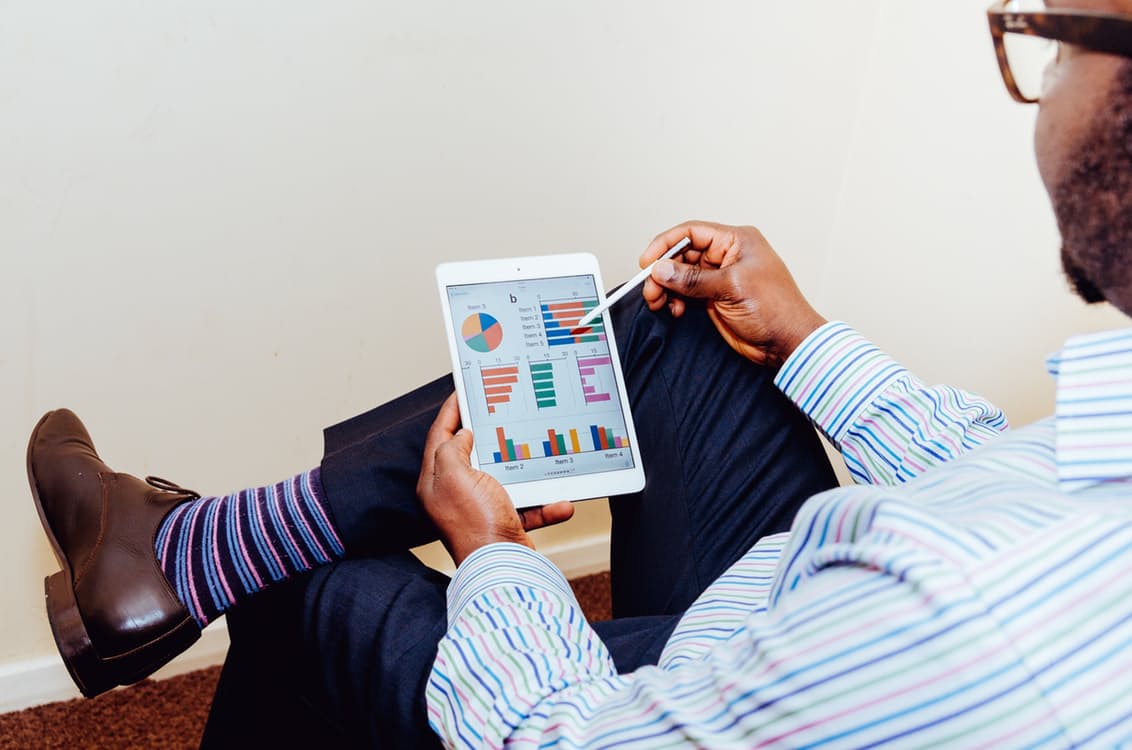 Here at the Oldfather Group, we pride ourselves on the fact that we spend more money and devote more time to marketing our properties than any other real estate firm in the area.
And we do it for a reason - it gets results!
So, we invite you to begin your online search for a new home in coastal Delaware today, via our Online Search Feature.
And when you're ready to hop in the car and take a look at all that coastal Delaware has to offer, give us a call at 302-260-2000 and let's begin your home buying journey.
We would love nothing more than to welcome you to the Oldfather Group family.
Have a great day everyone!