Pizza King Has Been 'Twisting' in Southern Delaware For More Than Four Decades
Posted by Dustin Oldfather on Sunday, February 20, 2022 at 7:00 AM
By Dustin Oldfather / February 20, 2022
Comment
Come on baby, let's do the (Pizza) Twist!
Now it's pretty safe to say that the legendary Chubby Checker has never visited a Pizza King location in southern Delaware. And we'd also venture a wager that you sang instead of read the first line in this blog.
But if you ever wanted to have some fun and do a little twisting of your own, well you have six local locations at which to do so.
All Pizza King locations in southern Delaware feature the "original pizza twist" and are open daily for breakfast, lunch and dinner.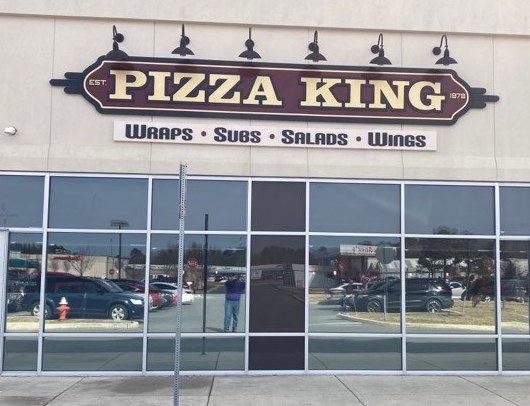 Pizza King has been a Sussex County mainstay since 1978 and now features locations in Seaford, Laurel, Bridgeville, Millsboro, Georgetown and Harrington.
And while it's their pizza twist that really put them on the map, Pizza King also offers a ton of other reasonably priced menu items for enjoying some nice, down home cooking that won't break the bank.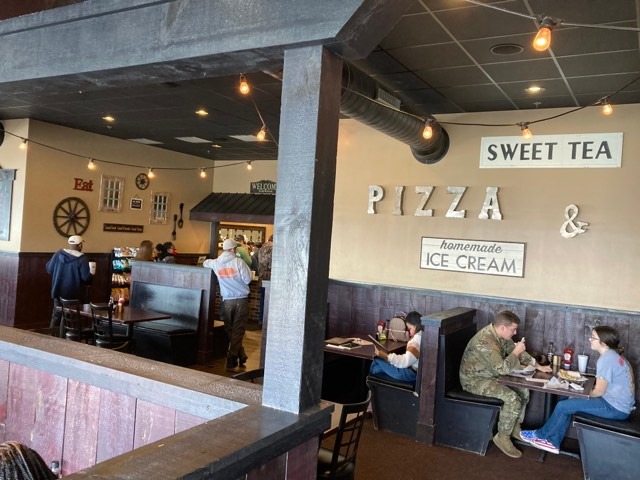 But before we talk about that, let's discuss what made the restaurant a favorite in western Sussex, and eventually in other areas of Delaware's southernmost county as well.
And that's the mouth-watering pizza twists that are ordered hundreds of times every day and have been enjoyed by generations of locals since first being launched in 1981.
These unique pizzas come in several different varieties and can be eaten either like a sandwich or like a pizza. It's your twist, so it's your choice!
Pizza twist choices come in the regular variety, which features ground beef, pizza sauce and four different cheeses. Or you can choose from the cheese steak, buffalo chicken, "everything," "meat-sa twist," calzone or double decker cheddar cheese steak varieties.
No matter which one you choose, you're going to be presented with a pizza like you've never seen before. Just be sure to come hungry because it can be a mouthful!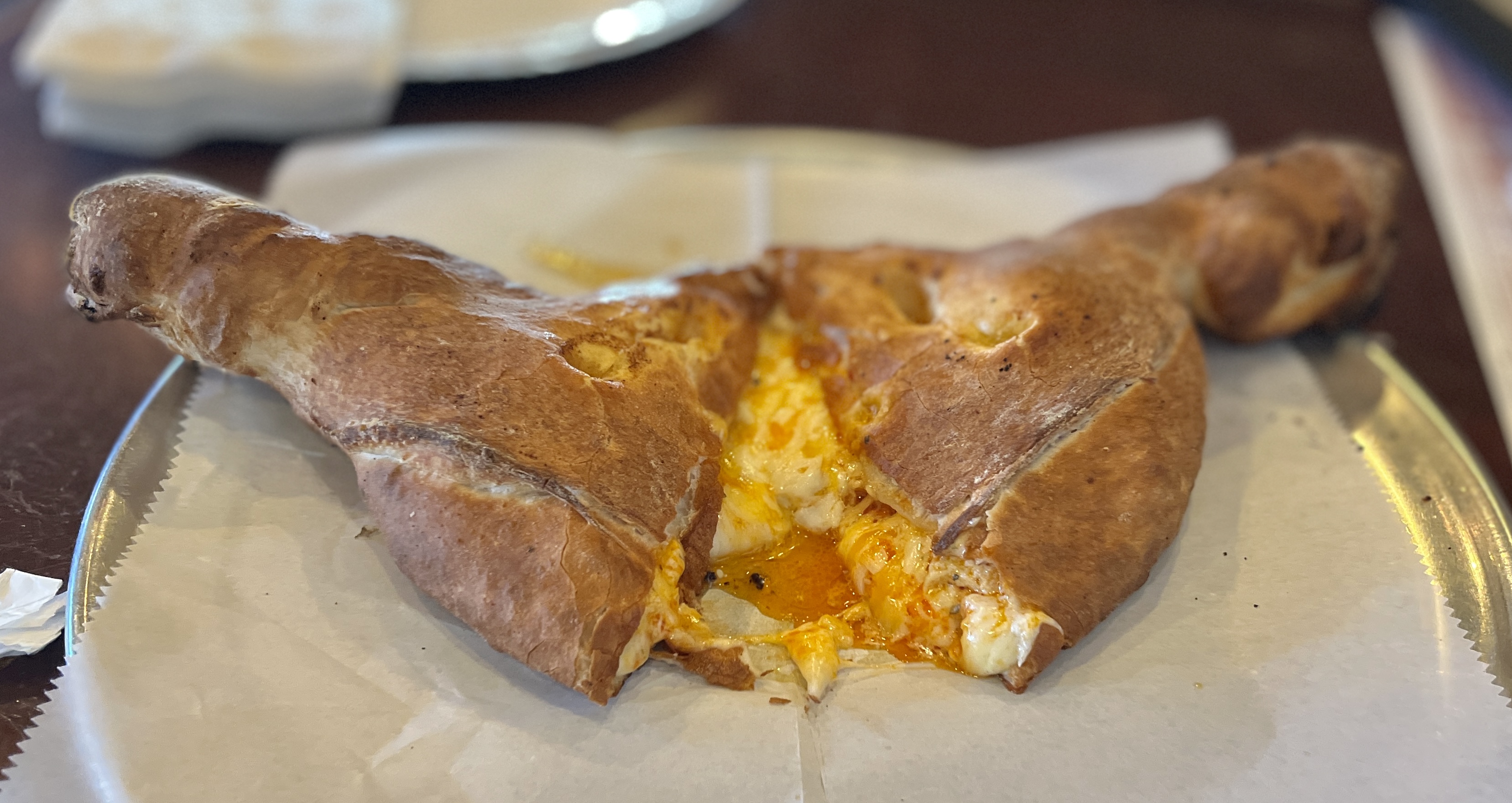 But while the wild and wacky twists are what this locally owned and operated pizza place are known for, the restaurant's menu is quite extensive and has something for just about everyone.
Some of the other favorites at Pizza King include the chicken wings, the specialty sandwiches and wraps, the cheese steaks, the breakfast pancakes, the pizzas and much more.
And if you're just stopping in for a quick bite, the soups and salads on the menu are perfect for a short and fast meal. Try one of Pizza King's delicious sweet iced teas to go with it.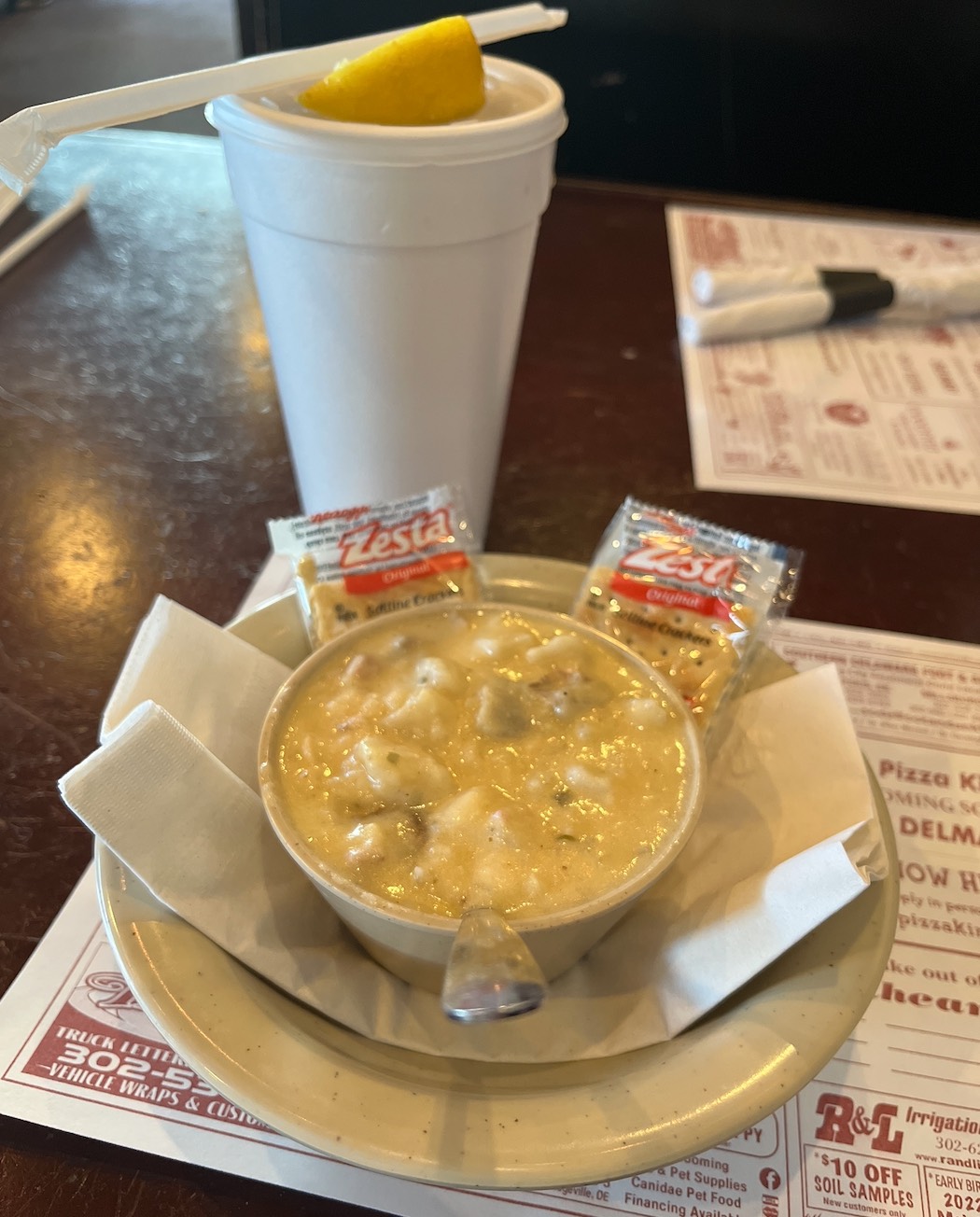 Grabbing a bite at any of Pizza King's six southern Delaware locations has become a tradition for many local families. And it never disappoints!
Consider checking one out today for a delicious, home cooked meal at a reasonable price. And don't forget that pizza twist, which everyone should really try at least once!
Learn much more about Pizza King's menu items and locations by visiting pizzakingde.com.