Don't Let COVID Stop You From Enjoying Polar Bear Plunge Weekend 2021 In The 'Nation's Summer Capital'
Posted by Dustin Oldfather on Wednesday, February 3, 2021 at 10:21 AM
By Dustin Oldfather / February 3, 2021
Comment
It's the first Sunday in February and that means two things for those of us who live and work in the coastal region. It's Super Bowl Sunday, of course, with the big game being played this year in Tampa, Florida, but it also means Polar Bear Plunge Weekend in the "Nation's Summer Capital" of Rehoboth Beach.
But this is 2021 and COVID-19 is still a concern, even with millions of Americans currently being vaccinated for the virus. So this year's Plunge is going to be a virtual affair.
When life gives you lemons, you make lemonade, and that's exactly the message organizers from Special Olympics Delaware (SODE) are trying their best to convey for this year's event.
February's Polar Bear Plunge is the biggest annual fundraiser for SODE, which works every year with hundreds of special needs Delawareans and organizes athletic events in the First State. Without the Plunge, many of their programs would have to be cut or eliminated altogether.
We realize things are especially tough these days, but we urge everyone who's plunged in the past or were planning on plunging this year to please continue with your plans. Any money raised is used for these incredibly important local and statewide programs, helping so many young athletes and their families each and every year.
So the event continues virtually for 2021, but organizers do stress that they ARE NOT advising or encouraging anyone to take a running leap into the Atlantic Ocean this year. Unlike most years, there will be no trained personnel on hand to ensure the public's safety, thus no one is being asked to do a traditional Plunge this or any weekend during the winter months.
So how can you participate virtually and still raise money for Special Olympics Delaware? Well there are many ways you can still be involved, it just takes some creativity and a willingness to have some fun during the February cold.
Suggestions for a "Virtual Polar Bear Plunge" can include things like:
Slip-N-Slide. That's right, drag your kids' favorite summertime toy out of the shed and set it up for some virtual Polar Bear fun this February. Just remember that slip-n-slides aren't for everyone and we don't want anyone to get hurt. But if you're ready, willing and able, get a running start and have some fun for Polar Bear Weekend 2021. And be sure to have the video camera nearby to record all the fun for others to see.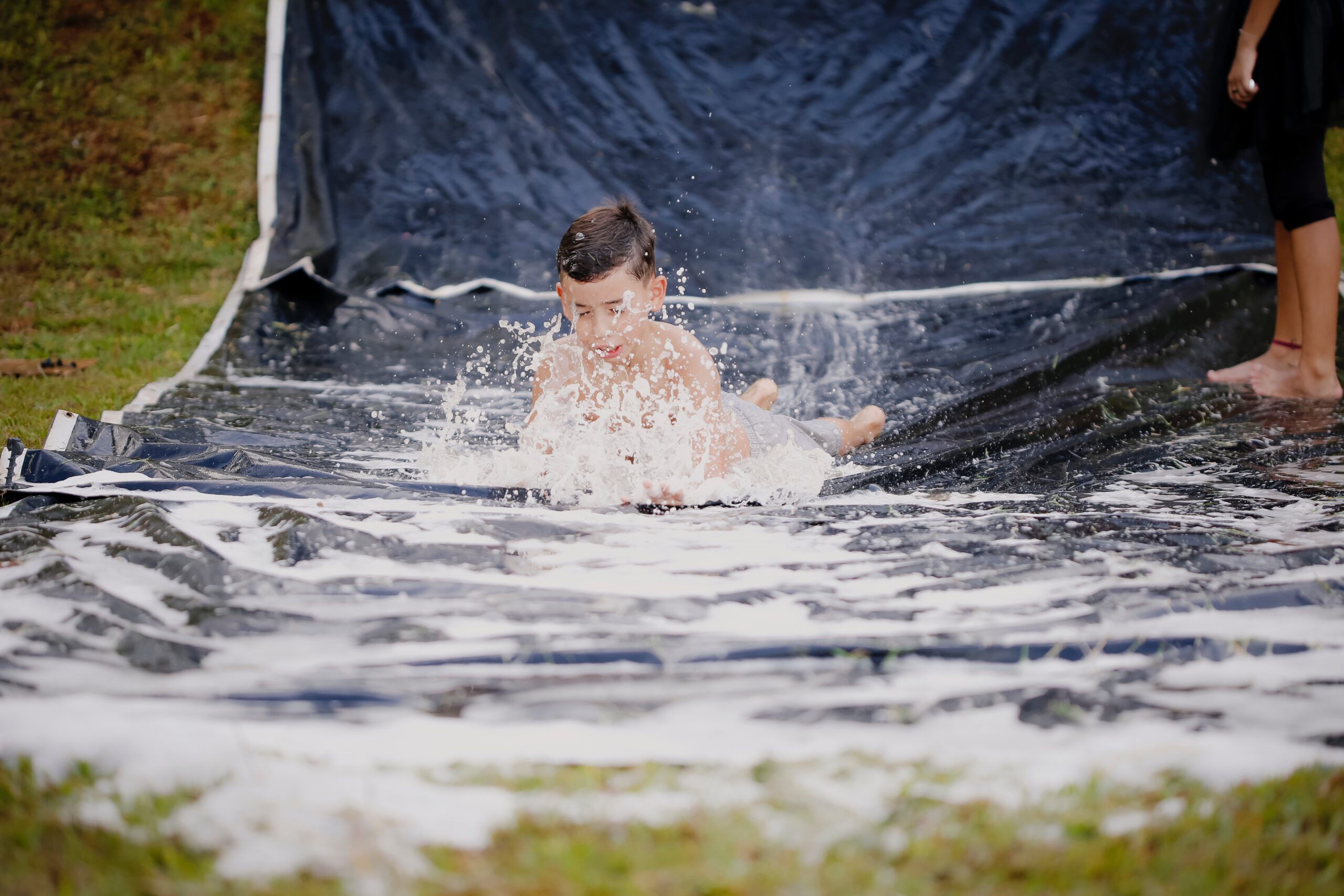 Cold Shower Fun. It may not be jumping in the Atlantic Ocean on a frigid day, but we play the hand we're dealt right? So throw on your favorite swimsuit or Polar Bear swag and jump in the cold water for an exciting few minutes of wintertime fun. You can even make it a family affair if your bathtub or shower has enough room for multiple people.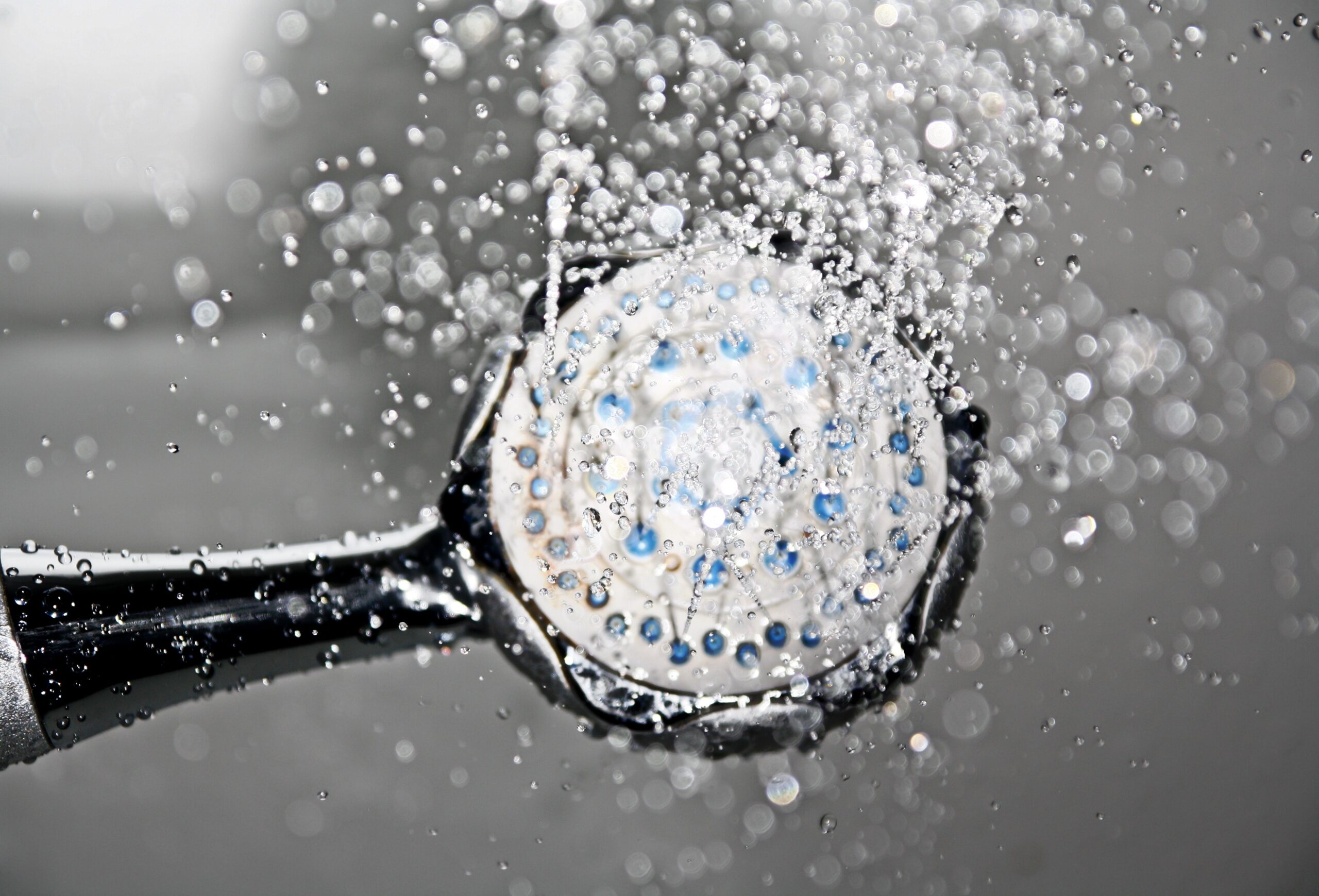 Ice Bucket Challenge Polar Bear Style. Remember the ALS Ice Bucket Challenge from a few years ago? Well there's no better time than right now to bring it back for an encore performance, only this time in support of Special Olympics Delaware. Grab your Polar Bear buddies, fill up some buckets with water and ice and celebrate the 2021 Plunge in this unique way.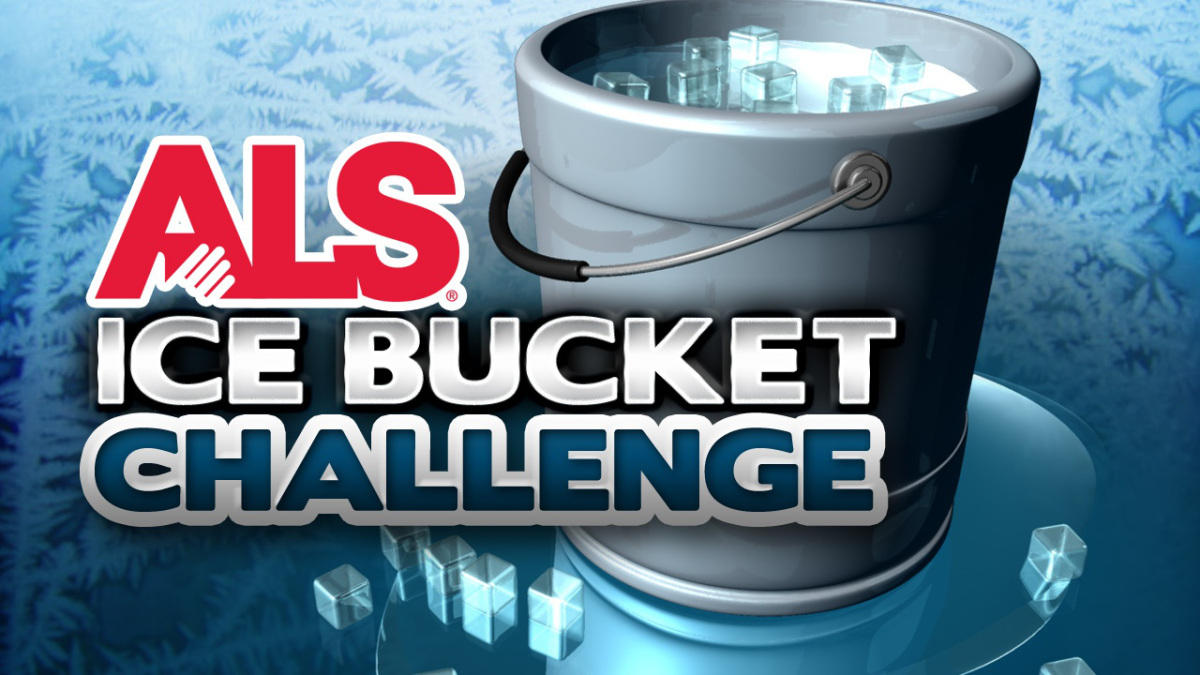 Set Up The Sprinklers. Set up the lawn sprinklers for this one day in winter, dress up in your favorite Polar Bear Plunge swag and have a few minutes of "making lemonade out of lemons." This is an easy family event to set up and organize, just be sure to record it for everyone to see.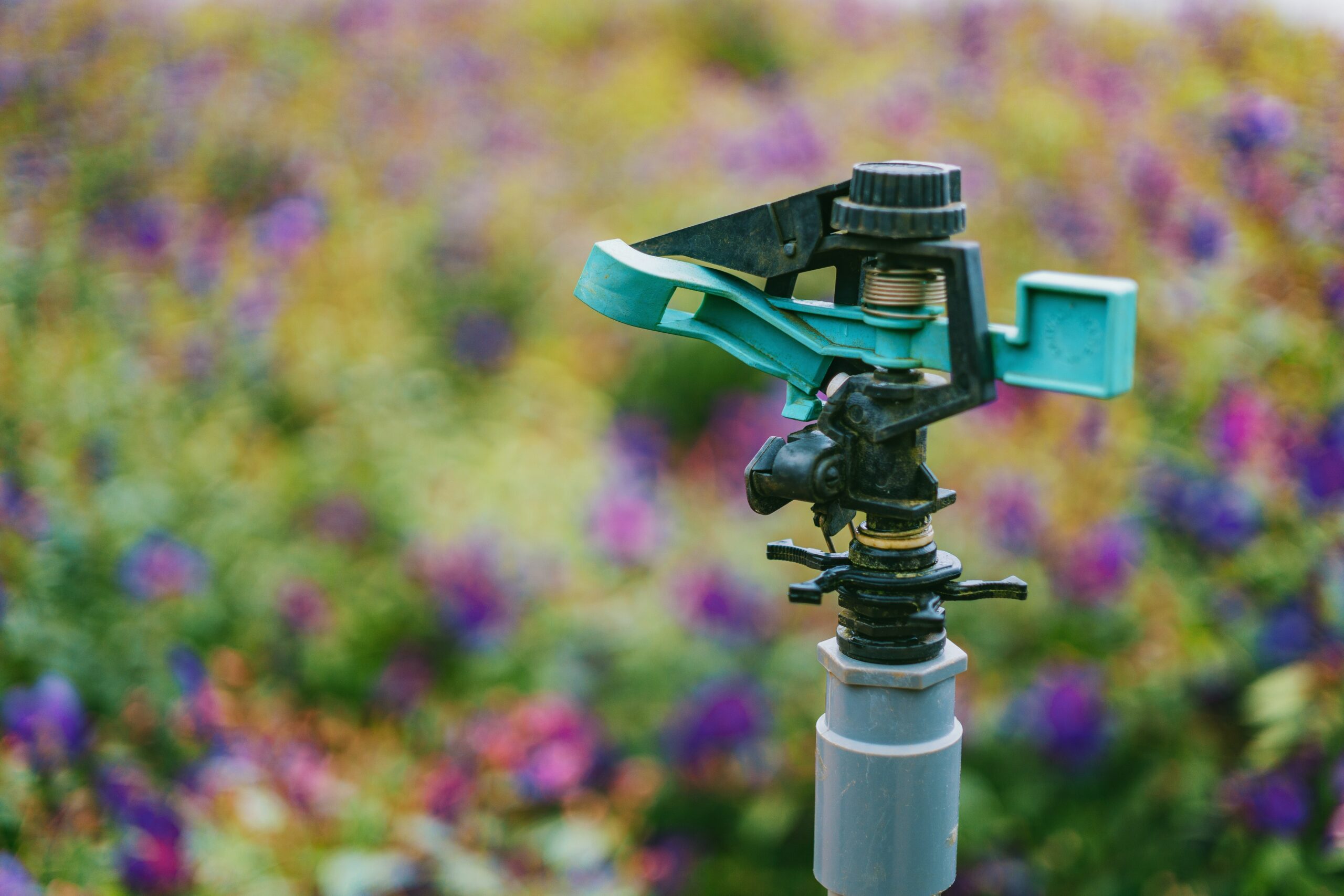 Fill Up The Kiddie Pool. Drag out the little plastic pool your kids like to play in during the summer months, fill it up with water, let it get really cold and then "take a dip." In the age of COVID-19, this might be as close as you'll get to taking an actual Plunge for Special Olympics Delaware. Just set up the camera and take turns jumping in the pool for a fantastic cause.
Those are just a few ideas for making the most out of Polar Bear Plunge Weekend 2021. Remember that you're supporting a great local charity and even if we can't all get together on the sandy shores of the Atlantic, SODE still needs our support and we can still have fun in many different ways during this crazy year.
Just remember not to do anything that could cause you or your loved ones any physical harm. Be safe and supportive of the cause, but please do so in a responsible way.
Registration for the 2021 Polar Bear Plunge for Special Olympics Delaware will remain open through midnight on Sunday, February 7. As in previous years, you can earn official Plunge swag by raising a minimum of $75 for SODE.
You might even consider participating in this year's Virtual Plunge Contest, which you can learn more about by clicking here.
Download this year's registration form here and plan for a fantastic virtual Plunge in 2021! Or to learn more about the Polar Bear Plunge, visit www.plungede.org.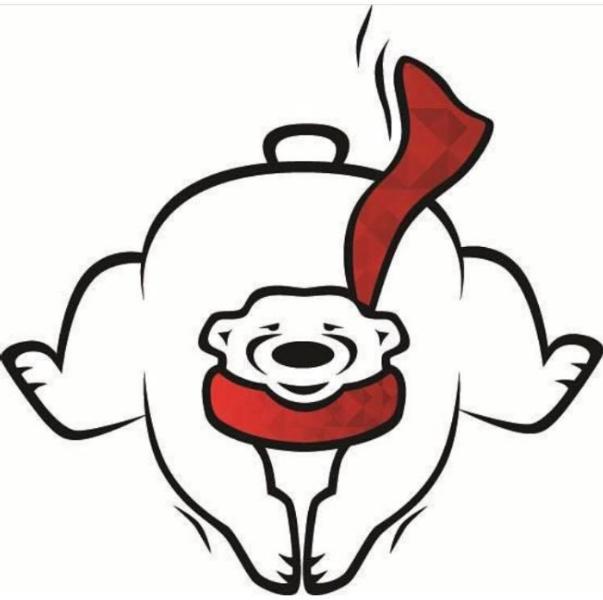 Keep visiting www.theoldfathergroup.com every week for the latest events and happenings taking place at the Delaware and Maryland beaches.
And whatever you plan on doing this weekend, have a great time here in the coastal region.
Enjoy your weekend everyone!