Put the Most Powerful Real Estate Team in Rehoboth Beach to Work for You!
Posted by Dustin Oldfather on Tuesday, October 5, 2021 at 12:00 PM
By Dustin Oldfather / October 5, 2021
Comment
So you want to sell your home but not sure where to begin. There's what seems to be an overwhelming number of items staring you straight in the face, including timing, price points, marketing concerns and many others.
But while these questions are vitally important, we're here to tell you that the most important question of all is the very first one you should consider, and the one you should devote the greatest amount of time to.
And that is: Who should I choose for my real estate agent or team?
Truth be told, if you give that question some serious thought and answer it thoughtfully, completely and correctly, all of the other questions will be handled for you without worry or concern.
And we're here today to tell you why you should choose the Oldfather Group of Compass RE.
We here at the Oldfather Group pride ourselves in being one of the top real estate teams in southern Delaware, ranking in the top five for just about every important sales category in each of the last few years.
We can give you an unparalleled level of service, and we have a reputation for selling homes faster and for higher dollar amounts than other firms in our area.
You really can't go wrong with choosing us to sell your home. We know this in our hearts to be true, but we're not going to just make that statement and leave it hanging there. We're going to back it up and give you 10 solid reasons why we're the best choice for you and your property.
And we're going to do that right now.
Trust
We've worked hard over the years to establish our reputation in southern Delaware and we welcome you to ask around about us. Chances are pretty good that someone you know has worked with us before.
If, by chance, no one in your circle of friends has a history with us, give us a ring at 302-260-2000 and we'll be happy to give you a few names and phone numbers.
We're very transparent here at the Oldfather Group and we work very hard to ensure that every client is satisfied.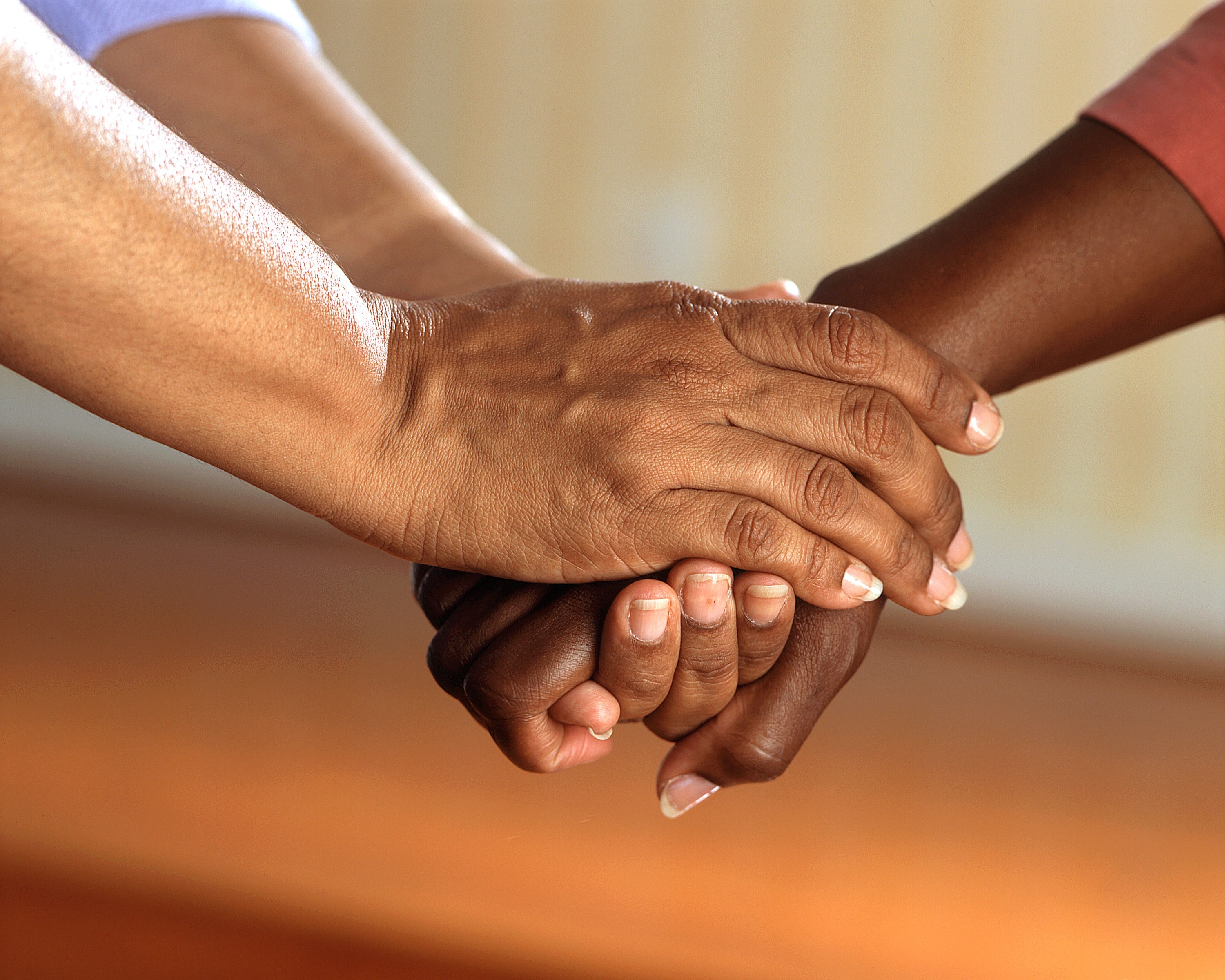 Experience
We opened our firm in Rehoboth in 2005 and have grown from just one committed agent to one of the largest firms in Sussex County.
We now have more than a dozen agents working for our company, in addition to a fantastic staff made up of marketing specialists, photographers, professional writers and more.
When you hire the Oldfather Group, you hire a devoted and committed team that works hard to successfully guide each client from listing consultation to the closing table.
The Compass Name
The Oldfather Group is connected with Compass RE, one of the biggest names in real estate. With this association comes many benefits, including a much greater emphases on technological advances, expert training, Realtor support and quality representation.

Success
The Oldfather Group currently ranks in the top one-half of one percent of all real estate brokerages in the United States, as recognized by the Wall Street Journal and www.realtrends.com. This recognition is now several years running.
Marketing
Simply put, the Oldfather Group is committed to spending more on marketing our properties than anyone else. In fact, our marketing budget is nearly $1 million per year.
This includes several different methods that ensure maximum marketing exposure for your home.
Local Expertise
Our agents have several decades of combined experience selling homes, many of those years spent in either Delaware or neighboring Maryland.
We have experts on every locale and every municipality, and we take a great deal of pride in that. If you're searching for local expertise, you won't find more of it than at the Oldfather Group.
Zillow Relationship
We have an exclusive relationship with the Zillow Corp., which has become the top real estate portal in the country.
Our CEO Dustin Oldfather has been invited more than once to participate in special gatherings at Zillow headquarters in Seattle and we currently have, as a company, hundreds of Five Star Zillow reviews in our portfolio.

Tom Ferry Coaching
We're the only real estate firm in the area to be chosen for the exclusive Tom Ferry coaching program, which we are very proud of.
Virtual Reality Tours
In addition to our professional photography, writing and marketing, we also offer virtual reality tours of our properties.
These really allow your home to "pop off the page" when visitors log on and take a look. Call us today at 302-260-2000 to learn more about this valuable service.
The Oldfather Group Advantage
When you hire the Oldfather Group, you have more than 35 people working together to get your home sold.
We give each client a service plan, consistent feedback and marketing reports every 30 days. Just another way we go above and beyond for each of our valued clients.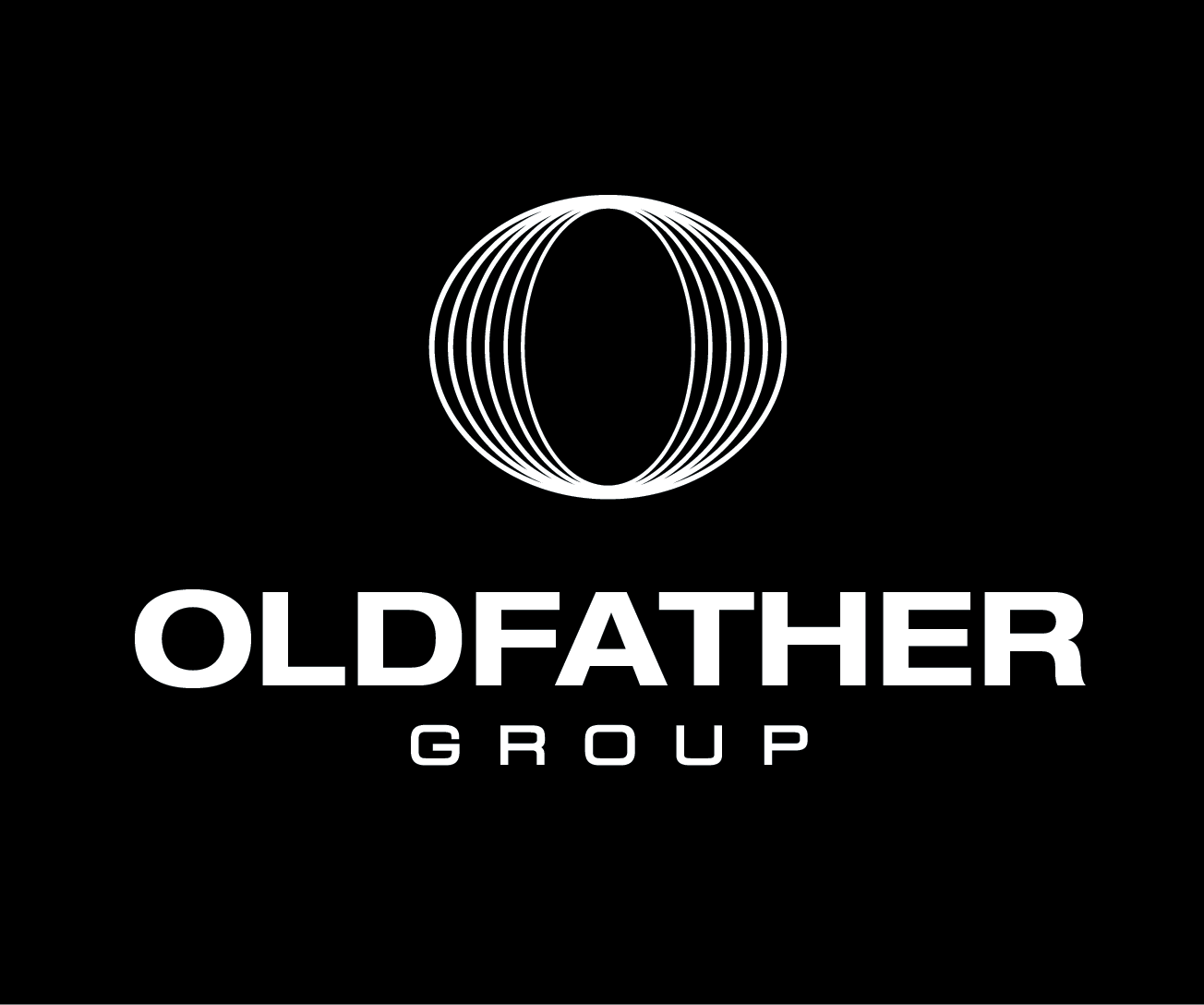 If you need to sell your home quickly and for top dollar, give the Oldfather Group a ring today at 302-260-2000 and schedule an appointment with a member of our top selling sales team.
And have a great day here at the Delaware and Maryland beaches, or wherever you happen to call home!