How Do You Price Your Home In This Crazy Market?
Posted by James Diehl on Tuesday, July 27, 2021 at 9:19 AM
By James Diehl / July 27, 2021
Comment
One of the biggest questions we're getting from clients during the current market cycle centers around the topic of properly pricing your home.
This is always one of the biggest concerns for sellers, and rightfully so, but it means even more during a cycle like the one we're currently experiencing here in the coastal region and beyond.
But the good news is that, despite the current environment, helping our clients properly price their homes largely follows the same formula we've used for the last 15 years.
Oldfather Group Founder and CEO Dustin Oldfather goes over these tips thoroughly in the video below. Please take a couple of minutes to watch and then we'll recap what he has to say.
As Dustin discussed in the video, we've always counseled our clients to price their homes using one of three strategies - 1) auction or event, 2) slightly above perceived market value or 3) aspirational.
The only real difference in today's crazy market is that the auction strategy is essentially off the table due to high demand and low inventory levels, though inventory is thankfully starting to creep up a bit.
So that leaves you with a choice of either pricing your home at market value based on the comps and appraisal or pricing it a little higher and seeing what happens.
Which method you decide to use is really based on your specific situation and how quickly you need to sell.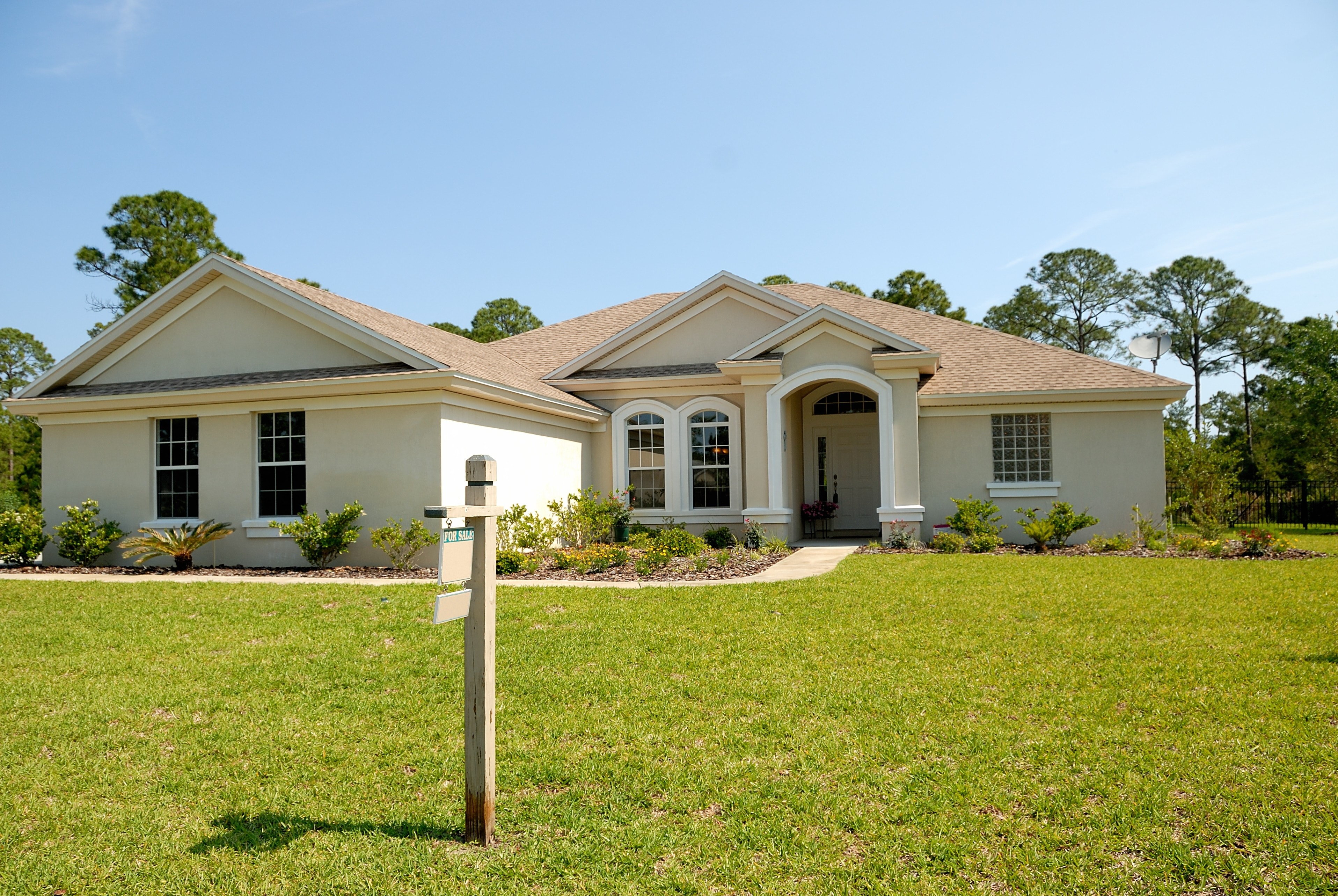 If you need to ensure that your home sells quickly, go with the perceived market value and we think you'll probably do well. But if you have time to wait and see, going for a higher price may be in your best interests.
And if you're looking to sell your home in Delaware or Maryland, we recommend using our effective and proven concierge program that will help you get top dollar for your home in today's competitive marketplace.
Give us a ring at 302-260-2000 and put us to work on your behalf. Our sales team is ranked second in Delaware and is waiting to hear from you.
And as always, have a great day here at the Delaware and Maryland beaches or wherever you happen to call home!