Congratulations, You've Passed Your State Real Estate Exam. Now What?
Posted by Dustin Oldfather on Thursday, August 19, 2021 at 12:00 PM
By Dustin Oldfather / August 19, 2021
Comment
You've studied hard and passed your state's real estate exam. Congratulations are certainly in order.
All your hard work is beginning to pay off as you continue your journey to becoming a successful real estate agent in either Delaware, Maryland or Pennsylvania.
Now it's time to apply for your license and that means choosing a broker you'd like to work with. To sell real estate in all three of the states mentioned above, a licensed broker must agree to be your broker of record.
This is the person who will complete the real estate employment section on your application to become a licensed real estate agent in the state where you live and work.
It's the next important decision in your real estate licensing journey and one that you definitely want to devote a good amount of time to. Choosing the right broker can be a difficult decision, but it's an important one that you don't want to make in haste.
Of course, we would love for you to consider working with us here at the Oldfather Group. We're expanding our team every month and we offer some of the best training and perks for new agents.
But for the purposes of this blog, we're going to go over a few questions you'll want to ask yourself when choosing a broker here in the region.
Let's take a look...
Question # 1 - What kind of firm do you want to work for?
A good first step in your search for a broker is to think long and hard about what kind of experience you want coming out of the gate.
Do you want to work with a firm that has more of a national presence, such as Compass, Re/Max, etc., or would you be more comfortabe starting out with a local or boutique brokerage in your area?
You'll likely get more leads at a larger firm, but the boutique agency might provide more in terms of personal attention.
You just need to weigh your options and decide what's best for you as you begin the next step in your journey.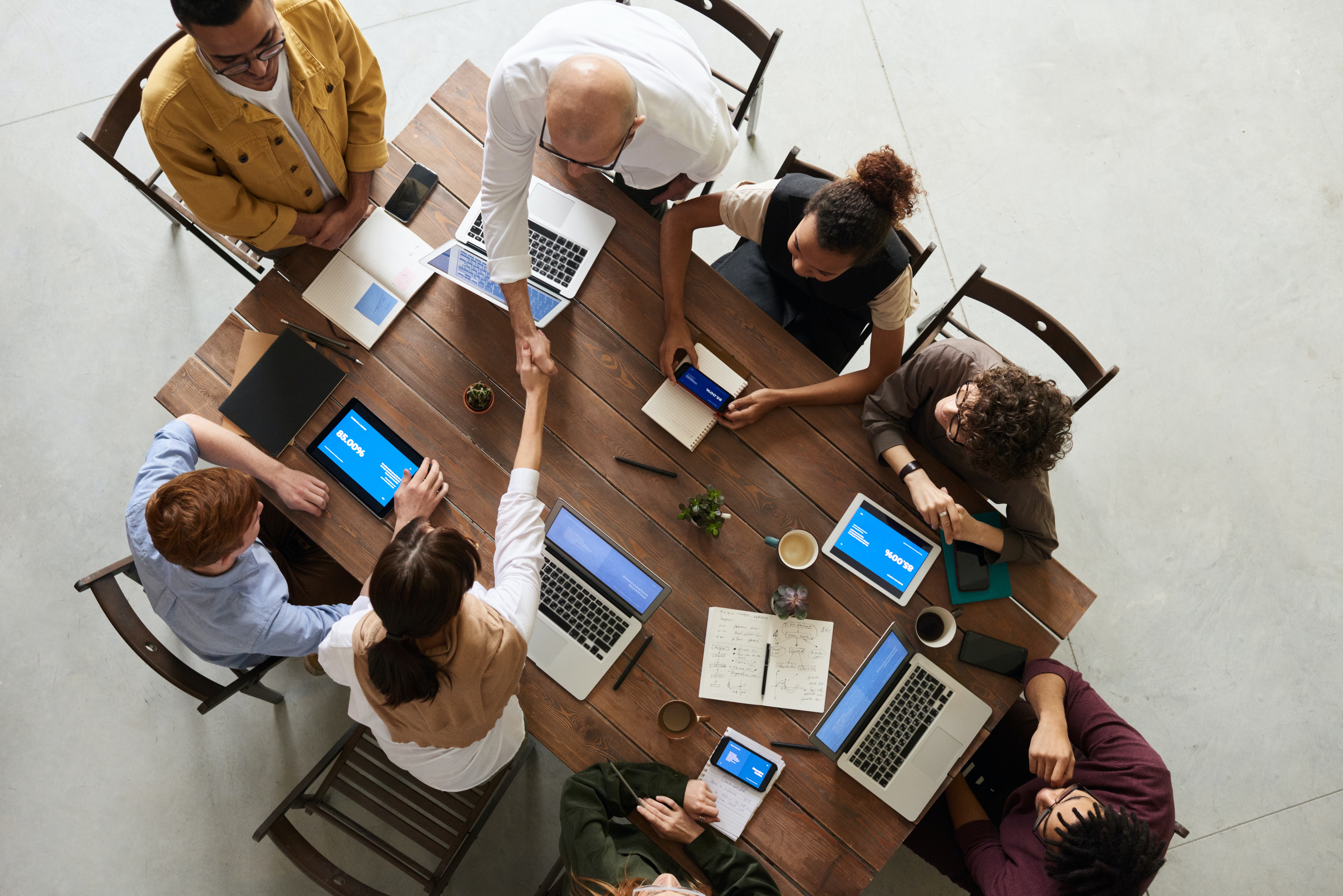 Question # 2 - What are the best firms in the category you've chosen?
Now that you've chosen the size of firm you'd like to work for, it's time to do some research and choose agencies of that size that you might be interested in doing business with.
Research the area, as well as the reputations of various firms and how they do business. You'll want to choose a brokerage that reflects your values and interests, but also be sure that the firm is in good standing and is well respected in the community.
It's also a good idea to formulate a few questions to ask potential real estate firms. Knowledge is power and the more you have, the better choice you can make.
Question # 3 - What is the brokerage's commission structure?
As you know, real estate is a commission based business. As such, many new agents work side jobs when they're first trying to establish themselves as real estate agents in the community.
It's important that you plan as much as possible around your broker's rate, so you can get the ball rolling as quickly as you can.
Broker's rates vary wildly, so you'll want to compare and contrast different agencies in your target market. But, as is the case with many things in life, the cheapest isn't always the best.
Some brokers might charge low fees but don't do a whole lot of business, so that's not really going to do you much good. You might be better off choosing a broker who charges a little more per sale, but floods you with leads and opportunities for building your business.
Regardless of which route you choose, give it a good deal of thought before signing on the bottom line and establishing a relationship with your first broker.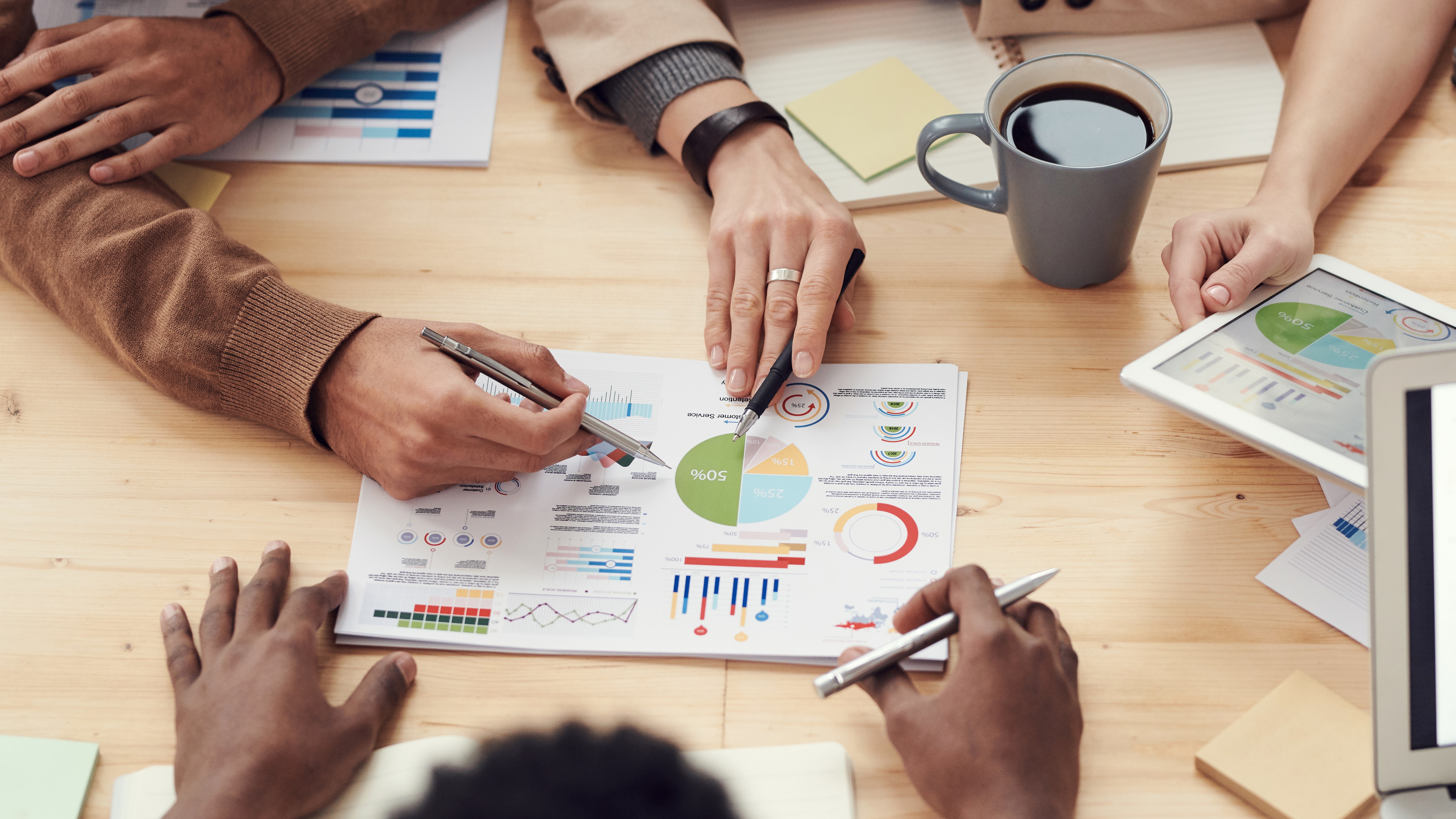 Regardless of where you are in the licensing process, we would love the chance to sit down with you, discuss your goals and help you along your journey.
Give the Oldfather Group a ring at 302-260-2000 or visit the Careers Page on our website for much more about us and if we might be a good fit for you in your real estate career.