Take the Next Step in Obtaining Your Real Estate License - and That Means Hitting the Books!
Posted by James Diehl on Friday, September 2, 2022 at 7:31 AM
By James Diehl / September 2, 2022
Comment
Okay, you've done your initial research, asked yourself some important questions and bent the ear of a professional or two. If you're still ready, willing and able to pursue a career in real estate, now it's time to get to work.
But first, if you're an aspiring agent and you didn't see the first blog in our licensing series, it's really a good idea to start there. You can do so by clicking here.
If you've now dedicated yourself to the journey ahead, you'll need to put in some work to reach your goals. That means signing up for pre-licensing classes and studying hard so you're ready to roll when the time comes.
As the Oldfather Group does business in three states, we're going to go over the requirements in each one, as well as giving you some resources for obtaining additional information.
Let's begin in our home state of Delaware:
Delaware
The State of Delaware requires only one course to get your real estate license. That's the good news. The bad news is that it consists of 99 hours of course work, higher than the other two states we'll talk about in just a moment.
But anything worth having is worth working for right? We certainly think so, but here's what you'll need to do if you want to become a licensed Realtor in the state of Delaware.
First, you need to take 99 hours of pre-licensing courses from an approved Delaware Real Estate Commission provider. This can be done either on-line or in person.
Secondly, you'll need to pass a final exam with a minimum score of 80 percent. If you fail, you can try again without having to go through the course work again.
Only after you've completed these two steps can you move on in the process. We'll go over what comes next in the third part of our licensing series, so stay tuned for that.
To get started on this next step of your journey toward becoming a licensed real estate agent in Delaware, we recommend checking out the CE Shop Online. Here you can get tons of information on the required course work, as well as study aids and more.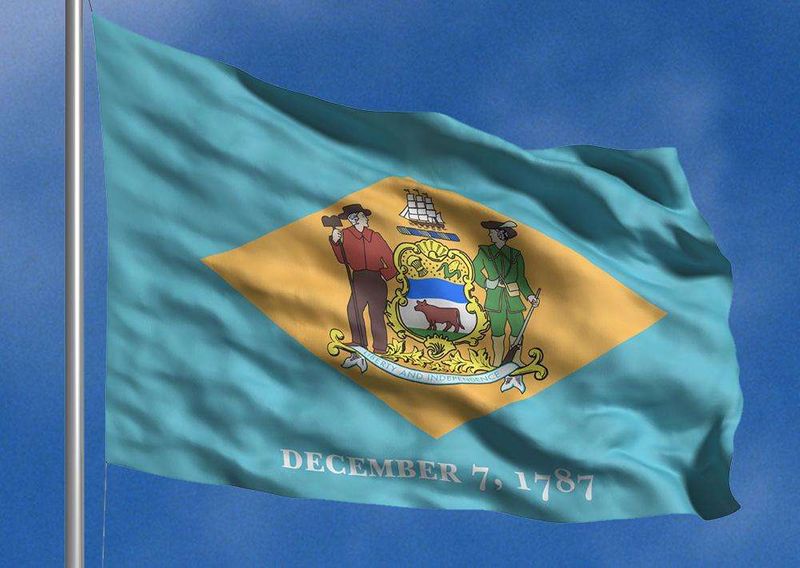 Maryland
The licensing process is a bit different in neighboring Maryland. But if you plan on selling real estate in fabulous Ocean City or in any other parts of the Free State, it's something you just have to get through.
Compared to the 99 hours of pre-licensing courses in Delaware, Maryland only requires a total of 60 hours. But if you already have your license in Delaware, or in another nearby state, there are education and examination requirements that are tailored to each person's unique situation.
We won't go over all of the details on that right here, but you can refer to the Maryland Real Estate Commision for more in this area.
For our purposes today, we're going to assume that Maryland is the first state in which you're hoping to become licensed. If that's the case, here's what you'll need to do in terms of pre-licensing education:
As mentioned, the first thing you need to do is complete the 60 hours of instruction either on-line or in person. You can again view the CE Shop Online for more on your particular options.
Secondly, and this is definitely different from Delaware, you need to pass the final exam in the presence of an actual proctor. You need to schedule this appointment in advance, take the test in his or her presence and pass the 110-question test with a minimum score of 70 percent.
You need to pass this examination within one year of completing your pre-licensing course.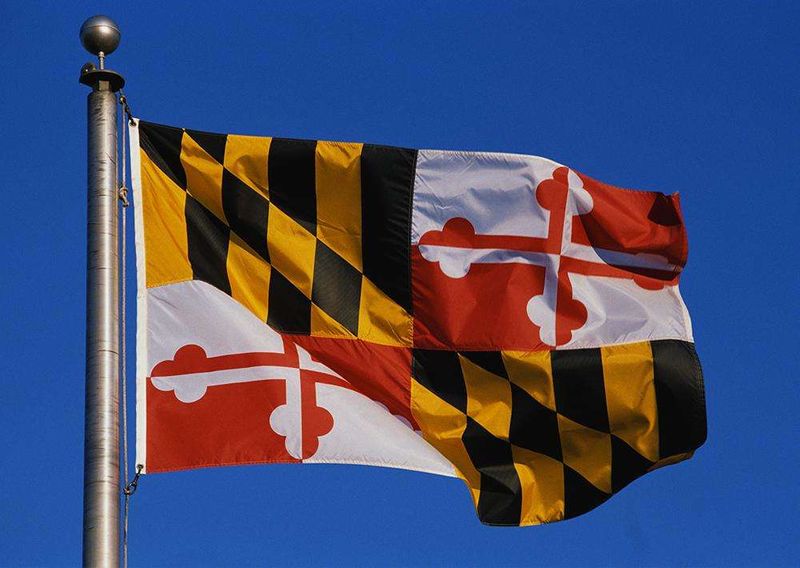 Pennsylvania
While the majority of our company's activities are in Delaware and Maryland, we do also do a bit of business in southeastern Pennsylvania. So let's go over requirements for the Keystone State here as well.
Pennsylvania falls in between Delaware and Maryland in terms of required pre-licensing course hours, coming it at 75 hours of approved education.
As with the previous two states, let's break down what you're going to need to do to complete this first step toward becoming a licensed Realtor in the state of Pennsylvania.
You first need to complete the 75 hours of required pre-licensing education. In Pennsylvania, this includes 30 hours of real estate fundamentals and 45 hours of a real estate licensing practice course.
You'll then need to pass the course final exam, also in the presence of a proctor, with a minimum grade of 75 percent.
You'll also need to pass the Pennsylvania Real Estate Salesperson exam. The test has 110 questions, 80 that cover national issues and 30 questions specific to the state of Pennsylvania. This test must also be taken in the presence of a proctor, but it can be done remotely as of December 16, 2020.
As we mentioned in both the Delaware and Maryland sections, more information on your requirements in Pennsylvania can be found on the CE Shop online.
Or give us a call at 302-260-2000 and we'd be happy to answer any questions you have on the requirements in any of the three states where the Oldfather Group does business.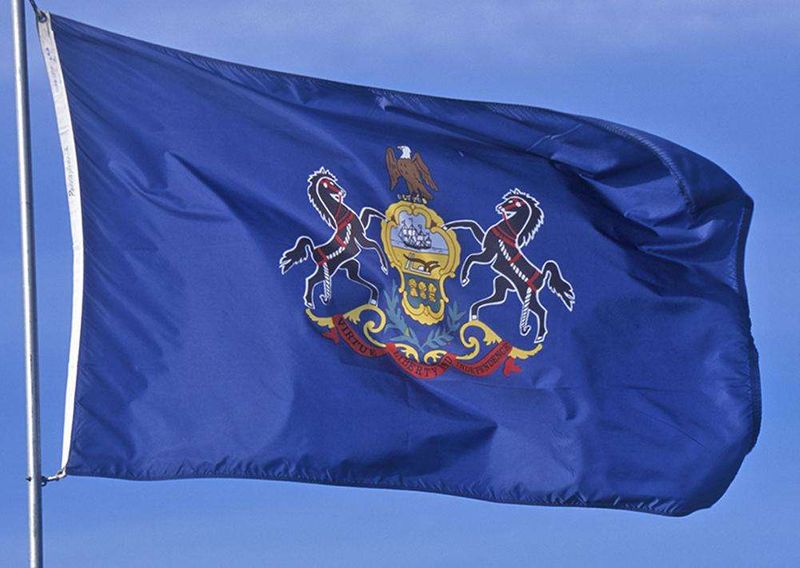 That wraps up the second part of our six-part series on becoming a licensed real estate agent here in the region.
Join us again soon as we cover the third step on a successful journey to becoming a licensed Realtor in Delaware, Maryland and/or Pennsylvania.
And, as always, have a great day at the Delaware and Maryland beaches or wherever you happen to call home.