Rehoboth Tree Lighting - A Family Tradition At The Beach Since 1986
Posted by Dustin Oldfather on Tuesday, November 21, 2017 at 10:33 AM
By Dustin Oldfather / November 21, 2017
Comment
It's officially the holiday season at the Delaware beaches, and is there anything more special this time of year than traditions?
It's a long-standing tradition throughout the United States, for example, that the day after Thanksgiving kicks off the much anticipated Christmas season.
For the last 31 years in Rehoboth Beach, that means the lighting of the large Christmas tree at the end of Rehoboth Avenue, near the city's famous one-mile-long Boardwalk.
And this year's event is nearly here, so let's tell you a little bit about what you can expect.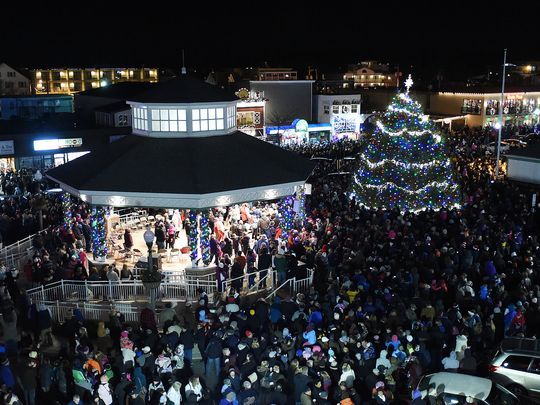 Delmarva Now Photo
This yearly tradition has been organized by Rehoboth Beach Main Street since 1999 (though it actually began 13 years earlier) and is hosted in 2017 by Clear Space Theater.
The event was first held back in the mid 1980s as a way to bring holiday shoppers downtown on what is the busiest shopping day of the year for most retail establishments in the United States.
But while that obviously still holds some significance, especially to business owners in downtown Rehoboth, the lighting of the Christmas tree in the "Nation's Summer Capital" has become a tradition unlike any other in coastal Delaware.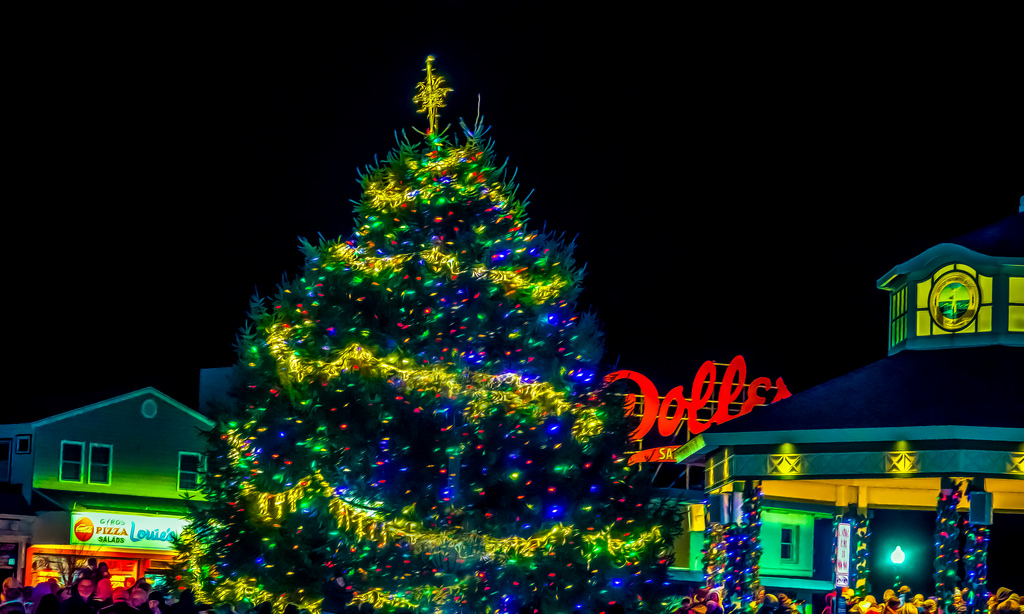 The 2017 tree is a 30-foot pine that was donated by Bill Graff and Jeff Schuck of Rehoboth Beach, and it will be decked out in full holiday splendor for the entirety of this year's Christmas season.
The 2017 Rehoboth Beach Tree Lighting festivities will kick off at 6:30 p.m. this Friday, Nov. 24, with a holiday sing-along at the Rehoboth Beach Bandstand. The actual lighting of the tree will occur, after an enthusiastic countdown of course, at 7 p.m.
And for a little extra fun, consider visiting the jolly man himself. The one and only Santa Claus will be in his home on the Boardwalk from 4 to 8 p.m. on the day of the tree lighting, with a short break from 7 to 7:15 p.m. during the main event at the bandstand.
For more information on this year's event, contact the City of Rehoboth at 302-227-2772 or visit www.cityofrehoboth.com.