Remembering the Significance of Juneteenth
Posted by James Diehl on Thursday, June 17, 2021 at 7:21 AM
By James Diehl / June 17, 2021
Comment
Independence Day in the United States is officially recognized every year on the 4th of July, a day that recognizes the moment nearly 250 years ago that America gained its independence from the British Empire.
But for the country's African-American population, June 19 is just as important on the annual calendar. Called by many different names, including Jubilee Day, Emancipation Day, Liberation Day and America's Second Independence Day, it's most widely known officially as Juneteenth.
There are several Juneteenth celebrations planned for this year on Saturday, June 19, including in Georgetown and across the Chesapeake Bay in Maryland's capital city of Annapolis.
To learn more about these celebrations and how you can take part, check out our Weekender Blog from Wednesday, June 16.
Okay, who's ready for a little history lesson as we delve into the meaning of this special day, particularly for the region's African-American community?
Juneteenth, at its core, is a holiday that celebrates the ending of slavery in the United States spurred by the Emancipation Proclamation that was delivered by President Abraham Lincoln in 1862.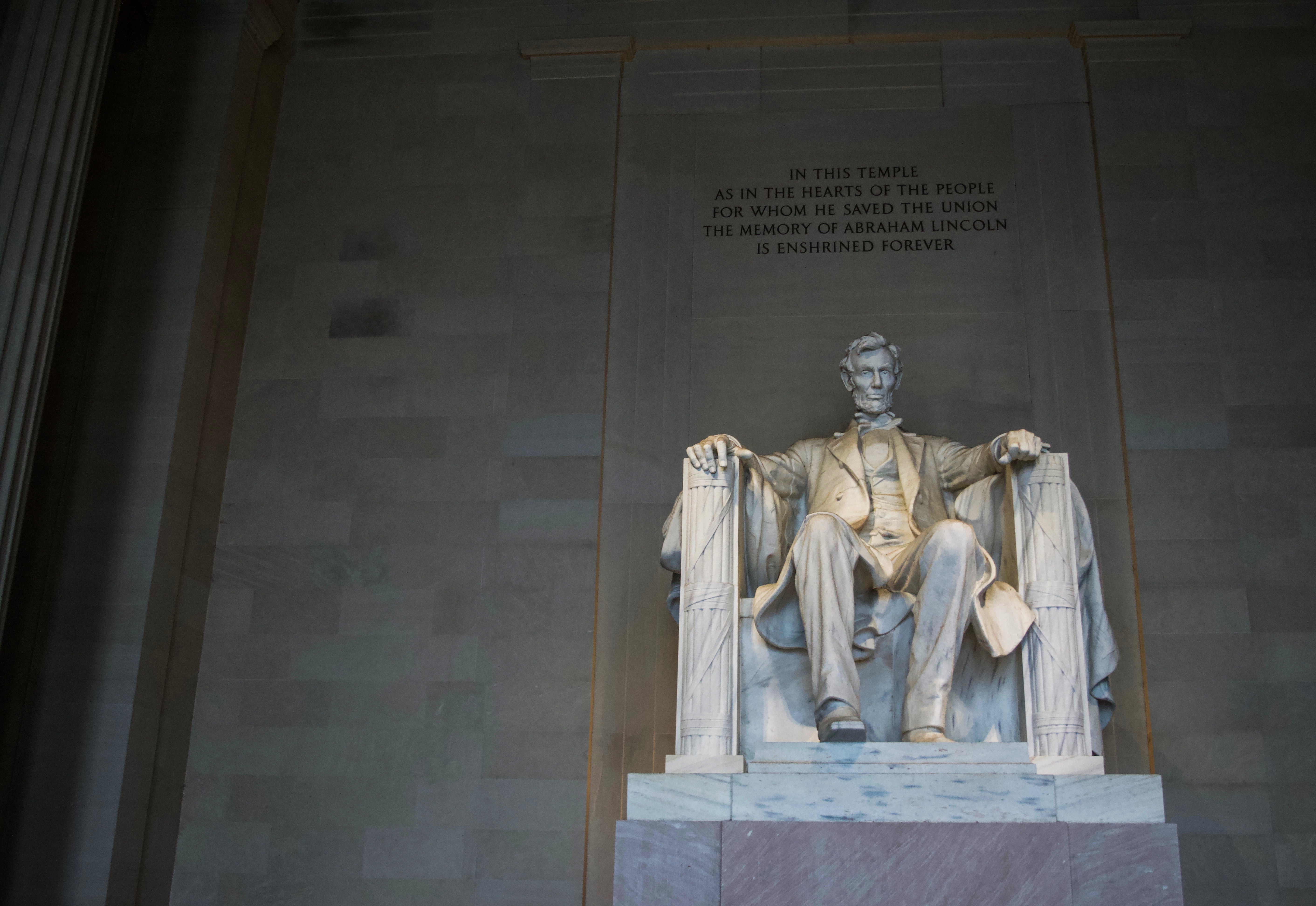 The holiday is held on June 19 as that's the date in 1865 that the proclamation was first enforced in the city of Galveston, Texas, after it was read to the masses by federal soldiers.
Texas was the final southern state where slaves officially gained their freedom, though slavery did continue in two border states until December of that year (Delaware was one), when the Thirteenth Amendment to the United States Constitution was finally ratified.
Earlier this week, on Wednesday, June 16, the United States Congress passed a bill to officially make Juneteenth a federal holiday. It became the nation's 11th officially recognized federal holiday when President Joe Biden signed the bill the following day.
The federal move comes more than 40 years after Texas became the first state to recognize Juneteenth on the state level. The first Juneteenth state holiday in Texas was recognized in 1980.
It took decades for Juneteenth to be more widely recognized across the country, but in 2021 the day is marked by celebrations and gatherings in areas from coast to coast.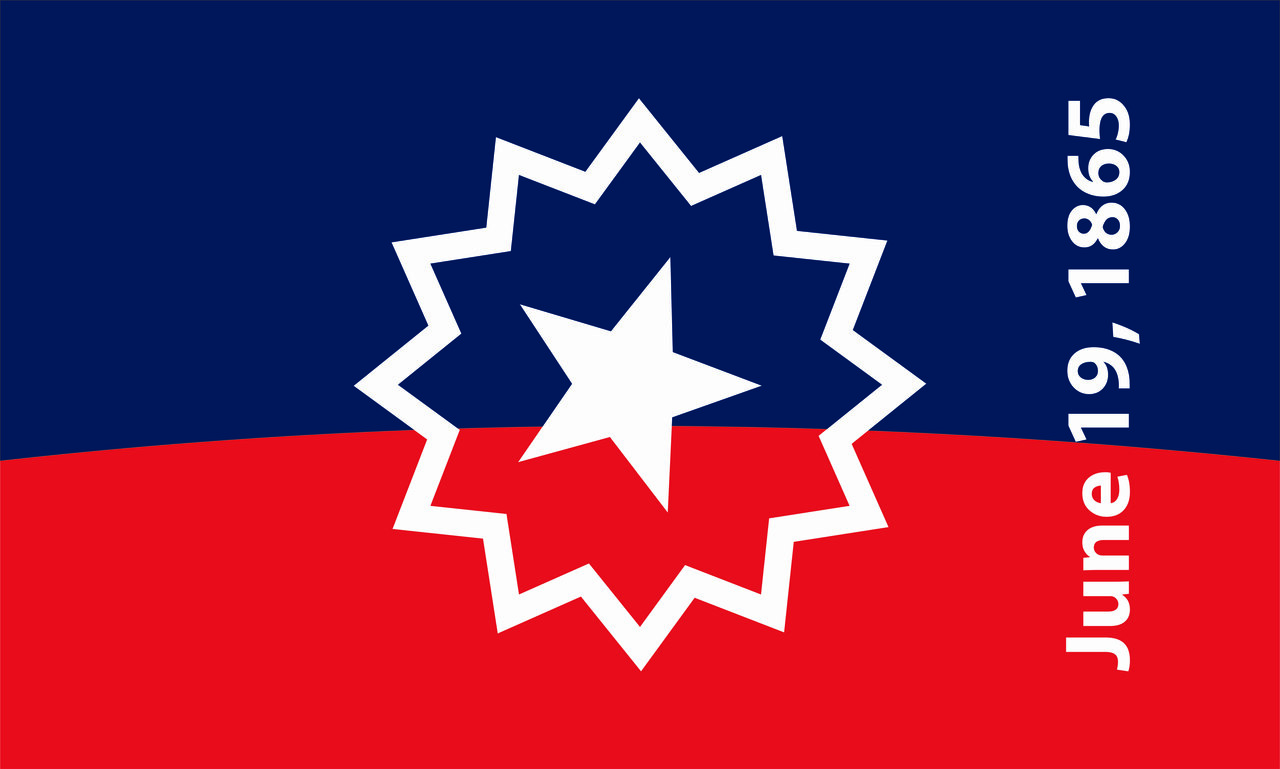 Particularly with June 19 falling on a Saturday this year, there are many ways you and your family and/or friends can help to recognize this special day on the annual calendar.
If you're looking to become involved, here are a few ideas to consider:
Find A Local Event To Take Part In. See the link above for a couple of the biggest and best in our region.
Host Your Own Party. It doesn't have to be anything official, just invite some friends over and have a backyard barbecue. The holiday is, after all, about bringing people together.
Support A Black-Owned Business. This is self-explanatory, but certainly a way you can help to support the spirit of Juneteenth.
Donate To A Local Charity. Pick your favorite charity and donate either some time or some money, or both, to recognize the Juneteenth holiday and movement.
Listen To Black Artists. June is also "Black Music Month," so pick your favorite artist and enjoy some tunes while recognizing the Juneteenth holiday.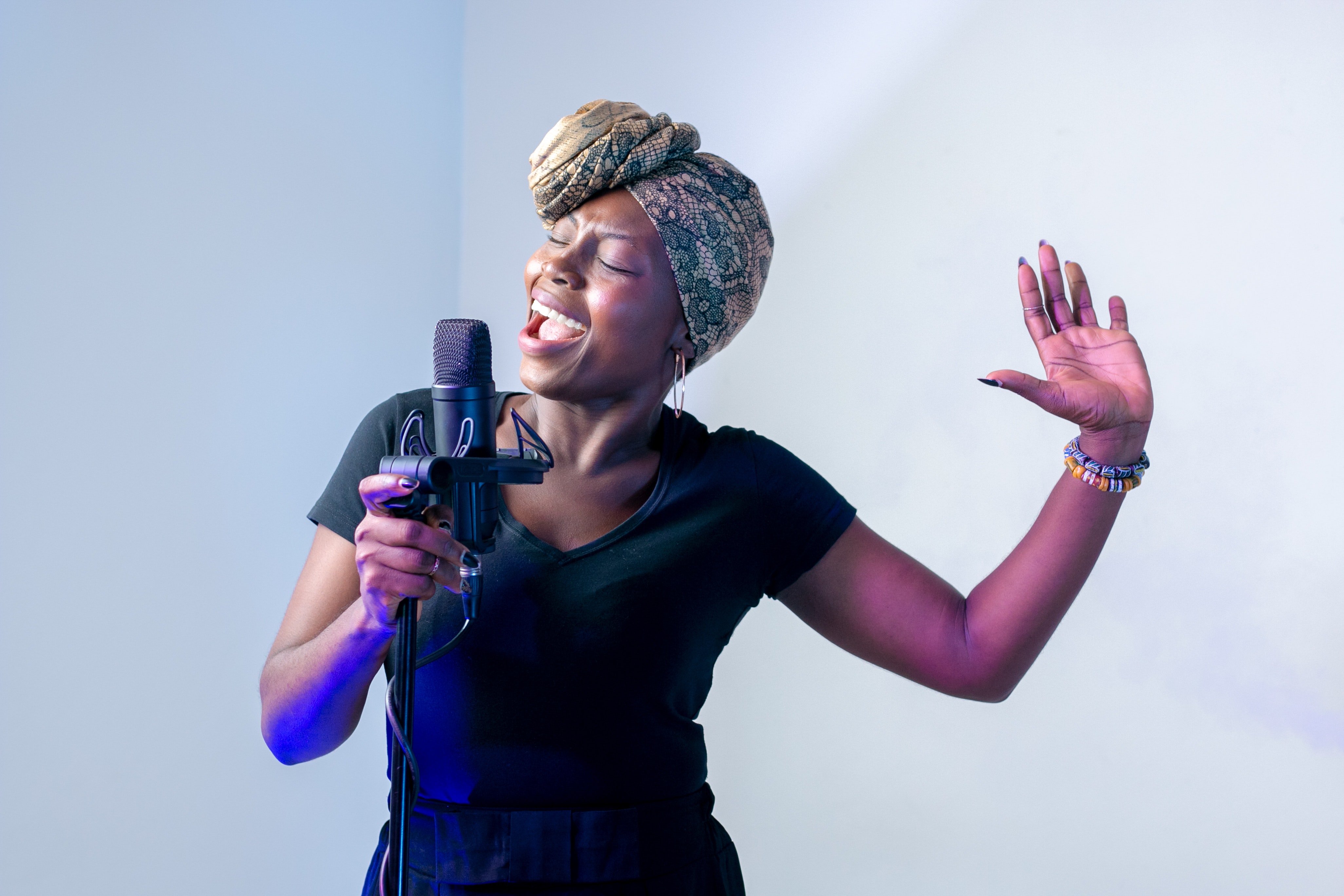 We here at the Oldfather Group join everyone in our communities in recognizing and celebrating the significant meaning behind this important date on the calendar.
It's a day for all of us to celebrate our diversity and our shared commitment to the greater good.
Happy Juneteenth everyone! Have a great day here at the Delaware and Maryland beaches or wherever you happen to call home.