Enjoy Peaceful Cul-De-Sac Living in the Reserves at Lewes Landing
Posted by Dustin Oldfather on Monday, August 28, 2017 at 9:00 AM
By Dustin Oldfather / August 28, 2017
Comment
Greetings again everyone and welcome to our final online "Home of the Week" feature prior to the 2017 Labor Day Holiday Weekend.
It's been a great summer here in the coastal region, but man where has the time gone? It seems like just yesterday we were celebrating the arrival of summer, and now it's nearly over.
But the good news is that Coastal Delaware is now a year-round destination, complete with "extended seasons" in both the spring and the fall, so there's always plenty to see and do in the area.
It wasn't all that long ago that the coastal region was pretty much a summertime playground, but all that has certainly changed in the last few decades. While some businesses on the Rehoboth Beach Boardwalk still close up shop during the offseason, most local merchants now keep their doors open year-round.
It's also nearly time for the Southern Delaware Fall Festival Season. So if you enjoy fun local gatherings, you're really going to have a good time over the next couple of months here in Coastal Delaware.
As always, we'll be previewing all of the upcoming events in our "Weekender Blog," posted every Wednesday here on our website. So be on the lookout for that, and we hope to see you at some of the great local gatherings coming up in the next few weeks.
Okay, on to this week's featured property, located at 18245 Seagrass Court in the fabulous Reserves at Lewes Landing. Here's our very own Amy Plummer with a short video preview.
If you want to be near the beach, in one of the region's most desirable communities, then this home is definitely worth taking a look at.
We're going to tell you all about it right now, starting with a few exterior shots of the property.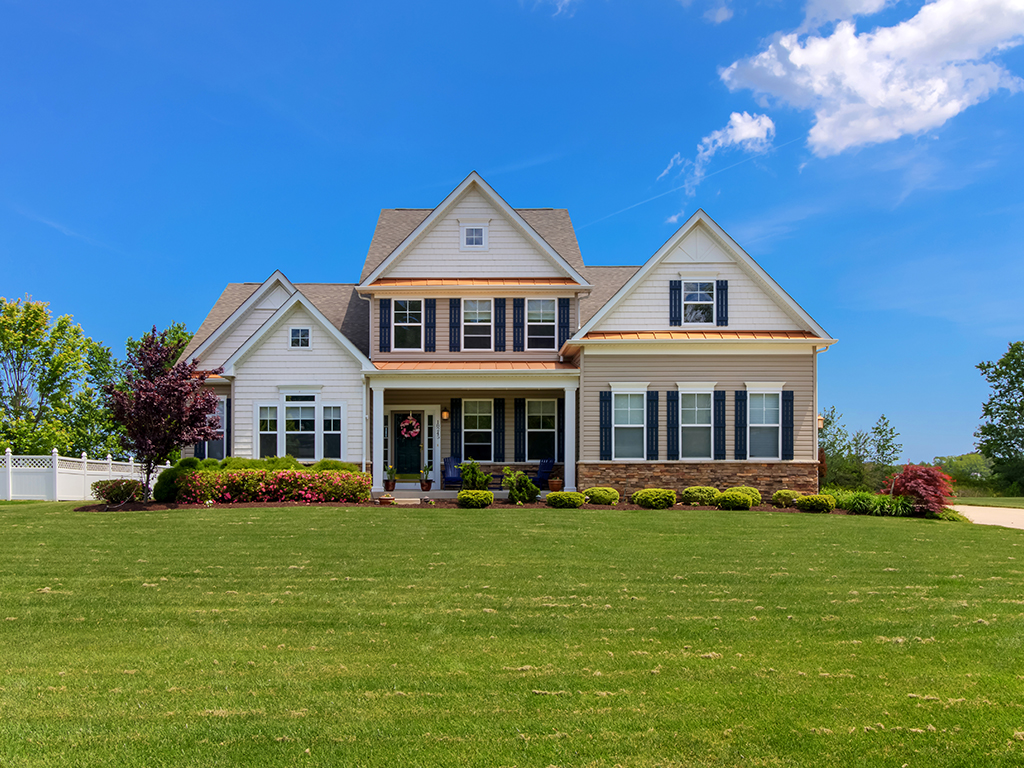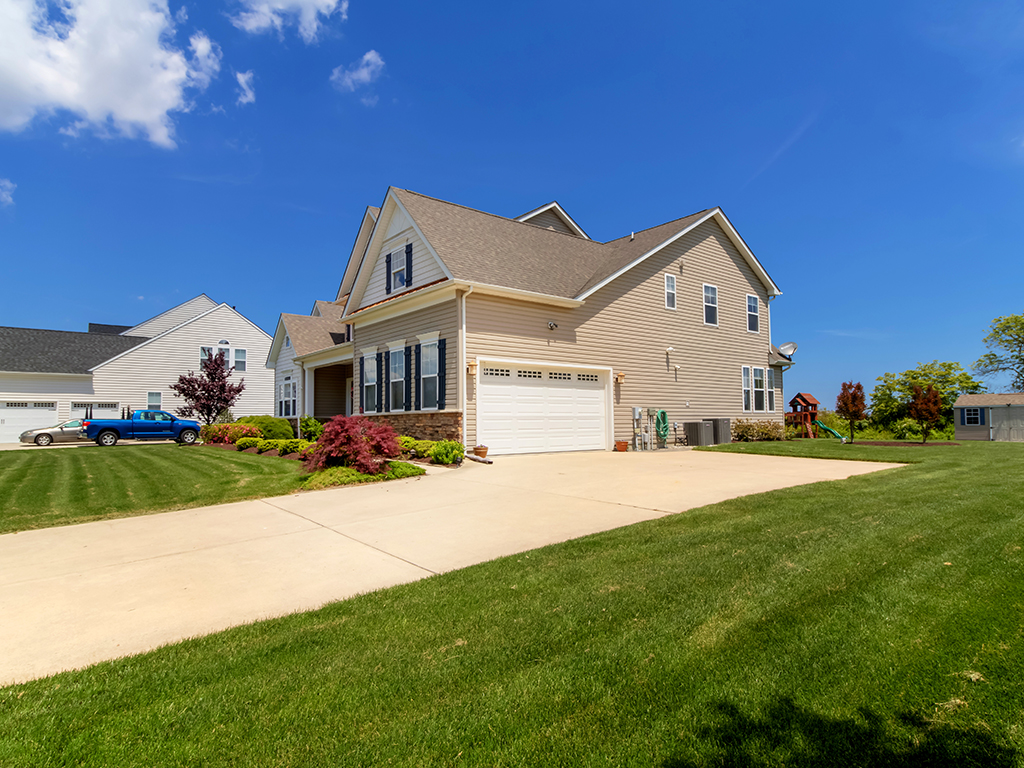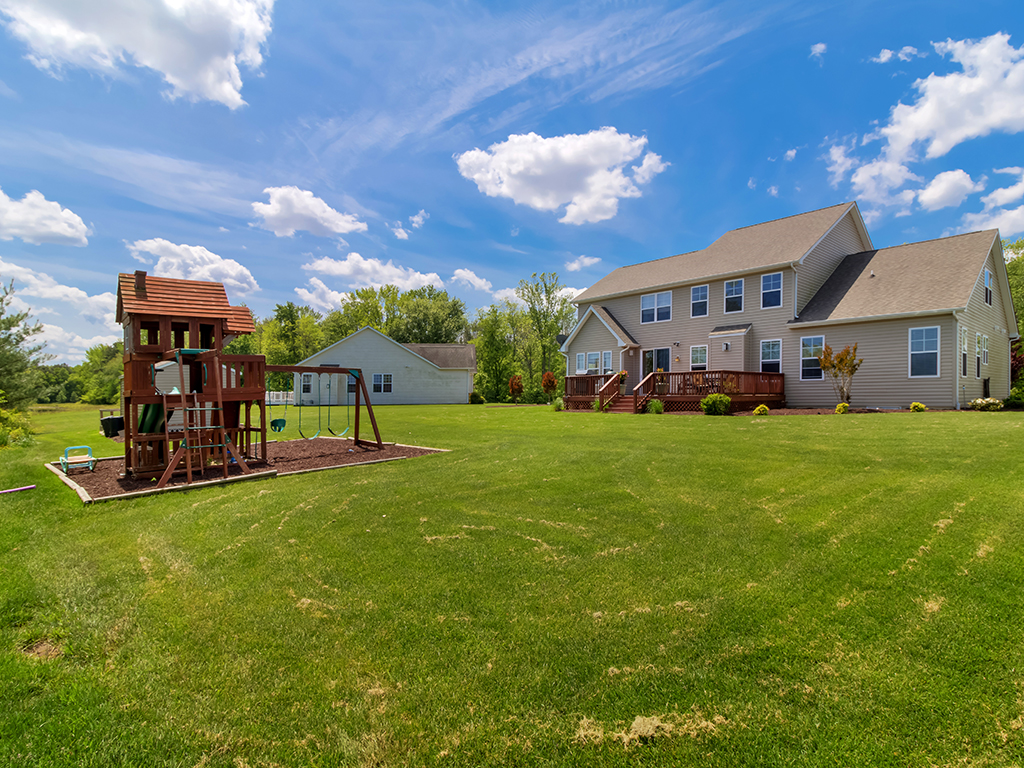 Enjoy peaceful cul-de-sac living at this gracious coastal home located in the Reserves at Lewes Landing.
Resting on more than a half-acre of land in one of the coastal region's most sought after residential communities, this four bedroom, two-and-a-half bathroom home features an open floor plan, a great room with cathedral ceilings, a gas fireplace, a chef's kitchen and a first floor owner's suite.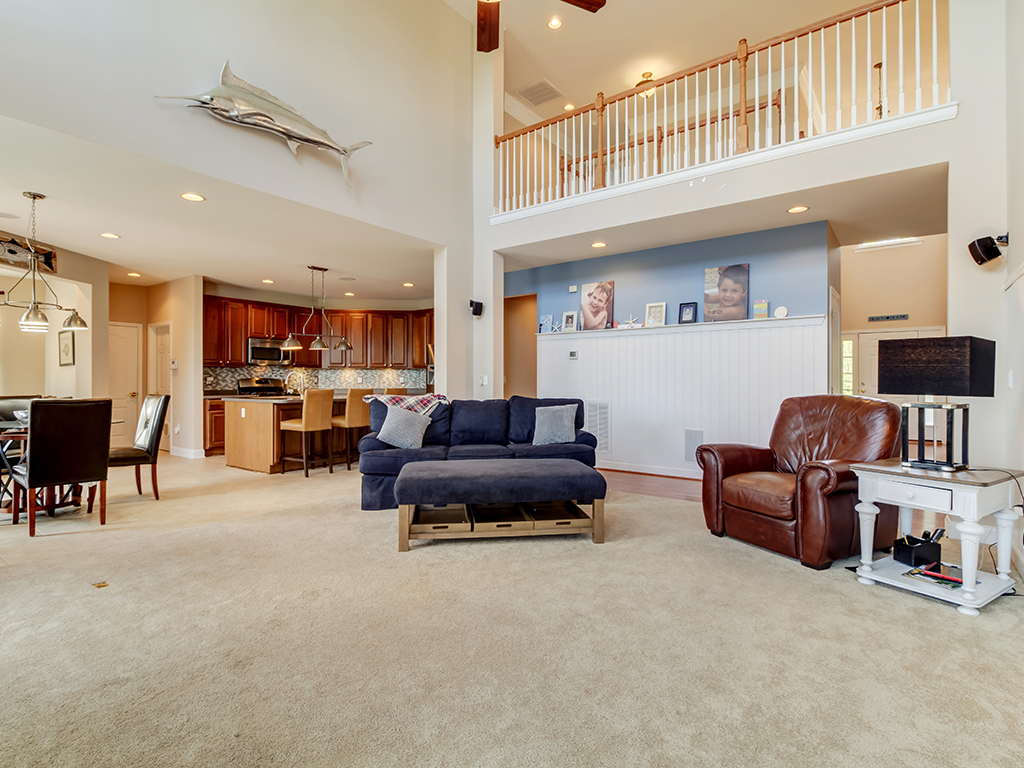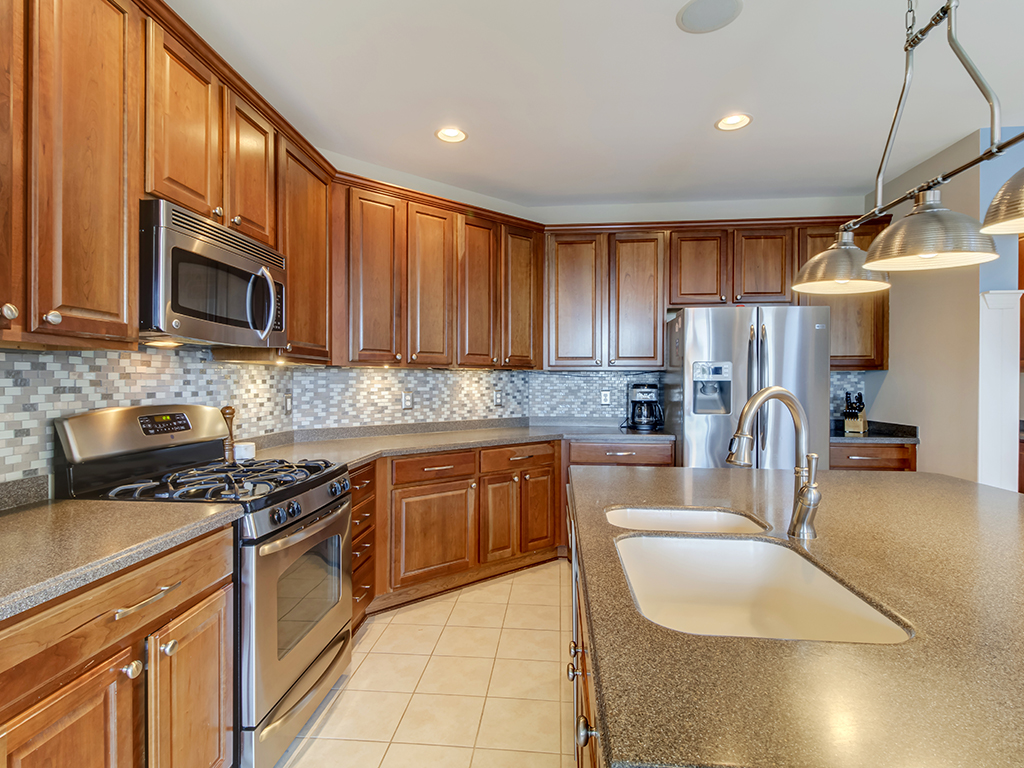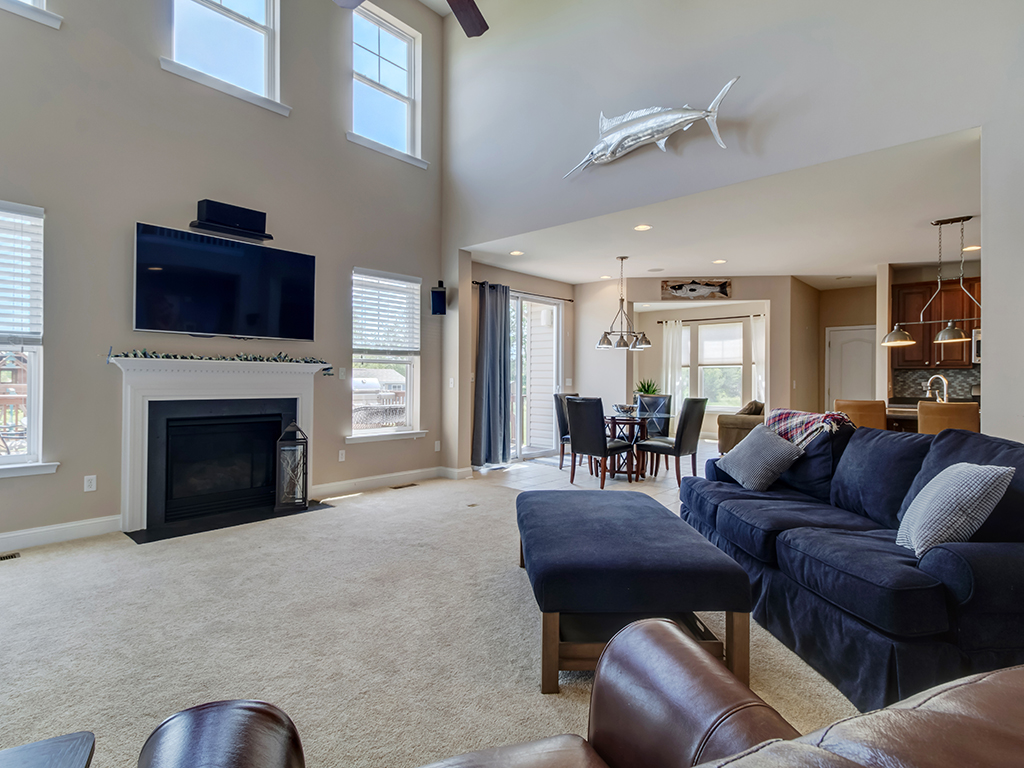 And if you enjoy the peace and quiet, this home is definitely for you. It sits on a private cul-de-sac and the property adjoins land that's marked for farmland preservation, meaning it can't be used for residential development.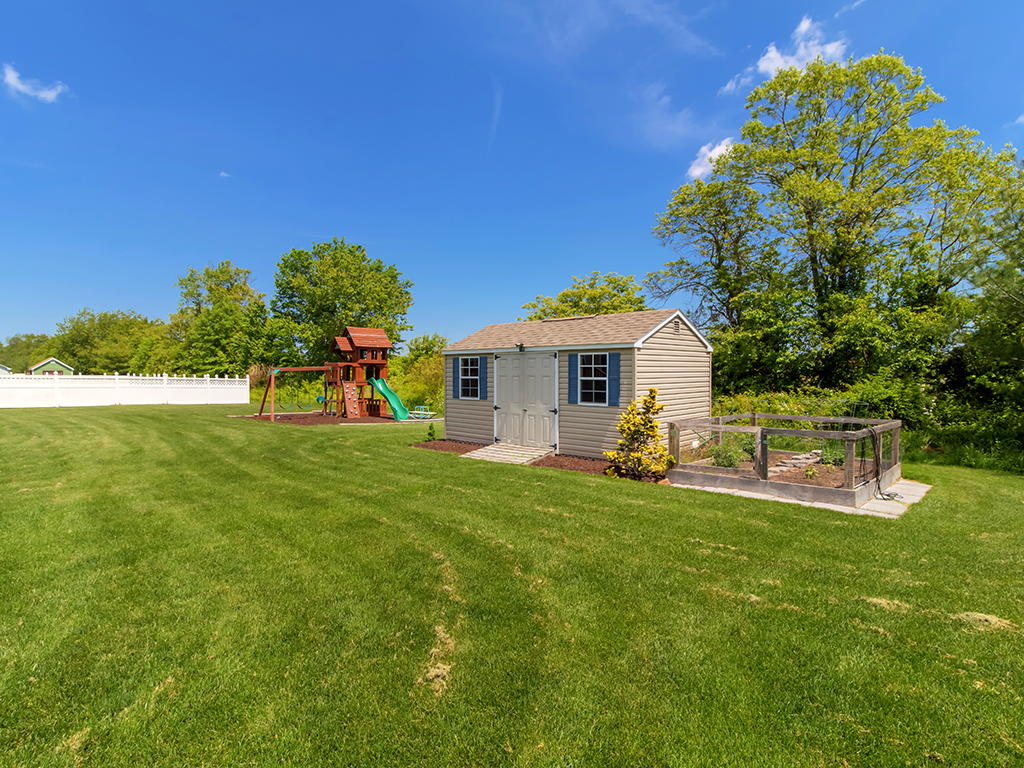 That means more serenity when you're entertaining on the expansive back deck or playing with the kids in the oversized back yard. The deck area also features a direct gas line for easy hookup to a barbecue grill.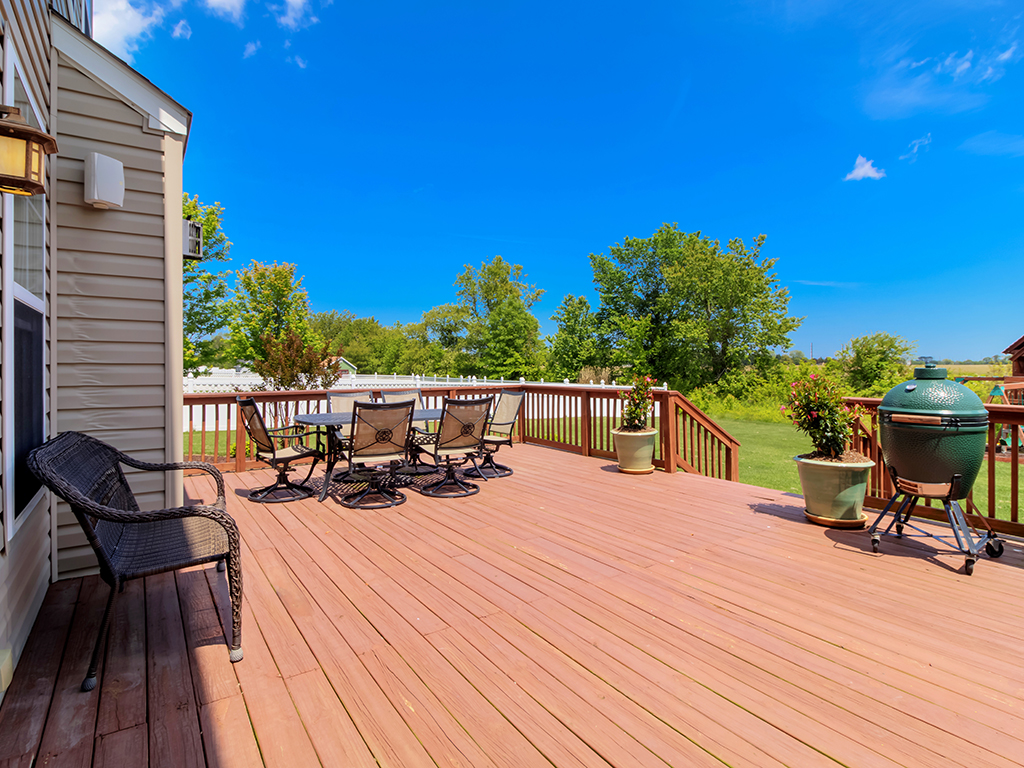 Other features of the home include an upstairs loft area that can be used for several different purposes, walk-in closets in the master bedroom, an updated HVAC system, a sitting room and much more.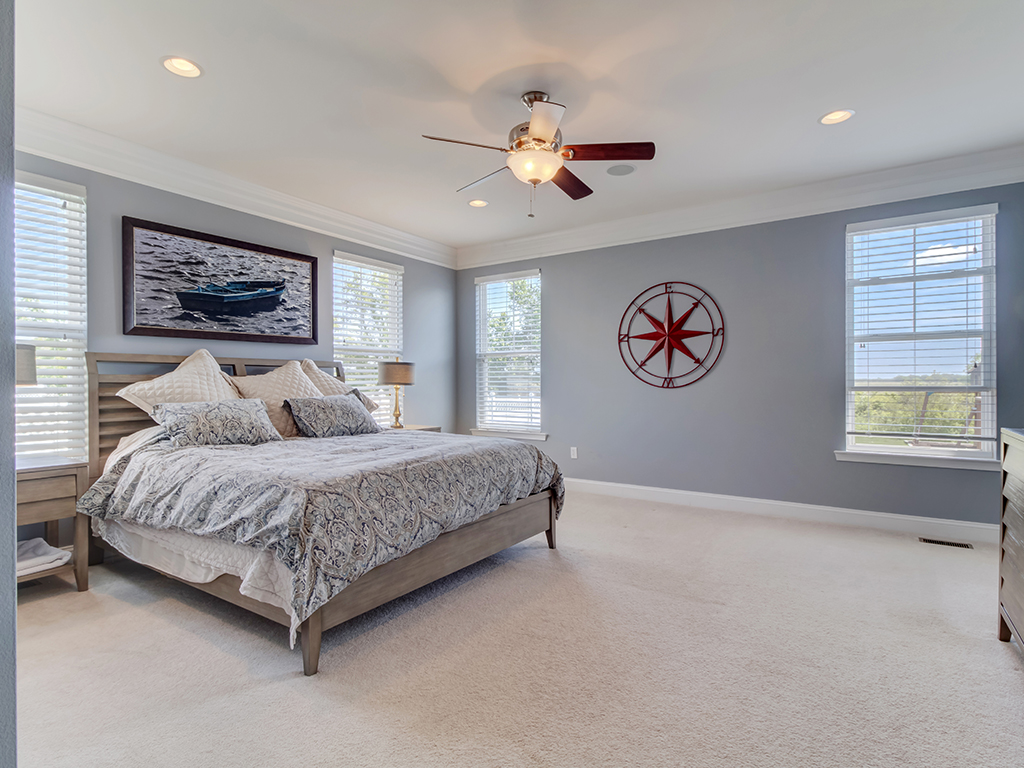 The Reserves at Lewes Landing features many amenities for its residents, including a community clubhouse, tennis and basketball courts and an outdoor swimming pool.
Before we wrap up the feature on this inviting coastal property, we'd also like to show you the home via virtual reality. This provides an additional look at the home, from a completely different perspective.
Check it out...
Okay, that wraps up our look at 18245 Seagrass Court in Lewes. As always, if you'd like to learn more about this home, and the Reserves at Lewes Landing, call the Oldfather Group today at 302-260-2000.
We'd love to take you on a tour so you can see for yourself what living at the Delaware Beaches is all about.