A Memorable Year: Revisiting Our Top 10 Most Read Blogs of 2021
Posted by Dustin Oldfather on Thursday, January 6, 2022 at 10:00 AM
By Dustin Oldfather / January 6, 2022
Comment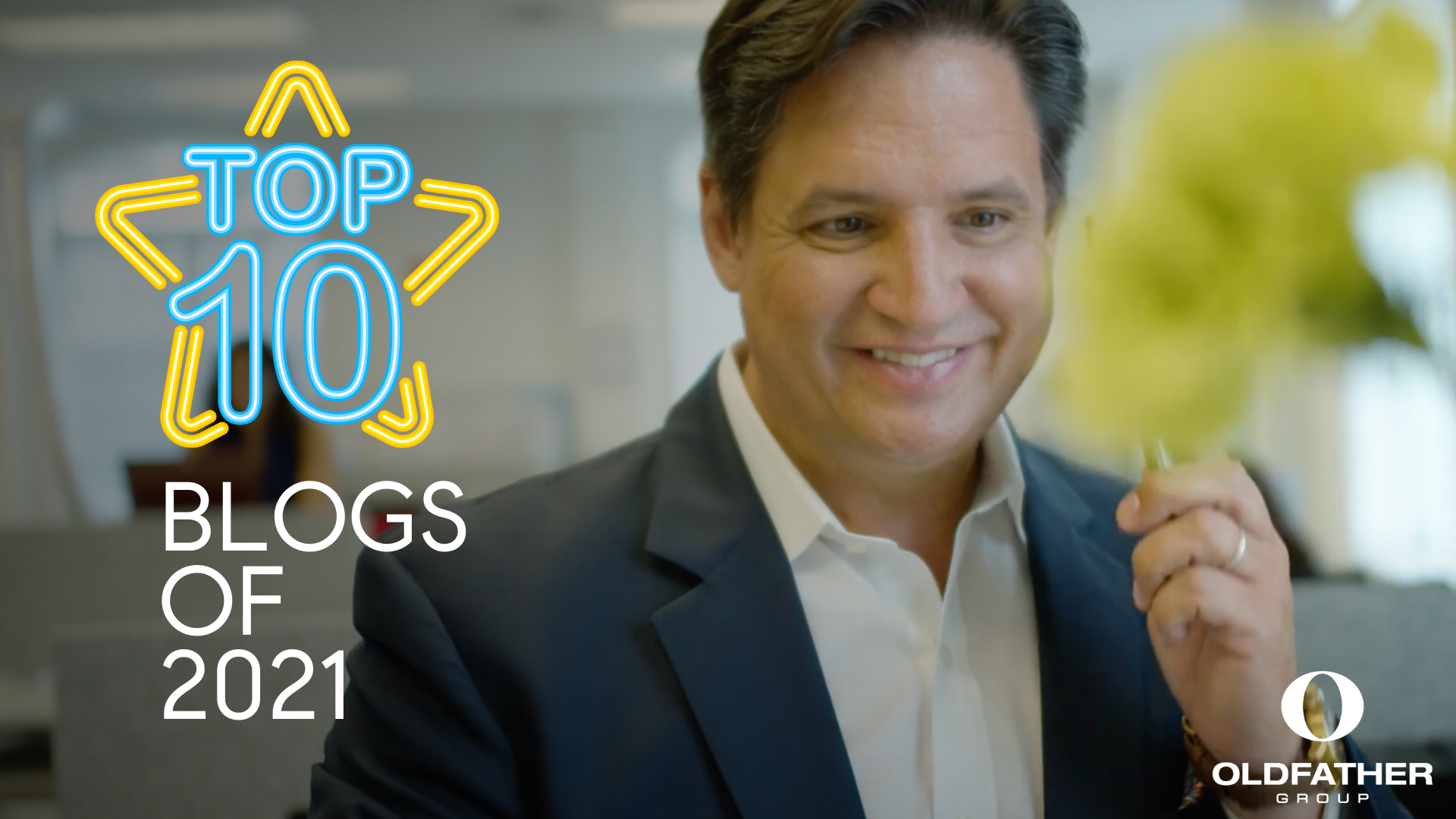 There were certainly a lot of challenges in 2021 in Rehoboth Beach, Ocean City and in all of the areas where we as a company conduct business.
But it was also a year that saw the beaches come back to life after a down year in 2020. Summer and fall festivals returned, as well as a general feeling of optimism and hope.
With all of that in mind, we'd like to take the opportunity here in the first week of the new year to look back on the previous 12 months and revisit the blogs that our readers enjoyed most.
For some of you, it might be repeating what you've already seen and read. But for everyone else, take a look and let us know what you think.
Let's begin...
10th most read blog of 2021:
10 Southern Delaware Made Products Known Throughout the Mid-Atlantic Region
From the award-winning wines at Nassau Valley Vineyards, to the First State delicacy known as scrapple and even spacesuits that NASA astronauts wore on the moon, the area south of the Chesapeake & Delaware Canal is known for many things. Remember some of the best in this blog from July 2021.
9th most read blog of 2021:
Oldfather Group Announces Big Move to Compass Real Estate, with New Offices on Route 1 in Lewes
As a company, this was certainly the biggest news of 2021 for the Oldfather Group. Improved customer service, more utilization of technology and a greater committment to home buyers throughout Delaware, Maryland and Pennsylvania is a result of this move.
8th most read blog of 2021:
The Coastal Region Features a Wide Assortment of Mouth-Watering Hamburger Joints to Visit and Enjoy Anytime of the Year
Is there anything more American than a juicy hamburger on a hot summer day? We've got so many great places to enjoy such a treat and we ranked our favorites in this popular blog from last year.
7th most read blog of 2021:
Retirement Living Made Easy at the Delaware Beaches
The fastest growing demographic in southern Delaware in recent years is those in the 55 and over set. Because of this, a number of great retirement communities have popped up, from Bridgeville in the west all the way to Rehoboth Beach and Lewes. Check out some of our favorites.
6th most read blog of 2021:
Rehoboth Beach History - Riding an 'Iron Horse' to the Nation's Summer Capital
Gone are the days when the railroad tracks used to run down the middle of Rehoboth Avenue, but it's these early days that made Rehoboth Beach what it is today. Join us on this historical journey to the early days of the "Nation's Summer Capital."
5th most read blog of 2021:
Outdoor Concerts Making a Triumphant Return for the Summer of 2021 at the Delaware and Maryland Beaches!
After a year filled with cancellations in 2020, our readers seemed to relish the fact that most outdoor concerts were returning for the 2021 season. And why not? It's part of what makes the warm weather season so great in Rehoboth Beach, Ocean City and surrounding cities and towns.
4th most read blog of 2021:
The Oldfather Group's Top 10 Places to 'Tee it Up' in Delaware and Maryland's Coastal Region
Golf is a popular sport at the Delaware and Maryland beaches, so we put some time and effort into previewing some of our favorite local courses. Take a few minutes to reread this blog now - the warm weather will be back before you know it!
3rd most read blog of 2021:
Freeman Arts Pavilion Announces Lineup for 2021 Summer Season
The Freeman Stage had a name change in 2021, while also welcoming a number of fantastic acts to the venue. The now Freeman Arts Pavilion always puts on great shows throughout the summer season and 2021 was certain no exception.
2nd most read blog of 2021:
10 Top Reasons for Living in the 'Nation's Summer Capital' of Rehoboth Beach, Delaware
From the beach to the boardwalk to the eclectic restaurant scene and much more, this April blog that outlined our Top 10 reasons for living in Rehoboth Beach was extremely popular with our readers. And why not? Rehoboth is a great place to live and work!
And the number one most read blog of 2021 is:
Peace and Quiet Prevail...at Coastal Delaware's Lesser Known Beaches
Rehoboth Beach, Bethany Beach and Ocean City might get all of the attention, but there are also a number of great local beaches where you can find some peace and quiet when the mood strikes. Our readers seemed to agree that this information was very much needed as this was our most widely read blog of 2021!
We hope you enjoyed this information throughout 2021 as we continued creating content we thought our readers would enjoy and appreciate. Thank you for reading and we'll do our best to continue with more of the same moving forward into this new year. Have a great 2022 everyone!