Searching for Coastal Delaware's Most Delicious Coffee Cake? We've Found it for You!
Posted by Dustin Oldfather on Tuesday, July 11, 2017 at 7:00 AM
By Dustin Oldfather / July 11, 2017
1 Comment
If you're on a quest to find coastal Delaware's finest coffee cake, then all roads lead to only one place – and that's to Pasqualini's.
A Rehoboth Beach fixture since 1999, you're not going to find a better one that at this small, family-owned bakery on Atlantic Avenue. Thousands of coffee cakes since the first one nearly 20 years ago, its still a "must have" during any trip to the "Nation's Summer Capital."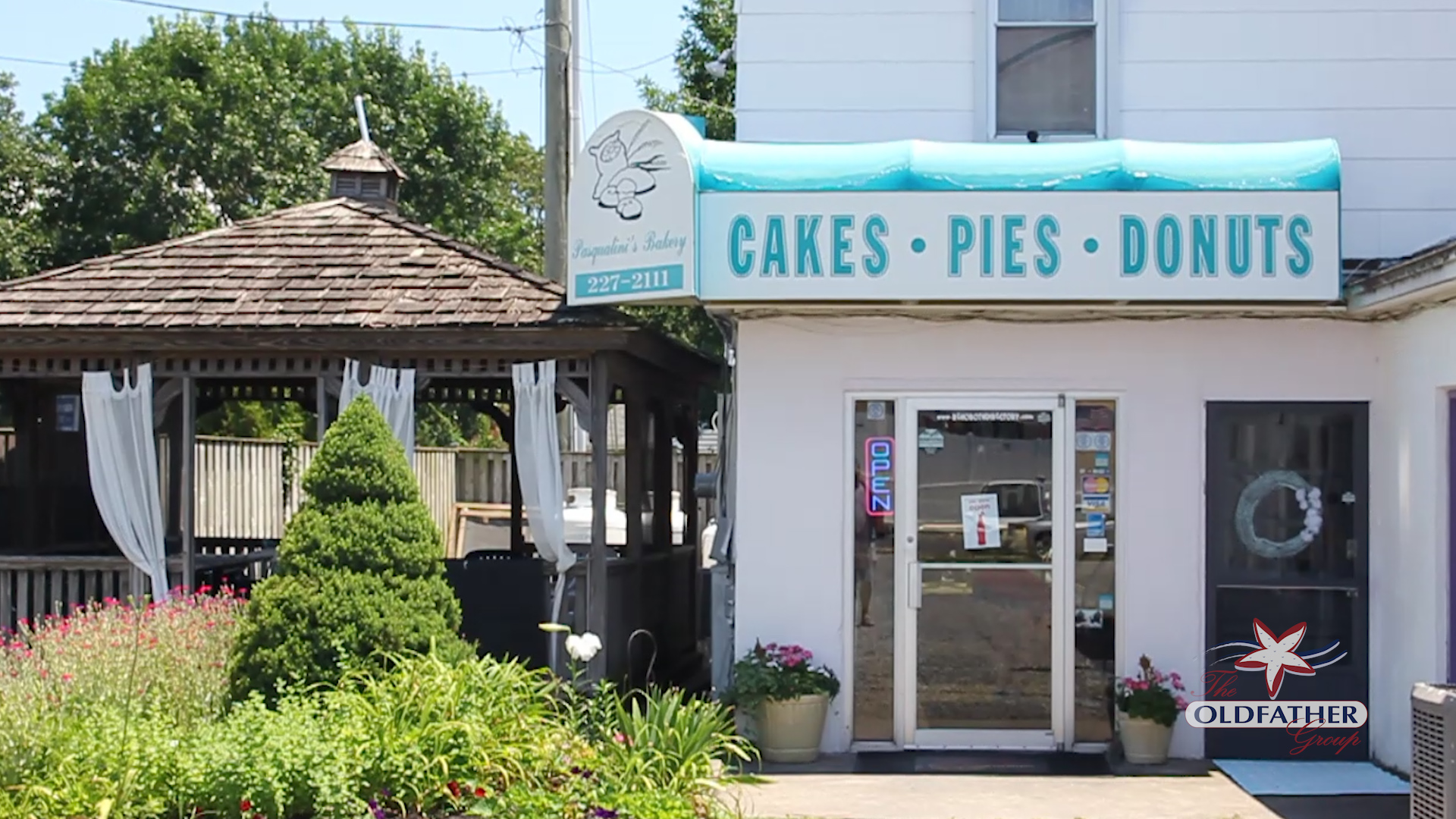 Owner Kathy Pasqualini has been waking at 2 a.m. every morning for nearly two decades to make her coffee cakes, as well as several other freshly baked items that have put her small town bakery on the map.
Pasqualini's Bakery is one of our local favorites here at the Oldfather Group, indeed one of the favorites of many residents of and visitors to the Delaware beaches.
Local area Realtor Taylor Wade practically grew up in Pasqualini's. You could say she's family, well because she is.
"Working with my Aunt
Kathy

has been more than just a lot of fun. She's my Godmother, so we're very close and baking gave us something we could do together," she says. "When I decided that I wanted to go to school for baking and pastry, she was ecstatic. With our passion, her experience and my schooling, we have the recipe to make Pasqualini's the best bakery in the area."
Taylor and her aunt have a long history of churning out mouth-watering delicacies in downtown Rehoboth Beach. From the regionally famous coffee cakes (Kathy says it's the "crumbs" that really make the cake}, to homemade donuts, pies, wedding cakes and more, Pasqualini's has become a household name in coastal Delaware.
And, just as important, it's the Oldfather Group's go-to place in Rehoboth when our collective sweet tooth just has to be satisfied. Pasqualini's will satisfy that craving and put a smile on your face every single time.
Kathy has shipped her creations to many areas around the United States and even has local residents stop in and "load up" before departing on local trips. She has many customers, she says, who make her bakery their first stop during vacations to Rehoboth.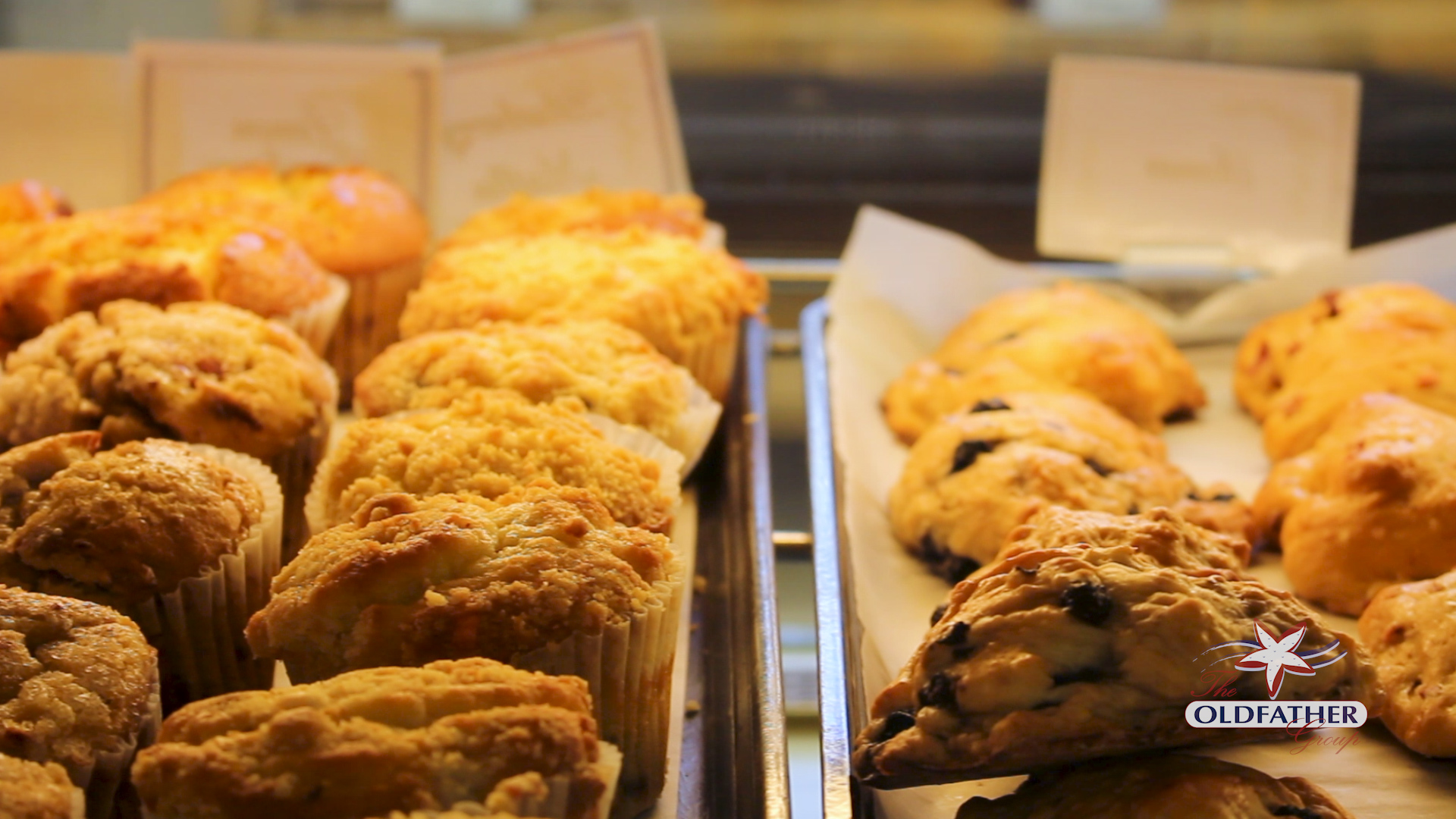 She proudly states today that more than 70 percent of her business today comes from return customers, people she has served and satisfied in weeks, months and years past.
It's one of the main reasons why she continues, though she readily admits that getting up at 2 a.m. daily to do what she does is not as easy as it used to be.
Pasqualini, however, admits that her passion for baking will likely never die. And, on those rare occasions when life seems to get the best of her, well those are often the days when she receives a photo or letter in the mail that instantly perks her up and keeps her going.
"When someone sends me a photo of my cake next to a child who's having a birthday or maybe a couple who's just gotten married and you see those big smiles on their faces, that just puts you on top of the world," she admits. "It reminds you of what you do and who you do it for, as well as how happy it makes you to do it."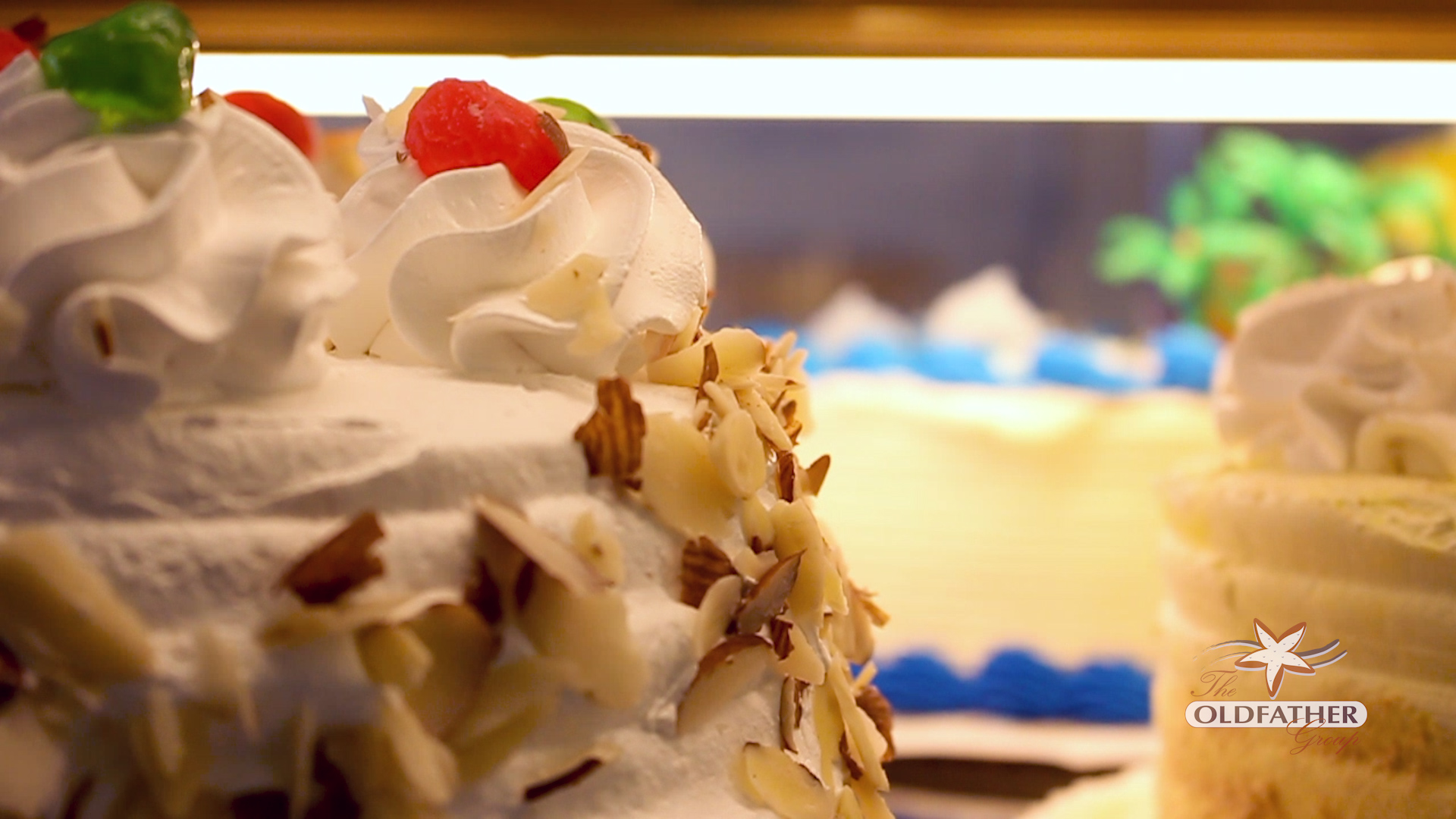 Pasqualini started her bakery in 1999, after working in the business for around a decade in Wilmington. Like many current residents of coastal Delaware, she had visited the local beaches during summers as a child and felt this was a place where she would enjoy running a small business.
That has definitely been the case in a big way, with hundreds of coffee cakes, sometimes up to five wedding cakes a weekend, freshly made donuts that people rave about and many other delectable delicacies leaving the doors of Pasqualini's Bakery regularly.
The coffee cakes especially have become one of those "beach foods" that many people just have to lay their hands on during any trip to Rehoboth.
We've certainly had plenty here at the Oldfather Group, and we recommend them to anyone and everyone who visits the Delaware beaches.
Not to worry, you can restart your diet when you get home.
Pasqualini's Bakery is located at 37560 Atlantic Avenue, near Crystal Restaurant. The bakery is open from 7 a.m. to 5 p.m. every day except for Tuesdays and Sundays, when the doors close at 3 p.m.
The business is closed on Mondays and Tuesdays during the offseason and closed completely during the months of January and February.